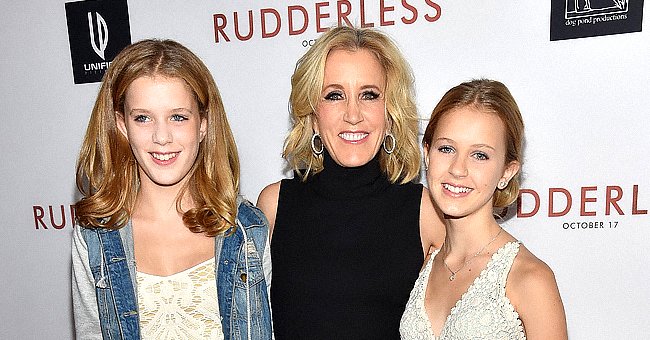 Getty Images
ET Online: Felicity Huffman's Life Has Returned to Normal after the College Admissions Scandal
Reports have shown that Hollywood star Felicity Huffman has settled back into her normal life after serving her term, connected to the college admission scam.
More than two years after star actress Felicity Huffman was found to be involved in a college admission scam that included some other parents, she is beginning to settle into her normal life.
This comes after the star completed her two-week jail term at the federal correctional facility in Dublin. According to an insider, Huffman, 58, has gotten back on track.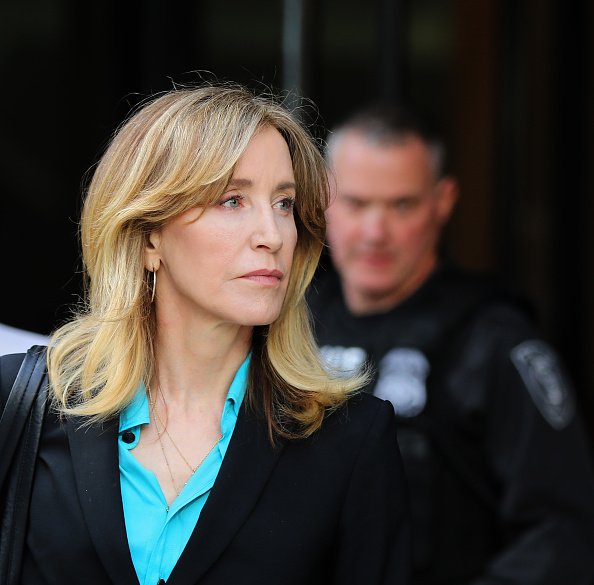 Felicity Huffman leaves the John Joseph Moakley United States Courthouse on April 3, 2019 | Photo: Getty Images
This is also the same with her spouse and fellow star William H. Macy who is said to be busy with great projects in the works. The couple's daughters are back at college, while Huffman is also working on some projects.
Presently, the award-winning actress is preparing for a single camera comedy show for ABC where she plays the central character of a woman who lost her husband and has to head a minor baseball team.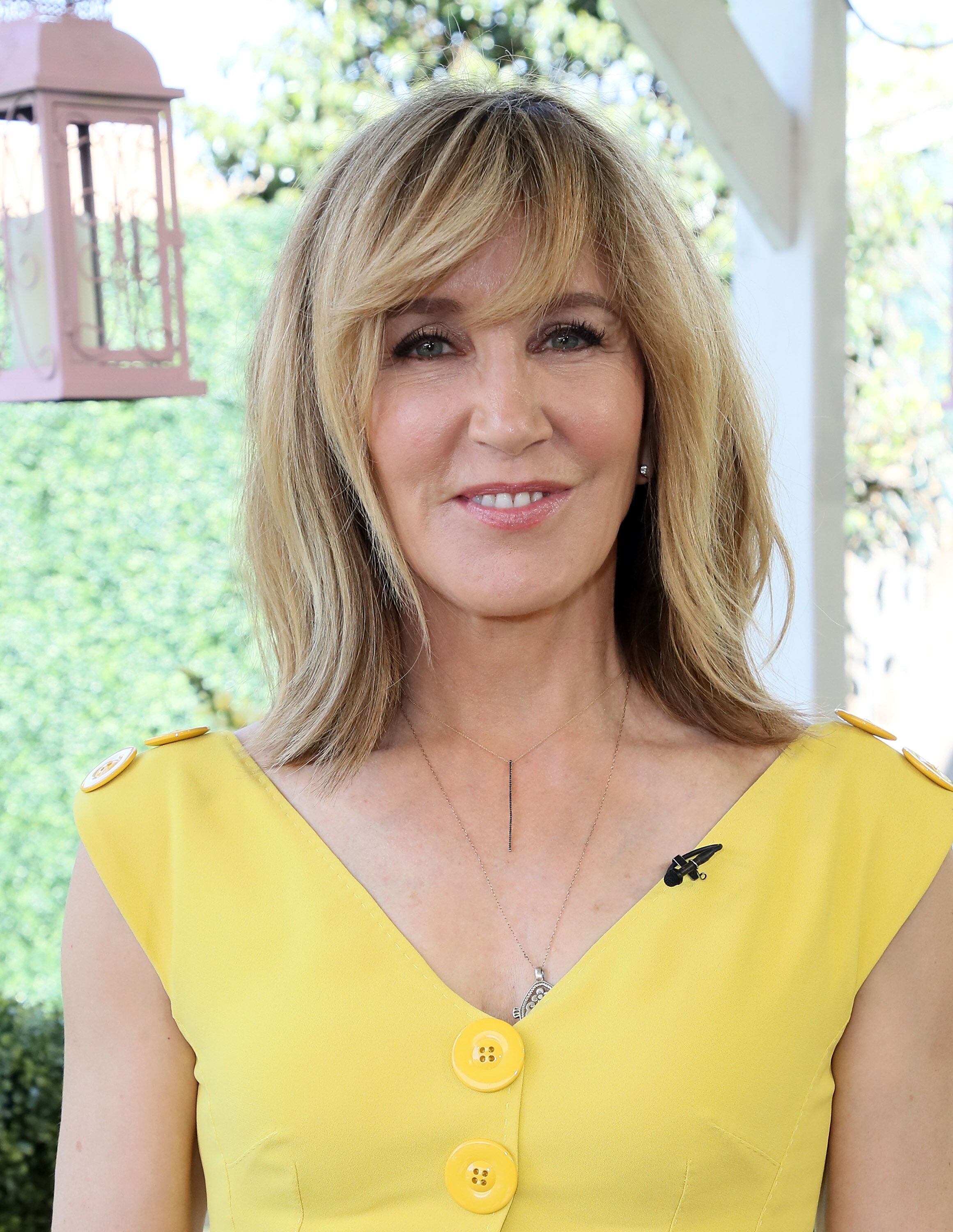 Felicity Huffman at Universal Studios Hollywood on April 10, 2018 | Photo: Getty Images
While Huffman is busy with getting back on the "Hollywood tracks," Netflix has also been working on a documentary, "Operation Varsity Blues," which is based on the college admission scam the star was involved in.
Through her trials and court appearances, Huffman had the unwavering support of her longtime husband. The star stood by her, and advocated for the actress.
Huffman has reportedly continued volunteer work with A New Way of Life and The Teen Project.
The pair's love life dates back to the 1980s when they met at Atlantic Theatre in New York City. Their years of courtship numbered up to 15 years within which they dated on and off.
Huffman and her partner got married in 1997 and welcomed their daughters, Sophia and Georgia in 2000 and 2002 respectively. The pair have been together for over three decades and still feel lucky to have each other.
Once when asked about the secret to their blissful union, William chimed that there were no secrets, adding that he got lucky with Huffman. She, in turn, echoed the same sentiment at another time.
In 2019, the 58-year-old pleaded guilty to the crime of paying admission consultant Rick Singer $15,000 to have a proctor improve Sophia's SAT scores. The actress served 11 days out of her two-weeks jail term.
She also served 250 hours of community service, paid a $30,000 fine, and was on supervised release for one year. Although her community service is over, Huffman has reportedly continued volunteer work with A New Way of Life and The Teen Project.
Please fill in your e-mail so we can share with you our top stories!