Tracy Chapman Never Talked about Her Sexuality but Dated 20-Year-Older Pulitzer Prize Winner Alice Walker - Meet Her
Tracy Chapman and Alice Walker managed to have a romantic relationship in a time when such was not acknowledged as a societal norm. Here is more about their relationship. 
Alice Walker is a world-renowned novelist and poet; she is also a Pulitzer Prize winner and the author of the famous novel "The Color Purple."
The African American poet was born to a family of sharecroppers and attained fame when her novel "The Color Purple" won the Pulitzer Prize for fiction in 1983, which later went on to have a movie adaptation.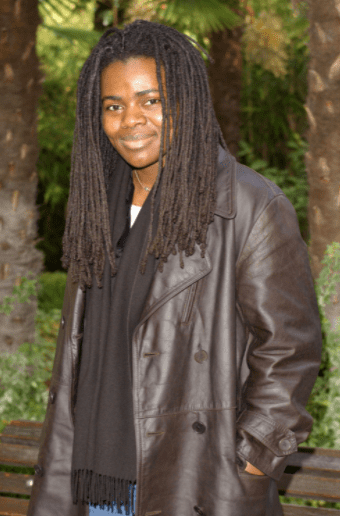 She was born on February 9, 1944, in the city of Georgia. Walker was from an impoverished family and is the youngest of eight children. Her mother made her earnings from menial house jobs to support the family.
SELF ESTEEM ISSUES
After a BB pellet incident that occurred when she was 8 years old, Walker developed a deformity in her right eye that led her to have self-esteem issues.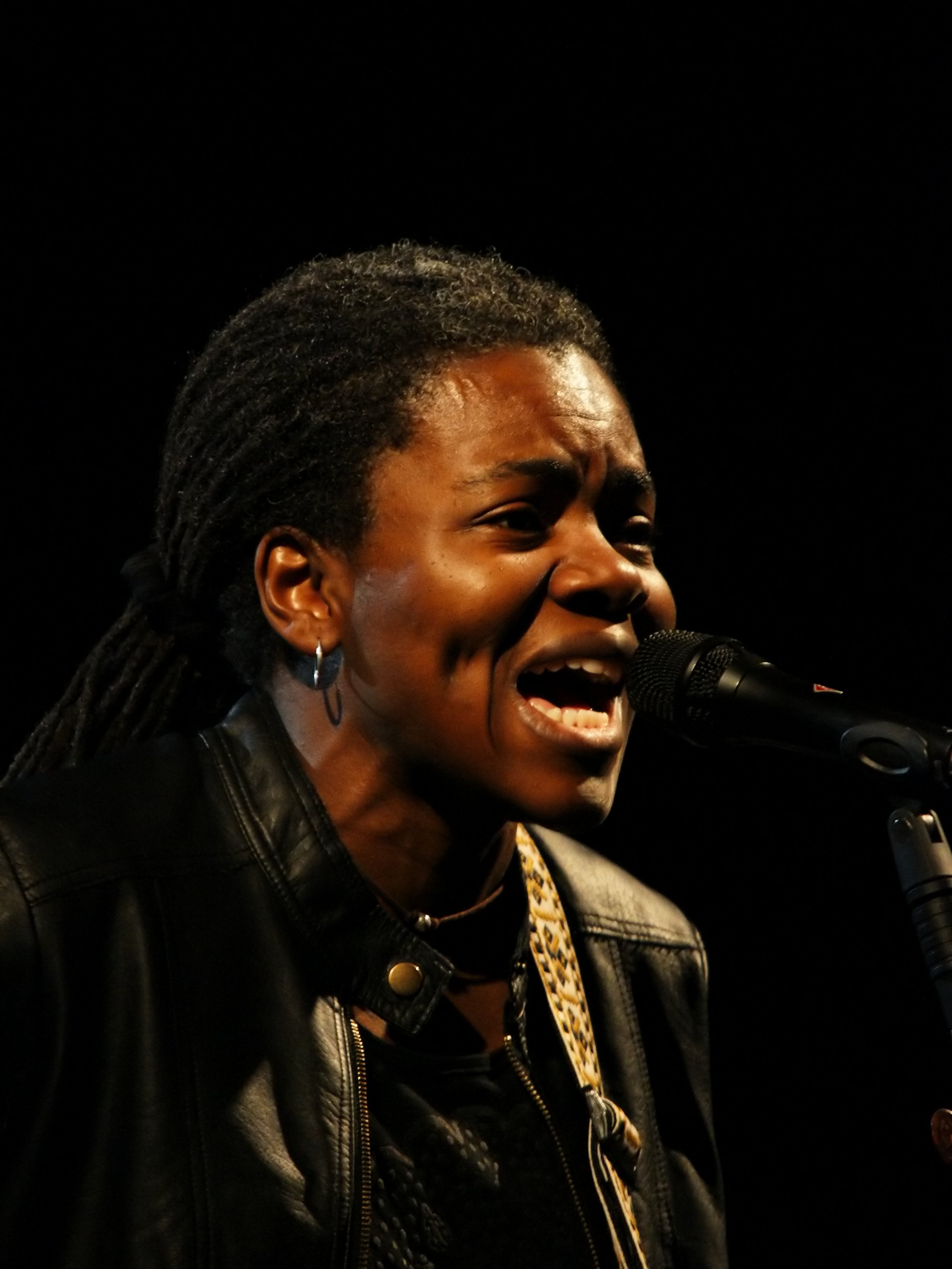 The incident made her self-conscious, and she isolated herself from the world around her. Reading and writing became her solace during this period, and she once said about it:
"For a long time, I thought I was very ugly and disfigured. This made me shy and timid, and I often reacted to insults and slights that were not intended."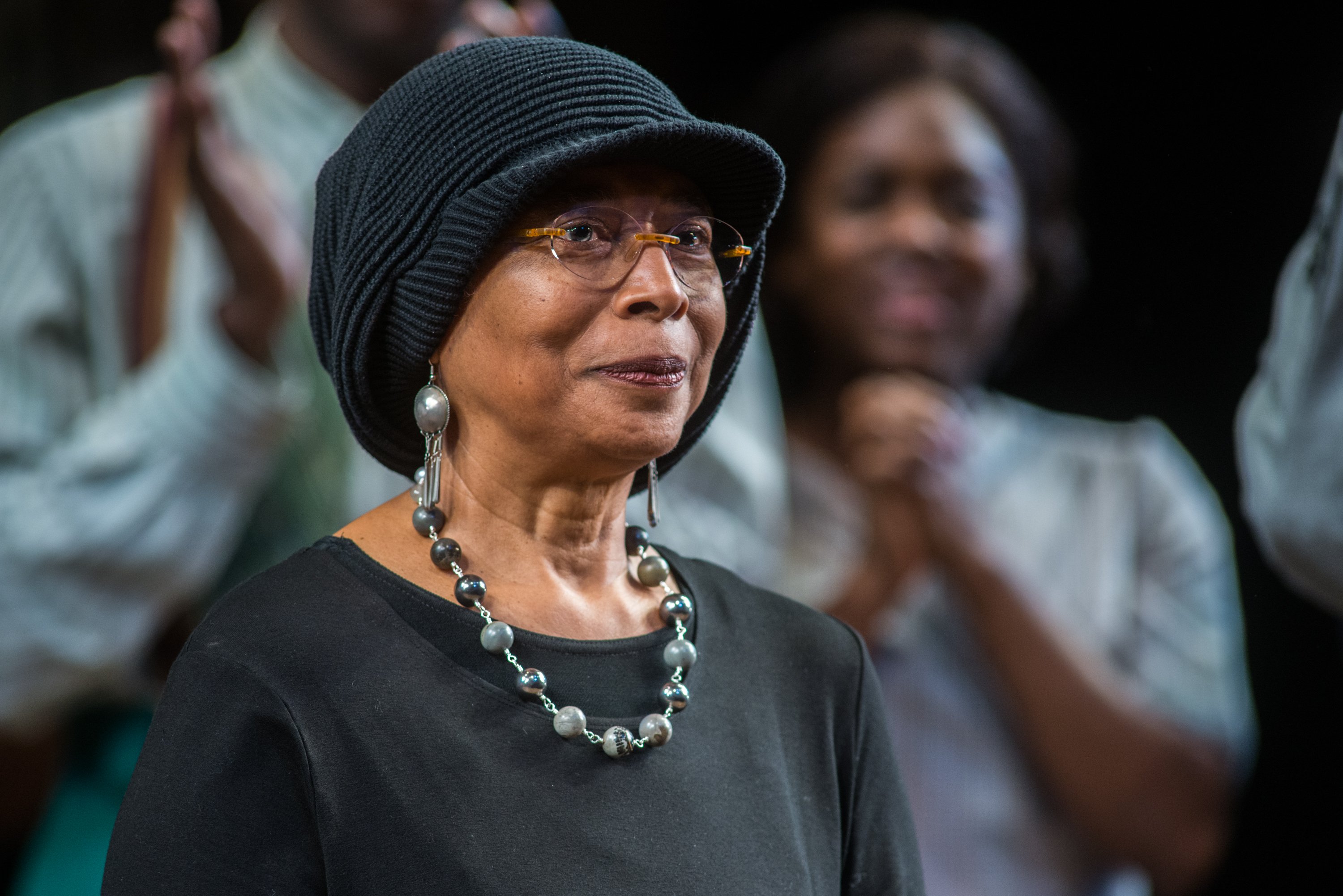 EDUCATIONAL BACKGROUND
Walker attended a segregated school in the south and graduated from high school as a class valedictorian. She was offered a scholarship to study at Spelman College in Atlanta but later transferred to Lawrence College in New York.
She visited  Africa due to a study abroad program, graduated in 1965, and published her first story that same year. She was also involved in the civil rights movement after her College years, where she fought for equality for all races, especially African Americans.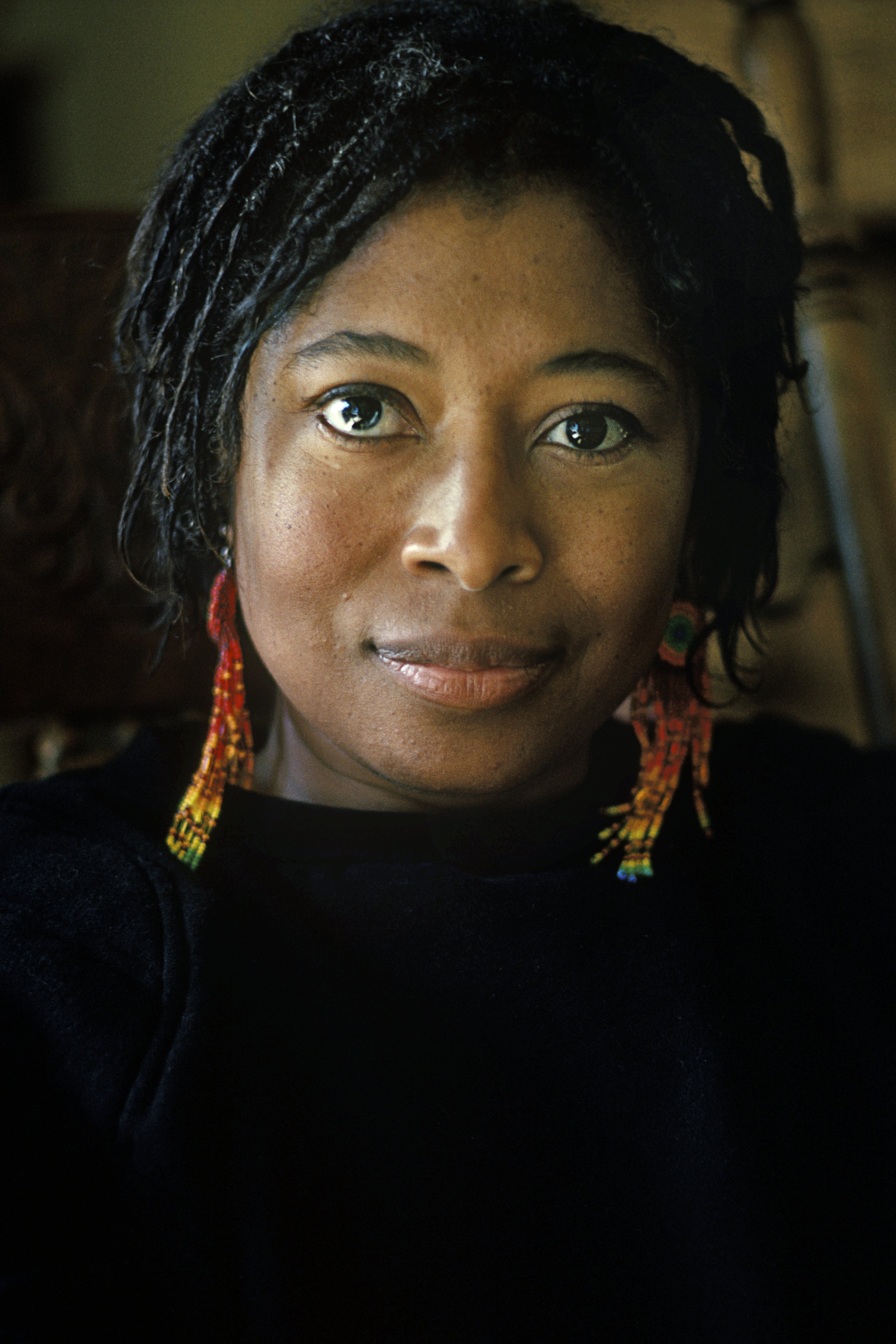 PUBLISHED BOOKS
Walker is known for her multiple published books like "Third Life of Grange Copeland (1970)," "In Love and Trouble," "Revolutionary Petunias," and many more. She lived a relatively quiet life until her relationship with Tracy Chapman was brought into the limelight.
RELATIONSHIP WITH CHAPMAN
In 2006, Walker sat down with The Guardian and was asked about her relationship with Chapman that occurred in the mid-1990s. She was 20 years old at that time. 
When asked how she felt about the relationship, Walker stated that she loved it and although she was told at the time that coming out to acknowledge her relationship with Chapman would have made a social impact, the author replied:
"I would never do that, my life is not meant to be somebody's impact."
She described how beautiful and amazing her relationship with Chapman was and how she enjoyed it but didn't feel the need to tell anyone because it was solely their business.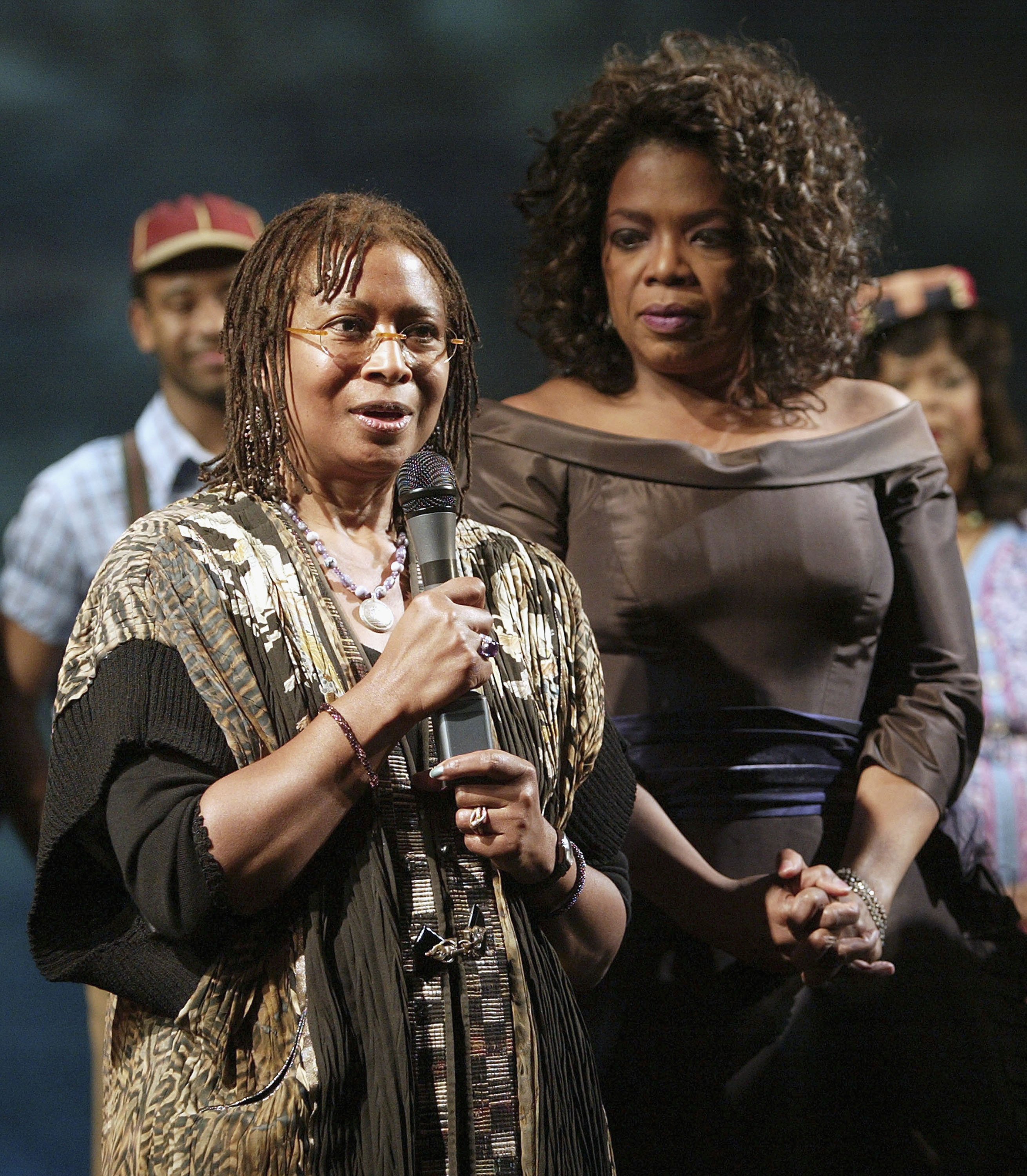 The two shared their love of art and poetry, and Chapman mentioned that she grew up reading books. Even after everything, Chapman never openly disclosed her sexual orientation.
WHO IS TRACY CHAPMAN
Tracy Chapman is an African American artist known for hit songs like "Baby can I hold you," "Crossroads," "New Beginning," and many other songs. She is a highly acclaimed artist who recently celebrated her 57th birthday on March 30th, 2021.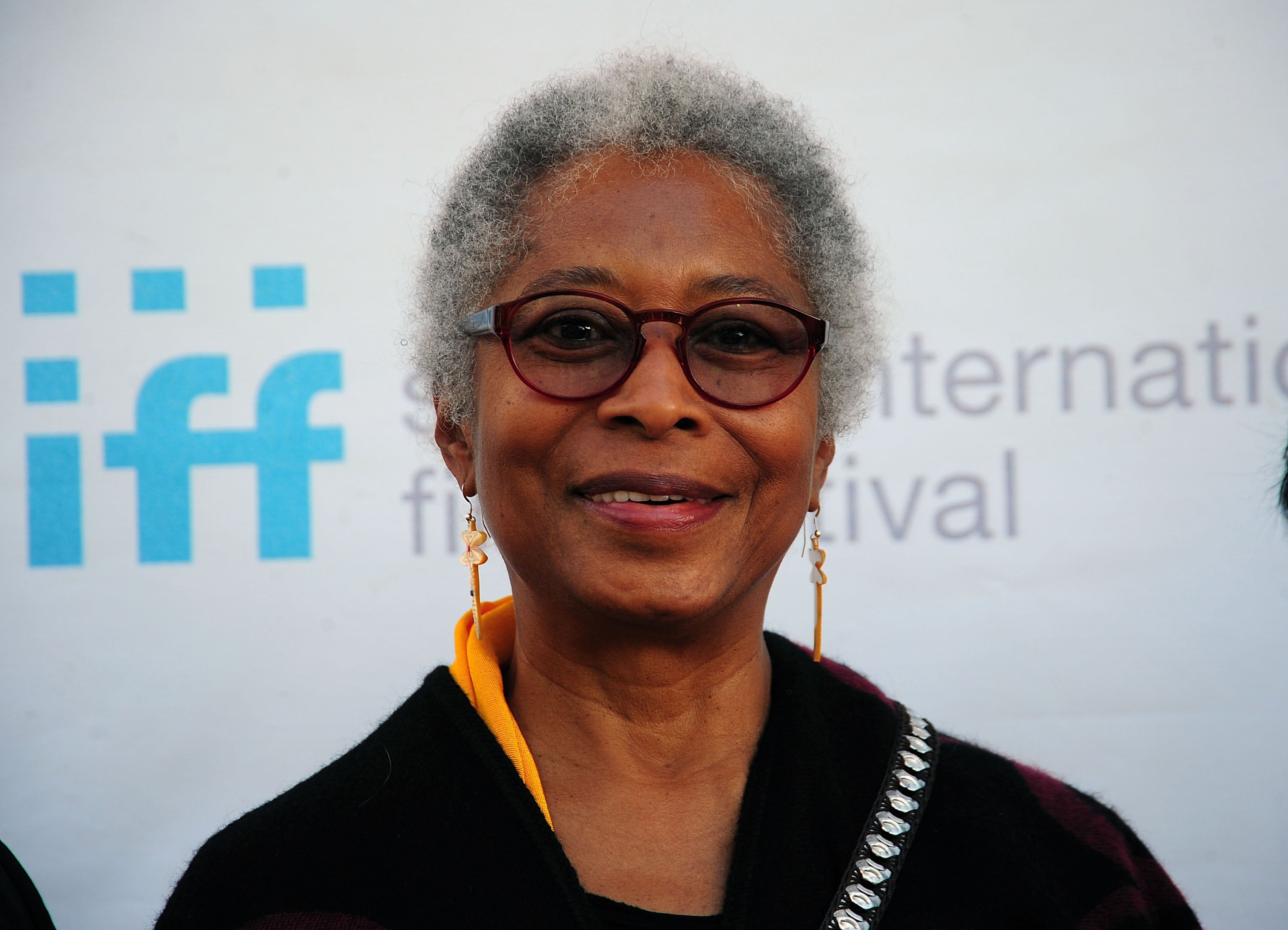 The songwriter began writing and performing music in Boston and got her big break in 1986 when she was introduced to Elektra Records' manager. 
She recorded the album "Tracy Chapman" in (1988) and the album's most popular single, "Fast Car," was number 5 on U.K. charts.
She later went on to release "New Beginning." Chapman still maintains a busy life as an activist, and she speaks and performs on behalf of various help organizations at events.