Little-Known Facts About Meghan Markle Including That Prince Harry Is Her Very Distant Cousin
Duchess of Sussex, Meghan Markle, has worked her way into being one of the most popular women in the 21st century, but there are still facts that even die-hard fans of the Duchess do not know.
Like Princess Diana, Meghan Markle, the Duchess of Sussex, has proven to be a popular figure in the world. Much of her fame is due to her career as an actress and her marriage to the royal family.
While controversies and disputes have marred her time in the royal family, the mother of two remains a person of interest to her fans and has a large following. Despite her popularity, there are some facts fans do not know about the Duchess.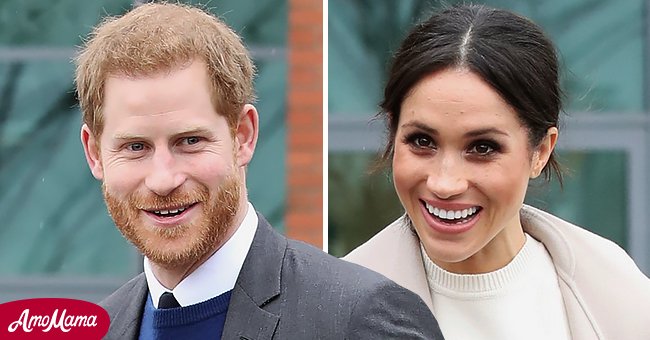 SPOKE AGAINST SEXISM
While she was in her pre-teen years, Markle summoned the boldness to speak against sexism at age 11 and defended women's rights.
The Duchess was outraged after seeing a commercial that suggested that women do the dishes. The budding activist wrote to the company, demanding a change, and fortunately, it was granted.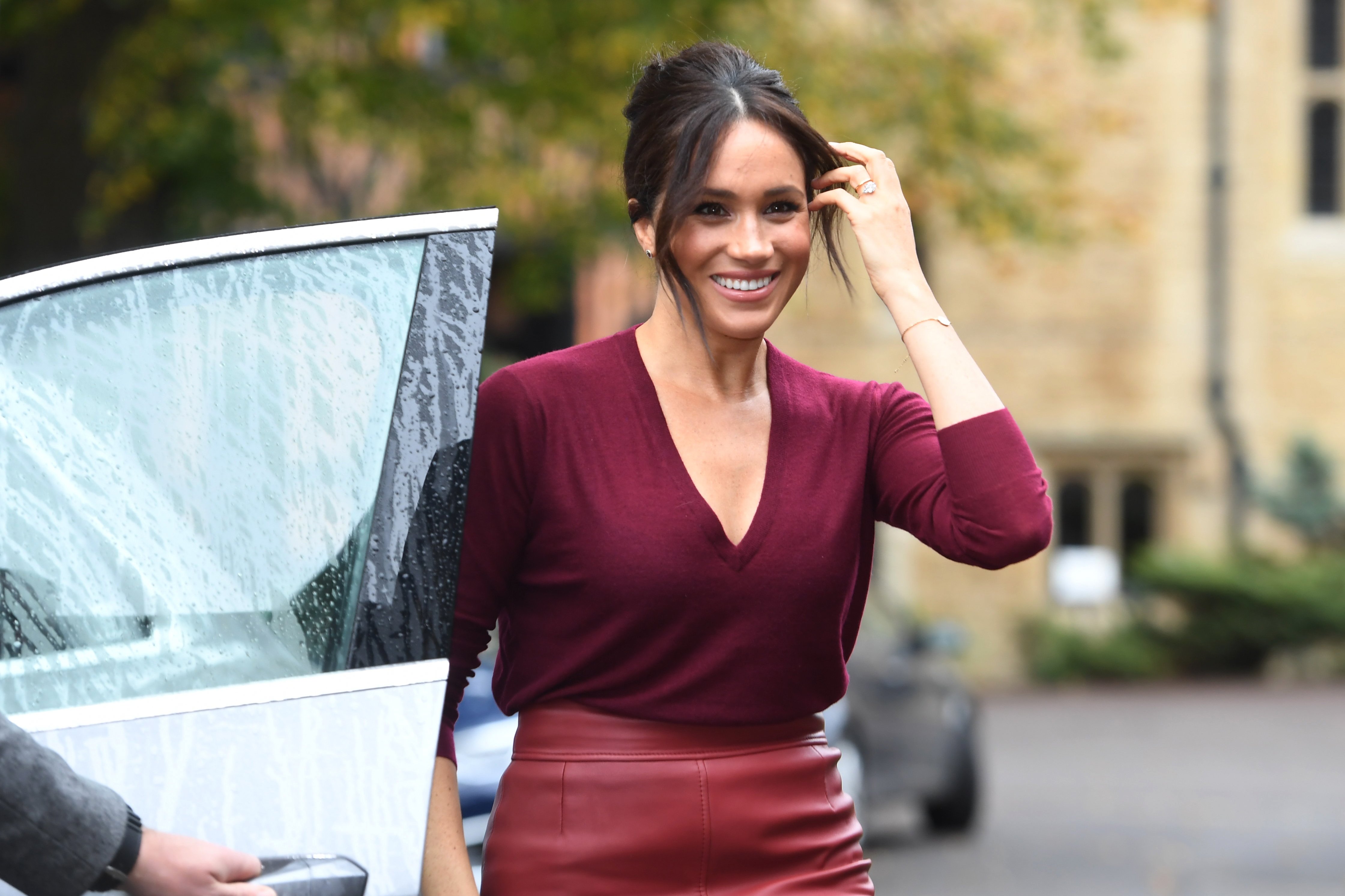 BIGGEST NOSE JOB
While the Kardashians are admired for their curves and body jobs, Markle's nose is the most desired nose job. Her nose has inspired many plastic surgeries as surgeons revealed that clients had made requests to have the Duchess' kind of nose.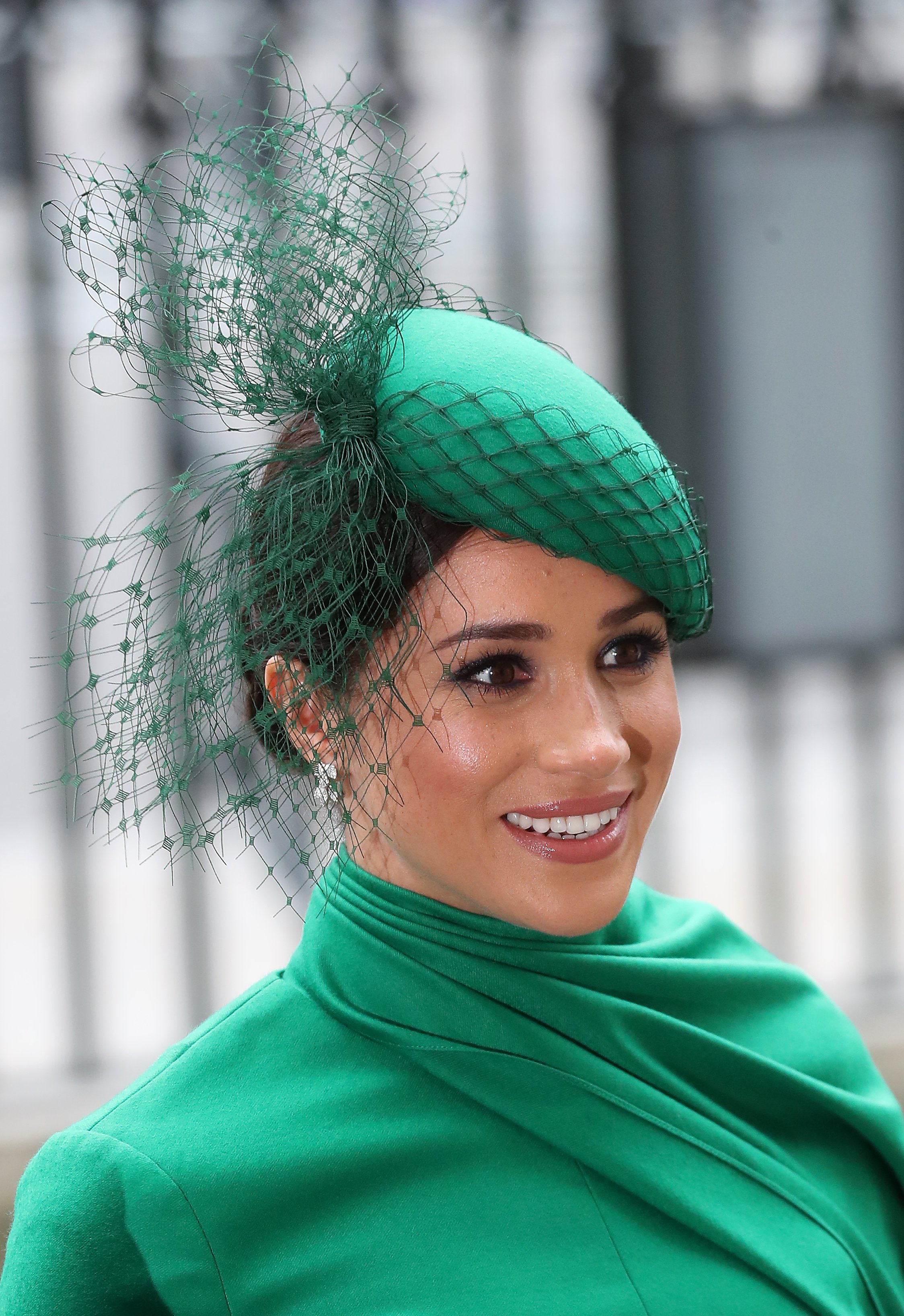 SHE WORE HER JEWELRY ON "SUITS"
Acting in "Suits" proved to be the game-changer for the Duchess. Markle has often said that she sees a lot of herself in her on-screen character, which was why she poured herself to it.
The mother of two went as far as wearing her jewelry which included heirlooms, like her grandma's charm bracelet and her signet ring.
ALL GIRLS CATHOLIC SCHOOL
The famous 40-year-old attended an all-girls catholic secondary school before she found fame as an actress. During her school days, she carved her for the cursive, but those years were not as glamorous as the Duchess would have looked for.
HARRY'S DISTANT COUSIN
Probably the most shocking of all, Harry and his wife are distant cousins. According to reports, the couple is related through a 15th Century ancestor of the Queen Mother.
Their connection comes from Markle's father, Thomas' mother's side. In addition, both can be traced back to an Englishman called Ralph Bowes, Markle's ancestor from centuries ago.
ADOPTING HER DOG
Strangely, the Duchess became a fur mom at the request of the popular show host, Ellen DeGeneres, who had asked her to take the dog home and adopt it. The 40-year-old enjoys having her furry friend as part of her life.
GREW UP AROUND TV
 Before making her name as an actress, Markle was not the first member of her family to have been on a set. She drew inspiration from seeing her dad, Thomas, a lighting director and director of photography for "Married with Children.