Jessica Simpson's Father Wanted to Be the 'Man in Her Life' and Gave Her Purity Ring at Age 12
Jessica Simpson's father, Joe Simpson, was a youth preacher when he gave his daughter a purity ring and promised to be the man in her life, even though she was only 12-year-old at the time. 
Jessica Simpson, a talented singer and famous actress, was born into a religious family. Her father, Joe Simpson, worked as a youth minister and therapist who would help kids with an abusive childhood.
Their house was a haven for the needy in the neighborhood, teaching the Simpson kids how to perform charitable deeds. While her dad had a big heart towards at-risk, abused, and sometimes pregnant teenagers, he intentionally set standards in his own home.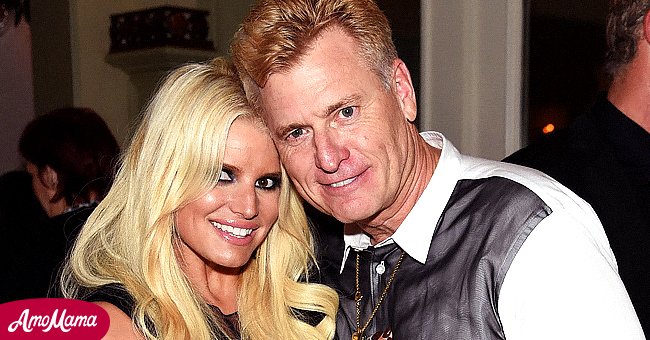 Joe was particular about how his talented daughter viewed sex. He wanted her to wait for the appropriate time—marriage, so when she turned 12, he celebrated her adolescence by gifting her a cross-themed silver band.
The religious-conscious father told her he would be the man in her life and would shower her with worship, encouragement, support, protection, all born out of love to maintain her purity for the right time.
JESSICA'S JOURNEY TO STARDOM
When she received her purity ring, she was ready to showcase her talent to the world. The 12-year-old went for a Dallas audition at the Mickey House Club, where she won over the locals.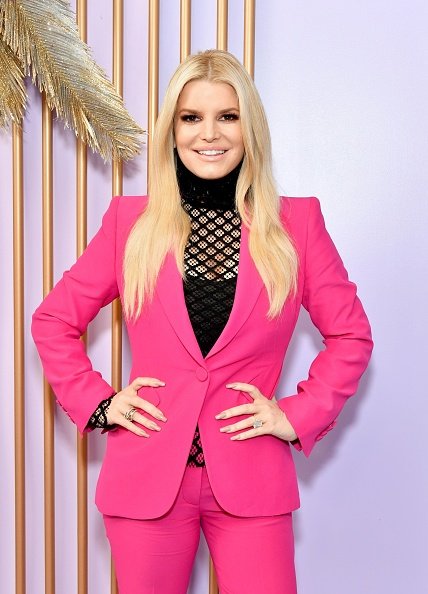 Jessica competed in the finals, which she lost, facing Britney Spears, Christina Aguilera, Ryan Gosling, and Justin Timberlake. 
The young talent recorded her first album in 1997, and it took two years before its release. Her second album, "Irresistible," did better than the first but left her in debt.
Soon enough, she abandoned singing for acting, where she excelled with one of her first performances in "Newlyweds," alongside Nick Lachey, who later became her husband.
JESSICA SIMPSON'S ROMANCE
Jessica was very particular about her virginity and did not lose it until marriage. She walked down the aisle two times, first in 2002 at age 18, with her colleague, Lachey, and again in 2014, with Eric Johnson.
Her romance with Lachey, in reality, was not as perfect as it seemed on camera. She suspected that he was cheating, which first led to her romance with a married actor, Johnny Knoxville. 
Lachey and Jessica finally parted ways in 2006; he married again. While the singer also had an on-and-off relationship with singer/guitarist John Mayer.
WHO WAS JOE SIMPSON?
He was the man who stood by his daughter, through thick and thin, offering words of encouragement and support. Joe was also her manager, and the pair had a very close bond.
When she married Lachey, he wept throughout the wedding ceremony, and rather than act happy to give his daughter away; he showed an overwhelming sadness.
While writing about her dad in the memoir "Open Book," she claimed that he was supportive but caused her pain following the birth of her first child, Maxwell, in 2006. At the time, Joe revealed that he wanted to end his marriage with Tina, his longtime partner, and Jessica's mother.
This did not go down well with Jessica, who felt betrayed. Moments later, the former youth minister was rumored to have moved on with a gay partner known as Jonathan Keith.
The tabloids had photos showing both men together, but he denied the claims, adding that Keith was his modeling client with whom he shared a working relationship. 
Despite the news, Joe was not scared to be seen with his client. It is uncertain whether he is gay, but the singer has chosen to love her dad regardless, and they never discuss his sexuality.