Jesse Williams AKA Dr Jackson Avery in 'Grey's Anatomy' Once Worked at a Highschool before Rising to Stardom
Jesse Williams, also known as Dr. Jackson Avery from the popular TV series "Grey's Anatomy," was once a high school teacher before attaining fame.
In Hollywood, not all the highly paid and well-respected entertainers were born into the industry. Some have had to walk different paths before stardom, and Jesse Williams is one such individual.
What many fans around the world do not know about the entertainment star is that before entering Hollywood, he had worked at a high school.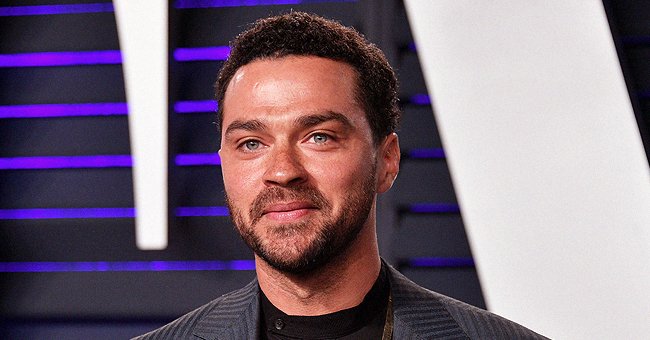 The actor, who has shown over time that he is very passionate about education and civil rights, was recognized for his activism in 2016 when he won the BET humanitarian award.
Aside from his incredible acting skills and human rights activism, Williams also likes to impact knowledge. After graduating from college, Williams worked as a high school teacher in Chicago.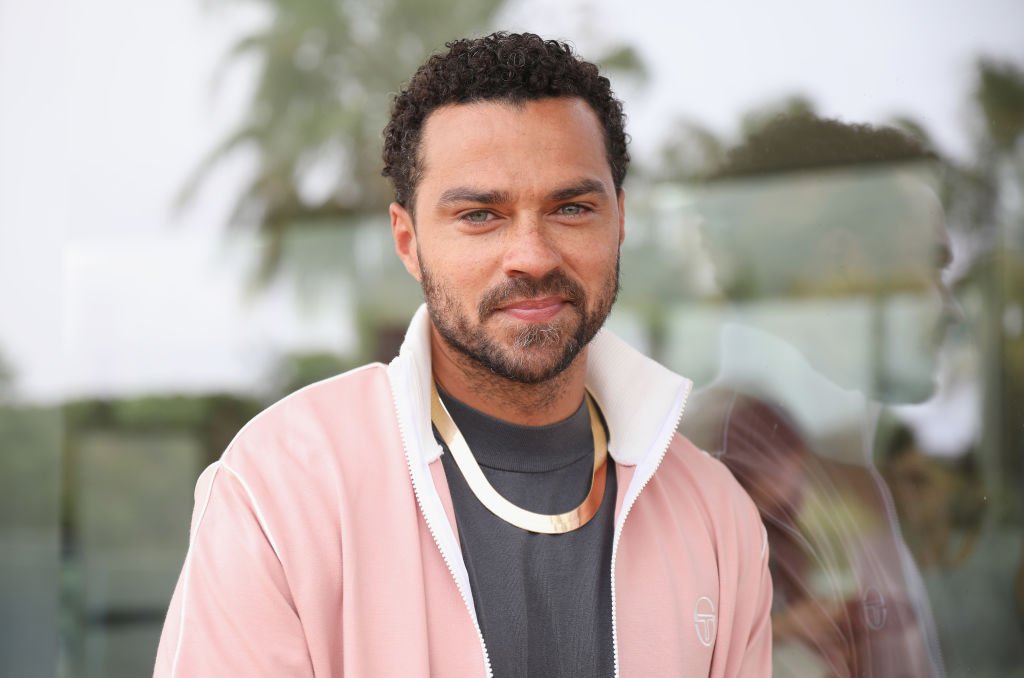 He also revealed that having lived in some of the lowly parts of Chicago, he was privileged to move to a suburban area to obtain a better education and wanted to share the opportunity with others. In his interview with Essence, he stated:
"I wanted to be part of the solution, so I started working in my community when I was at Temple University."
His drive to impact change was what eventually led him into Hollywood. The actor revealed that his first acting role was on stage in New York City before landing a role in "Grey's Anatomy," which he had no idea would become a hit TV series today.
However, fame has in no way reduced his passion for education, and Williams is still actively giving back to society and making a great impact in the educational sector of the US.
In 2020, he finalized his divorce to Aryn Drake-Lee.
In 2016, he teamed up with a scholarship app company named Scholly to aid and provide scholarship opportunities for underprivileged children. He served on the advisory board to help kids achieve their dreams and reach their full potential.
Williams, who revealed that he could attend college and become a teacher thanks to scholarship opportunities, released a statement about the project. He said there was no substitute for quality education, and the school would help get there together.
The star has used various social media platforms to carry out his cause. In 2020 during the campaign for police-free school in Philadelphia, he took to Twitter to support the movement when he tweeted:
"As a former Philadelphia school teacher who has felt the unsafe presence of armed cops roaming the halls, I stand for police-free schools."
In May 2021, the fan-favorite who plays Dr. Jackson Avery departed from the hit TV series "Grey's Anatomy" after his last episode aired on May 20 this year.
Although the actor seemed hopeful and open to the idea of returning to the show in the 18th season, he told Hollywood Life in an interview that he didn't know if his character was going to return.
Taking a look into Williams's personal life, in 2020, he finalized his divorce to Aryn Drake-Lee, which was filed for in 2017. The two now share custody of their two children.
The divorce process was not easy, as revealed by his ex-wife in an interview with People Magazine. She mentioned that the whole process took its toll on the entire family.