Hugh Jackman Left without Mother & Later 2 Sisters at the Age of 8 Leaving His Father with 3 Sons
Hugh Jackman has had an illustrious career spanning many years, but none of his success would have been possible without the support of his father, who recently passed on.
Actor Hugh Jackman is a fan favorite. His career recorded multiple successes, having appeared in a series of top-performing movies and clinching some of the industry's top prizes, and it all happened because of one man.
Jackman's story would probably have been different if not for the support and mentorship he received from his exemplary father, who raised him and his brothers alone since he was 8.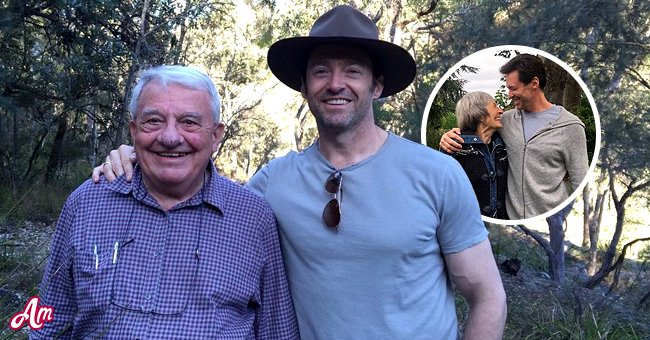 The actor relived memories of his hero dad, who recently passed on Australia's Father's Day. In a tribute to his late dad, Jackman noted that his old man was his rock.
The late Christopher proved he was a doting dad when he chose the hard task of staying by his boys and caring for all three, Jackman and his brothers, Ian and Ralph, after their mom walked out on the family.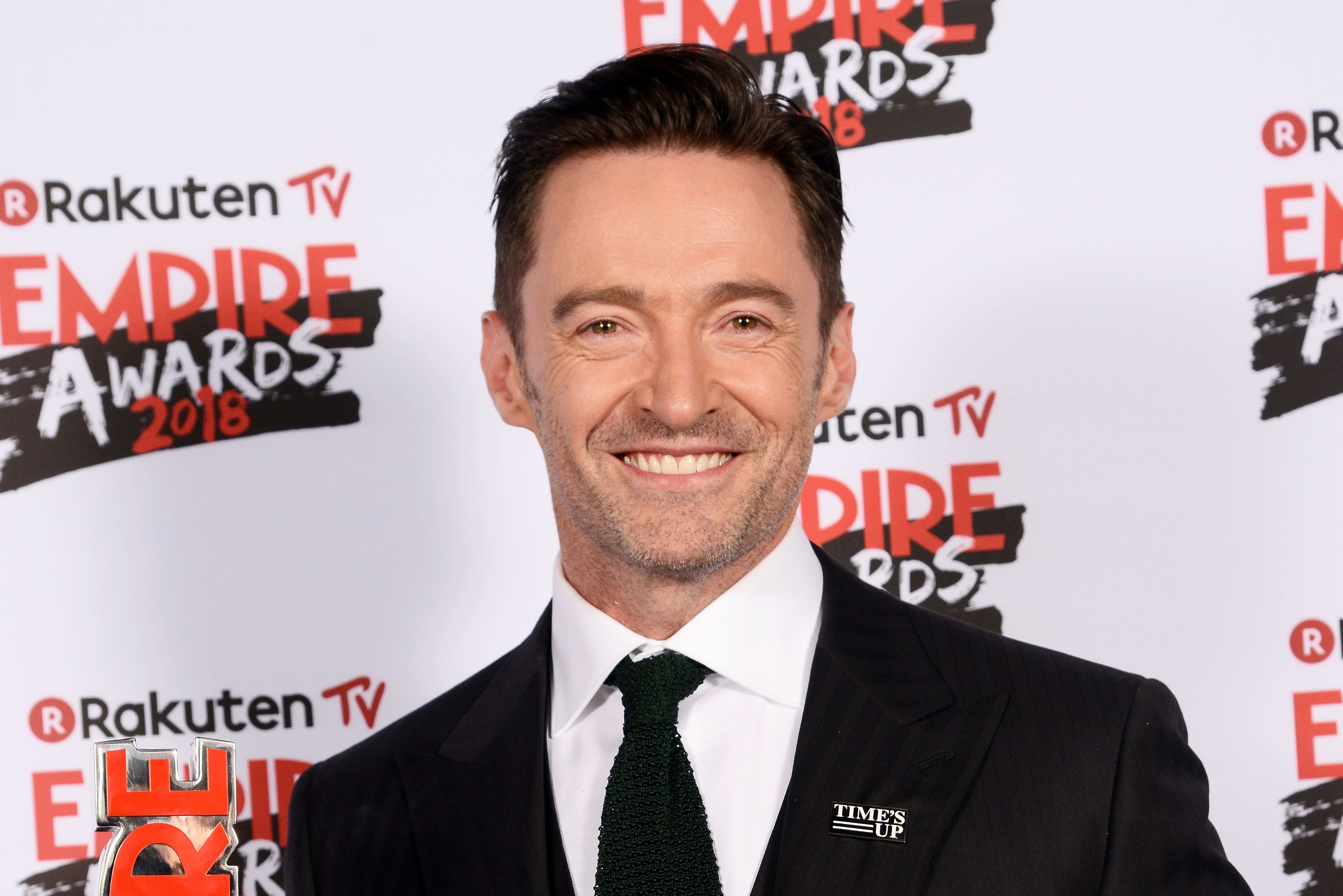 The late Cambridge-educated accountant made sure to pick up the pieces of the broken family and raise his boys to turn out to be praiseworthy citizens, a feat Jackman is most pleased with.
Christopher was a role model as a father to both Jackman and his siblings and would inspire them to become supportive partners and caring dads to their own families.
Jackman revealed that growing up with his dad was strict and orderly.
In his tribute to his late dad, the "The Greatest Showman" star noted that he was sad but filled with gratitude over his father's passing. He described his dad as extraordinary, noting that he devoted his life to his family, work, and faith.
This would not be the first time the actor has spoken of his father affectionately. In 2012, while on "60 Minutes, " the 52-year-old actor broke down when he opened up about being abandoned by his mother, who took his sisters with her.
The famous actor still recalls the morning his mother abandoned the family to return to the UK. From his dad, Jackman revealed he learned to love, trust, and be dependable.
When quizzed on the greatest advice, he got from his dad, the "Van Helsing" star noted that it was to put his family ahead of work. Jackman remarked that his dad did not want him to make the mistake of putting fame before his home.
In an interview with Oprah, Jackman revealed that growing up with his dad was strict and orderly, and to this day, it caused him to be less materialistic despite having the funds to buy what he wanted.
After years of being angry at his mom, Jackman ultimately forgave her, and they both reconciled. The actor now shares a peaceful relationship with his mom and would love to have the bond they never had before.