Karen Grassle Had a Parenthood Journey That Drastically Differed from Her Character's in 'Little House on the Prairie'
For many years, Karen Grassle graced the screen as a pioneer mom, starring in the hit series "Little House on the Prairie," but her real-life experience was not what many would have thought.
Karen Grassle appeared to many as the perfect mom figure during the peak of her career as she easily played the role of Ma Ingalls, the loving and strong Prairie matriarch on the NBC hit drama "Little House on the Prairie."
Playing Caroline Ingalls shot Grassle to fame, and she soon became a household name. However, it is almost difficult to associate Grassle with any other character other than the firm matriarch.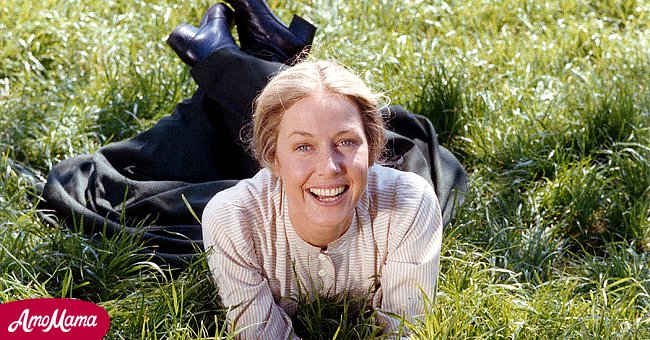 Throughout her time on the 70s and 80s show, the 78-year-old made a strong impression on viewers and co-stars alike. Melissa Gilbert, who played her on-screen daughter Laura Ingalls noted that the TV icon was different from many stars of that time.
Grassle's inspiration for her most famous TV character came from a familiar place. The actress once revealed that her mother inspired her to play the dignified Ingalls' matriarch.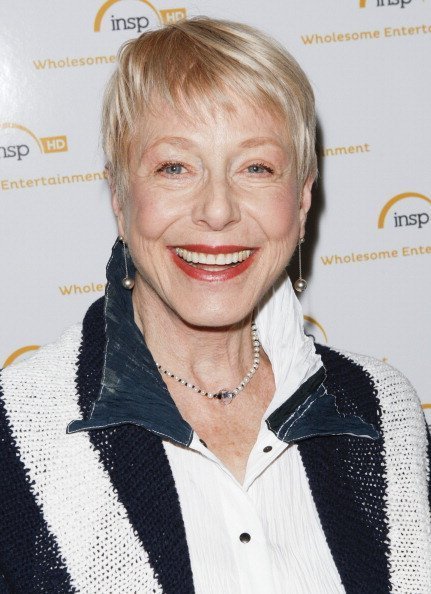 Grassle noted that she depicted her mother's toughness in the series, adding that she saw her mom exhibit strength and wisdom growing up, which she channeled into her role.
Shortly after leaving the show in the 80s, Grassle was faced with the difficulty of finding roles that did not require her to show some element of her "Little House on the Prairie" character.
She did the best she could, although she was often a single mom.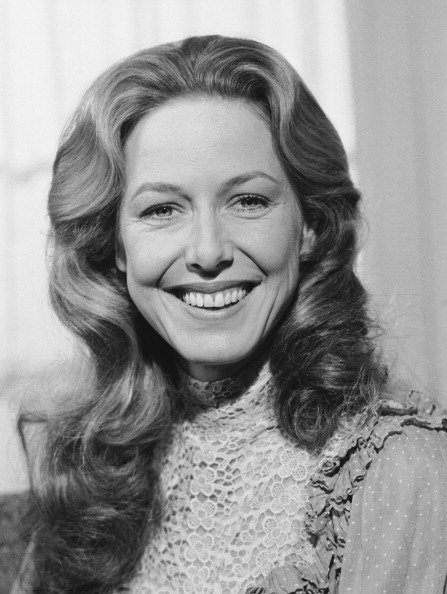 Also, the actress wanted to start a family at the time. Just as she had successfully been an on-screen mom, Grassle hoped to transfer those skills in raising her own kids.
Her priorities soon shifted from finding roles to figuring out how to be a stepmom and have a child. While appearing in "Little House on the Prairie" freed her economically, it left her with a hunger for family.
At the time, Grassle was considered one of the most popular tv women in the country, and many expected her to build on her fame and feature on other shows, but the actress kept turning down roles.
Grassle, who married three times, had three stepchildren with her second husband, James Radford, and they adopted a daughter together, and there she practiced motherhood.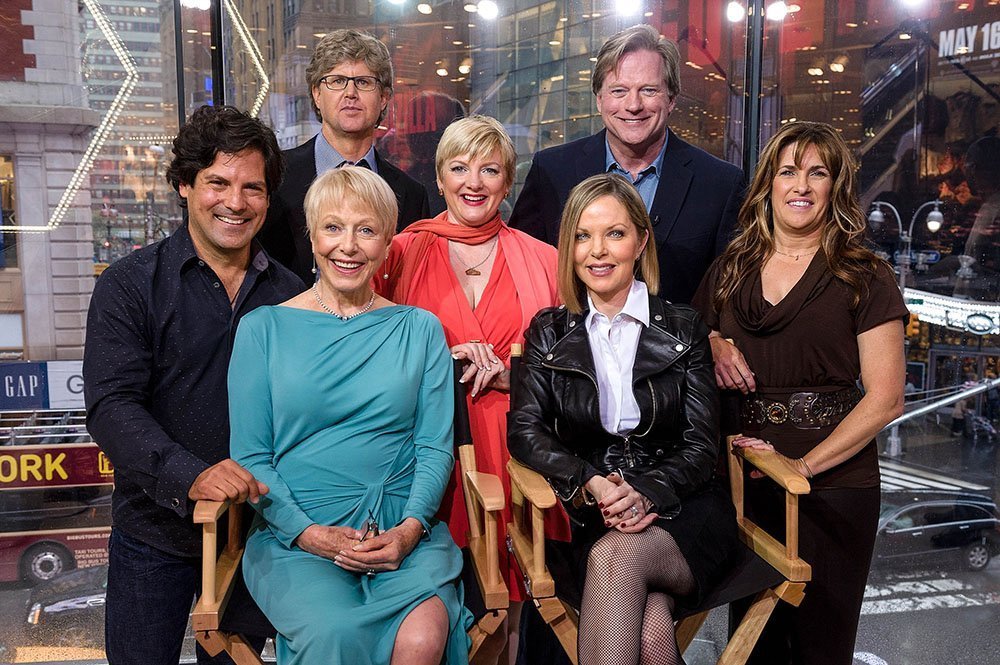 When asked to compare herself as a mom and her on-screen character, Grassle noted that she would fall short because Ingalls was an idealized version of her family life, but she did the best she could, although she was often a single mom.
Grassle became one of those stars to complain of the inequality in the payment between male and female actors, and most fans think that ended her stay on the show, but the actress seems to have moved on from that memory and is glad that there is more awareness about gender inequality.