Rebecca Romijn Wants Her Kids to Be 'Star Trek' Fans – Spock Is Their Favorite Character
Rebecca Romijn may have portrayed Mystique in the "X-Men" trilogy of the 2000s, but she and her husband Jerry O'Connell are trying to make their kids "Star Trek" fans.
"Joe's Apartment" star Jerry O'Connell and "The Librarians" actress Rebecca Romijn have proven that long and successful marriages in Hollywood are possible, having been married for almost 15 years.
The couple once revealed that they felt a strong connection the second time they met. It was at a pool party in Las Vegas, where she was in the VIP section, and he wasn't.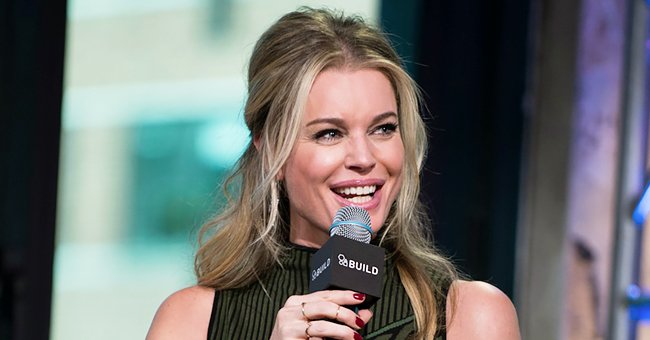 When O'Connell saw Romijn, who happened to be newly single, he took off his shirt, did some push-ups, and even got some oil to look as toned as possible and impress her.
It paid off as Romijn admitted he "looked good" in his bathing suit. He got into the VIP area, and after talking for a while, they exchanged numbers.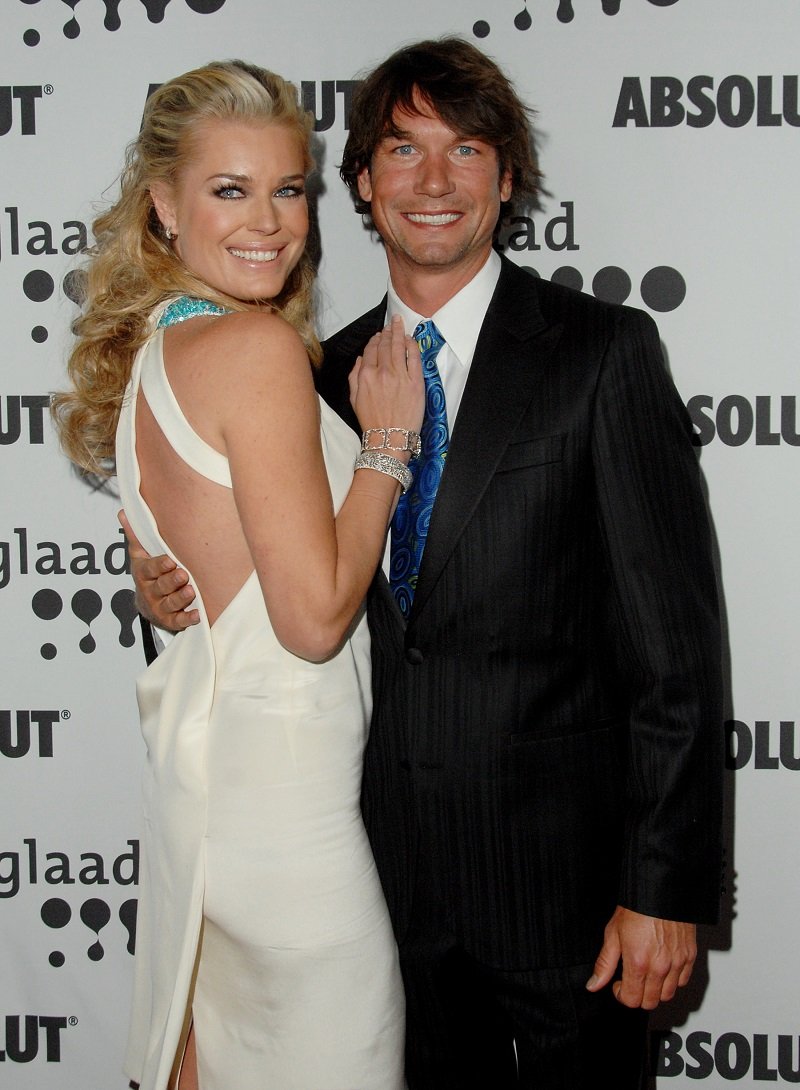 The couple went on a few dates in Las Vegas, but things got more serious when O'Connell gave her a ride home from the airport and never left. They tied the knot in 2007 and are currently raising twin daughters Charlie and Dolly.
O'Connell and Romijn's kids were born in December 2008. Unlike other celebrities who understandably try to keep their children away from the spotlight, they have gushed over the twins several times. 
The "Kangaroo Jack" actor once joked that the secret to a long-lasting marriage was "trying not to have kids during quarantine."
Her daughters have been watching and learning a lot about ["Star Trek"].
However, he later clarified that it was actually having children before lockdown that works best so that you could look at your spouse and realize how much you love them and that you couldn't raise your kids during quarantine without them.
Earlier this September, the couple attracted some attention for revealing they wanted Charlie and Dolly to become "Star Trek" fans. It is important to point out that both actors are working in different series in the franchise.
In Romijn's case, she started playing Number One on "Star Trek: Discovery" in 2019. As for O'Connell, he is voicing Commander Jack Ransom in the animated series "Star Trek: Lower Decks."
Romijn pointed out that they have been watching the original "Star Trek" series lately, and her daughters have been watching and learning a lot about it, too.
It has been an educational experience for Charlie and Dolly, whose favorite character is Spock. They are particularly excited about Ethan Peck, who portrays a young Spock in "Discovery." O'Connell and Romijn are passing down their good taste!