'Pitch Perfect' Star Brittany Snow Pens Heartfelt Message for Rebel Wilson's 41st Birthday
In honor of actress Rebel Wilson's 41st birthday, "Pitch Perfect" star Brittany Snow penned a sweet message for her beloved co-star. Scroll down to read her heartwarming message. 
Actress Brittany Snow recently paid tribute to Rebel Wilson, who celebrated her 41st birthday. She and Wilson starred as Chloe and Fat Amy, respectively, in the iconic musical movie "Pitch Perfect." 
Although the critically-acclaimed film, which had three installments, ended in 2017, Snow and the celebrated Australian actress have maintained their tight friendship through the years.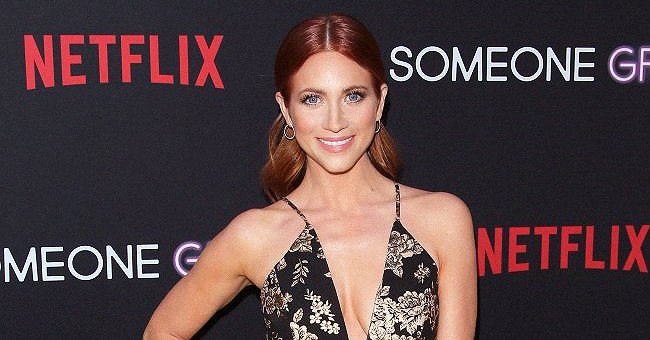 On Instagram, Snow shared a polaroid picture of her and Wilson captioned with a lengthy message for the latter. Writing nothing but good words for her friend, Snow stated of Wilson:
"She wants everyone to succeed, be confident, shine brightly and feel special."
Snow added in her caption that she has witnessed Wilson grow into a radiant star in their ten years of friendship. While everyone knows Wilson as funny and talented, Snow described her as selfless.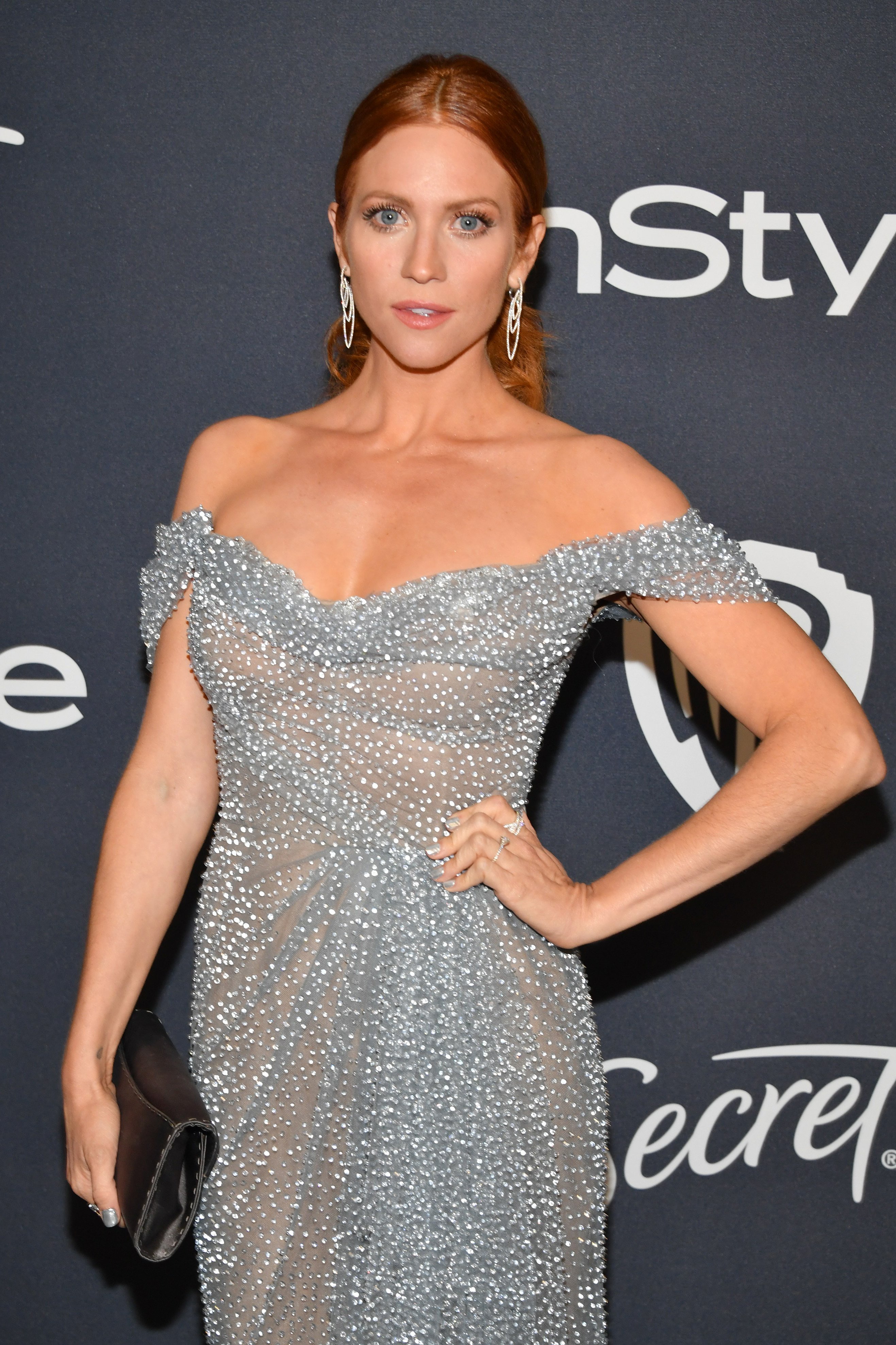 Recently married to her husband, surfer Tyler Stanaland, amid the pandemic, Snow also shared how Wilson would feel excited when something good happens to her circle of friends from "Pitch Perfect." 
Wilson also said she is keeping her active lifestyle for her future kid.
Snow ended her message by saying The Bellas are happy to call the "Senior Year" actress their best friend. The Bellas is the name of their acapella group in "Pitch Perfect," which premiered in 2012 and had sequels in 2015 and 2017. 
Snow and Wilson starred in the movie alongside actresses Anna Kendrick and Anna Camp. Snow's heartfelt post comes after Wilson took her and the rest of their co-stars on a tropical getaway in Tahiti. 
Kendrick and their other co-star Chrissy Fit were in attendance at Wilson's private birthday celebration. Kendrick and Fit are best known as Beca and Florencia, respectively, in "Pitch Perfect." 
With a decade of friendship between them, Wilson earlier noted in a separate Instagram post that she loves her co-stars. While in Tahiti, the group donned breathtaking vintage-themed swimsuits. 
The "Isn't It Romantic" actress caught fans' attention after displaying her impressively trimmed-down figure. Wilson revealed she lost 65 pounds since declaring 2020 her "year of health." 
As she continues to embark on her healthy journey, Wilson stated she started shaping herself up not because of vanity but to increase her chances of becoming pregnant. 
Her desire to become a mother began after visiting her doctor, who told her she needed to be healthier to have a bigger chance of getting pregnant. Wilson also said she is keeping her active lifestyle for her future kid.