Michelle Williams of 'Destiny's Child' Displays Long & Slender Legs Posing in Colorful Outfit with Blazer in Pic
American singer and songwriter Michelle Williams recently reminded fans of her hot looks after posting a picture showing off her slender sexy legs in a fierce attire.
The Destiny's Child singer Michelle Williams shared an Instagram post with nine slides where she looked stunning in her bright outfit.
In the first picture, the singer wore a colorful shirt tied at the front and a short skirt which accentuated her long legs. She also topped off the look with an equally colorful blazer.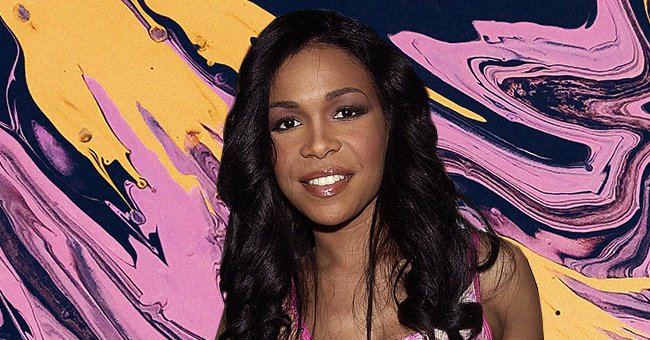 WILLIAMS' COLORFUL LOOK
Williams accessorized the look with big blue earrings, a black bag, and a pair of black boot heels. In another of the slides, she stood at the entrance of a black trailer, looking mysterious and fierce.
The last slide showed off her slender legs while she strutted in her heels, with one hand holding on to her black bag. The singer rocked a bob-cut hairdo with light makeup. She captioned the post:
"Swipe for your life!"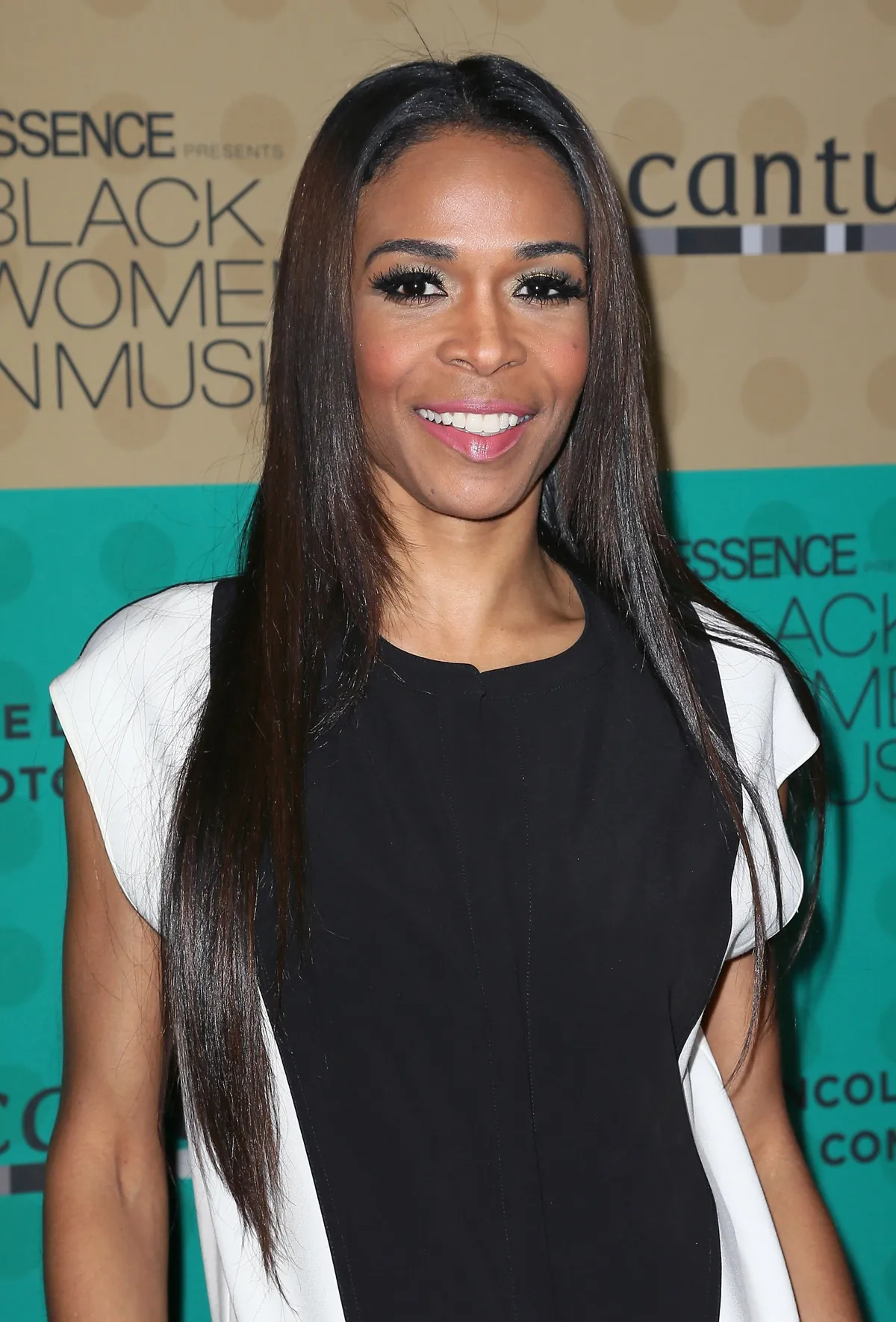 Williams went on to tag the designers and makeup artists who made the whole look possible. The post garnered over ten thousand likes, and fans took to the comment section to show their love and admiration for the singer.
Recently, Williams did a rendition of the national anthem at the NFL season opener.
HER MENTAL HEALTH STRUGGLES
The former Destiny's Child member-turned-gospel singer recently talked about her battle with depression. The battle didn't come from fame as the 39-year-old has been battling depression since her teen days.
Williams battled mental illness all through the highlight of her career, and when she opened up about it to the group manager, she recalled him saying:
"I don't know Michelle, I mean, you guys are doing great. You got deals, you got Barbie dolls, you're about to go on tour… I don't know if I'd call it depression[...]."

HER LOVE LIFE
Williams got engaged to pastor Chad Johnson in 2018 after meeting during a retreat, and although the couple warmed the hearts of all with their display of affection, the singer's mental condition took a turn for the worse yet again.
Unfortunately, this invariably affected her relationship. In 2018 the singer checked herself into a treatment facility for mental illness, and she posted it on Instagram and said she was still undergoing treatment.

WILLIAMS ON A REALITY SHOW
The songstress did a reality TV show called "Chad loves Michelle," which centers on her life that was before then considered private, and although it was unduly criticized, the singer still maintained positive energy.
The couple announced their splits towards the end of the season, but they both still maintain a healthy relationship and support each other on social media.
Recently, Williams did a rendition of the national anthem at the NFL season opener, which was much appraised and left fans begging for a Destiny's Child reunion.
Through it, all the singer has shown that no matter what may occur, one should never back down or give up but should always strive to move forward.