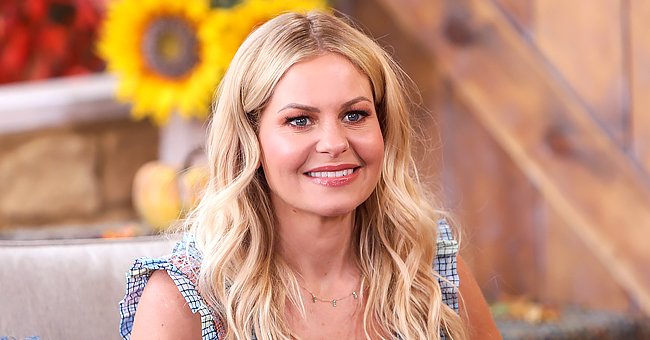 Getty Images
Candace Cameron Bure Opens up about How Working Out Helps Her 'Deal with Depression'

Working out has a lot of benefits, not only physically but mentally, and Candace Cameron Bure has learned all about them, so much that she has become a fan.
According to the actress, exercising has helped her a lot when it comes to dealing with depression, and that she really feels a difference whenever she doesn't put in the work.
During a recent talk with The Salvation Army Midland Division, the "Full House" star opened up about her fitness journey and how she has fallen in love with it.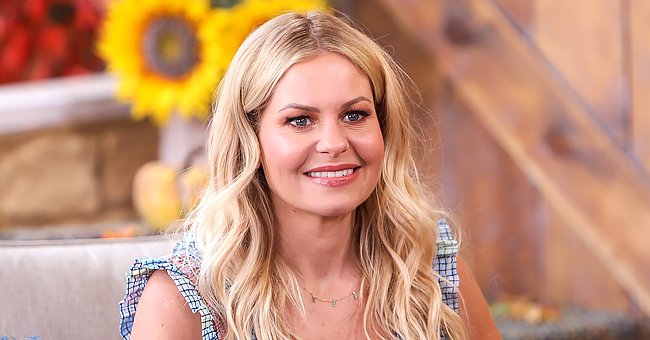 Candace Cameron Bure visiting Hallmark Channel's "Home & Family" at Universal Studios Hollywood in Universal City, California | Photo: Paul Archuleta/Getty Images
STRONGER THAN EVER
The 45-year-old stated that she feels stronger than she did when she was 20 and that she really gets a kick from seeing her muscles get bigger "from doing more pushups."
Bure explained that seeing her strength increase, as well as her muscle mass, gives her motivation to keep going and achieve more and more. She also praised its benefits to her mental health.
The Hollywood star said that fitness has really been important to her because it helps her deal with all the problems in her life, be it traveling, family or work. She added:
"I juggle, as we all do, a lot of plates. I not only juggle my family but also work in a lot of different capacities. It can get really difficult. I need to keep my mental health clear."
STAYING SHARP
Bure claimed that "sweating that out" has helped her realize how different she felt when she didn't exercise, and that she keeps going mostly to keep her mental health in top shape.
Bure is in the same boat as Kelly Ripa.
EMPTY-NESTERS
The actress also took the time to talk about her family, particularly her three children - Natasha, Lev, and Maksim - who have now turned her into an empty-nester.
According to her, Makskim, her youngest child, is currently in college in Virginia and was the last one to move out. She describes this stage of her life as a "different season" for her.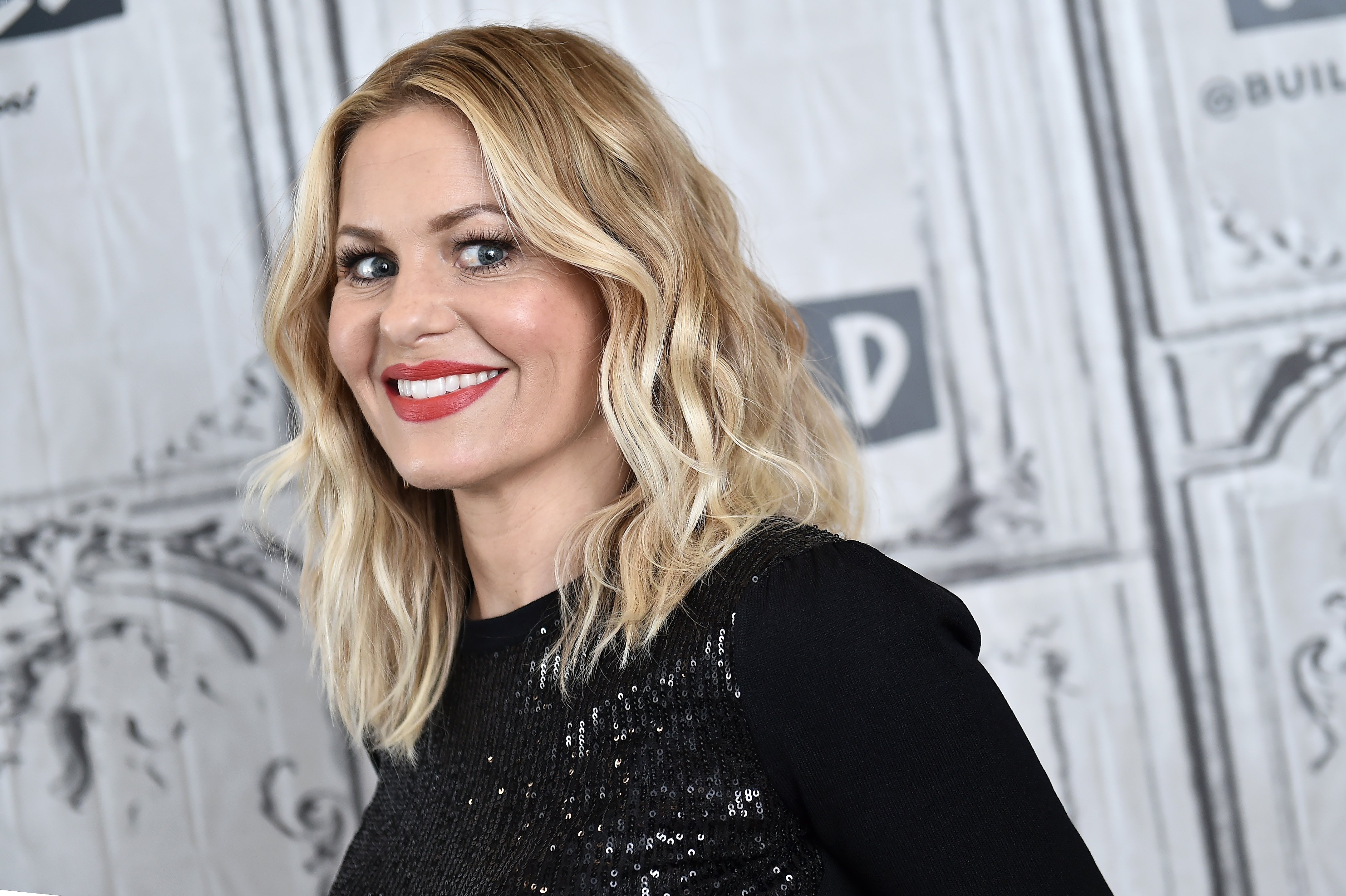 Candice Cameron Bure visiting Build Studio in New York City | Photo: Steven Ferdman/Getty Images
Bure is in the same boat as Kelly Ripa, who recently dropped off her youngest son, Joaquin, at the University of Michigan for the start of the semester.
The "Live with Kelly and Ryan" host recalled the experience as being "brutally painful," even though she went through the same emotions with son Michael and daughter Lola.
Please fill in your e-mail so we can share with you our top stories!