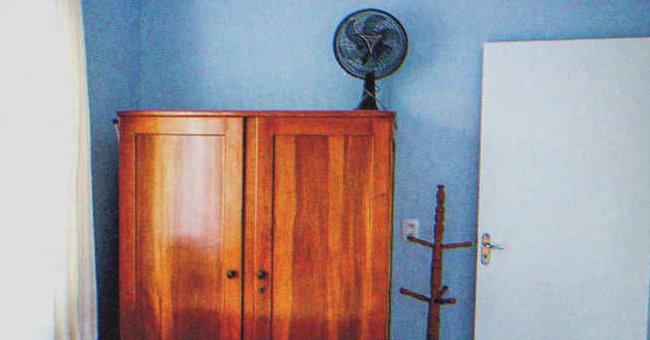 Shutterstock
Man Hides in a Closet to Surprise His Fiancée, He Suddenly Hears a Male Voice — Story of the Day

A young man made a shocking discovery on the day he chose to ask his girlfriend to marry him and decided to take revenge.
Mike Upton wanted a marriage just like his parents. They had been married for thirty-three years and even though his mother had a stroke fifteen years ago and was disabled, his father was devoted to her.
This is what I want, he thought, a love that endures beyond the demands of the flesh, a love that's forever, in sickness and in health. Mike believed he had found that love in Rita, but he was about to have his illusions shattered.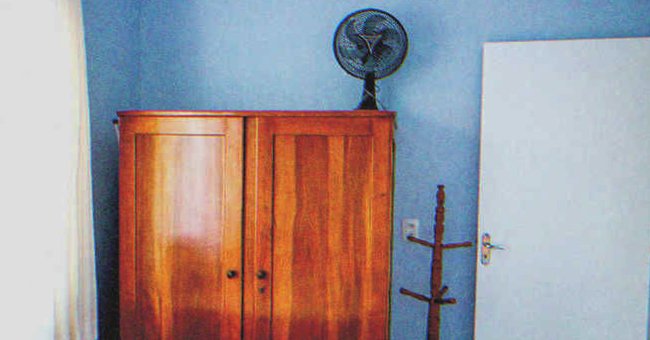 Mike meant to surprise his girlfriend but he got quite a shock | Source: Shutterstock.com
Mike met Rita at church, and he was immediately struck by her fragile blond beauty, her soulful blue eyes. Rita had just started working at the local drug store, so when it was Mike's turn to fetch his mom's meds they chatted.
After a while, Mike overcame his shyness and asked Rita out on a date. It was the beginning of the happiest time in Mike's life to date. He was in love, and he believed that Rita felt the same.
Mike decided to introduce the woman he loved to his parents. He brought Rita over for Sunday lunch and saw his mother's face light up at the sight of her. His mother gripped Rita's hand tightly and spoke.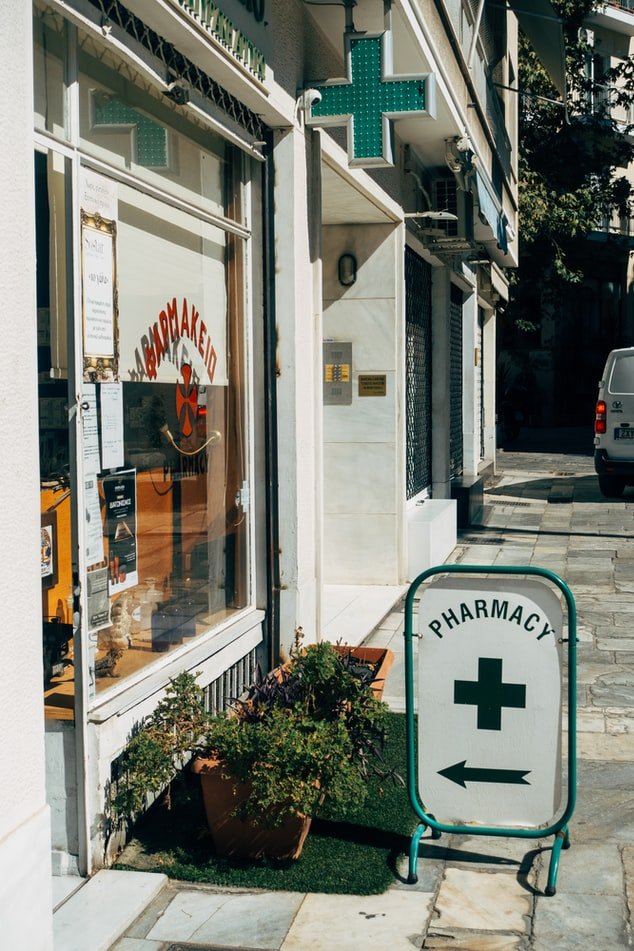 Rita worked at the drug store | Source: Unsplash
Sadly, her speech was incomprehensible to most, but Mike understood her. "Mom says you're the prettiest girl in the world, Rita," he translated. Rita smiled and hugged Mike's mom.
Mike's dad came in then, smiling and holding out his big hand. "Rita!" he cried. "I've seen you at the drugstore! So you're the girl who stole my Mike's heart!"
Rita shook Mike's dad's hand and blushed prettily. "Lovely to meet you, Mr. Upton," she said.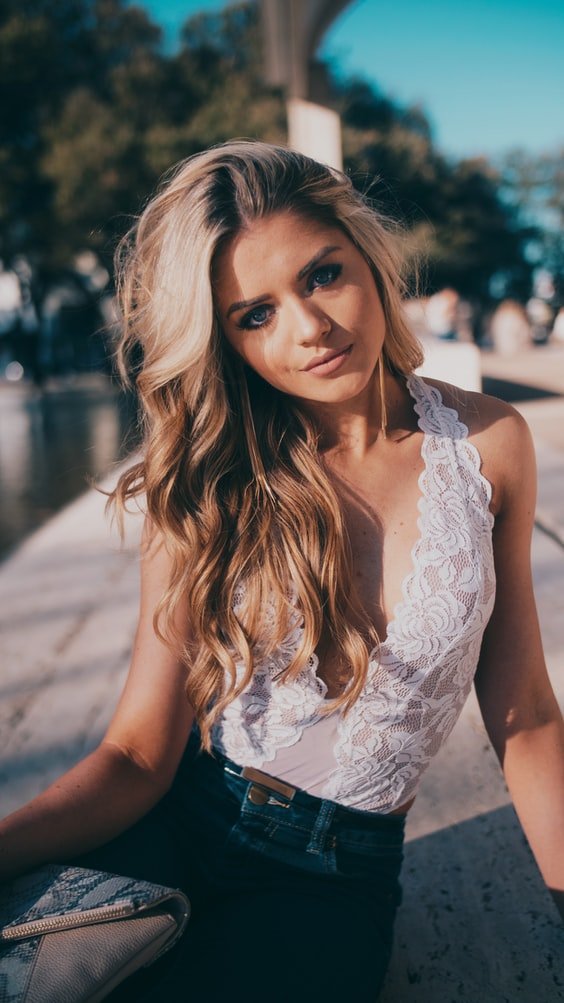 I thought Rita was as kind as she was lovely | Source: Unsplash
But Mike's dad was shaking his head. "Call me Len, okay? It's been a long time since a pretty woman called me Len!" His dad was joking, but Mike saw the sudden flash of pain cross his mother's face.
They had a lovely lunch, despite his mother's limitations, and Mike was moved by how kind and attentive Rita was to his parents. That night he told his dad that he intended to ask Rita to marry him.
Beauty is only skin deep and can deceive us.
To his surprise, his dad frowned. "Marry? She's a pretty girl, Mike, but aren't you a bit young?"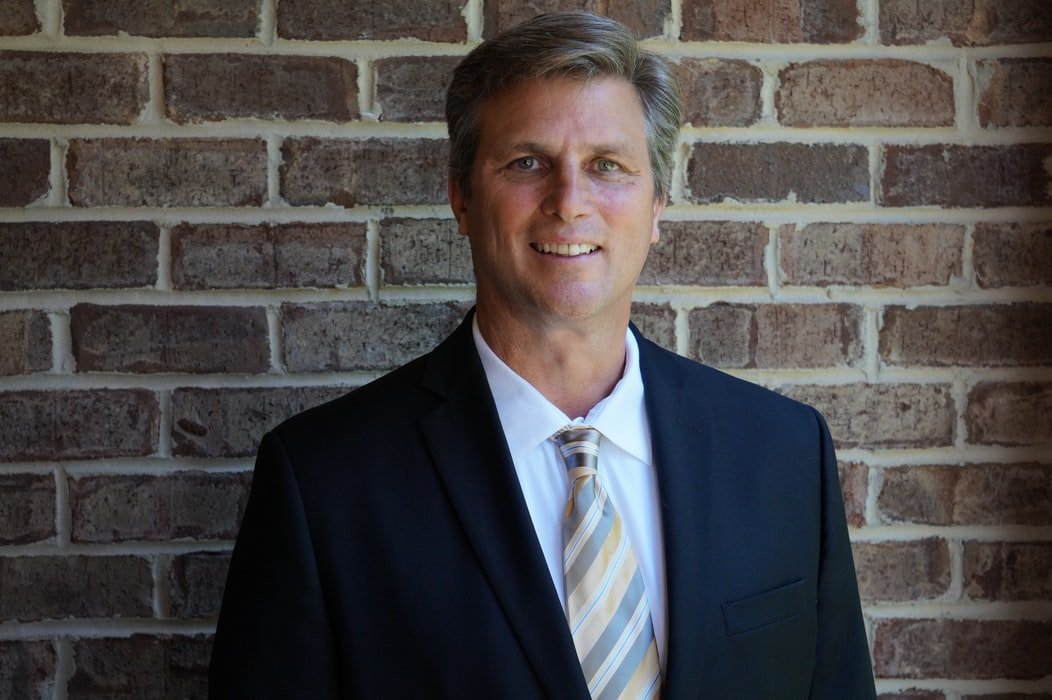 I introduced her to my father | Source: Unsplash
Mike laughed. "Come on dad, I'm older than you were when I was born!"
Len shook his head. "So you are son! Well, it's up to you. But think well before you pop that question."
Mike's mom smiled when he told her he wanted to propose, and carefully pulled off her engagement ring and pressed it into his hand. "Mom, I can't take this!" But she was determined he should give Rita the family ring.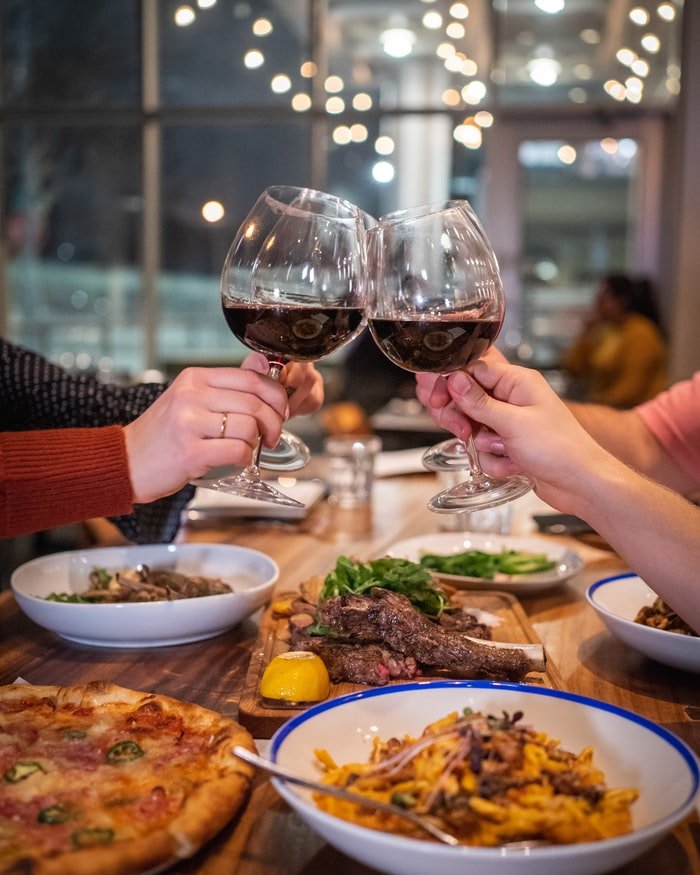 We had lunch with my parents | Source: Unsplash
Two days later, Mike snuck into Rita's apartment with a huge bouquet of red roses and the engagement ring in a pretty velvet box. He hid himself inside her wardrobe and waited for her to come home.
Sitting there among Rita's dresses, surrounded by her perfume, Mike dreamed of being with her forever. Finally, he heard a key in the lock, then Rita's sweet voice. He heard her walk into the bedroom.
Then a man's voice called her name hoarsely. Mike gasped. A man in Rita's room? He pushed the door slightly ajar and saw Rita in a tall man's arms, kissing him passionately.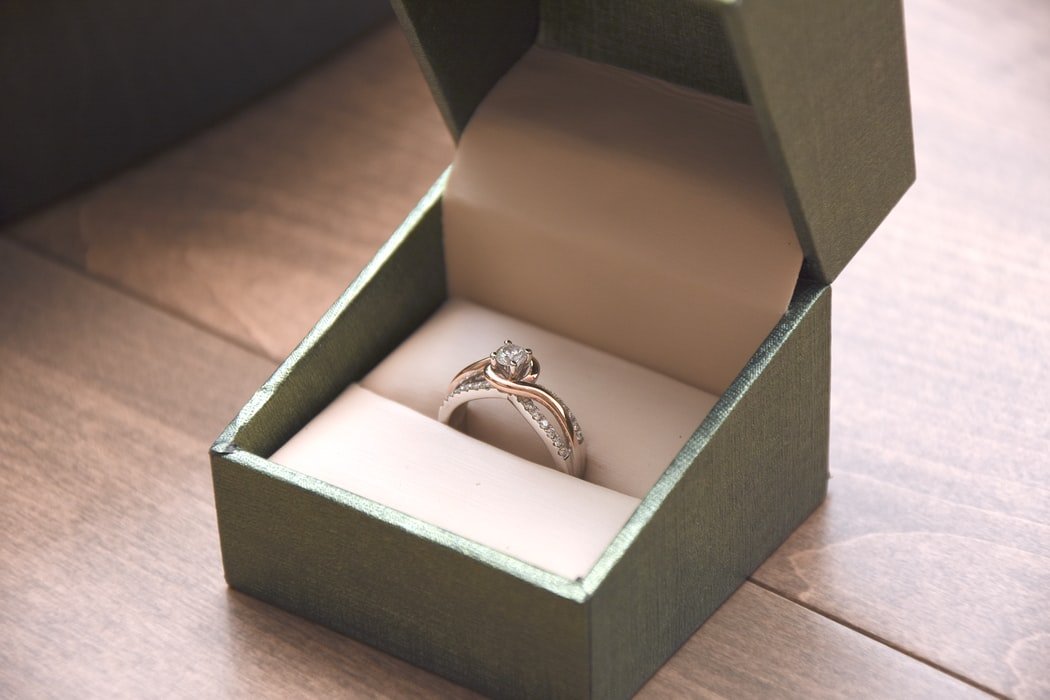 I was going to ask Rita to marry me | Source: Unsplash
The man pushed Rita onto the bed and the light struck his face. It was his father. Sick at heart, Mike sat trapped inside that wardrobe hearing every whisper and cry of that betrayal.
Finally, they fell asleep, and Mike sneaked out. He was boiling with rage. He wanted them dead. He saw his father's car parked outside Rita's building and realized that it was the perfect instrument for his revenge.
Popping the hood, Mike fiddled with the brake line. When they got to the steep hill that led into town, the breaks would fail, the two people who'd destroyed his life and his mother's happiness would be dead.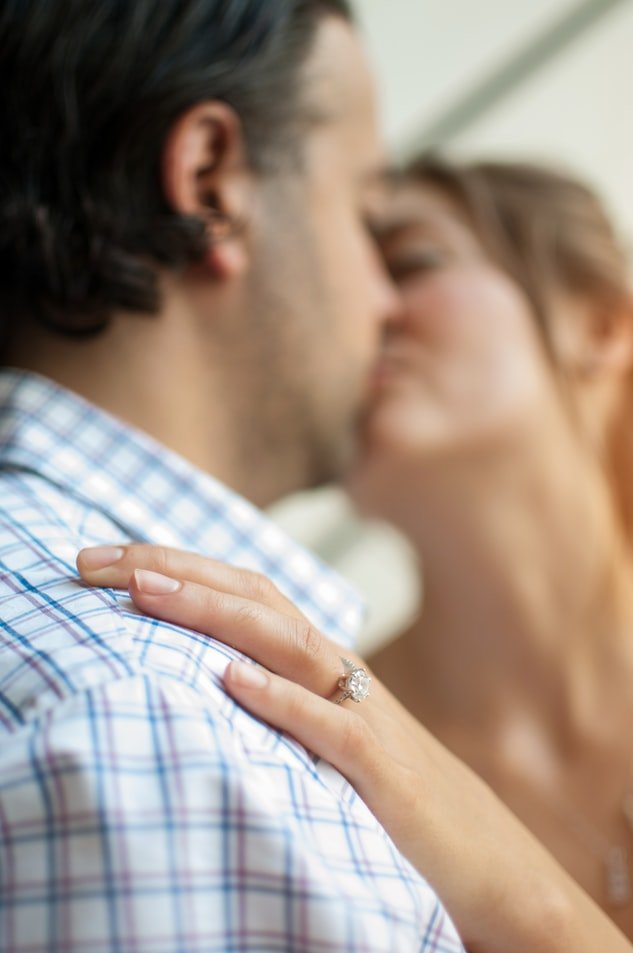 The man kissing Rita was my father | Source: Unsplash
But when Mike got home he just couldn't get his father's face out of his mind, his kindness, his gentleness with his wife and son. Len had made a huge mistake, but Mike couldn't bear to let him die.
He jumped into his car and drove towards Rita's house. His father and Rita were in the car, about to drive off, and Mike veered his own car sharply, blocking them in.
His dad jumped out of the car, deadly pale. "Mike, it's not what you think!"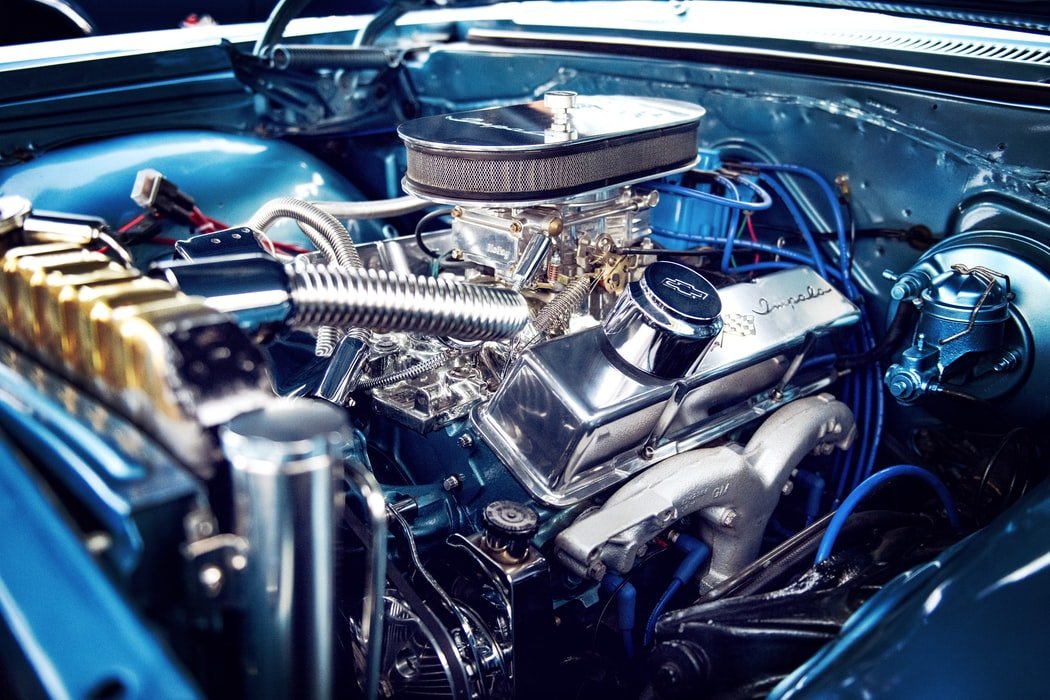 I wanted to get my revenge | Source: Unsplash
"Yes it is, dad," Mike told him sadly. "I saw and heard everything you and Rita did this afternoon, and it poisoned my heart so that I cut your brake lines. I wanted to kill you."
"Mike!" gasped his dad. "Son, I'm so sorry. I love you, and I love your mother. It was this madness..."
"I know about madness, dad, it was madness that had me try to kill you both," Mike said. "But now I realize I love you more than I could ever hate you."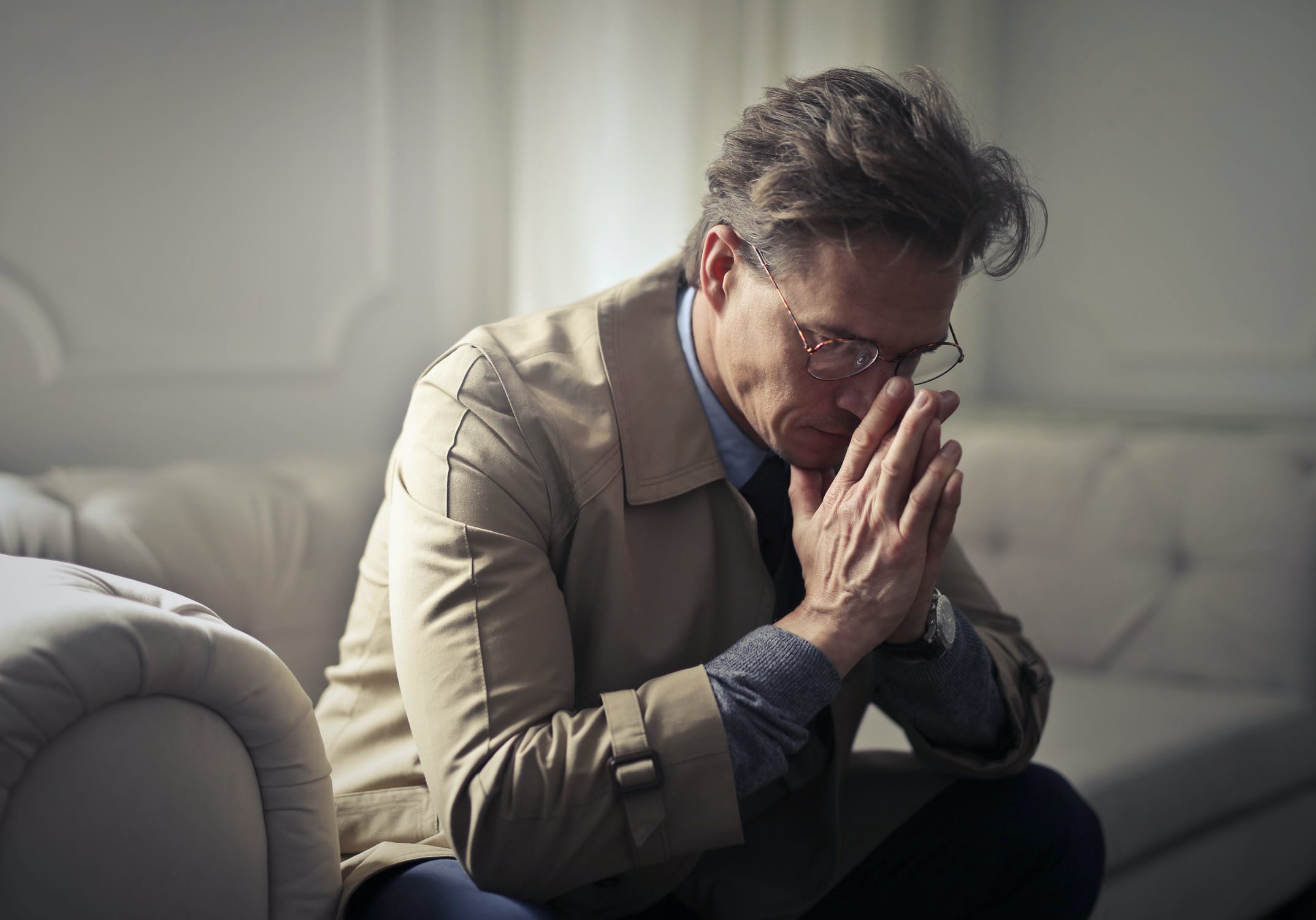 My father apologized | Source: Unsplash
Len and Mike put their arms around each other and cried. Len said, "I love your mom, Mike, I do, but...one day she kissed me, I couldn't resist..."
"She came on to YOU?" Mike gasped. "When?"
Len shook his head. "Months ago, before you two started dating. I met her at the drugstore, then I ran into her at the grocery store. That's how it started."
"Your affair," Mike whispered. "And you didn't say anything?"
"I couldn't believe it when you walked in with her," Len said. "She was playing us both I knew, but I still wanted her. I'm sorry son, I'm so sorry."
At that moment, Rita got out of the car. "Mike, baby?" she said, blinking her big blue eyes. "I love you, babe...Are you OK?" Her every word was a lie, deceit. Mike looked at her and then at his father.
He saw the same disgust in his father's eyes. He said, "Come on dad, mom's home, waiting for us. Let me give you a lift in my car."
They left Rita standing there, and neither of them ever saw her again.
What can we learn from this story?
Beauty is only skin deep and can deceive us. Rita was so lovely that Mike believed she had to be as good on the inside but he was wrong.
We can all fall into temptation, the important thing is to repent. Both Len and Mike made terrible mistakes but they both repented and made amends.
Share this story with your friends. It might brighten their day and inspire them.
If you enjoyed this story, you might like this one about a young boy who wakes up and discovers that his beloved mother was gone.
This account is inspired by our reader's story but written by a professional writer. All names have been changed to protect identities and ensure privacy. Share your story with us, maybe it will change someone's life. If you would like to share your story, please send it to info@amomama.com
Please fill in your e-mail so we can share with you our top stories!