Jennifer Lopez's First Husband Ojani Noah Now Leads a Prosperous Life after The Scandal in 2009
Ojani Noah lives a life far from the Hollywood spotlights. JLo's first hubby works at a restaurant in Miami and is an Instagram's Boxing influencer. 
Whirlwind romances are a thing in Hollywood. With the comeback of Bennifer, we forgot about most celebs first love stories. Today, we're looking back at JLo's first husband, Ojani Noah. 
The Cuban-born waiter is the first of three quick marriages the pop star had before her first engagement with Ben Affleck. Her dating history before the Bennifer romance includes names like Diddy, Cris Judd, a former backup dancer, and Wesley Snipes.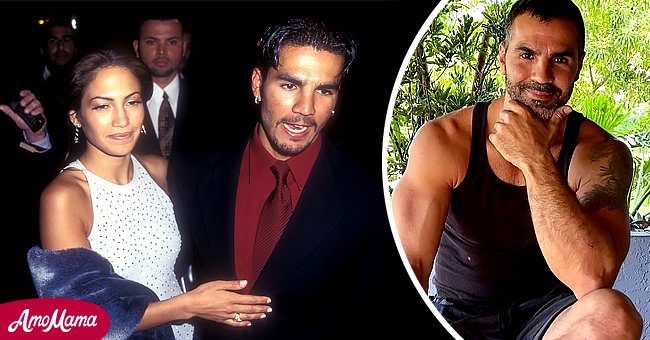 The 46-years old waiter was once married to one of the most desired women on the planet. If they were still together, they would have celebrated the 24th anniversary earlier this year.
But Noah's life took a different turn than his first wife's. The actor, model, producer, and personal trainer currently works as a waiter at Gloria Estefan's restaurant in Miami.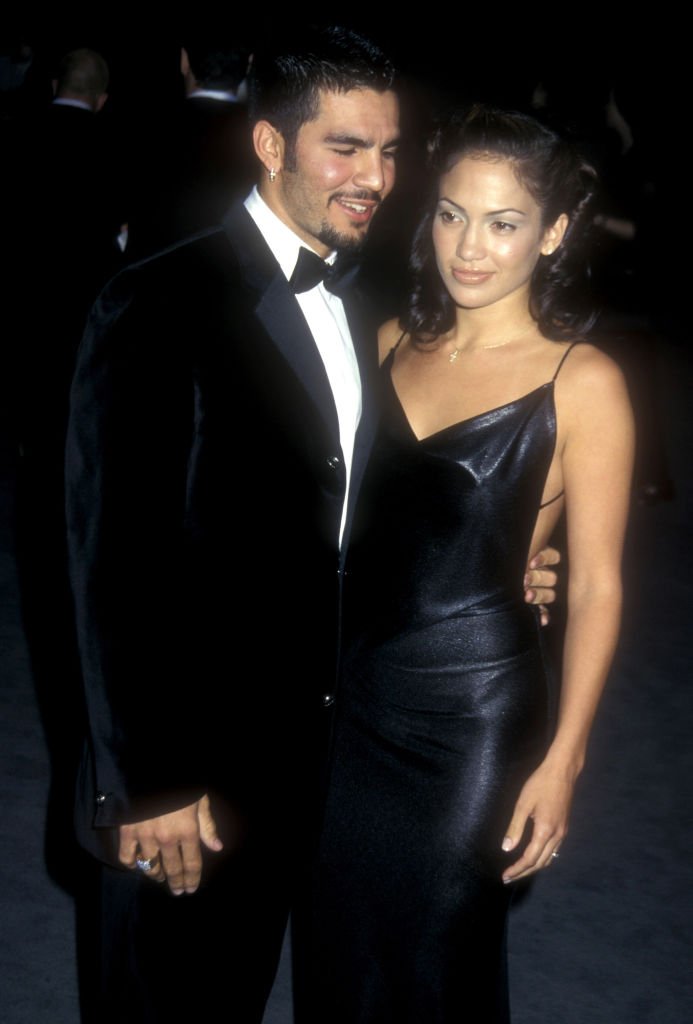 He also works as an entrepreneur and social media influencer, with a respectable number of 42k+ followers on his Instagram account. 
On his profile, he shares photos of his daily life, sipping protein shakes, training boxing, workout routine, and showing off his ripped and tanned physic with Blondie, his lovely Golden Retriever.
Noah and Lopez's romance started before the singer, actress, and producer became a worldwide hit. They tied the knot in February 1997 but divorced a year later. 
However, Lopez doesn't have many positive words about her first whirlwind romance with Noah. In a YouTube video for her "It's My Party tour," she said:
"I've been married three times, and once was nine months and once was 11 months, so I don't really count those."
A year after the divorce, Noah attempted to make a buck off his A-list former wife. The man was hauled into court after shopping around, revealing home footage and sexy honeymoon video they made together.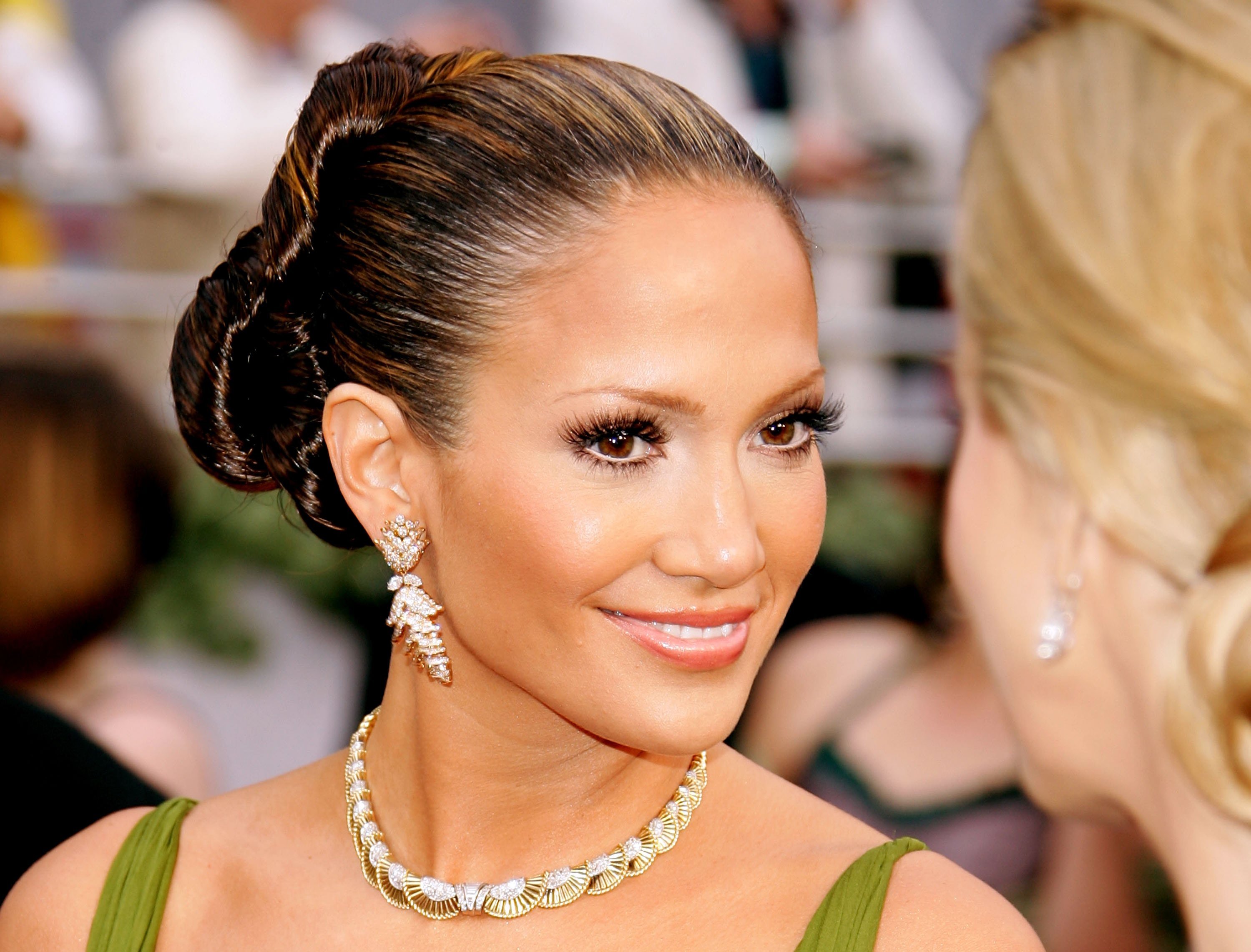 According to People, the video named "How I Married Jennifer Lopez: The J.Lo and Ojani Noa Story" made J.Lo sue her former husband for $10 million after he violated a confidentiality agreement agreed by both parties.
This isn't, however, the first time Noah tries to embarrass or take advantage of her. The waiter threatened Lopez a couple of years before that, publishing a tell-all book revealing details of their 11-month marriage and alleged betrayals from Lopez -- including with her ex-husband Marc Anthony.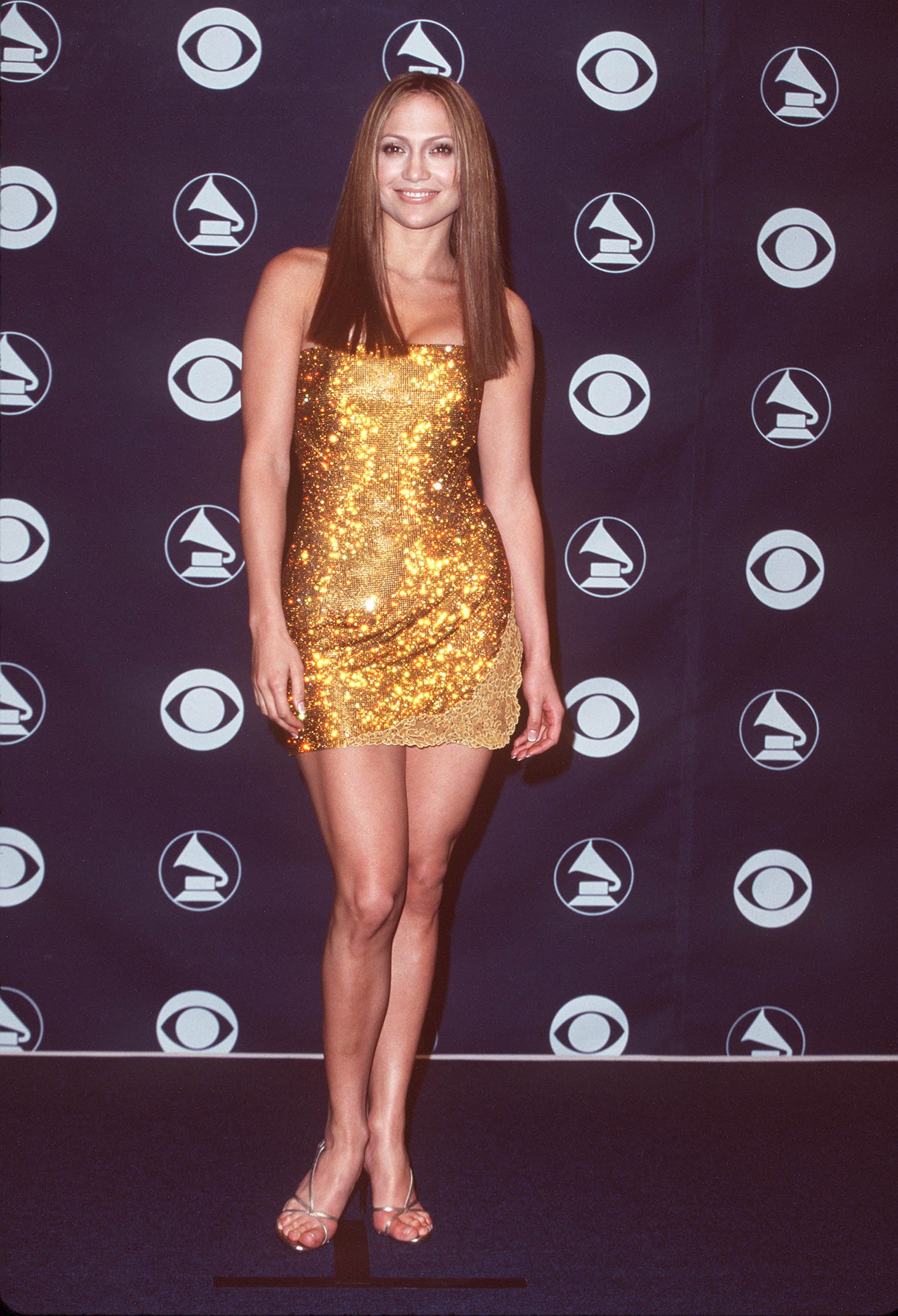 During the court hearing and in court papers, Lopez shared her feelings, saying that she felt "shame, mortification, hurt feelings, embarrassment, and humiliation."
The allegedly "sex tape" has no sex, though. The tape contains their personal life together, Lopez rehearsing scenes and the singer in bathing suits. She revealed to Cult Magazine:
"It's horrible someone would try to sell personal things, but there's nothing on it. There's no sex tape."