Bennifer Update: Ben Affleck Spotted Shopping for Engagement Ring at Tiffany & Co.
No, you didn't wake up in 2002, and you read the headline right. Affleck was snapped looking for engagement rings at Tifanny's. Should we be expecting a proposal soon?
The internet is unforgiving, and Ben Affleck's photos are now all over the internet. And any chance of him surprising Jennifer Lopez has probably been ruined. 
However, he is probably very aware that it wouldn't stay private. They aren't mere mortals who can browse engagement rings at Tiffany's without sparking speculation.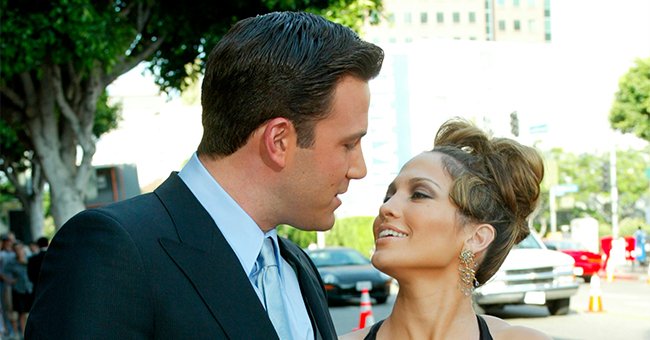 Page Six published exclusive photos of Ben Affleck browsing for engagement rings at the Century City, California, with his mother, Chris Anne Boldt, and his son Samuel. 
This isn't the first time the star has planned to pop the question, nor actually asked. Ben proposed to Jen in 2003 with a 6.1-carat pink diamond by Harry Winston that reportedly cost $2.5 million in the same month that the iconic clip "Jenny From The Block" was premiered on MTV.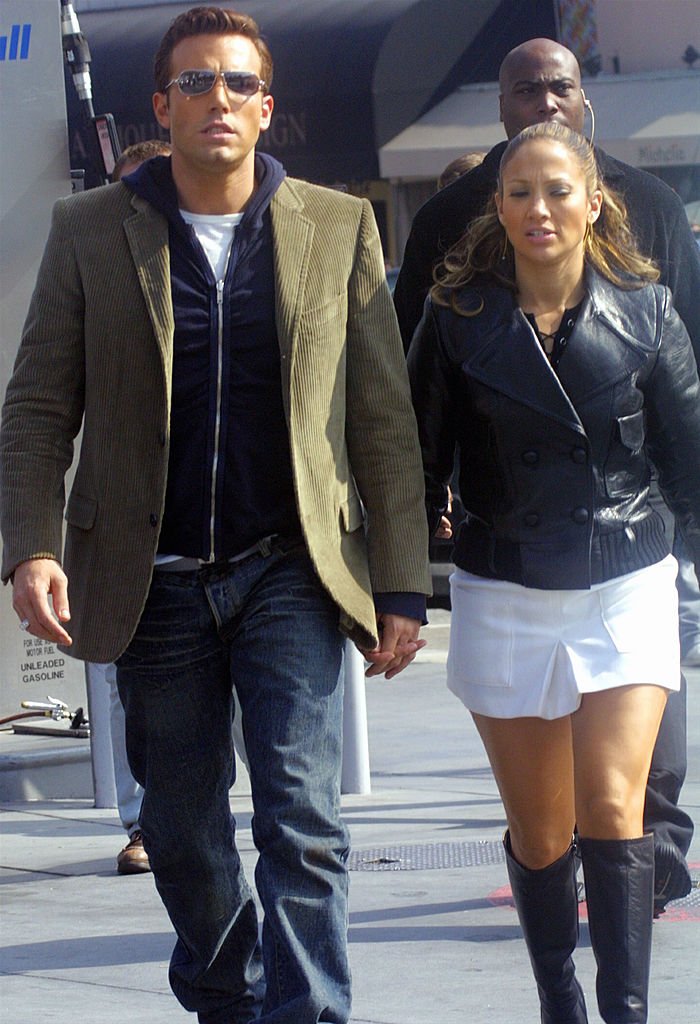 However, a year later, due to "excessive media attention," they put off the wedding and released a statement:
"When we found ourselves seriously contemplating hiring three separate 'decoy brides' at three different locations, we realized that something was awry."
Eighteen months after the romance started, JLo released another statement saying they decided to go their separate ways without further explanation:
"Jennifer Lopez has ended her engagement to Ben Affleck. At this difficult time, we ask that you respect her privacy."
But of course, with no proper reason, the speculation brewed. Some said that Lopez ended the engagement because Affleck was partying a bit too much, and he had a "wandering eye." 
Now, seventeen years later, Bennifer is back together. After JLo broke up with Alex Rodriguez earlier this year, Affleck was seen visiting Lopez's California home after allegedly been picked up by a white Escalade SUV that belongs to JLo.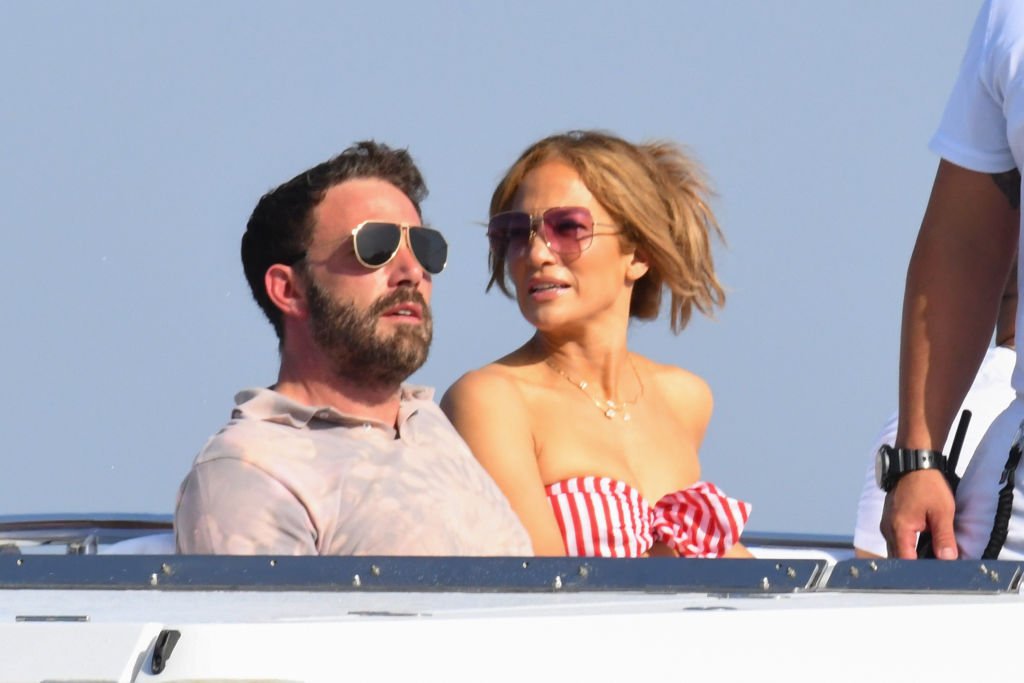 This summer, they took off to Europe together and had a blast on a European yacht trip. And now, it appears things are getting serious! Ben, please, next time, order a ring and ask someone to pick it up for you, so the surprise doesn't end up ruined by tabloids.