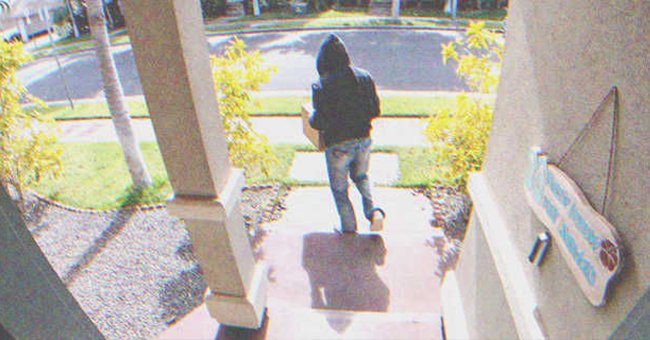 Shutterstock
Man Cashes in on His Seriously Ill Sister's Possessions, Karma Strikes Him Hard – Story of the Day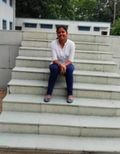 A selfish man thought he could cash in on his sick sister's belongings and get away with it. To some extent, he was successful, but then karma caught up with him.
"I'm sorry to say this, but your wife's condition is deteriorating. I believe you should admit her to the hospital," the doctor told James when he visited their house.
"I'll do anything for Linda, doctor," James replied in an almost teary voice. "I just want her to get well soon."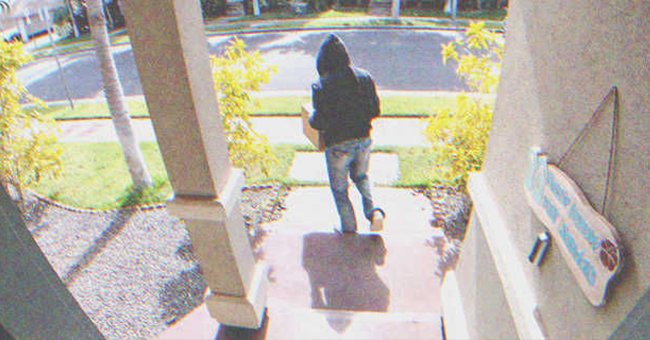 Linda's brother started selling her possessions after she was admitted to the hospital | Photo: Shutterstock
"We'll try our best, Mr. Peterson, don't worry," the doctor consoled him. "You have to stay strong. Your wife needs you."
"I understand, doctor," James replied, somehow managing to control his tears before entering Linda's room.
"Why do you look like someone just pronounced a death sentence to you?" Linda humorously inquired. "Look at your face. It's worse than mine. People are going to think you're the one who's sick!"
"Can you ever be serious, Linda?" James said in a sad tone as he handed over her daily meds.
"What happened, James?" Linda asked, turning serious when she noticed James looking sad. "Is it about my health?"
"Nothing like that, Linda," James said. "It's just that we might need to move you to the hospital for a few days," he told her.
Linda could guess from James' voice that something wasn't quite right. "Don't worry, honey," she comforted him, "I'll be fine, okay?" James leaned forward and kissed Linda on her forehead.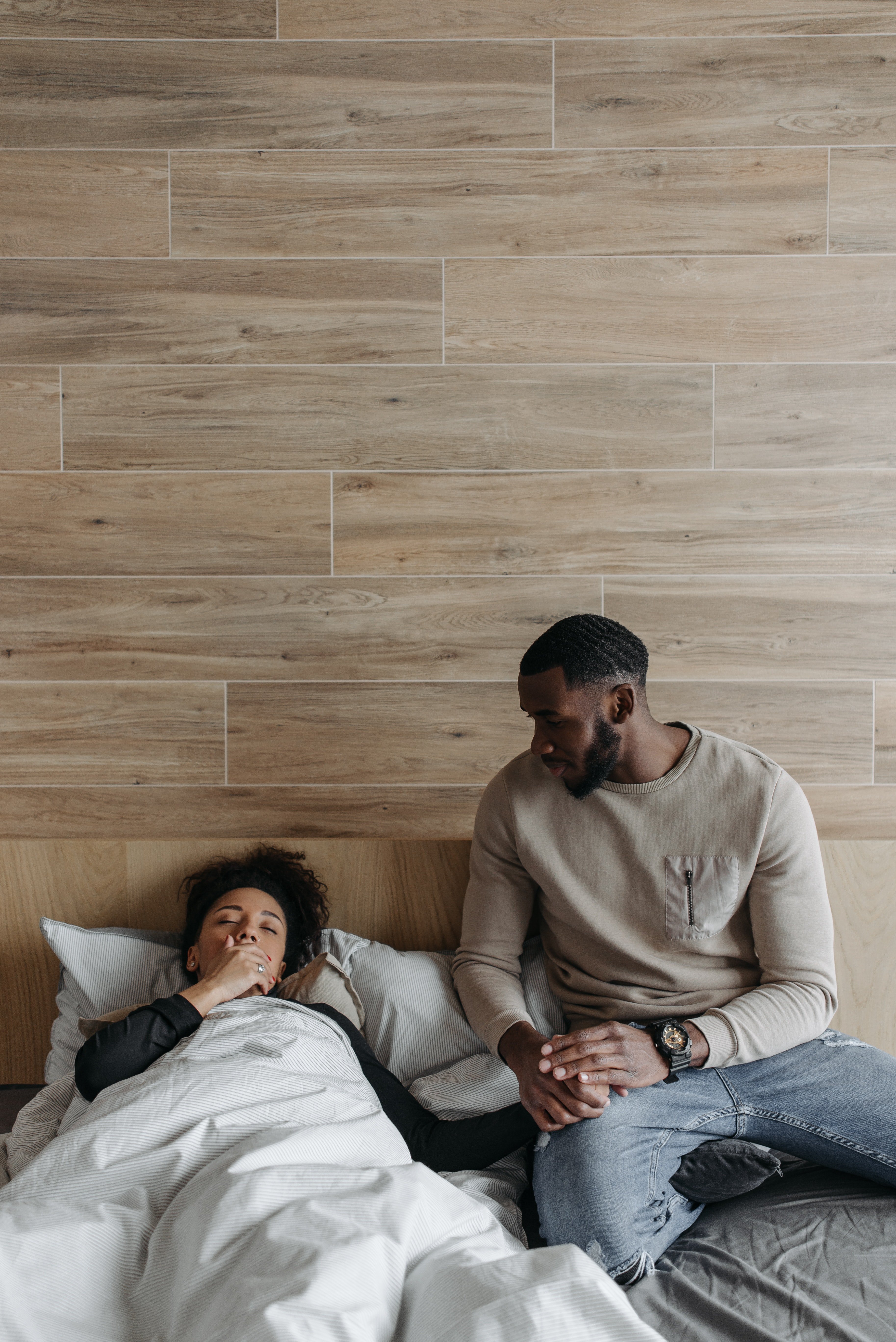 Linda was sick and had to be admitted to the hospital | Photo: Pexels
The next day, Linda was transferred to the hospital. Since James had to be with her at the hospital most of the time, Linda's brother Harry had offered to take care of their apartment. But soon after Harry started looking after the house, James noticed things were missing from their home, mostly items that belonged to Linda.
For instance, one day, while Linda was in the hospital, she said she wanted to keep the painting her late grandfather had gifted her on her birthday in her hospital room. But when James searched the apartment for it, he couldn't find it anywhere.
He inquired whether Harry had moved anything and kept the painting somewhere else, but Harry claimed he had not. "No way, James. I just go to the house to make sure it's clean and tidy. I don't even know which painting you're talking about." These were the exact words used.
But Harry was the only one who had access to the house except for Linda and James. As a result, James found it difficult to believe Harry's words. However, he couldn't suspect him until he had proof. So James planted cameras inside the house one day without informing Harry about it.
James installed security cameras to keep a check on Harry | Photo: Unsplash
When James checked the footage, his suspicion turned out to be true—it was Harry's doing. And it wasn't just Harry who visited the house when James and Linda weren't home.
He frequently brought a number of others with him who went about the house collecting items to sell. They'd all get together in a room, talk about it, and then depart exactly half an hour before James arrived.
James was furious when he saw the footage. He went straight to his in-laws' house and confronted Harry. "How low can you stoop, Harry? How could you even dare touch the things at our house?!"
Harry pretended like he was innocent, and James was yelling at him for no reason. "Calm down, James. I really don't understand what you're trying to say."
"Oh really?" James was fuming in anger. "Then who will explain this?" James showed him the footage he had recorded.
Harry's parents were shocked. "We can't believe this, Harry! How could you do this to your sister?"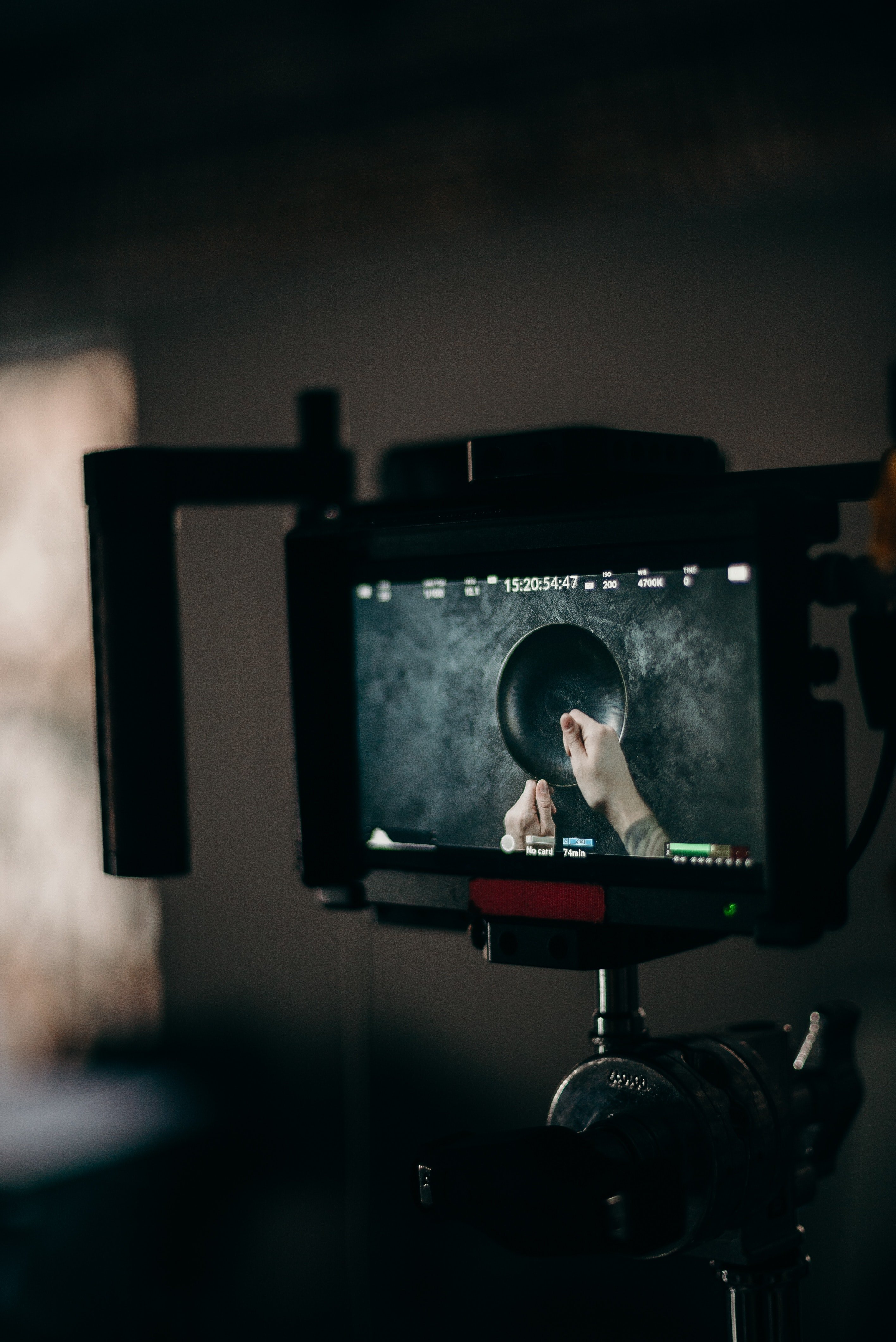 James showed proof that Harry was the culprit | Photo: Pexels
Even at this point, Harry wasn't embarrassed by what he'd done. "You guys know that she's not going to survive. What's the big deal if I sold some of her possessions?"
James took a step forward and slapped Harry. "Don't you dare say that again! Do you even know why Linda and I agreed to give you the keys to our apartment? She said she trusted you the most! Because there were expensive things at home, she didn't want anyone else to enter there."
"But..." Harry began speaking, but James interrupted him. "You know what, let the cops handle this matter. If you stay in prison for some time, it'll be good for you. People like you deserve that kind of treatment!"
When Harry heard the terms cops and prison, he started begging James. "Please don't do that, James. I promise I'll return everything that I took from your home. Don't involve the cops."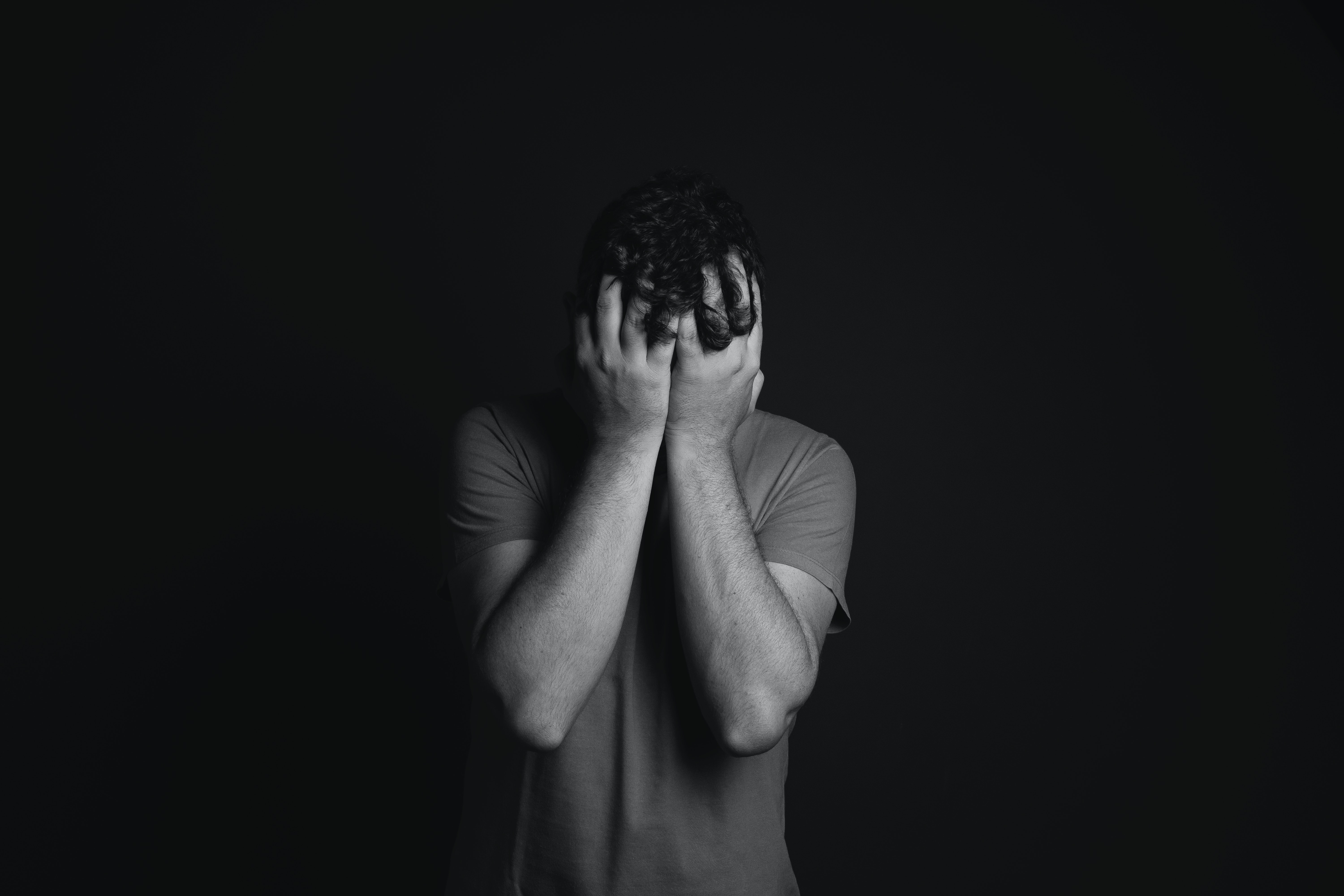 Harry begged James not to hand him over to the cops | Photo: Pexels
"No way!" James yelled at him. "I don't trust you at all!"
Harry kept begging and promised not to repeat what he'd done, but James didn't want to trust him at all. However, because he was Linda's brother, he finally gave his brother-in-law a one-week timeframe to bring back everything he had stolen from their house.
Surprisingly, Harry did that. A week later, he returned everything he'd stolen. Meanwhile, Linda's health had started improving, and the doctors said she'd be discharged soon.
When Linda finally arrived home, Harry couldn't stop crying. James decided on never telling Linda what had happened when she wasn't home. But Harry told her everything.
He admitted to taking things from their house and said he was ashamed of it when he realized she had left home in his charge because she trusted him the most.
Linda was mad. "I am disgusted with what you did, Harry. I wish James had handed you over to the cops."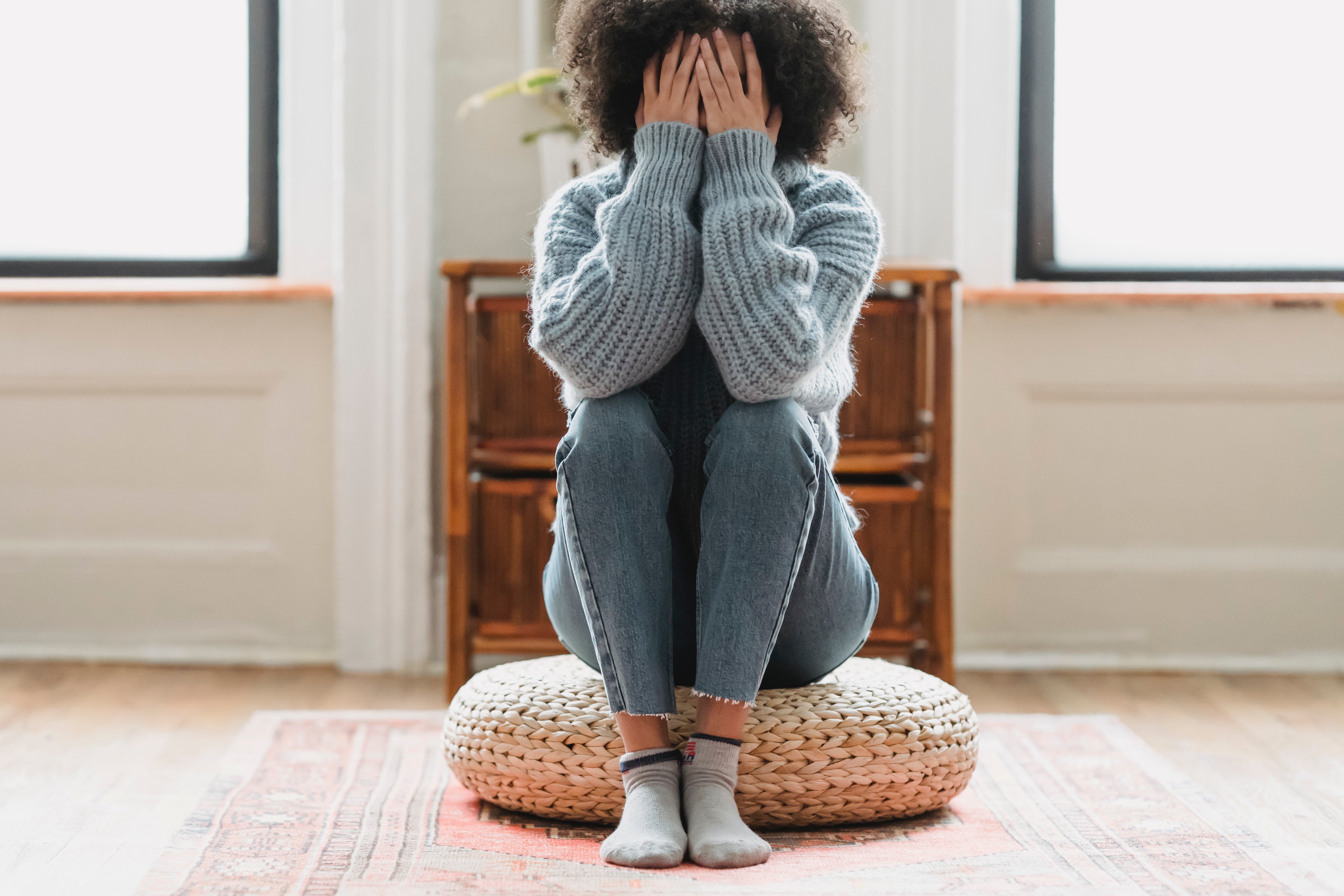 Linda was disgusted after Harry told her the truth | Photo: Pexels
"I'm sorry, Linda. I'll never do it again." Harry was crying. "Please forgive me this time!"
Linda didn't forgive him easily. She made sure Harry learned from his mistake. So she advised her parents to stop supporting him financially.
Since he didn't have a job and was still studying, he struggled to support himself. He worked several part-time jobs, and after he graduated, he wasn't allowed entry into his house. He struggled for a while on the streets before landing a full-time job.
What can we learn from this story?
We sometimes have to be strict to get people to learn from their mistakes. The way Linda dealt with Harry is a brilliant example of this.
Never betray your loved ones. What Harry did to Linda and James was really awful.
Share this story with your friends. It might brighten their day and inspire them.
If you enjoyed this story, you might like this one about an old woman who didn't allow anyone to enter her house for 13 years.
This account is inspired by our reader's story but written by a professional writer. All names have been changed to protect identities and ensure privacy. Share your story with us, maybe it will change someone's life. If you would like to share your story, please send it to info@amomama.com.
Please fill in your e-mail so we can share with you our top stories!
news.AmoMama.com does not support or promote any kind of violence, self-harm, or abusive behavior. We raise awareness about these issues to help potential victims seek professional counseling and prevent anyone from getting hurt. news.AmoMama.com speaks out against the above mentioned and news.AmoMama.com advocates for a healthy discussion about the instances of violence, abuse, sexual misconduct, animal cruelty, abuse etc. that benefits the victims. We also encourage everyone to report any crime incident they witness as soon as possible.