Jackie Kennedy's Sister Lee Radziwill Rebelled Against Role of Lady in Waiting - Inside Dramatic Sisterhood
Jackie Kennedy's younger sister was seemingly overshadowed by the first lady's prestige and fame. The Bouvier sisters became rivals for a long period of their adult life but paradoxically supported each other when needed. 
Jacqueline Kennedy Onassis was, for a long period of her adult life, one of the most admired and famous females figures in the world. While her sister Lee was considered the "lady in waiting."
Lee Radziwill had a remarkable life and outlived most of her husbands. She was an artist, actress, fashion designer, and former princess. Lee received accolades from prominent A-listers such as Truman Capote and Philip Johnson.
This, however, kept Lee overshadowed by her older sisters and she couldn't avoid comparisons. Living with the second role was something quite frustrating to Lee, an equally remarkable woman.
The Bouvier sisters always had a turbulent relationship. There were times they were best friends, and times they hated each other. The more plausible explanation for such a stormy relationship was the competition imposed between the two sisters. 
According to the New York Times bestselling book "The Fabulous Bouvier Sisters: The Tragic and Glamorous Lives of Jackie And Lee," the authors that they were alike in so many ways but not in others. And that was, perhaps what triggered comparisons and competition between the two.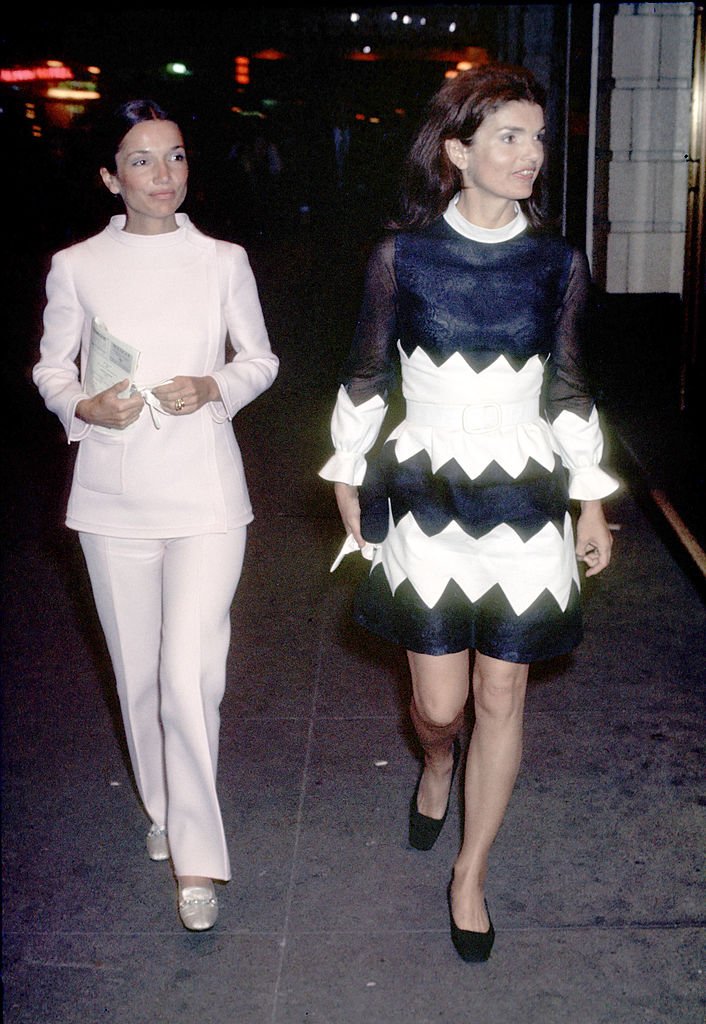 The competition was created by their mother Janet, according to the author of "Jackie, Janet and Lee."  The author stated that there was no apparent intention on her doing so, as she encouraged the sisters to stick together and support each other:
"She would take Jackie by the hand and go off with her and leave poor Lee behind. She inadvertently created this competition between Lee and Jackie at a very early age."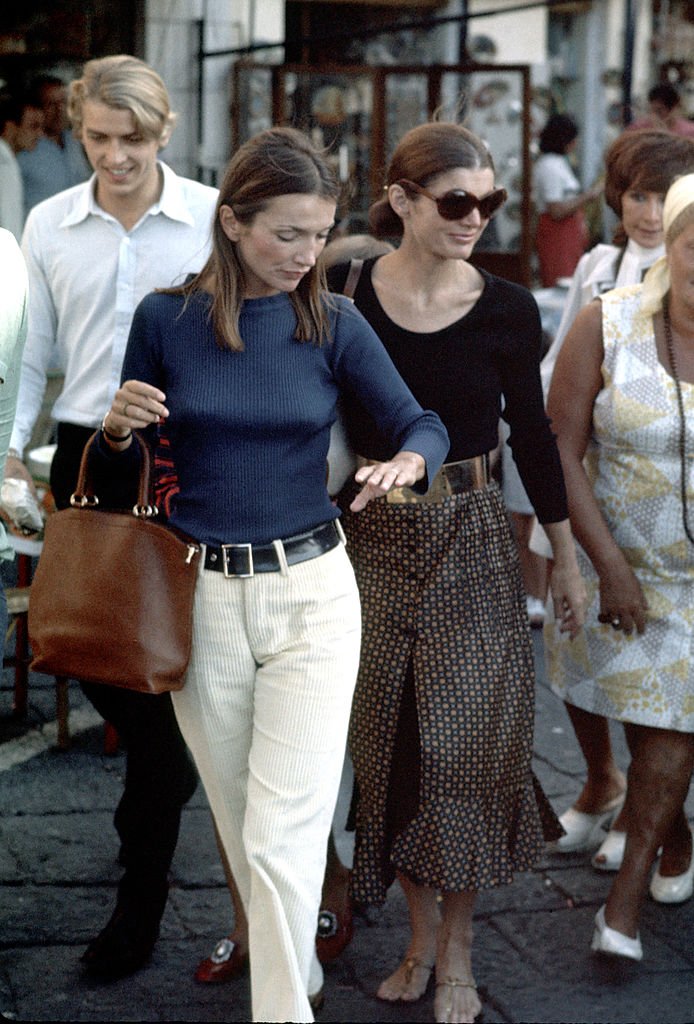 Radziwill
even
told
to the New York Times Magazine in 2013, that their mother's preference towards Jackie "wasn't much fun:"
"My mother endlessly told me I was too fat, that I wasn't a patch on my sister. It wasn't much fun growing up with her and her almost irrational social climbing[...]."
The crashing halt came with Jackie's relationship and later marriage to John F. Kennedy, granting her the title of the first lady.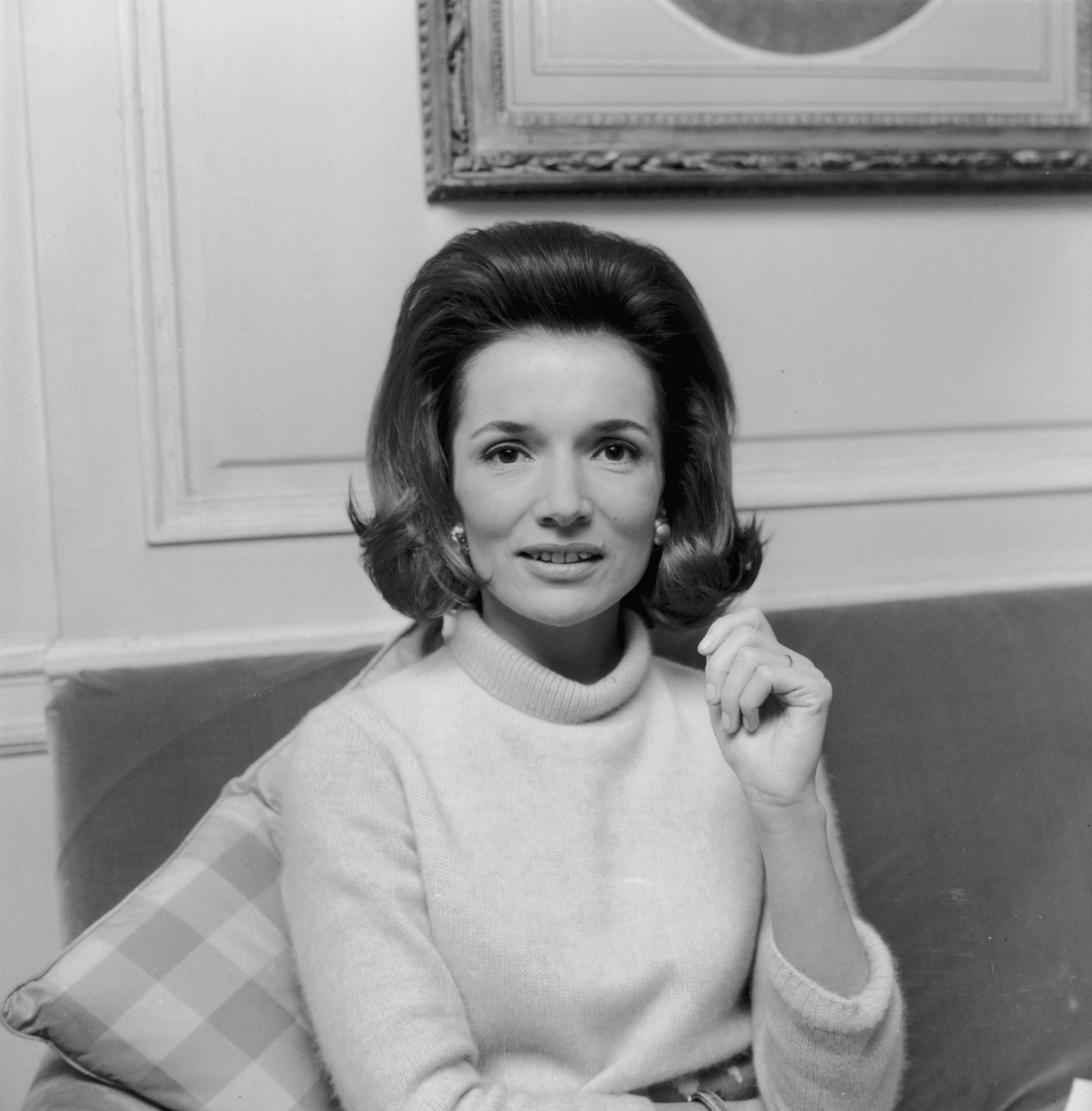 Lee knew that after Jackie had become the first lady, she needed to find her own identity, a way to distinguish herself from her sister. So she started experimenting with different careers.
During the years Jackie remained as the first lady, Lee was a great support to her older sister, and she was constantly present at the White House, including after JFK's assassination. 
Radziwill presented her to Onassis, with who she was apparently romantic involved. But Onassis and Jackie got closer together and married each other later on.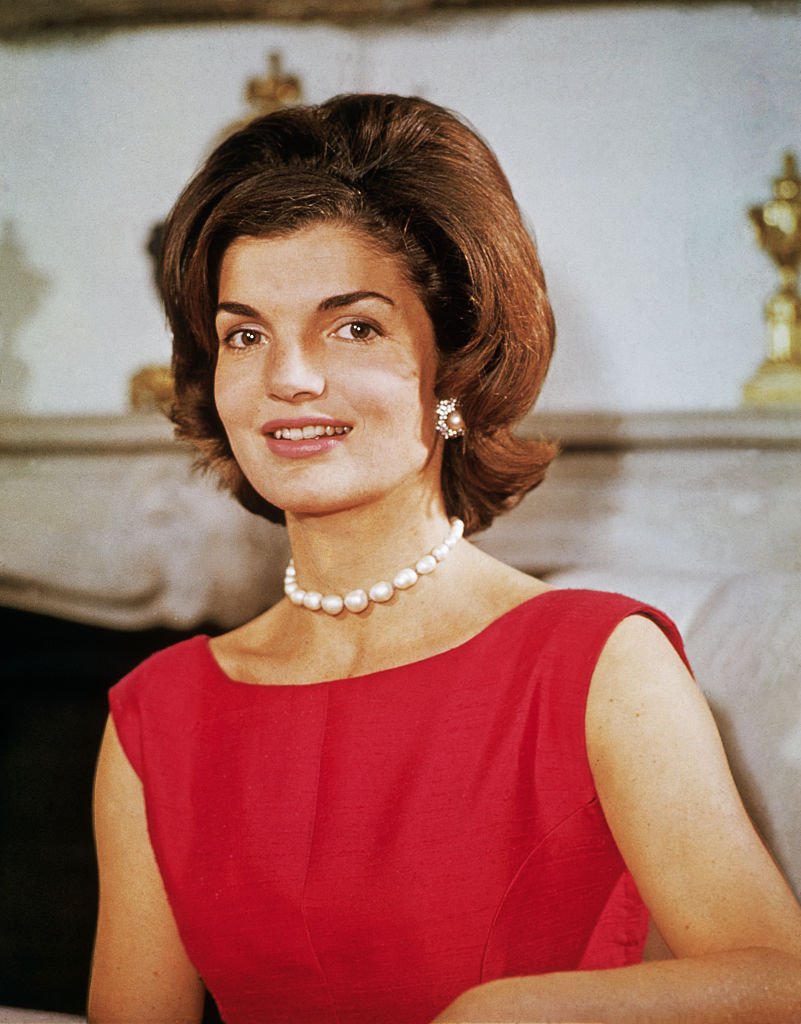 "She abandoned her love for Onassis for her sister rather than take a chance on something happening to her sister."
The author also said that after splitting with her second husband, the prince, Radziwill moved to New York and grew close to many artists, including Andy Warhol. The sisters grew apart, lost contact and reconnected when Jackie got sick, a brief time before her death.