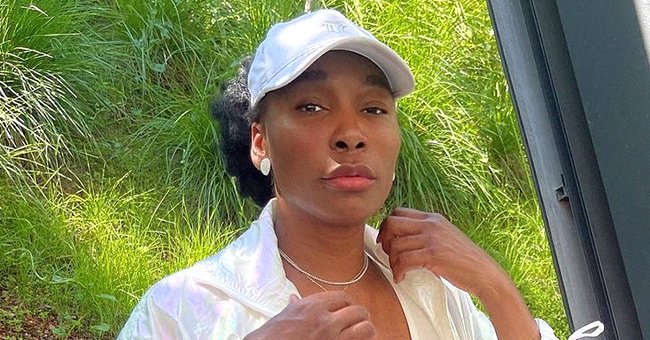 Instagram/venuswilliams
Venus Williams Confesses the Reason Why She's Not Rushing Marriage & Having Kids at Age 41

Venus Williams has enjoyed a storied career in lawn tennis and is regarded as one of the best players ever to play the game. However, she has never been married and has no child of her own. Find out why.
Venus Williams is the older of the famous Williams sisters, comprising her and her younger sister, Serena Williams. The sisters are two of the most successful tennis players ever.
While Serena has reached record-breaking heights, Venus has also done well for herself and is a seven-time Grand Slam singles winner. Besides tennis, she has excelled in other spheres.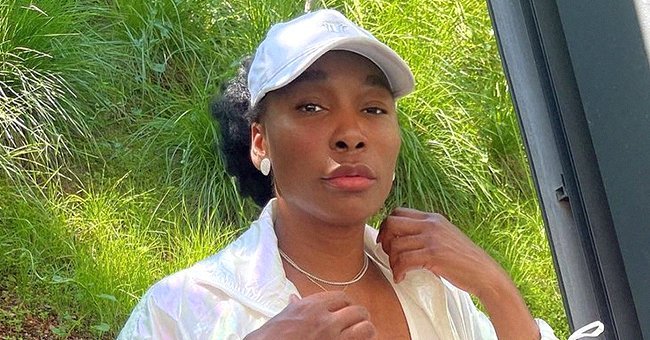 Venus Williams in a photo uploaded to her Instagram | Source: instagram.com/venuswilliams
Venus owns an interior design firm called V Starr Interiors, and it's located in Florida and has a fashion line called EleVen. Venus and Serena are part-owners of the NFL Franchise Miami Dolphins. She is also a partner to multiple beauty and wellness brands.
While Venus' success in tennis and her business ventures is evident, her personal life raises questions. This is because she has never been married and has no children.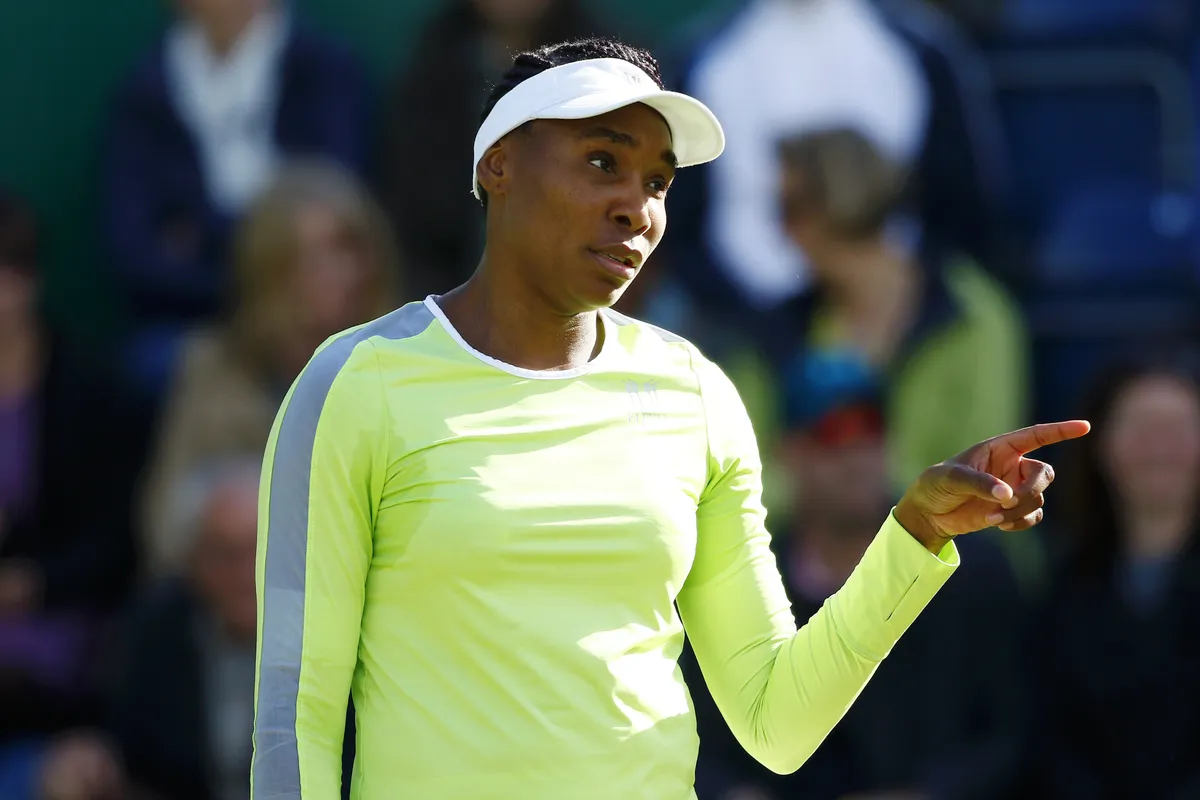 Venus Williams plays at the Nature Valley Classic at Edgbaston Priory Club on June 20, 2019. | Photo: Getty Images
Venus is the cover feature of Cosmopolitan's latest issue. She opened up about not being married and having a child of her own, saying she is not bothered when family members pressurize her into getting married and having children.
The recently turned 41-year-old explained she had loved every moment of creating the life she has now and does not plan on changing things anytime soon, just solely to have a family.
She withdrew from the just-concluded US Open due to a leg injury.
In the cover interview, Venus revealed she has many friends who do not believe her when she says she likes her life and does not want to change it for any reason. Venus also said she is not desperate, but her friends do not believe that. She added:
"They say things like, 'You're going to miss your window.' I'm like, 'Please, relax. You might feel this way, but I don't. I promise you I don't.'"
Although Venus has no child of her own, she is a loving aunt to her younger sister's adorable daughter, Olympia Ohanian, who Serena shares with her husband, Alexis Ohanian.
In 2019, Serena opened up on Venus' relationship with Olympia, describing her older sister as a great auntie to her daughter. She also said her relationship with Venus stayed the same since giving birth to Olympia.
During Monday night's Met Gala, Venus also spoke about her young niece, who has a knack for appearing in stylish outfits. She said Olympia wears dresses all day and insists on heels, then joked that she would be at the event next year and probably be chair.
Despite Venus' no-rush stance about marriage, she has been involved in relationships in the past and broke up with her then-boyfriend, Nicky Hammond, in 2019, after reportedly dating for two years.
The tennis star continues to go strong in the game despite being over 40. However, she withdrew from the just-concluded US Open due to a leg injury, joining Serena on the sidelines.
Please fill in your e-mail so we can share with you our top stories!