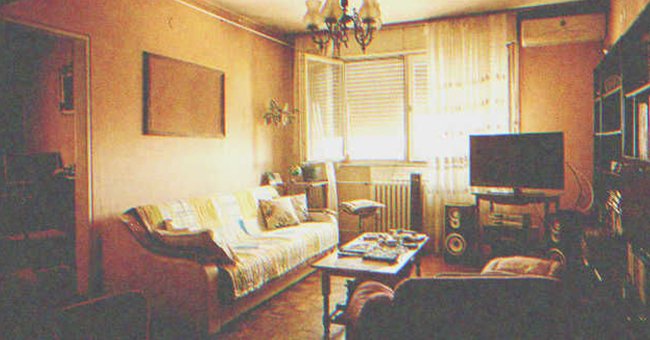 Shutterstock
Rich Woman Scolds Her Best Friend for Dating a Poor Guy and Gets Taught a Lesson – Story of the Day

A rich woman dating an equally rich guy scolded her best friend for putting up with a poor man. She didn't have to wait long before she was taught a lesson.
Ruth and Sharon were discussing their boyfriends over brunch. The two women were polar opposites of one another. Where Ruth was a tall woman with a sculpted body accentuated by expensive finery, Sharon was short, rounded, and simple looking.
They had been friends since high school and had seen no reason to break that pact even after they became adults despite the obvious gap in their social and financial standings.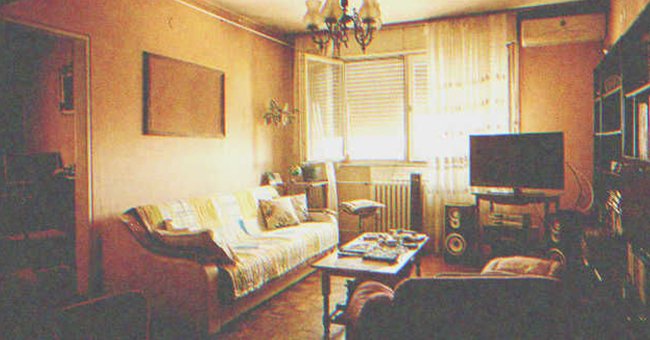 Ruth enjoyed the life of luxury provided by the different men she dated | Source: Shutterstock
That day, Ruth had invited Sharon to one of their favorite restaurants to brag about the rich man she was dating. "He spent for our vacation in Paris and even gave me a priceless necklace!" she squealed.
Ruth changed men often because she enjoyed spending their money on herself and would often leave the moment she thought they would not be able to provide her with luxury. The guy she was seeing was her fourth boyfriend that year, and it was just August.
Meanwhile, Sharon was not partial to material things as much as her friend was. She enjoyed the simpler pleasures of life and had been dating the same guy for more than two years, so she responded to Ruth's bragging with much less enthusiasm.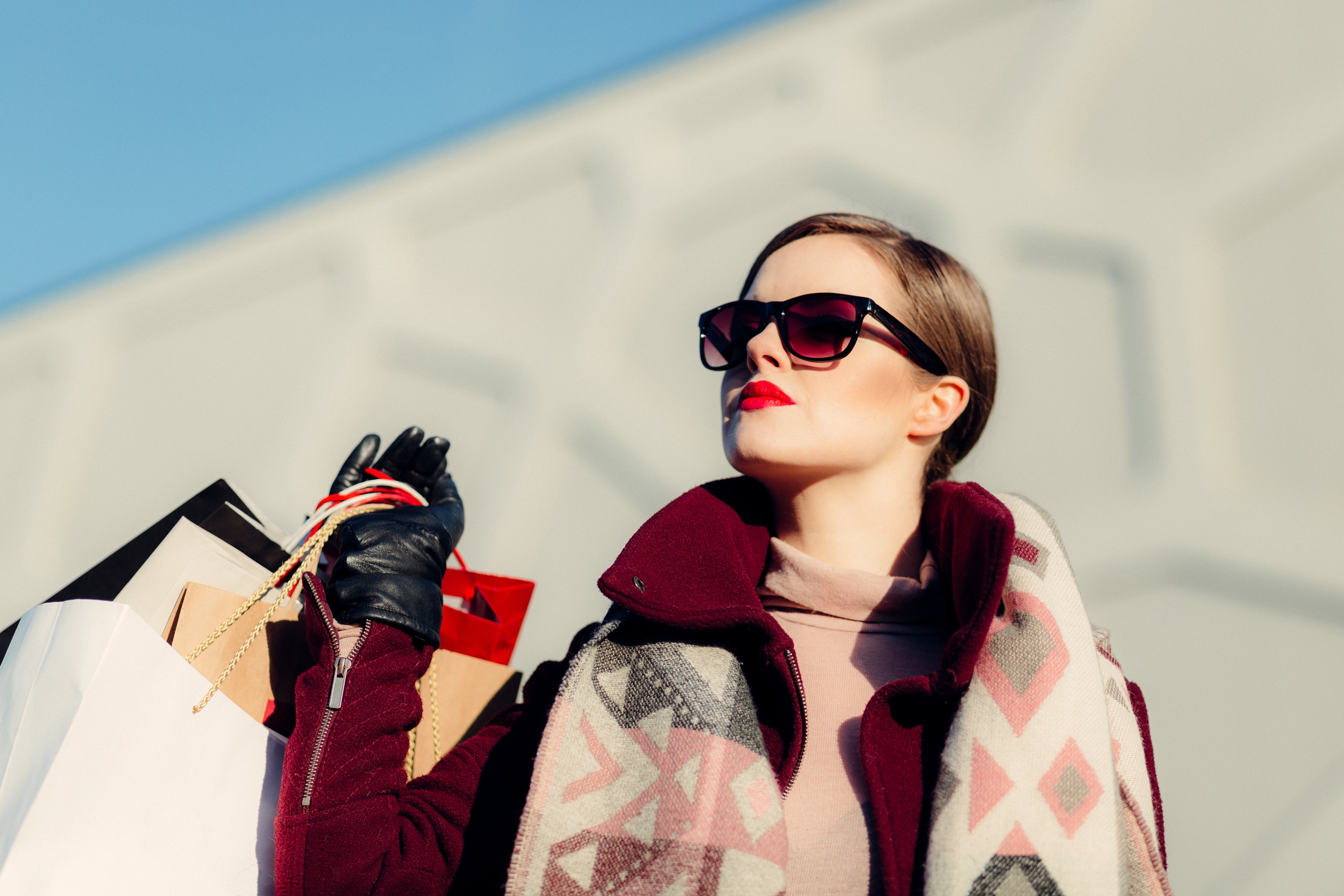 Ruth enjoyed spending her men's money on herself | Source: Pexel
"That sounds great," she says. "I'm glad you're happy." Ruth picked up on her mood, and it irritated her slightly even though she was used to it.
"Why do you sound like you don't care?" she asked.
"Because I think there's more to life than precious stones and luxury trips," Sharon answered.
"You say that all the time, girl," Ruth said. "That's why you don't take care of yourself and refuse to part with that guy who earns peanuts."
Sharon tried to explain that she was content with her cheap jewelry and modest looks because she and her boyfriend, Clark, were saving money for more important purchases like an apartment and a vehicle.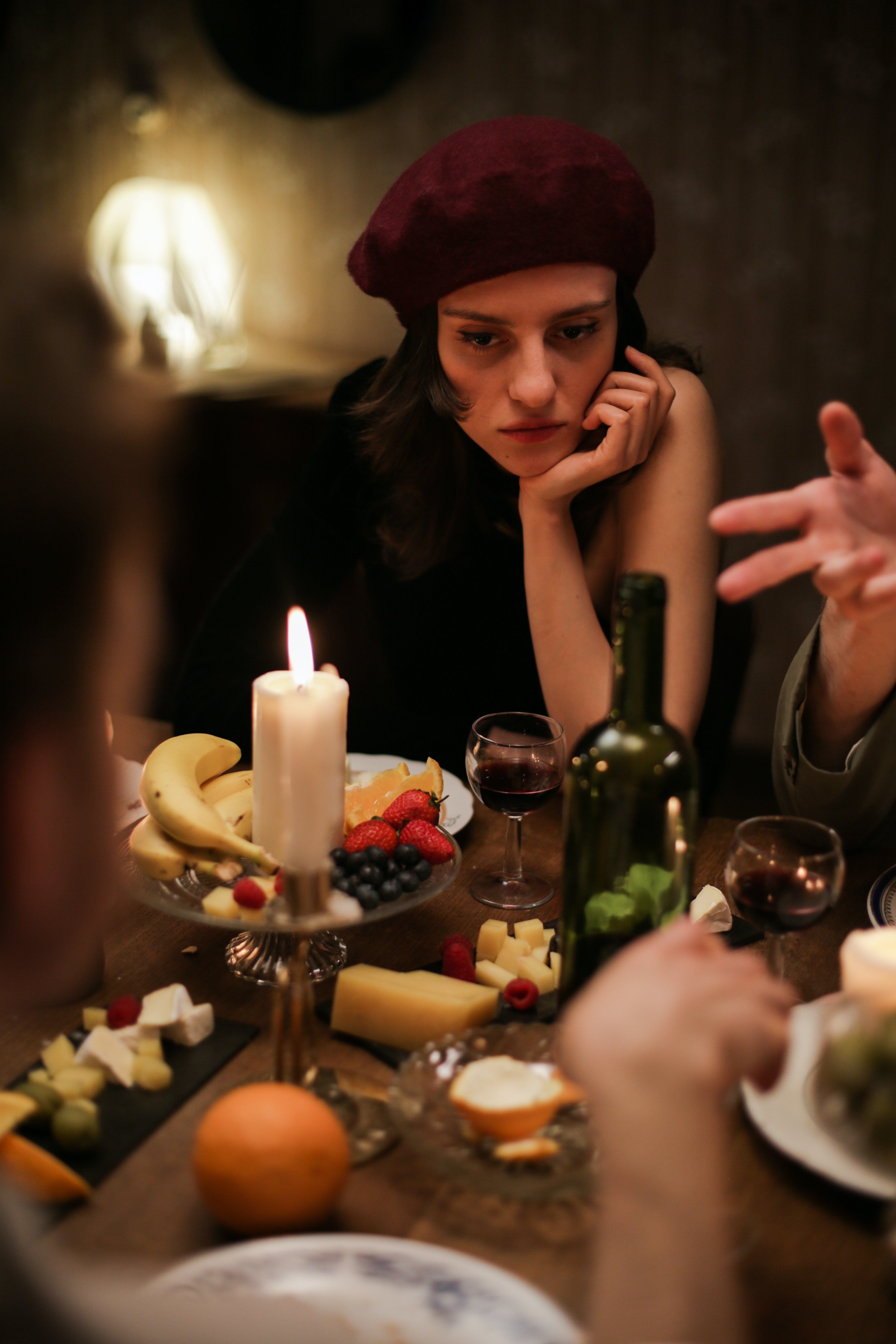 Sharon responded to Ruth's bragging with much less enthusiasm | Source: Pexels
"And I believe money is not as important in a relationship as love and consideration," Sharon said. "Clark treats me right and I love him very much."
"Speak of the devil," Ruth said as she caught sight of Clark heading towards their booth with an excited grin on his handsome face.
"I have great news baby!" Clark exclaimed when he reached their table. "I was going to keep it a surprise but I don't think I can!"
"Slow down cowboy," Sharon said, looking noticeably happier. "What's the occasion?"
"I got a promotion at work so now we can afford to save more as well as afford more things," he said.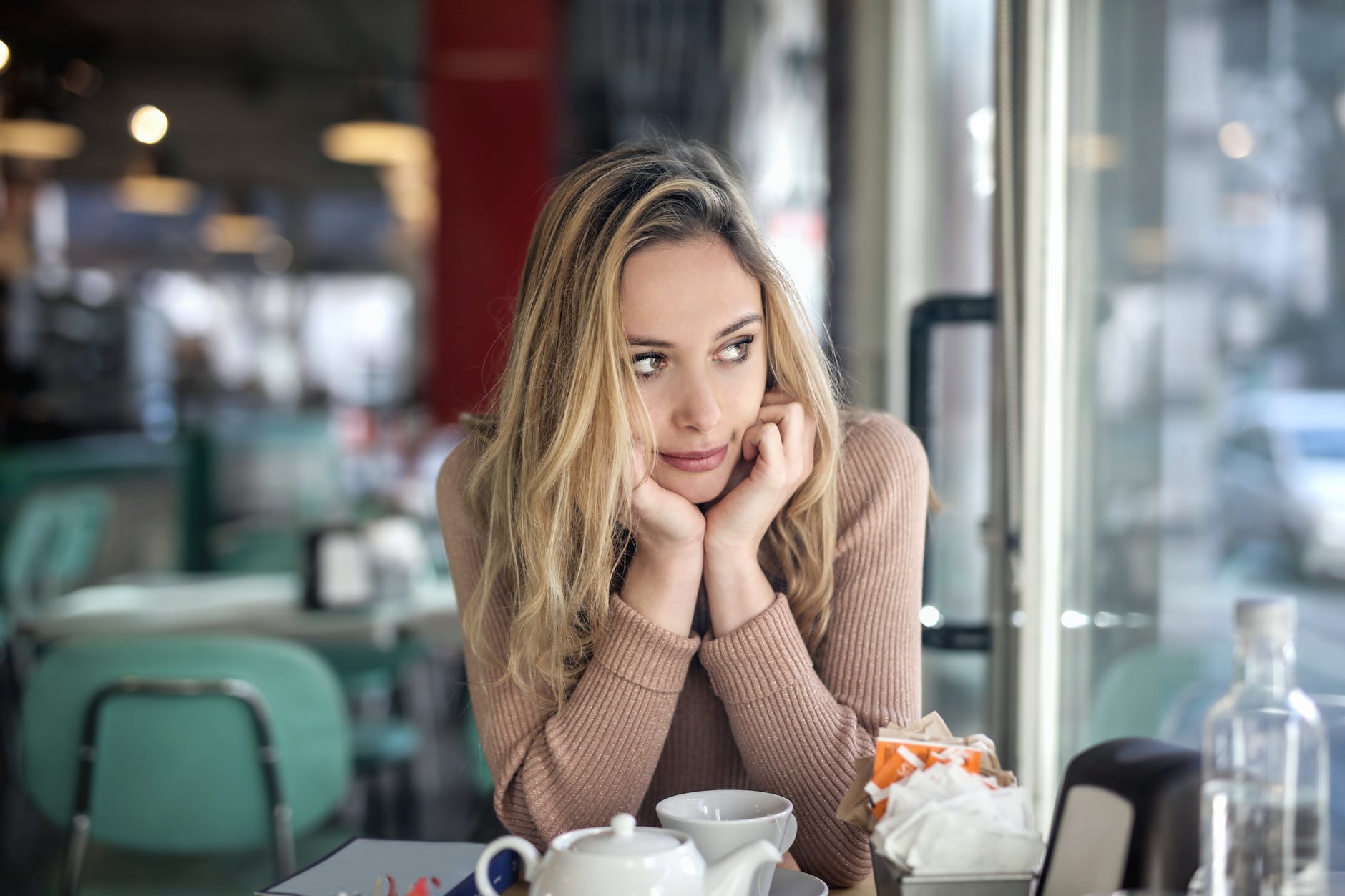 Ruth caught sight of Clark heading towards their booth at the restaurant | Source: Pexel
"Really?!" Sharon squealed. "That's wonderful Clark."
Just then, right in Ruth's presence, in a restaurant filled with strangers, Clark pulled out a small velvet box and got on his knees to propose to Sharon.
"I know that we still have a lot to figure out but one thing I'm certain of is that I love you and I always will. Will you marry me?" he asked.
The restaurant that had been noisy with activity before had suddenly gone quiet to witness the testament of love, and when Sharon said yes, they all erupted in cheers.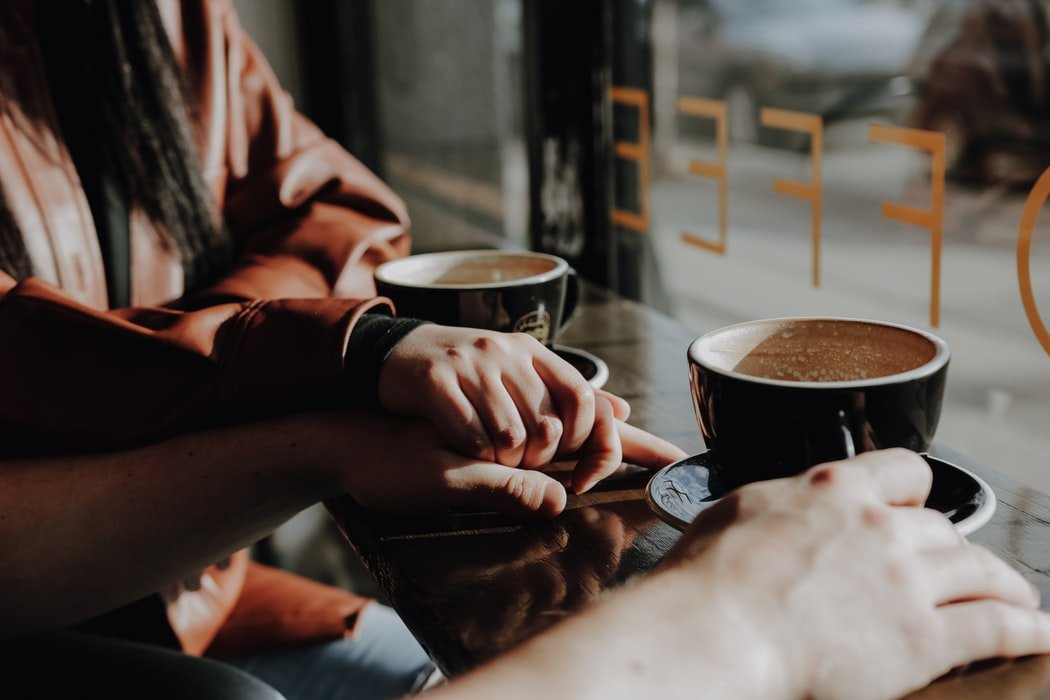 Clark shared the good news with Sharon and proposed to her at the restaurant | Source: Pexel
Ruth thought the whole thing was superfluous, so she hurriedly congratulated them and took her leave. While she drove, her rich boyfriend, Todd, called her to yell at her for forgetting about an important dinner with his business partners she was to accompany him to.
"You need to be here in 30 minutes," he said.
Given the love she had witnessed between Sharon and Clark, Ruth felt irritated by Todd's attitude, so she replied angrily, which led to a brief quarrel, but she eventually went to the dinner.
At the function, Todd took her aside to criticize her for dressing shabbily. It hurt Ruth deeply, but she promised it would not happen again. All through the dinner, the only thing she could think about was the display of affection between Clark and Sharon.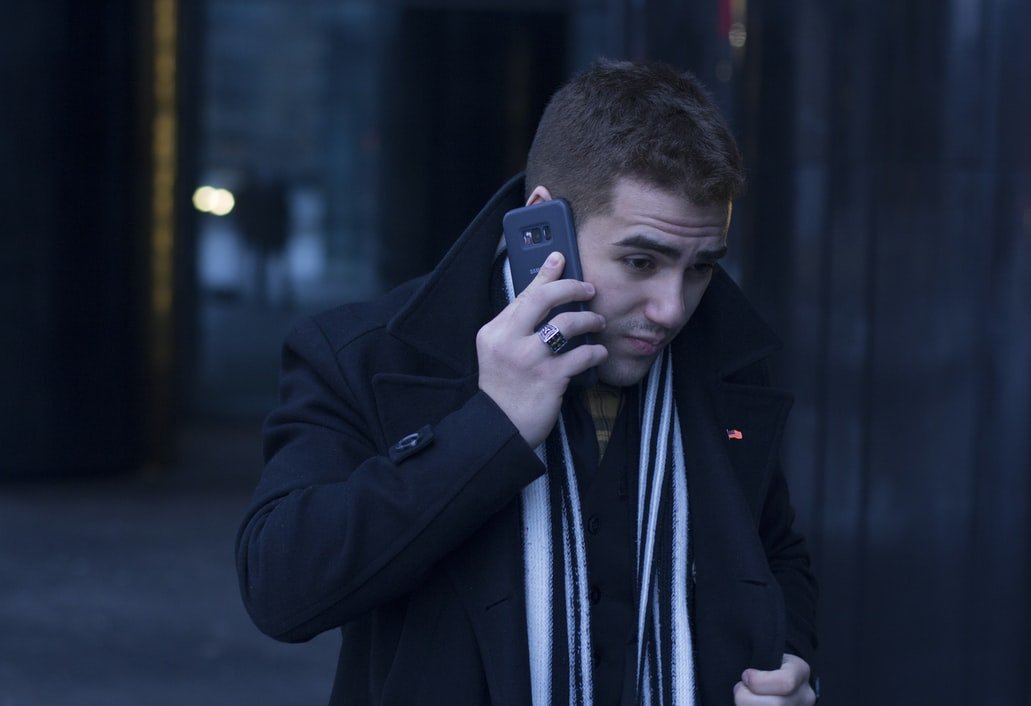 Todd called Ruth to yell at her for forgetting about an important dinner with his business partners | Source: Pexels
That night, she decided that her relationship lacked real happiness, and she called Sharon to let her know that she had been wrong about what she said to her at the restaurant.
"I'm sorry about the things I said when we met earlier today," she told Sharon. "I realize now that love is very important in a relationship and like you, I'll keep that in mind."
The next day, she ended her relationship with Todd. She had decided, if love was not being served at the table, she would not take a seat.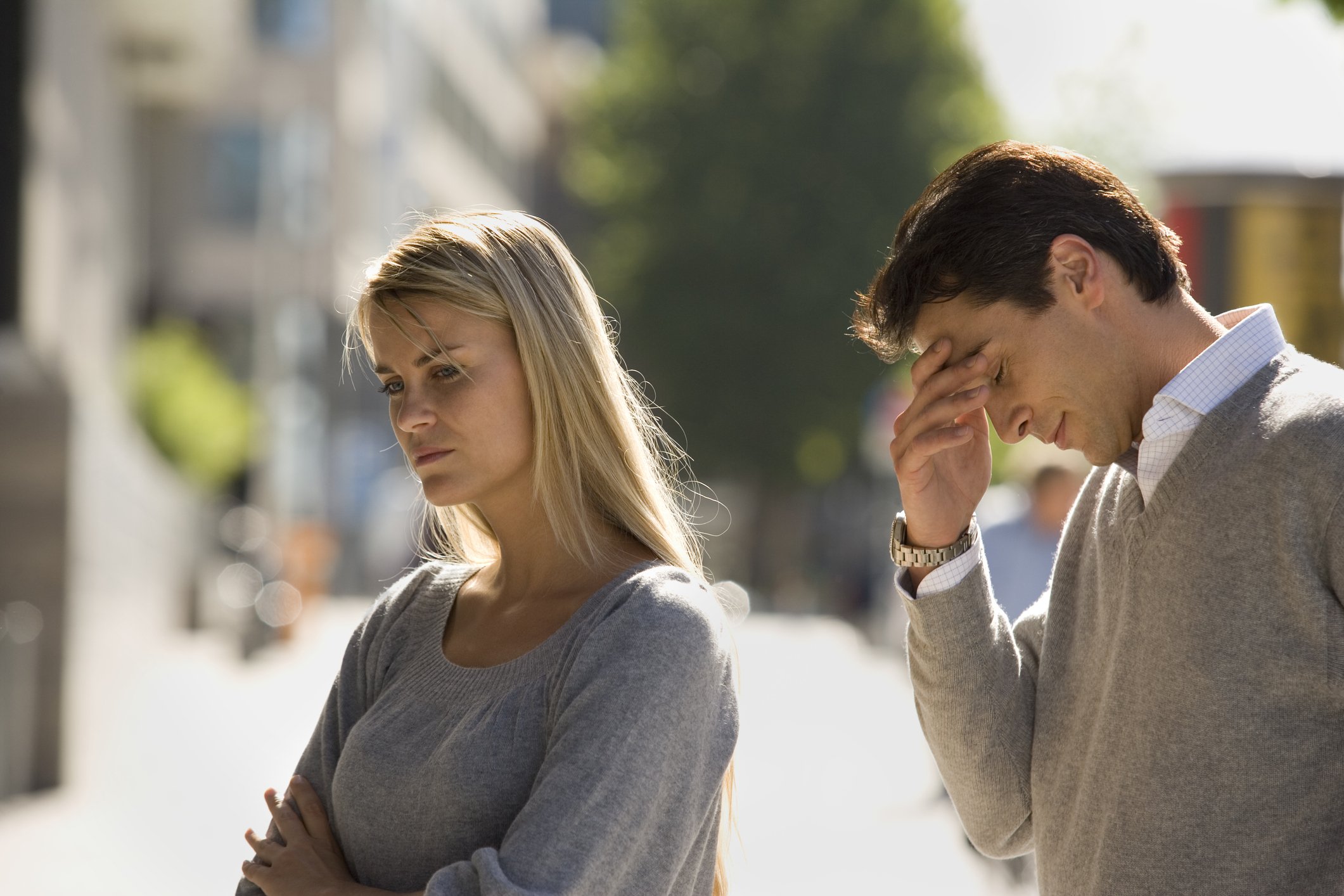 Ruth ended her relationship with Todd the next day | Source : Pexels
What did we learn from this story?
Contentment is important. Ruth looked down on Sharon because she was dating a rich man. However, even though they had a lot of money, there was little love between them, unlike Clark and Sharon, who had little but were content to love each other despite it. When she realized the difference, it humbled her and taught her how beneficial it was to be content.
Be careful with your words. Todd said hurtful things to Ruth for small faults that he felt she had committed, and it cut her like a knife, making her realize how much her own hurtful words would have hurt her friend. Words can make or break anyone, be careful of how they are used.
Share this story with your friends. It might brighten their day and inspire them.
If you enjoyed this story, you might like this one about a rich couple who visited a poor couple and are taught a great life lesson.
This account is inspired by our reader's story but written by a professional writer. All names have been changed to protect identities and ensure privacy. Share your story with us; maybe it will change someone's life. If you would like to share your story, please send it to info@amomama.com.
Please fill in your e-mail so we can share with you our top stories!