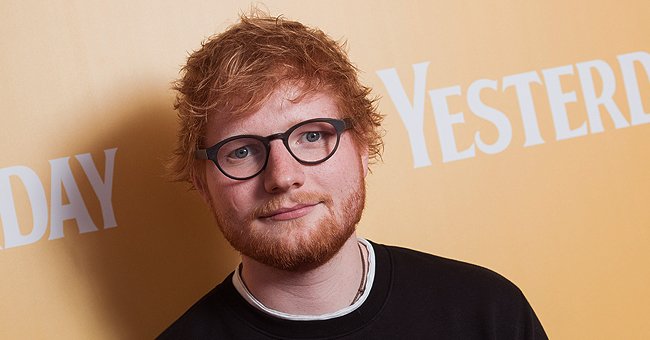 Getty Images
Ed Sheeran Slams US Awards Shows: 'the Room Is Filled with Resentment and Hatred'

Ed Sheeran doesn't seem to be a fan of U.S. award shows as he recently claimed that the ceremonies are always filled with "hatred," which creates an "uncomfortable atmosphere."
During a recent interview on Audacy's "The Julia Show," the British singer said that, although artists are sweet and nice folks, the people they are with are usually the ones responsible for the bad vibes.
According to Sheeran, he wasn't referring to the MTV Video Music Awards, which took place on Sunday, but ceremonies such as the Grammys, Billboards, and AMAs.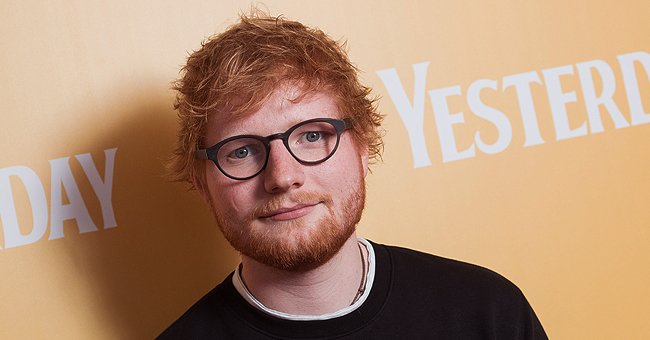 Ed Sheeran at the special screening of "Yesterday" in Gorleston-on-Sea, England | Photo: Jeff Spicer/Getty Images for Universal Pictures International
A LOT OF COMPETITION
He explained that artists usually attend those award shows with an entourage, a lot of people who want them to win, and because of that they are always giving each other the side-eye.
The world got to see a scuffle between Conor McGregor and Machine Gun Kelly.
The singer described the shows as "just lots of people wanting other people to fail" and that he doesn't like that. In fact, he made a comparison between American and British award shows:
"In England, our award shows are just like, everyone gets drunk and no one really cares who wins or loses, it's just sort of a good night out."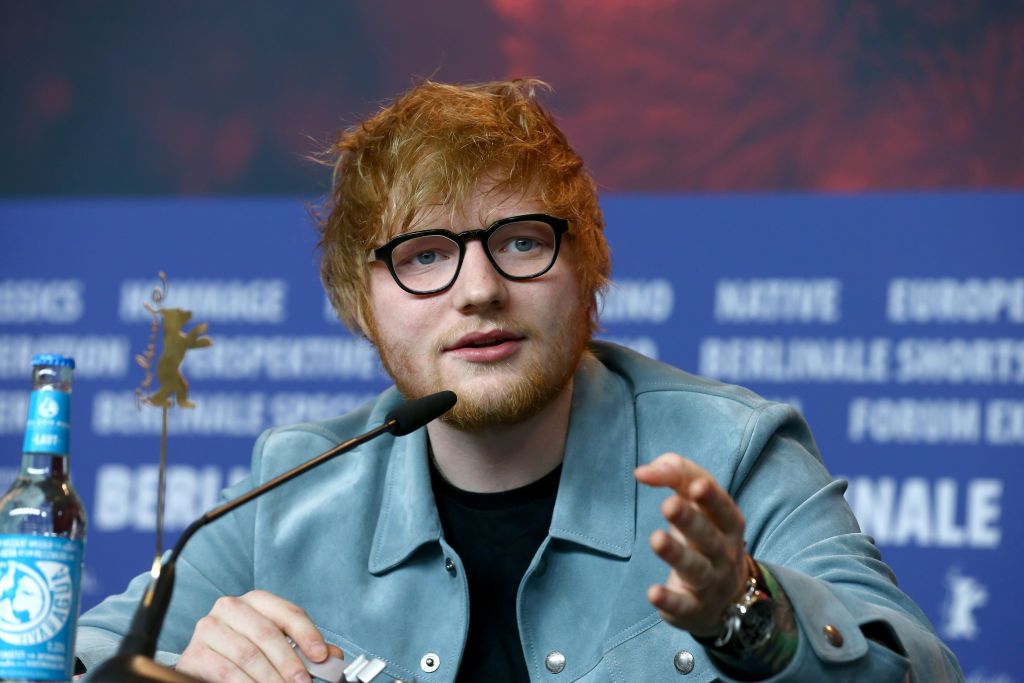 Ed Sheeran at the 'Songwriter' press conference during the 68th Berlinale International Film Festival Berlin at Grand Hyatt Hotel in Berlin, Germany | Photo: Thomas Niedermueller/Getty Images
NOT A GOOD TIME
Sheeran revealed that he isn't the only one feeling that way and that he has previously spoken to other artists who admitted to feeling really depressed after attending an awards show. He added:
"The atmosphere is just not nice. It's a really, really horrible atmosphere to be in there. I always walk away feeling sad and I don't like it."
The 30-year-old was one of the musicians who stepped on stage to perform at the VMAs, playing his new hit single "Shivers" after being presented by Rita Ora.
While Sheeran didn't get any side-eyes at the show, the world got to see a scuffle between UFC Fighter Conor McGregor and Machine Gun Kelly, who was accompanied by his girlfriend Megan Fox.
CAUSING A SCENE
In videos circling the web, McGregor can be seen approaching and being pushed by Kelly's security team, as well as throwing his drink at the rapper before being escorted away.
Kelly later refused to talk about the incident, simply walking away from the reporters, but McGregor downplayed the situation, claiming that he only fights real fighters and not "little Vanilla Ice white rappers."
Please fill in your e-mail so we can share with you our top stories!