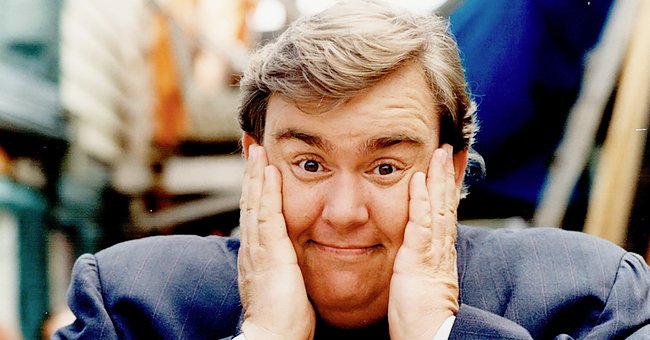 Getty Images
John Candy's Life Was Overshadowed With Struggle & Sadness – Remembering the Late 'Uncle Buck' Star and Iconic Comedian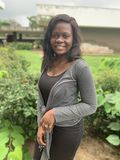 John Candy brought unquantifiable happiness and laughter to many lives through his talent, but his life did not enjoy such luxury. It was overshadowed by struggle and sadness. Here is every detail worth knowing about the celebrity.
John Candy was a part of the 1980s mainstream comedy films that made history. His wits and passion caused him to leave behind a permanent mark, making him unforgettable to his family, colleagues, and fans of quality entertainment.
Sadly, the icon did not live a full life. It was cut short by his tragic death at age 43 in 1994. Before then, Candy lived triumphantly, touching many lives, despite his struggles and sad life. Here are rare details that captured his time on earth.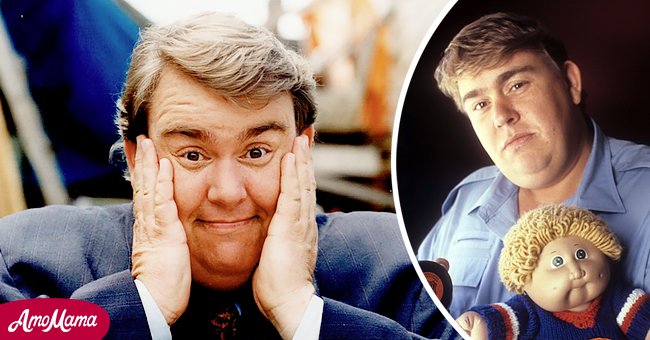 Pictures of actor and comedian John Candy | Photo: Getty Images
WHO WAS JOHN CANDY
He was born in Newmarket, Ontario, into a family of four, including his parents, himself, and an older brother named Jim. Their family was middle-class, and tragedy hit the Candy's when he was still a young boy — his dad died at age 35 from heart complications.
This tragedy caused the boys to adjust to a more economical life, as they moved to a smaller apartment in the Toronto borough of East York.
As he advanced to his teenage years, Candy became interested in sports and wanted to play football for his country. He aspired to play in the Canadian Football League, but this dream was crushed after a severe knee injury.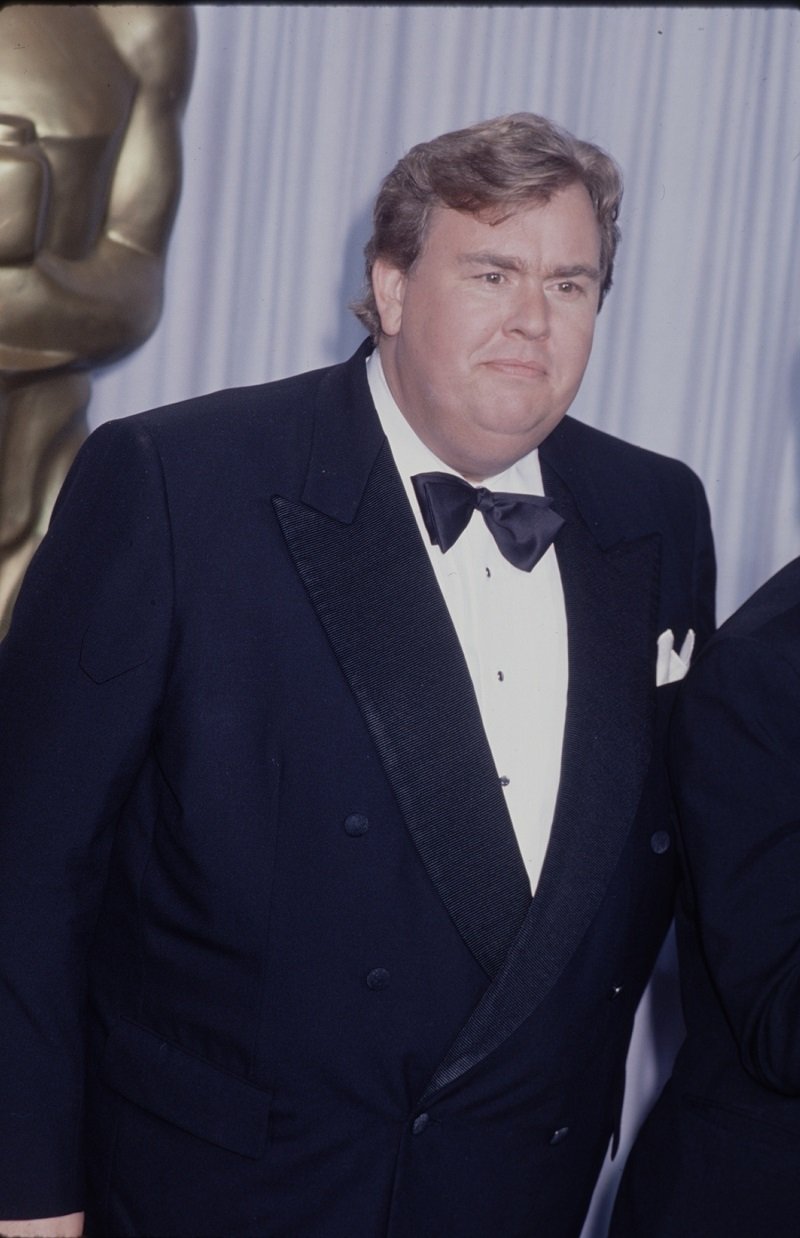 John Candy attends 60th Annual Academy Awards on April 11, 1988 at the Shrine Auditorium in Los Angeles, California | Photo: Getty Images
One would have thought that this fatherless young man, with a wounded knee, would feel sorry for himself and give up on life. Surprisingly, Candy directed his compass at the entertainment scenes, where he attained a commendable feat, giving his all.
Apart from recognizing his works, he also earned the right to fulfill his lifelong passion — although not entirely, he became a part-owner of a Canadian-based football team.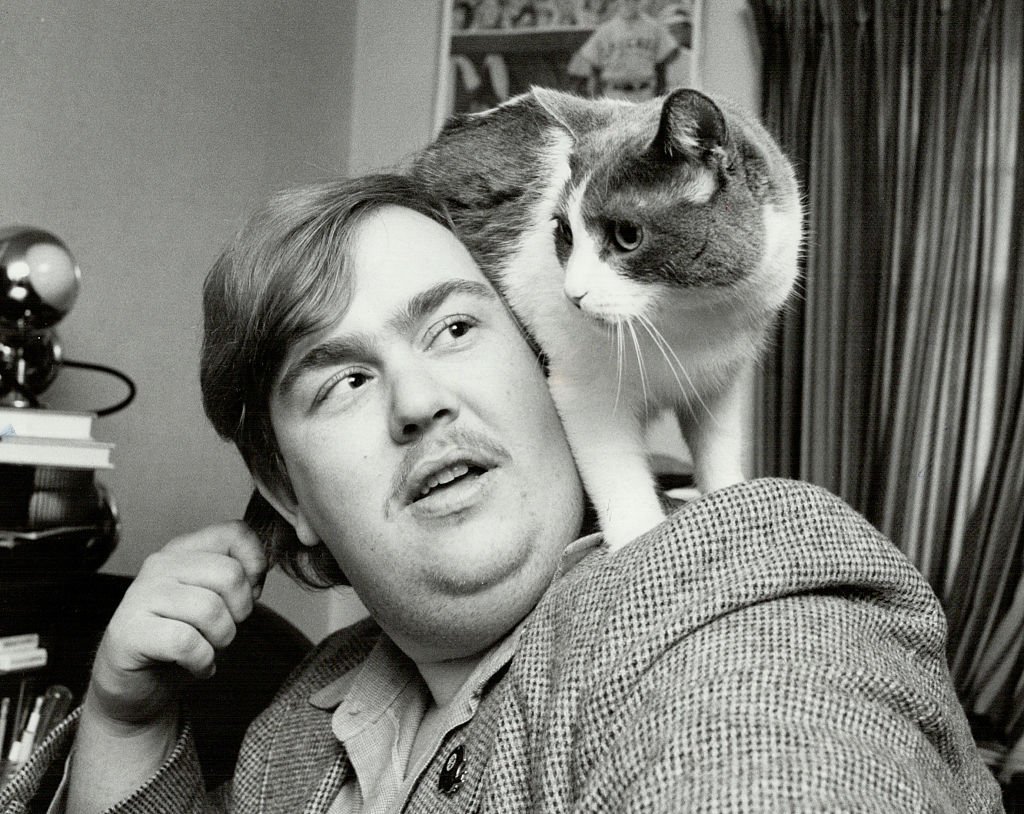 John Candy poses for a photograph with a cat resting on his shoulder on January 21 1980 in Toronto, Canada | Photo: Getty Images
THE RISE OF AN ICON
The actor first worked with the "Second City" comedy troupe in Canada for a few years before leaving, only to return after a US TV network, NBC, picked up the show to air after "Saturday Night Live."
Candy maintained loyalty to his team of other SCTV workers, who never derailed from making the comedy industry thrive, even after working on A-list projects.
His film credits cut across the stables of the Canadian/American film industry, never neglecting his roots and recognizing where he made the headstart. However, he was not afraid to turn down roles, which he did with Ivan Reitman's comedic film of the century "Ghostbusters."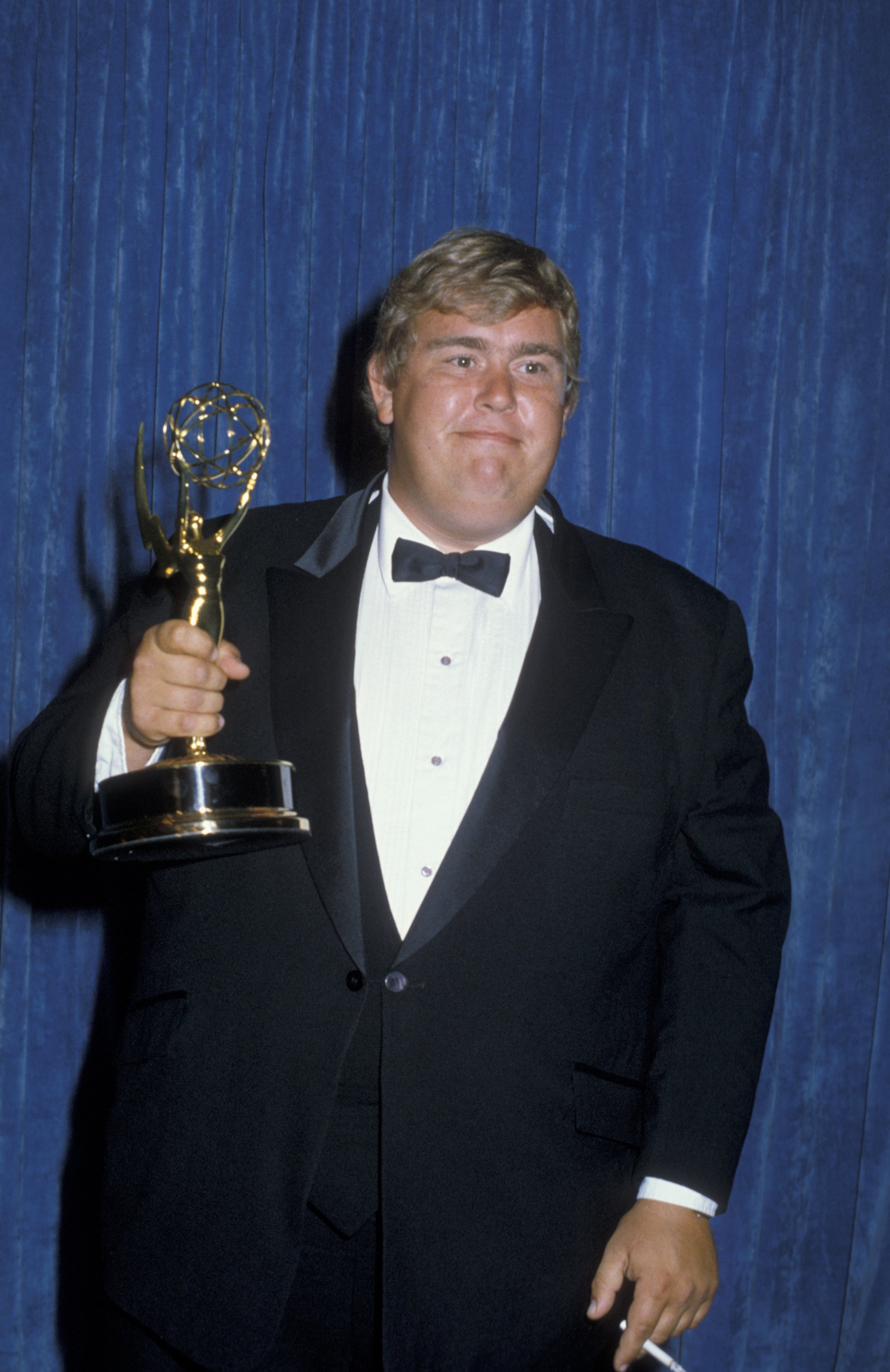 John Candy attends 35th Annual Primetime Emmy Awards on September 25, 1983 at the Pasadena Civic Auditorium in Pasadena, California | Photo: Getty Images
However, he worked on other memorable projects like "Uncle Buck," "The Great Outdoors," "Home Alone," "Career Opportunities," "Stripes," and the final film before his death, "Wagons East."
Despite his hunger to succeed, Candy was conscious of the type of roles he portrayed. He worked with John Hughes on eight films, including "Planes, Trains, and Automobile," because the storylines resonated with him.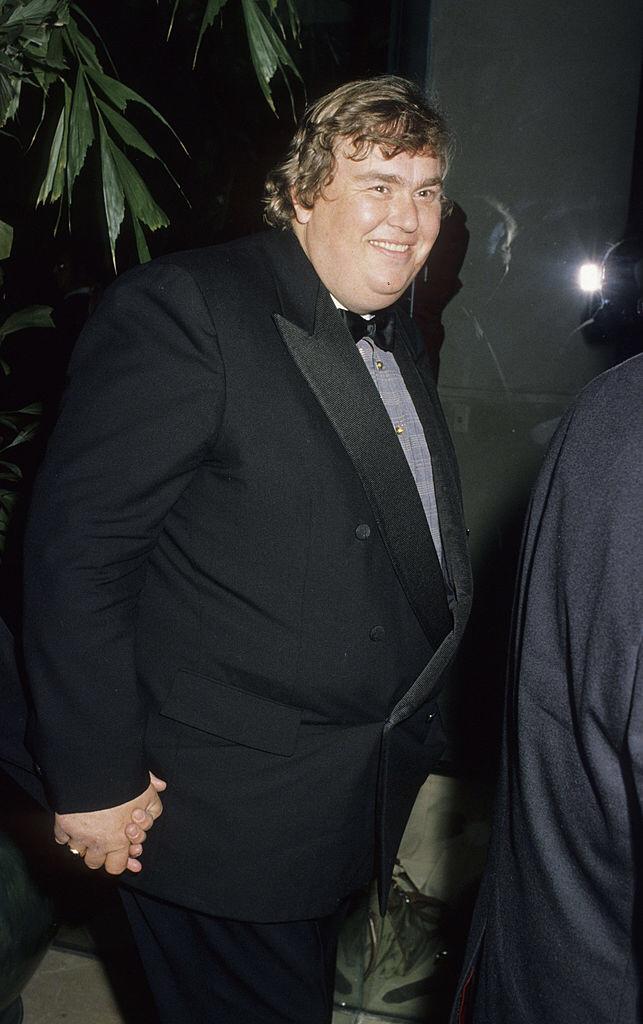 John Candy attends 18th Annual American Film Institute Lifetime Achievement Awards Honoring David Lean on March 18, 1990 at the Beverly Hilton Hotel in Beverly Hills, California | Photo: Getty Images
CANDY'S HEALTH STRUGGLES
The famous comedic actor had some unhealthy habits, which ultimately led to his health struggles. First, he was a drug user and smoked a lot. This was not a rare case among most known faces at the time.
However, when Candy lost a close friend named John Belushi, he took it as a wake-up call and maintained sobriety. Still, the tragic end of his buddy was not easy to bear, and it led to the Canadian native falling into depression.
Candy's mental breakdown was not the only thing that scared his loved ones. The star had struggled with his weight for a long time, and people around felt he could suffer the same fate as his dad.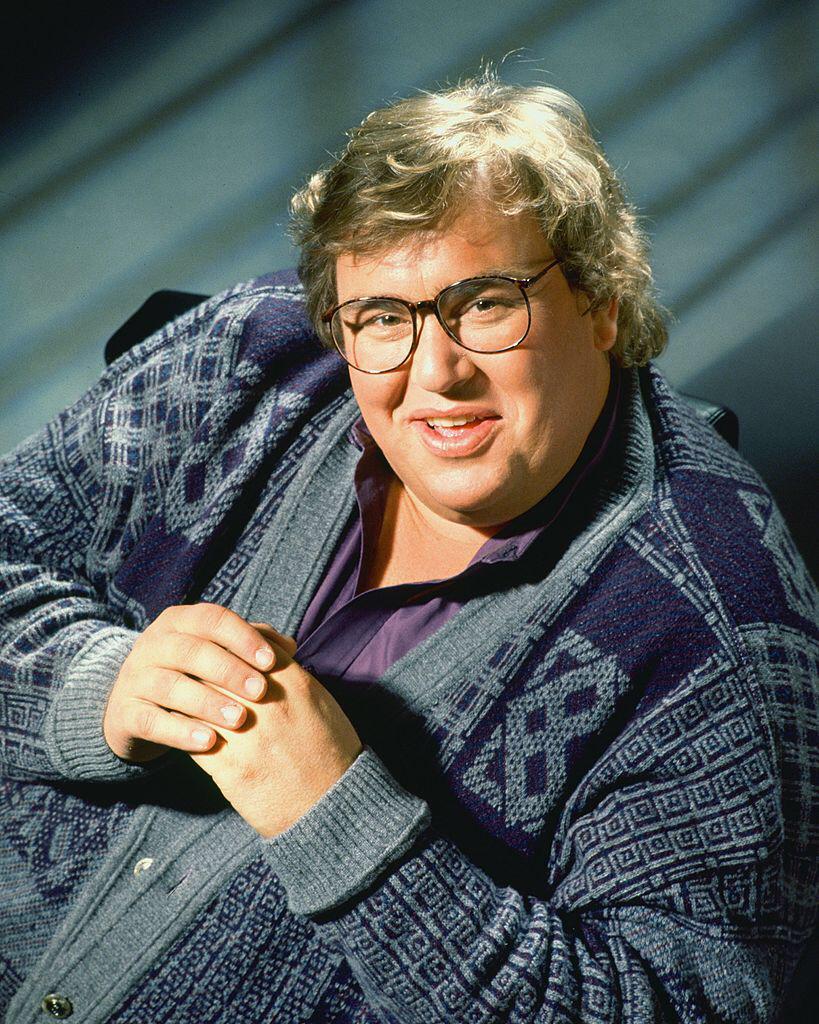 John Candy poses for a photo session on April 12, 1993 in Los Angeles, California | Photo: Getty Images
The actor was conscious of his obesity and consciously drew up a scheme involving healthy diets, personal trainers, and exercises.
At age 40, his eating disorder resurfaced, following a string of panic attacks. First, he got canceled from working as a host in the 1992 Canadian Genie Awards, following the ceremony's demeaning tagline "We got the biggest star we could find."
This incident upped his scale, and in no time, he was back to square one, struggling with being overweight. After battling with his weight for years, Candy ended up like his dad; the movie star passed away in his sleep, in 1994, at age 43.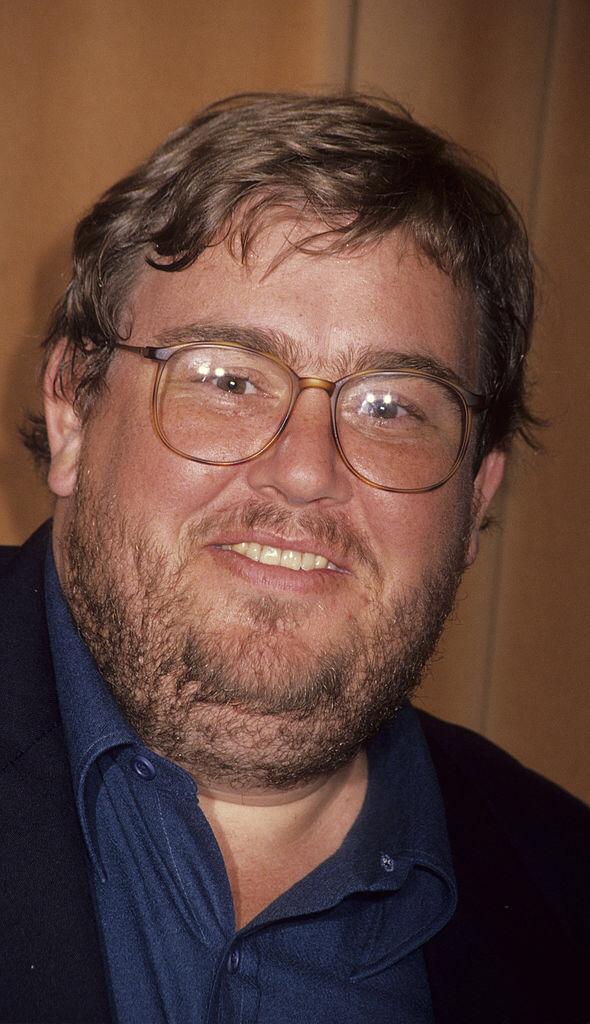 John Candy attends 'ShoWest '91 Convention' on February 7, 1991 at Bally's Hotel and Casino in Las Vegas, Nevada | Photo: Getty Images
CANDY ENJOYED A SWEET FAMILY LIFE
Amid the tragic events that occurred in his life, Candy was able to find love. He met his wife, Rosemary Margaret Hobor, towards the end of the 1970s, after they went out on a blind date.
These two became fond of each other rather quickly, and they were both exceptional in their fields. While Candy acted, his wife was an abstract painter and worked with ceramics.
After their marriage, the Candy family welcomed two kids. First a daughter, Jennifer, then a son, named Chris. The Candy siblings were young when their dad died, but they remember a few things about their time as one big happy family and learned a few lessons from him.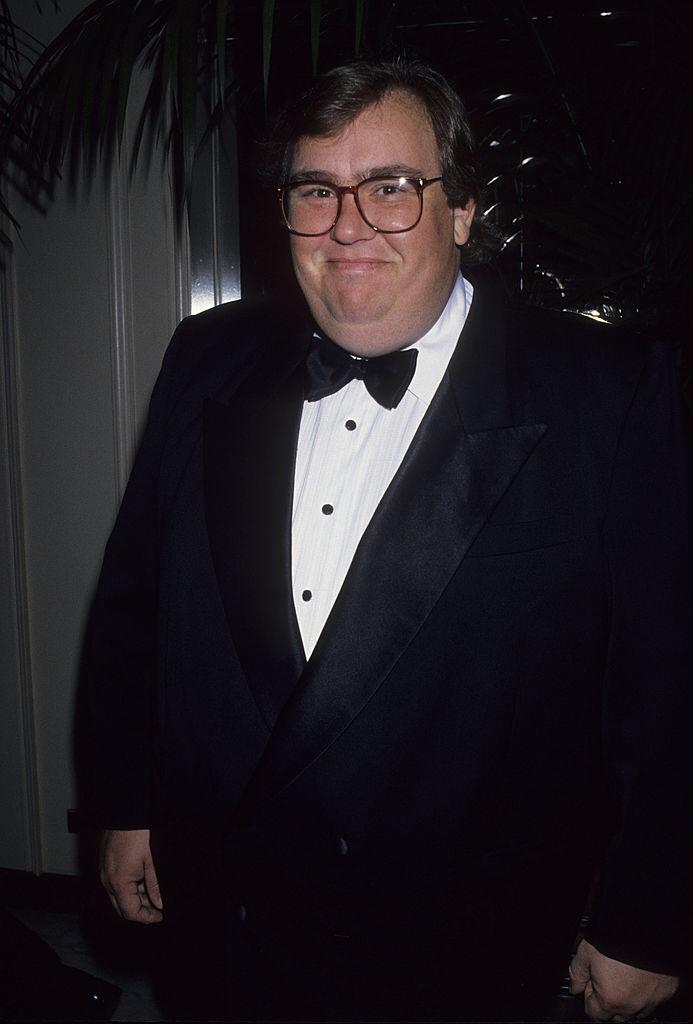 Actor John Candy attends 'American Ireland Fund Gala Dinner' on November 11, 1992 at the Beverly Wilshire Hotel in Beverly Hills, California | Photo: Getty Images
One of the life lessons from their dad informed their passion for striving for success in the entertainment industry. They carried on his legacy by pursuing careers in the industry.
Jennifer's works include "Prom Queen," "Cockpit," and "Liv and Maddie and Sydney to the Max." Her brother's include "Murder in the First" and "The Late Late Show with James Corden."
IN LOVING MEMORY
Candy is still mentioned as one of the comedy highlights in the US and his birth country, Canada. While his fans love to read about him, entertainers pick up one or two lessons about his works; his family also strives to keep his memory alive.
His son recognizes the icon as a fantastic figure who contributed immensely to the world at large with his talent and generosity.
Both Chris and Jennifer remembered that their last encounter with the Candy patriarch was touching, as he reassured them of his love. They also talked about his love for animals and how perfect their little family seemed before his demise.
Please fill in your e-mail so we can share with you our top stories!