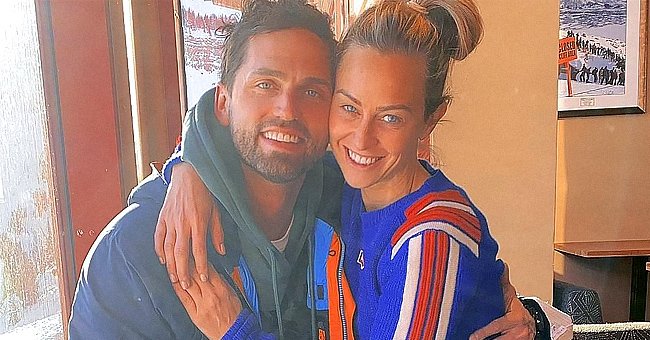 instagram.com/jessicabatten_/
'Love Is Blind' Star Jessica Batten Announces Engagement to Boyfriend Benjamin McGrath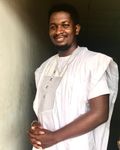 "Love is Blind" alum Jessica Batten is officially engaged to her boyfriend, Benjamin McGrath. The star confirmed the news with a series of photos she uploaded on social media.
Jessica Batten from "Love is Blind" made headlines again after posting a set of photos that showed a recent love celebration to social media. With the post, she confirmed her engagement to Benjamin McGrath.
After a little over a year of being with the surgeon, Batten seems ready to say, "I Do." The star's update sparked more love from fans who praised and supported the couple's bond.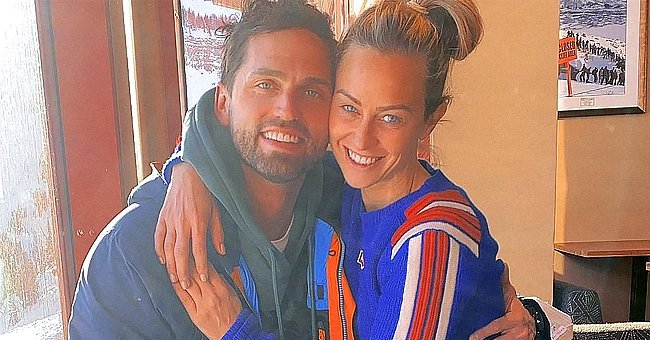 A portrait of Jessica Batten and Benjamin McGrath | Photo: instagram.com/jessicabatten_/
BATTEN TO WALK DOWN THE AISLE AGAIN
The famous Netflix series star has officially taken her relationship to another level. Several Images posted on Batten's Instagram page showed her and her boyfriend, McGrath, looking loved up under a magical floral setting.
A photo gave a close view of her diamond engagement band. The couple also featured in a series of snaps where the California-based surgeon popped the big question under the setting sun.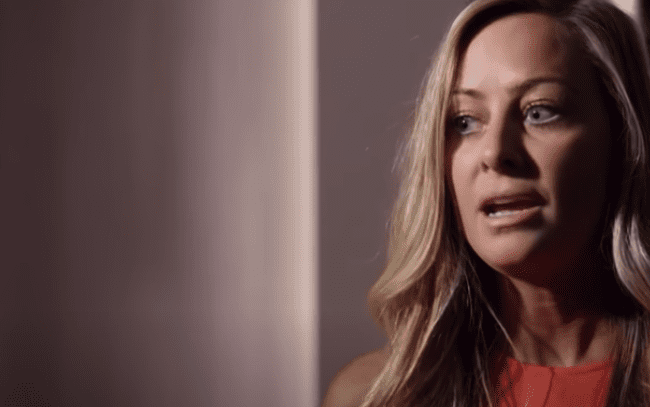 Love Is Blind Star Jessica Batten REACTS to Mark Cuevas CHEATING Claims on June 24, 2020 | Photo: youtube.com/Entertainment Tonight
The couple was also captured sharing a kiss, and Batten confirmed that this was the "Best day of my life." Fans received the announcement with lots of love sharing the red heart emoji and lovely comments. A top comment read:
"So happy for you girl! 🤍"
During an interview with People, the reality star shared details of the September 10, 2021 union and noted that she was "floating somewhere on cloud nine." McGrath proposed to Batten in a gathering filled with families and friends.
McGrath didn't join Batten in Atlanta for the recent "Love is Blind" episode.
Batten, 34, explained that McGrath called on a Friday asking her to meet him at a winery as he couldn't make it for an initial dinner date. The reality star drove down the place with her dad and stepmother.
But when she got to the winery, she was escorted to the vineyard. The star had no clue about the real deal initially, but Batten realized she wasn't getting a wine tour when she spotted all the roses around.
BATTEN AND MCGRATH'S RELATIONSHIP
Batten found love in California after leaving her ex-fiance Mark Cuevas at the alter with an "I Don't." McGrath is a foot and ankle surgeon and father of two adorable children.
Since the couple started dating, they have given fans glimpses of their beautiful relationship on social media. The surgeon once shared photos of Jessica and his kids watching a Cubs game.
The two have also uploaded heartwarming tributes to each other on different occasions. McGrath called Batten a "genuine person" one time on social media, and the reality star had also shared a video of their time.
MORE ON BATTEN
McGrath didn't join Batten in Atlanta for the recent "Love is Blind" episode, reportedly based on important reasons. McGrath had a different opinion about Batten after the reality series.
When the TV star was getting lots of unpleasant remarks from fans due to her relationship saga on "Love is Blind," the surgeon slid into her DMs for a different reason. They hooked up in Los Angeles afterward.
During an interview, Batten noted that she felt McGrath "saw through the narrative" and realized that there were always two sides to a story. Batten added that the father-of-two is her "biggest supporter."
Please fill in your e-mail so we can share with you our top stories!