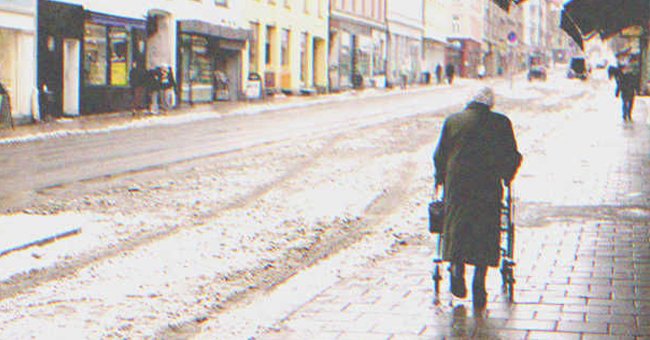 Shutterstock
Son Kicks Out Old Mom Because of His Young Wife's Lies, He Lives to Regret It — Story of the Day

A man was tricked by his young wife into getting rid of his old mom, thanks to her inventive lies. He would later come to regret his actions but was it too late for him?
Max fulfilled one of his greatest wishes when he married Pauline, a former child model who still got off on how popular she used to be.
He met her in 2010 when he attended a fashion gala where they both discovered how much they enjoyed bonding over fashion. Max looked nothing remarkable; he was of average height and build, which is why he got very excited when Pauline took a shine to him.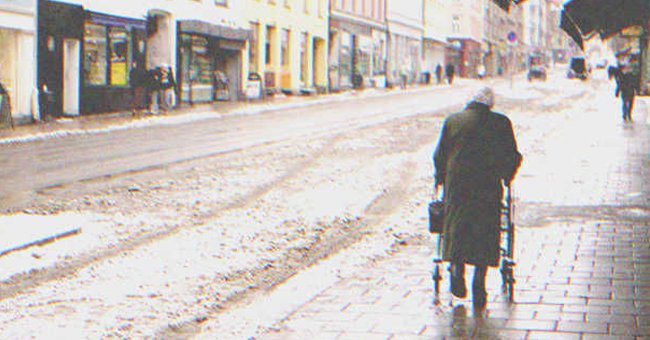 Max kicked his own mother out of his house | Source: Shuttersock
To him, she was the perfect wife; not only was she still beautiful as a woman, she still commanded attention in their small town. They got married at the town church after two years of courtship.
One day, his mother, Eve, got very sick, leaving him with no choice but to take her in so he could oversee her treatment. His father died several years before in a heart attack, so Max was very loath to lose his mother too.
After some weeks, he was able to nurse her back to health; however, even after she recovered her health, Eve did not leave her son's house. Pauline did not appreciate that, but she only communicated her displeasure whenever her husband went to work.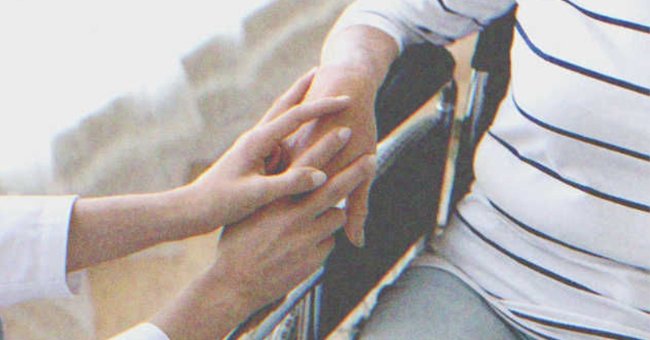 Eve got very sick, leaving Max with no choice but to take her in so he could oversee her treatment | Source: Shutterstock
No day went by without her getting into conflict with Eve, and sometimes she did worse. Once, she told her husband that his mother had hit her during an argument.
When Max heard it, he was furious. "Why would you hit my wife, mom?" he asked her.
"She said I did?" Eve asked her son, unsurprised.
"I don't think I like your attitude, mother," Max answered angrily. "My wife is not a punching bag you can just hit around whenever you see fit. She is the mother of my child. "
"Okay," Eve replied.
"You won't even defend yourself, that's how guilty you are," Max said.
"If I did, would you believe me?" she shot back, annoyed.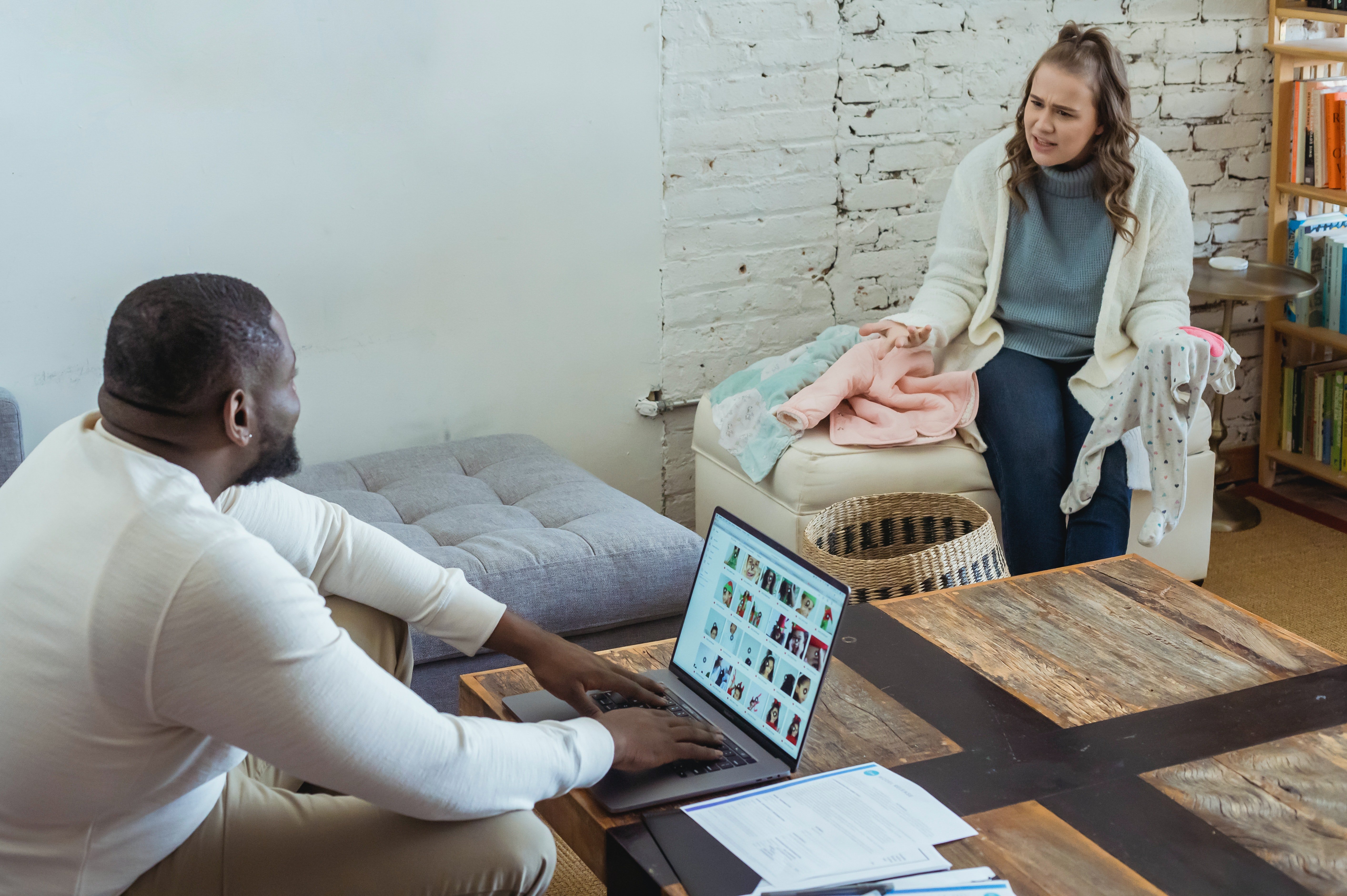 Pauline told Max that Eve had hit her during an argument | Source: Pexels
On another occasion, Eve got into Pauline's nerves when she suggested to get rid of the used diapers as they would cause health problems for her grandson. "Your kid could catch a bug if you don't dispose of the used diapers the right way," she said one afternoon.
Her daughter-in-law didn't appreciate the unsolicited advice and lashed out at her saying, "The rubbish you make is smellier!"
Eve was used to enduring hostile behavior from Pauline, but that day, the things the younger woman said cut her to the core.
"You keep offering all this advice as if you are all that experienced, when in truth, you only raised one child," Pauline said. "You are a shameless mother who won't stop mooching off her own son, like a leech. You won't even allow us to live our lives to the fullest which I find especially maddening."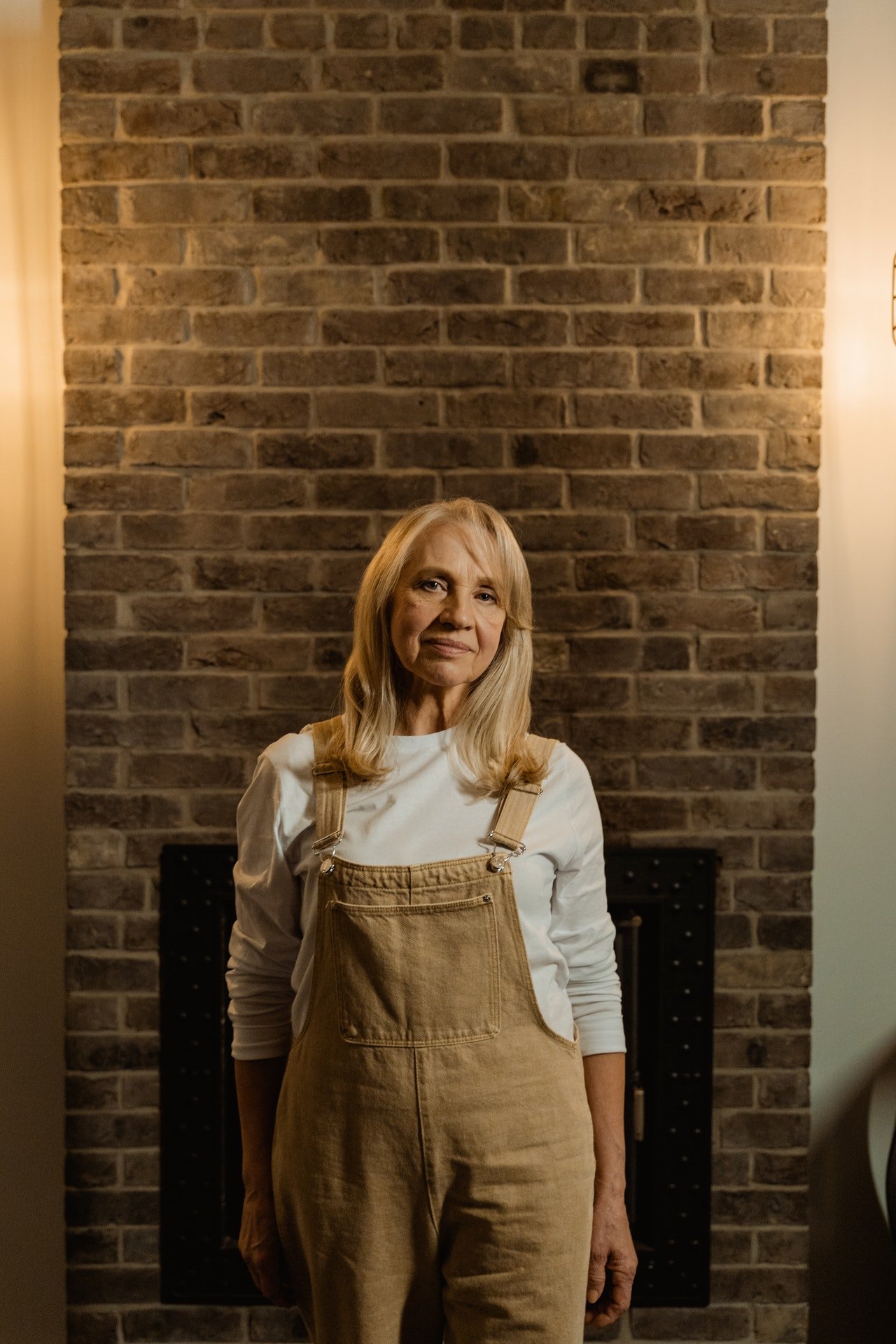 Despite Pauline's behavior, Eve still remained with them | Source: Pexels
Despite Pauline's behavior, Eve remained in their home, forcing Pauline to deploy desperate tactics. She took one of her pricey brooches and, while her mother-in-law was not in her room, hid it inside one of her table drawers.
Later the same day, the scheming woman put on theatrics, crying and bemoaning the loss of her precious brooch."What's the matter baby?" her husband asked her when he returned from work.
"My brooch, the one you gave me for Christmas, is missing," Pauline told him. "I've looked everywhere except your mother's room. I thought you should be the one to do that to prevent misunderstandings."
"Ok, I'll go look. Just don't cry anymore."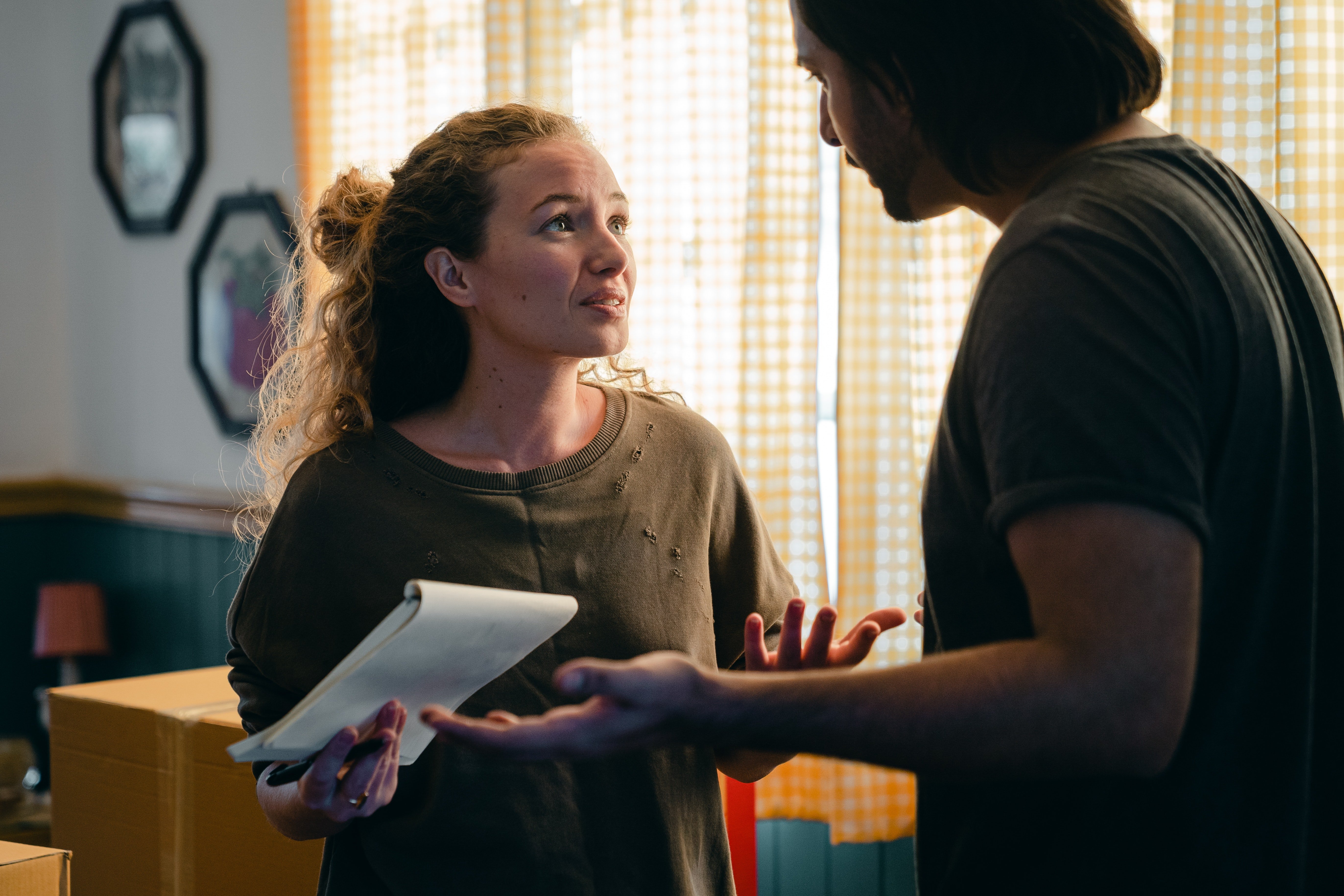 Pauline bemoaned the loss of her precious brooch to Max | Source: Pexels
After he left his wife, Max made his way to the room allocated to his mother. A quick search turned up the missing brooch, and the thought that Eve had stolen it infuriated him.
He got very angry and questioned his mom, who denied stealing any jewelry. Eventually, Max had her pack her bags and leave their house. Pauline was delighted.
One month later, Max unwittingly overhears a phone call between Pauline and her friend. She was boasting about how she got rid of her pesky mother-in-law. When Max confronted her about it, she broke down in tears and confessed she only did it to have him to herself.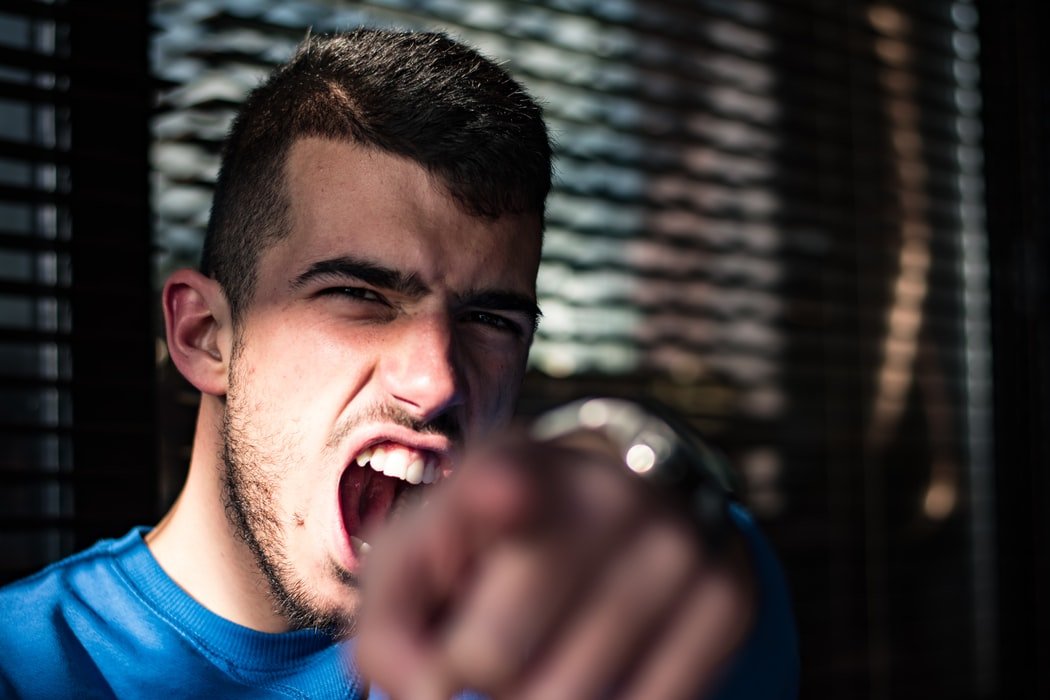 Max got very angry and confronted his mom, who denied stealing any jewelry | Source: Pexels
After realizing the truth, Max immediately sought out his mother. But when he got to her home, it was locked and appeared abandoned.
He was scared and filled with regret, so he remained in the vicinity of his mom's house until a neighbor passing by revealed she had sold the house and moved off to live on a farm.
Max tracked her down after some time and tearfully begged her forgiveness for choosing his wife's word over hers. He never forgave Pauline's actions, and months after, he divorced her.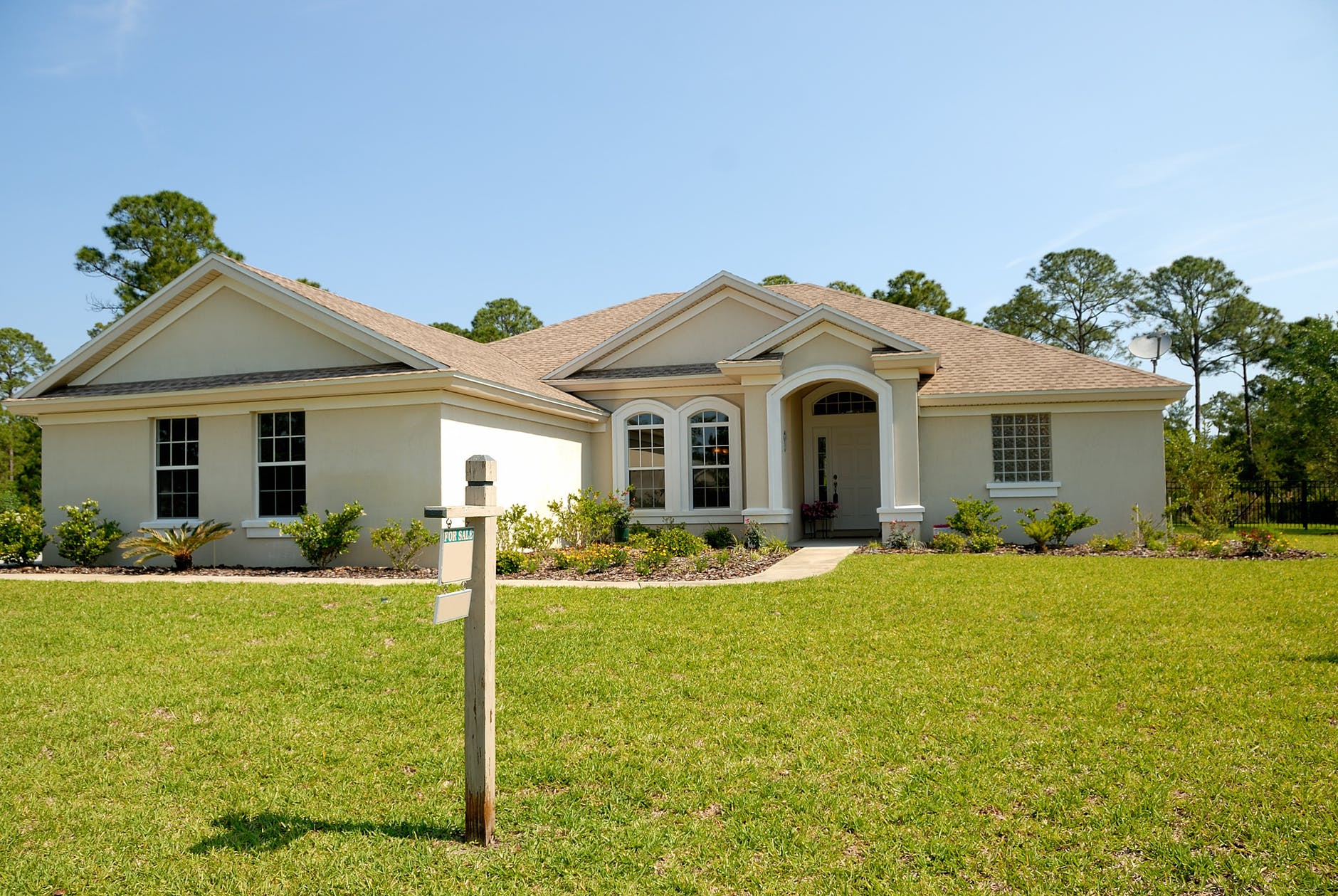 Max found out that Pauline had sold the house and moved off to live on a farm | Source: Pexels
What did we learn from this story?
Patience is a virtue. Pauline was impatient for Eve to leave her matrimonial home, but when it seemed the older woman had no such plans, she resorted to underhanded methods that eventually achieved her desire but at a price.
The truth always prevails. Eve was framed by Pauline, who thought she would get away with it. Eve had no way to defend herself because the evidence all pointed to her, but in the end, her innocence was proven by a mistake made by Pauline herself. In the end, the truth was revealed, and Pauline was punished by losing the husband she had been fighting so hard to keep to herself.
Share this story with your friends. It might brighten their day and inspire them.
If you enjoyed this story, you might like this one about a husband who asked his wife to choose between him and her paralyzed mother
This account is inspired by our reader's story but written by a professional writer. All names have been changed to protect identities and ensure privacy. Share your story with us; maybe it will change someone's life. If you would like to share your story, please send it to info@amomama.com.
Please fill in your e-mail so we can share with you our top stories!