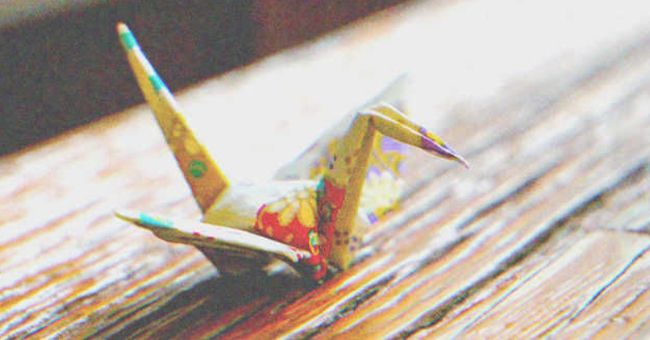 Shutterstock.com
Shy Girl Gives Guy an Origami, 3 Years Later He Notices a Written Text in It and Grabs His Head — Story of the Day

I only realized there was a hidden message inside the origami the beautiful girl I was in love with had given me years too late.
I fell in love with Lara Barton in Oriental Studies. I was only there because I had to do extra credit. I wasn't interested in Oriental Studies at all -- but once I saw Lara I was very interested in her.
She was the most beautiful girl in the room, and I was sure she didn't even know it. She had these beautiful dark eyes, this long black hair, a perfect porcelain complexion. I'd always preferred sassy, tan California girls, but now I preferred shy Lara.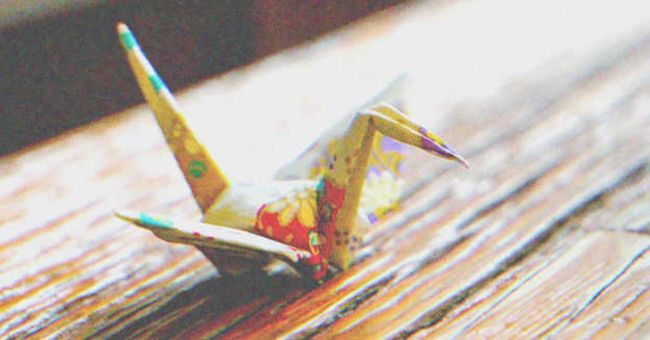 Phil never saw the hidden message | Source: Shuterstock.com
Lara would come into class clutching her books and her laptop and sit down next to me. She would sometimes glance shyly at me, but that was as far as our communication went.
I wasn't the only guy to notice Lara. Half the guys in the class were eyeing her, but she wasn't interested. A few even got up the courage to talk to her and ask her out, but she always said no very politely.
That did it! There was no way I was going to ask her out if she was just going to shoot me down! After all, some of the guys who'd asked her out were way better looking than me!
So for the rest of the semester, I just sat there next to Lara, looking at her when I thought she wouldn't notice, worshiping her from afar. I didn't even date other girls, even though my roommate kept trying to set me up on blind dates.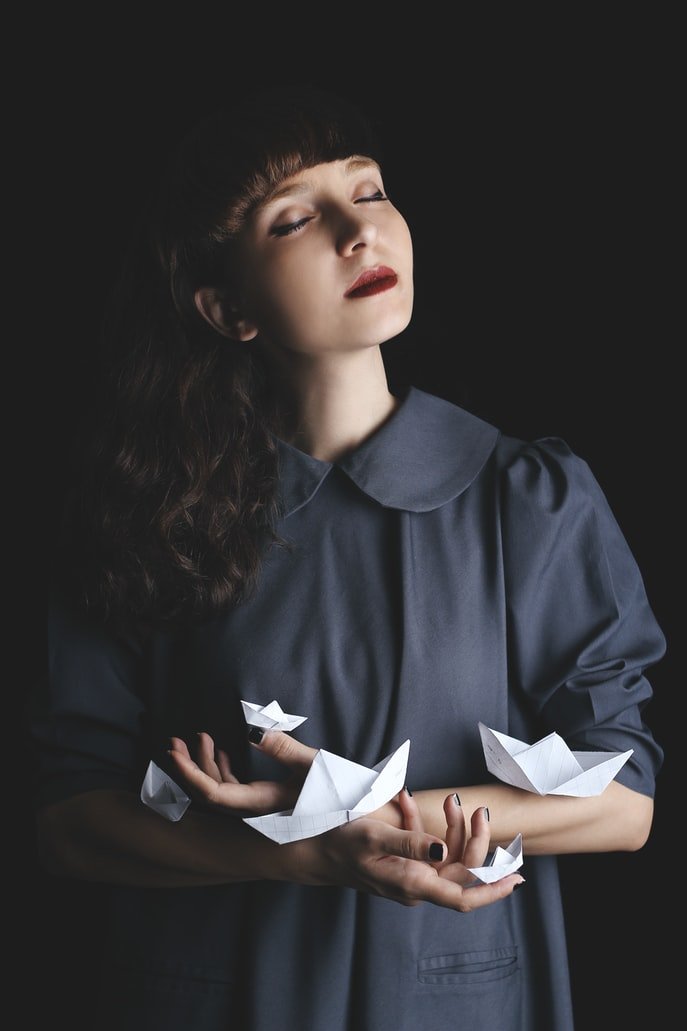 I had a huge crush on Lara Barton | Source: Unsplash
Then on the last lecture of the semester, Lara actually smiled at me! She turned as she was about to go and handed me a delicate little origami stork and smiled. "This is for you," she said in her soft voice.
I stood there like an ox, with the origami in my hand and my mouth hanging open. She waited for a few seconds for me to say something, then she turned and walked away. By the time I had my senses back, she was gone.
I kept kicking myself. Why had I frozen? Why hadn't I said something, even if it was 'thank you'? Ask for her number? ANYTHING! I told my roommate and he said cheerfully, "You're just a natural-born dork!"
That didn't comfort me much, but that delicate origami stork did. I put it on a shelf over my bed and I looked at it every night. That year, when I joined a post-graduate physics program, the stork went with me.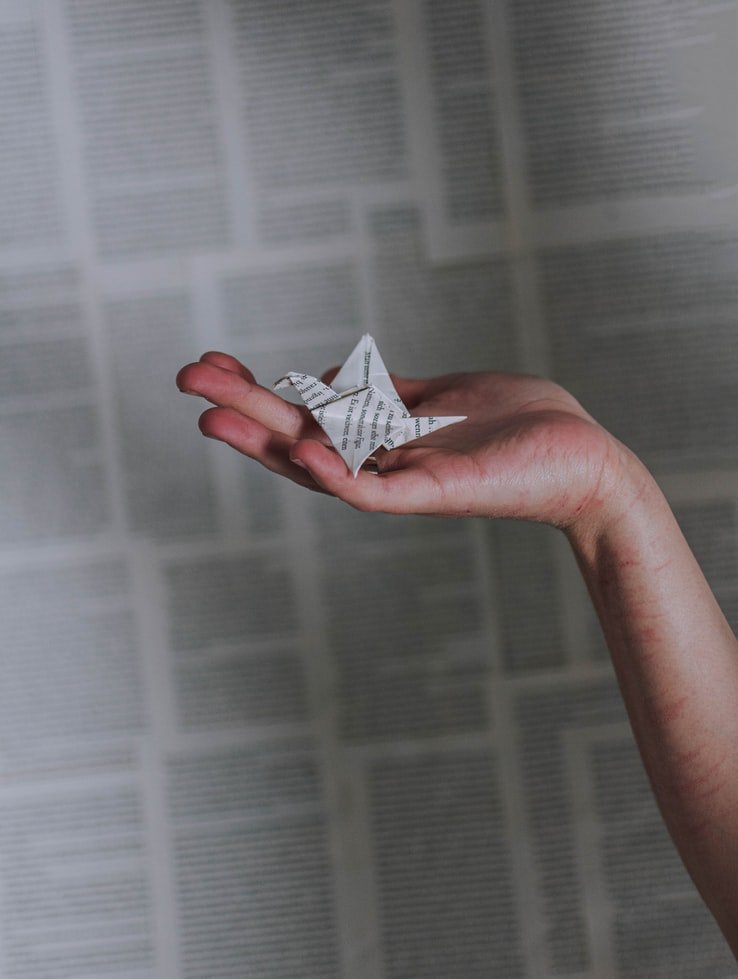 Lara handed me a delicate little origami stork | Source: Unsplash
Over the next three years, that origami traveled all over the world in my luggage. Then I took a position in a research facility in Atlanta, and that's when things went sideways.
I rented an apartment from a colleague who was on a sabbatical, and he warned me that the apartment came with a resident cat that I'd have to feed and look after.
That was fine with me. I moved in and placed my origami on the bedside table until I could put up a shelf for it. That night, when I came home from dinner with some friends, I found the stork on the ground, crushed.
Look, I know it's stupid but I nearly cried over that folded piece of paper. Lara had given it to me, touched it, and sometimes I could even imagine I could smell her perfume in its folds.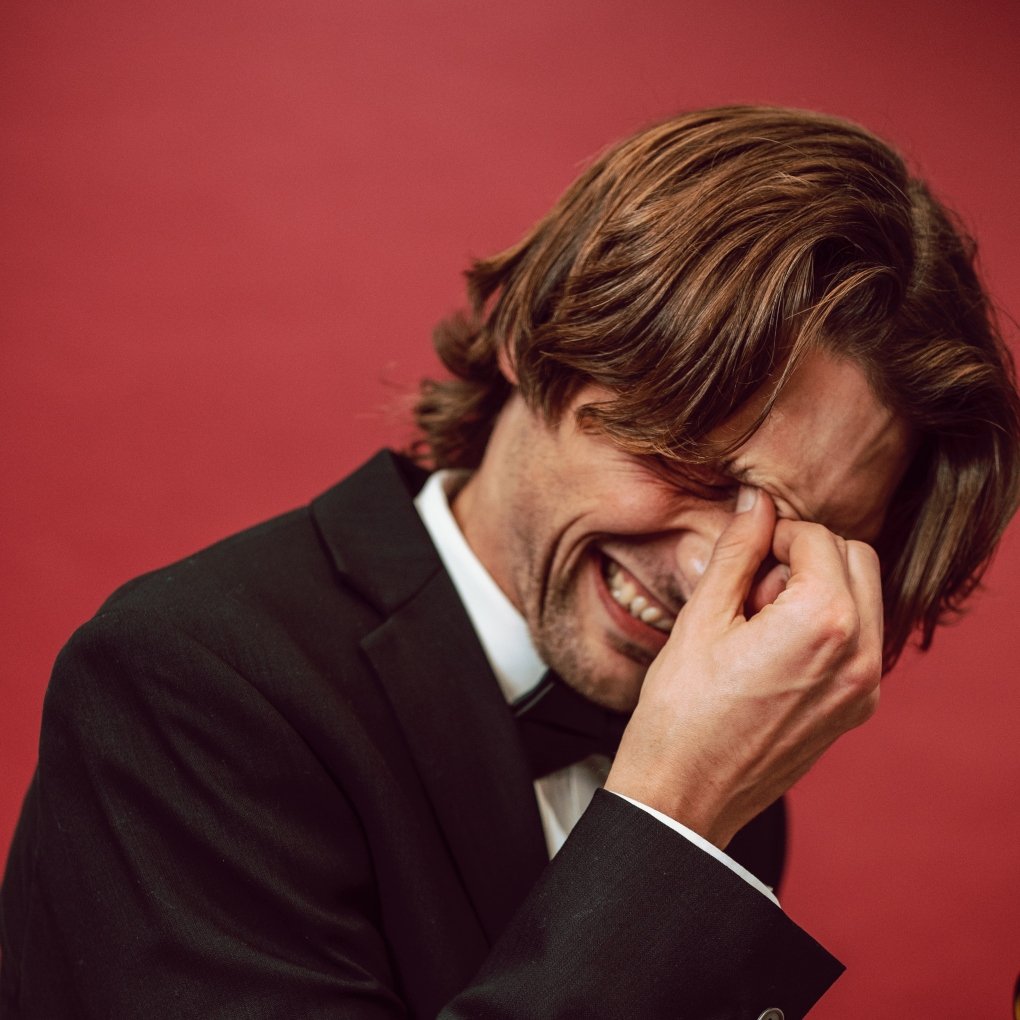 I couldn't believe I just froze | Source: Pexels
I picked up the crushed origami gently and tried to mold it back into its original shape with my big clumsy fingers. That was when I noticed a trace of writing inside one fold.
I pulled it open slightly and read the word 'heart.' Immediately I unfolded the stork and smoothed it out. The entire message read, "One smile from you would make my heart soar."
Phil was too afraid of rejection and Lara was too shy, so they nearly let love pass them by.
The message was followed by a cell phone number. OMG! I thought, three years I'd been carrying a message from the girl I loved and I didn't even know it! I dialed her number with trembling fingers.
"Hello!" said a child's voice from the other side.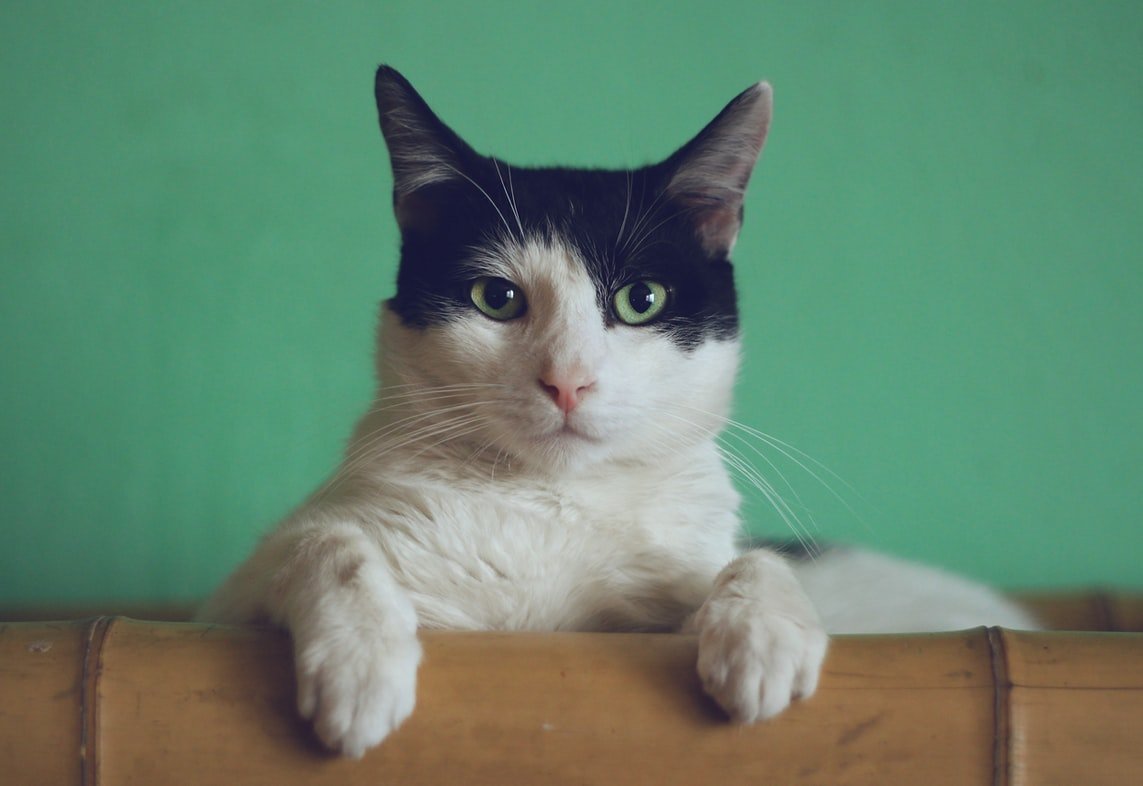 The cat crushed my origami | Source: Unsplash
"Hello?" I asked cautiously. "Is Lara Barton there?"
There was some heavy snuffling from the other side, then the child's voice screamed, "Aunt Lara! It's for you!"
I head someone coming closer to the phone. "Of course it's for me, it's my phone!" then a well-remembered voice said softly, "Hello, this is Lara."
I nearly choked again, then I said, "Lara! This is Phil Kelson from Cornell? I sat next to you in Oriental Studies?"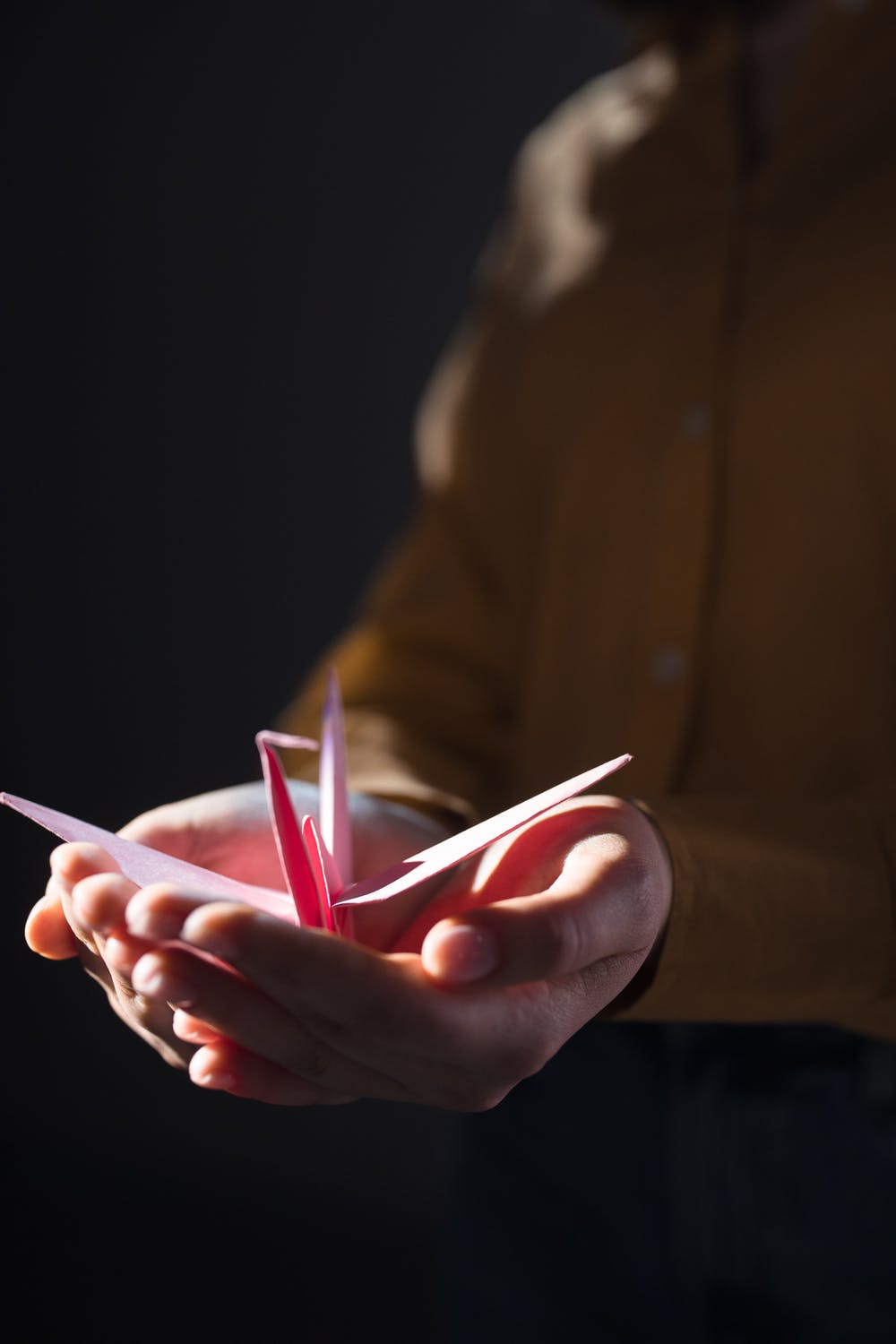 I couldn't believe what I found inside | Source: Unsplash
There was a long silence on the other end of the phone. "Yes," she said quietly, "I remember."
"Look, I know it's probably too late, but when you gave me the origami I just froze because I had such a crush on you but I treasured it, and then the cat...The thing is, I only saw the message ten minutes ago. Am I too late?"
"Too late," Lara asked. "Too late for what?"
"To ask you out on a date," I said nervously.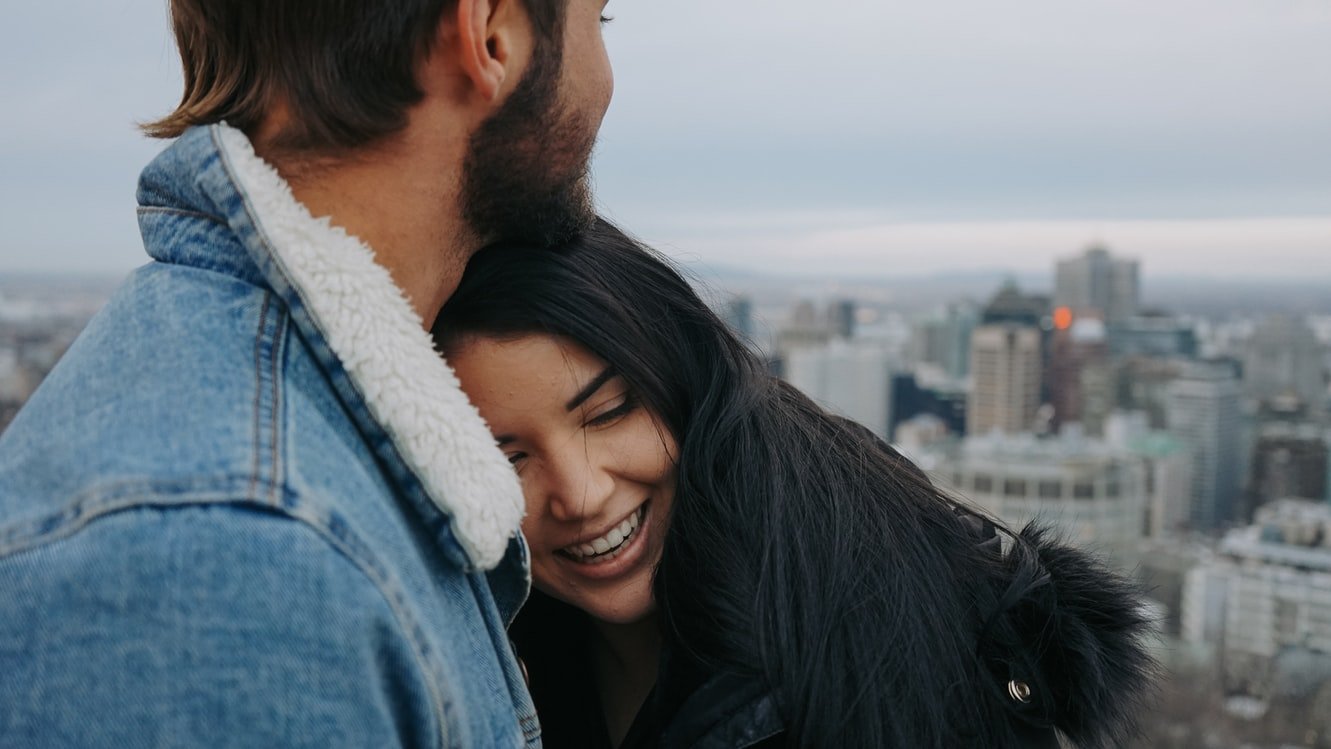 After so long, Lara and I were finally together | Source: Unsplash
"Well," Lara said, "not too late but probably too far away. I'm not in New York anymore. I moved to Atlanta to be with my family."
I gasped. "I'm in Atlanta! RIGHT NOW! I could see you right now!"
Lara started laughing. I'd never heard her laugh before. "Phil, you've got a date!"
"With destiny!" I agreed, laughing too. And I wondered, what were the odds that I'd find Lara's message just when I'd moved to Atlanta where she'd been living for the last two years?
Fate, karma? I don't know, but Lara and I were married a year later. On our wedding day, Lara gave me another origami, a cat, of course, and the message inside read: 'Forever.'
What can we learn from this story?
What is meant to be will be. Phil and Lara went through some misadventures but they ended up finding each other again.
Don't be afraid to show your feelings. Phil was too afraid of rejection and Lara was too shy, so they nearly let love pass them by.
Share this story with your friends. It might brighten their day and inspire them.
If you enjoyed this story, you might like this one about a teenager who steals money from his mother's purse and she decides to teach him a lesson.
This account is inspired by our reader's story but written by a professional writer. All names have been changed to protect identities and ensure privacy. Share your story with us, maybe it will change someone's life. If you would like to share your story, please send it to info@amomama.com.
Please fill in your e-mail so we can share with you our top stories!