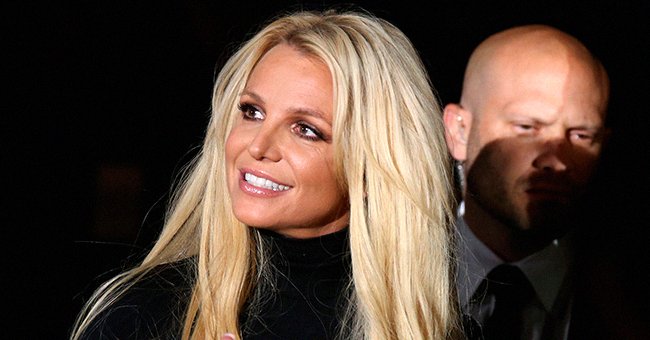 Getty Images
Netflix Uses Leaked Britney Spears Audio in Teaser for New Conservatorship Documentary

The story of Britney Spears's conservatorship has gripped millions of people globally over the past few months. Netflix is gearing up to present the pop star's story in a different light with a new documentary.
The media has had its eye on Britney Spears for many years. However, the coverage surrounding her conservatorship has kept her in the headlines for months this year. Fans cannot help but obsess over the details of her case.
Although it may seem like everything about Britney's conservatorship has been explored, Netflix proves there is so much more. The streaming platform shared its first teaser for "Britney vs. Spears," which has already set it apart.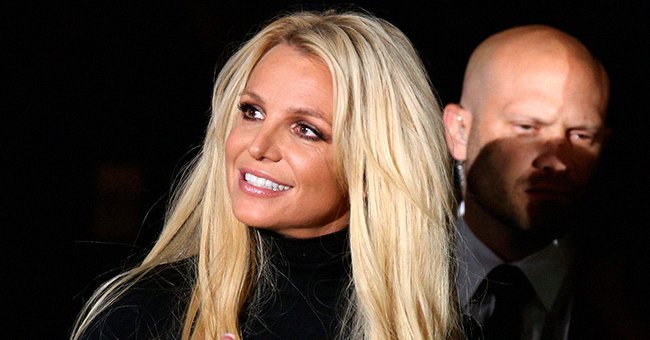 Britney Spears attends the announcement of her new residency, "Britney: Domination" at Park MGM, October 2018 | Source: Getty Images
On Tuesday, September 21, Netflix dropped its first-ever teaser for a documentary titled "Britney vs. Spears." The eighteen-second clip only features animated text and audio of the "Slave 4 U" singer.
At the beginning of the clip, audiences are presented with a description of the audio they are about to hear. Then the leaked voicemail of Spears trying to contact a lawyer plays before the clip cuts to text.
In the audio, Spears inquires about the process of terminating her conservatorship. According to the text in the teaser, Spears made the call in 2009, insinuating that Spears had been opposed to the agreement quite early.
The Netflix documentary has been in the works for over a year and is directed by filmmaker Erin Lee Carr. Although the film will focus on Spears's conservatorship, it will also feature interviews with people who know the pop icon.
Earlier this year, Hulu and FX released their own film "Framing Britney Spears," which also explored her conservatorship. The superstar opened up about her experience watching the documentary in a lengthy Instagram post.
Spears revealed that although she did not watch the movie in full, the portions she did see were distressing to her. She even confessed that she cried for two weeks from the embarrassment at how she was portrayed.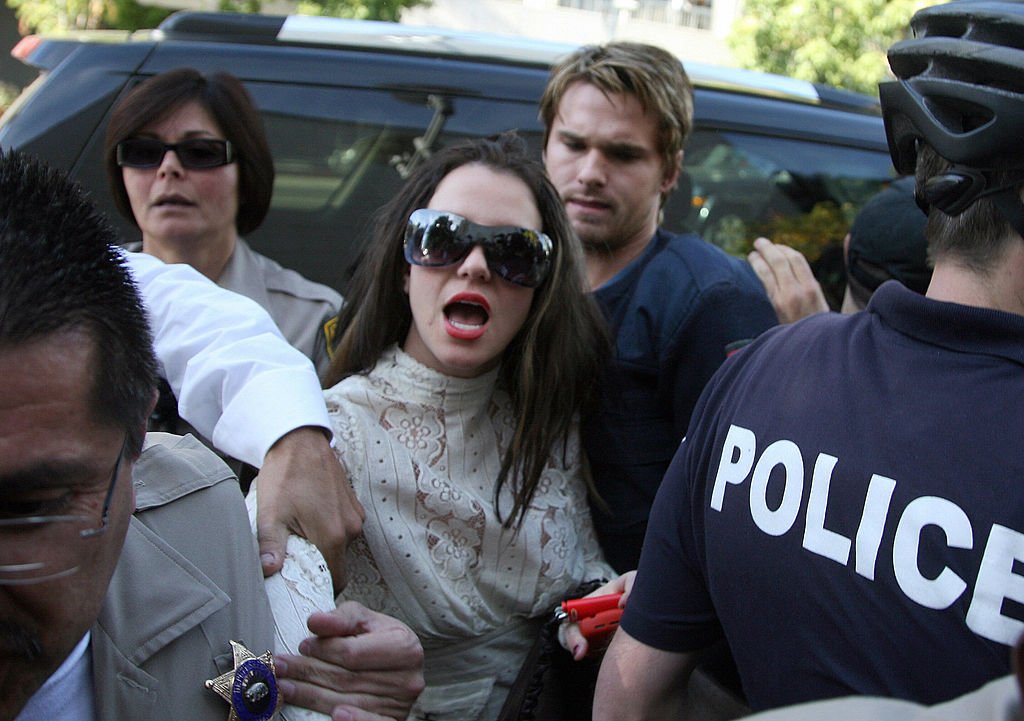 Britney Spears arriving at the Los Angeles County Superior courthouse for a hearing regarding visitation rights for her two sons, Jaunary 2008 | Source: Getty Images
Spears also opened up about the shame and embarrassment she has faced due to the media's depictions of her. She attributed these experiences as her reasons for being unable to trust or show vulnerability.
Thankfully, the documentary did not make Spears completely shut down from being vulnerable. In June, the pop superstar bravely pleaded her case against her father and her conservatorship agreement in front of a judge.
During her testimony, Spears revealed outrageous details about her legal agreement. Some of her claims included her being forced to stay on contraceptives, to work on a tour, and to take mind impairing medication against her will.
Hopefully, Netflix's new documentary can give audiences some insight into some of the claims Spears made in court. A date for the project is yet to be released, and Spears has not commented on the release yet.
Please fill in your e-mail so we can share with you our top stories!