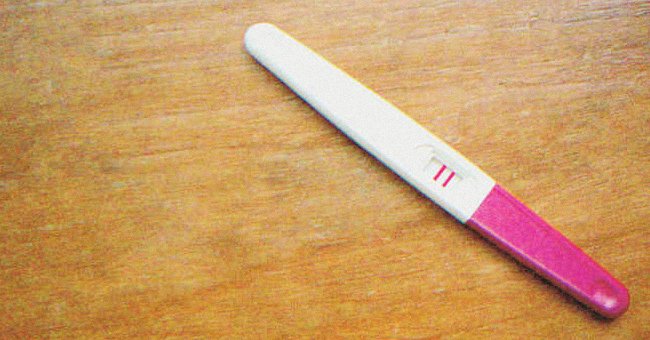 Shutterstock
Woman Gets Pregnant at 55 and She's Not Sure Who the Father Is — Story of the Day

A 55-year-old woman who had different lovers found herself pregnant, much to the dismay of her only child. When she learned about who the father might be, she considered an abortion.
Barbara was in shock. At least, that was how she felt. Numb. Why? She had just discovered she was pregnant. It was an ironic twist, a 55-year-old getting pregnant. "This can't be happening to me," she thought as she took out another pregnancy test.
Barbara was already a mother. Her son Sebastian was a handful, and because of the slight complications she experienced, she decided not to have more kids.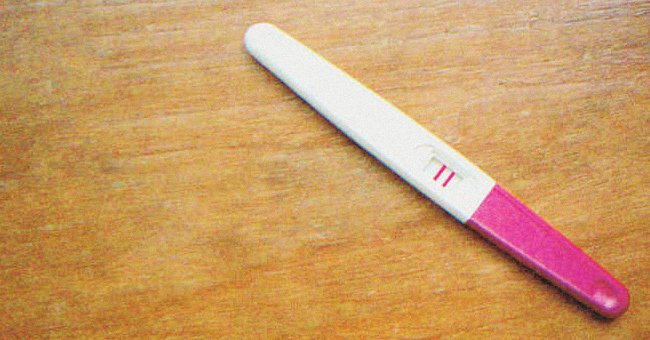 Barbara was in shock after finding out that she was pregnant | Source: Shutterstock
Then her husband was killed in a car crash which made it even easier to avoid having more kids. There just was not enough reason for her to expand her family yet again.
It took her years, but after she moved on from grieving for her dead husband, Barbara started to satisfy her sexual appetites. She was looking at proof of it — the pregnancy test had two lines.
Barbara knew for sure she was expecting a baby, but it was just so shocking that she kept it to herself. In truth, she was more concerned about the fact that she did not know whom the child belonged to.
Later the same day, Barbara hosted her son and his wife Olive for dinner she prepared all by herself. There was a little bit of everything on the table, and they all smelled great.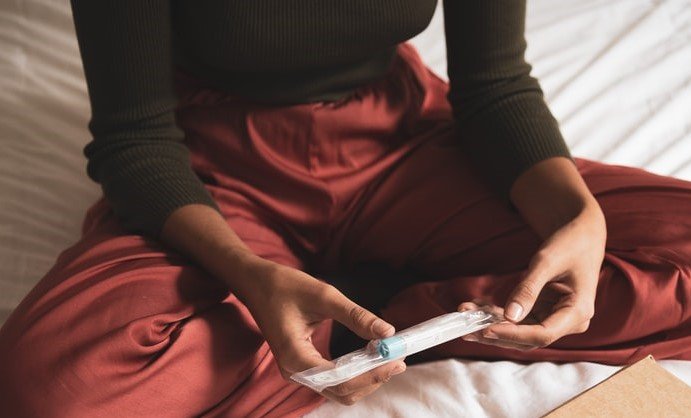 Barbara knew she was expecting a baby, but she kept it to herself | Source: Pexels
As they ate, Barbara caught the scent of the fish she cooked. When she cooked it, she had used the nose mask to avoid smelling it because she knew it would nauseate her.
The smell of the fish drifted towards her, and she promptly fell sick. Barbara wanted to keep knowledge of the child secret for as long as she could, so she tried to act normal as they dined. Olive noticed this but said nothing.
But when Barbara could no longer take it, she excused herself and fled to the bathroom, unaware that Olive followed at a slower pace.
The younger woman had noticed Barbara's queasiness and swollen breast, and she had put two and two together. Her beautiful mother-in-law was carrying a child.
In the restroom, Barbara retched into the water closet as violently as she could. She wanted to get it over and done with as quickly as possible. When she cleaned her mouth and stepped out, she met Olive waiting.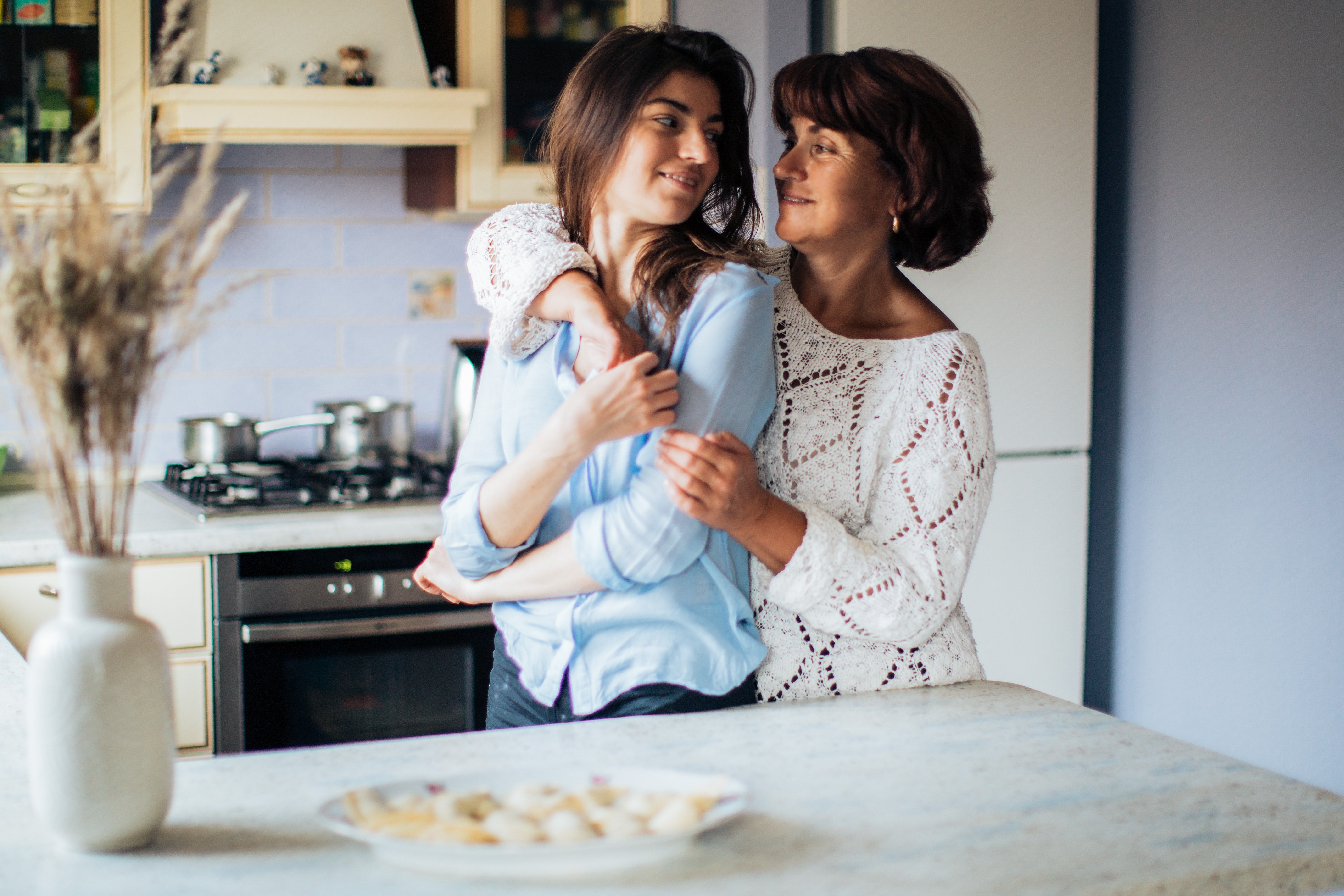 Olive deduced Barbara's pregnancy from her queasiness and swollen breast | Source: Pexels
"Who is the father??!!" she asked.
Having decided she could not lie to Olive, Barbara told the truth. "I don't know… yet," she said, her gaze fixed to the floor.
"Oh, wow," Olive managed, shocked that her mother-in-law's romantic life seemed to be more interesting than hers.
"I'm going to tell my son as soon as I get out there, I just wanted time to find the child's father," Barbara explained and stayed true to her word. When they reached their table, she made the revelation. "I have good news son," she said.
"What is it?" he asked curiously.
"I'm pregnant."
"Is this a joke?" Sebastian asked. "No Seby, it's not, you're going to have a sibling."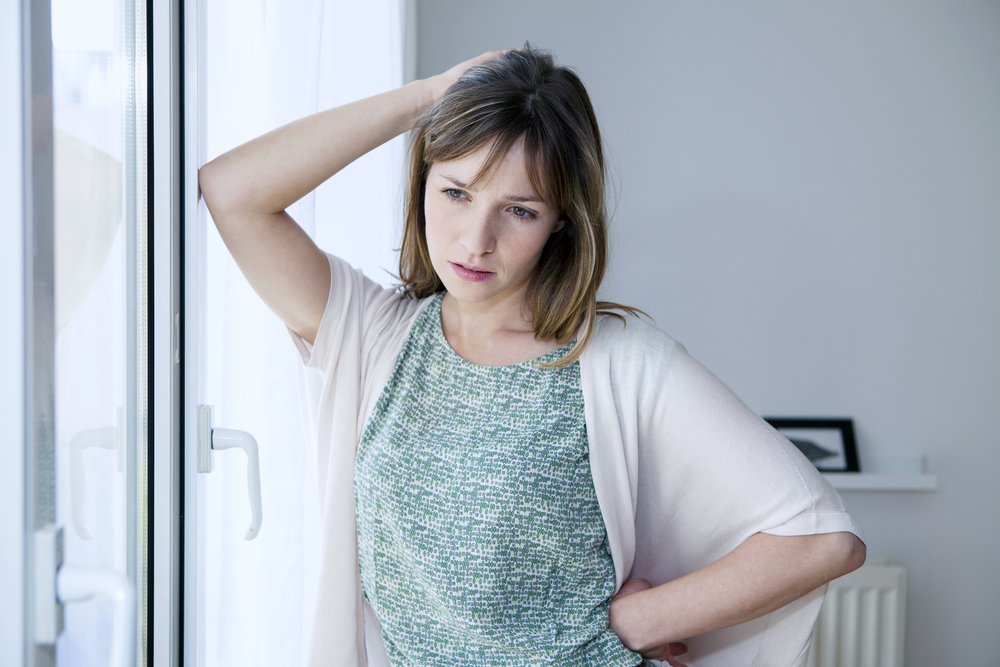 Barbara considered doing as she was told. | Source: Pexels
"Who's the father?" he asked, still shocked.
"I don't know," Barbara said. "It could be my colleague Andrew, or my neighbor Ben."
Andrew was a good-looking guy she met at a corporate party — time with him was not memorable. They got drunk, and she zoned out to what happened next.
Ben, her neighbor, was a 50-year-old hunk who lived next door to her. He moved into the house beside hers a year before, and two months after, they were already making out. She celebrated New Year's eve in his bed — it was a memorable night she cherished.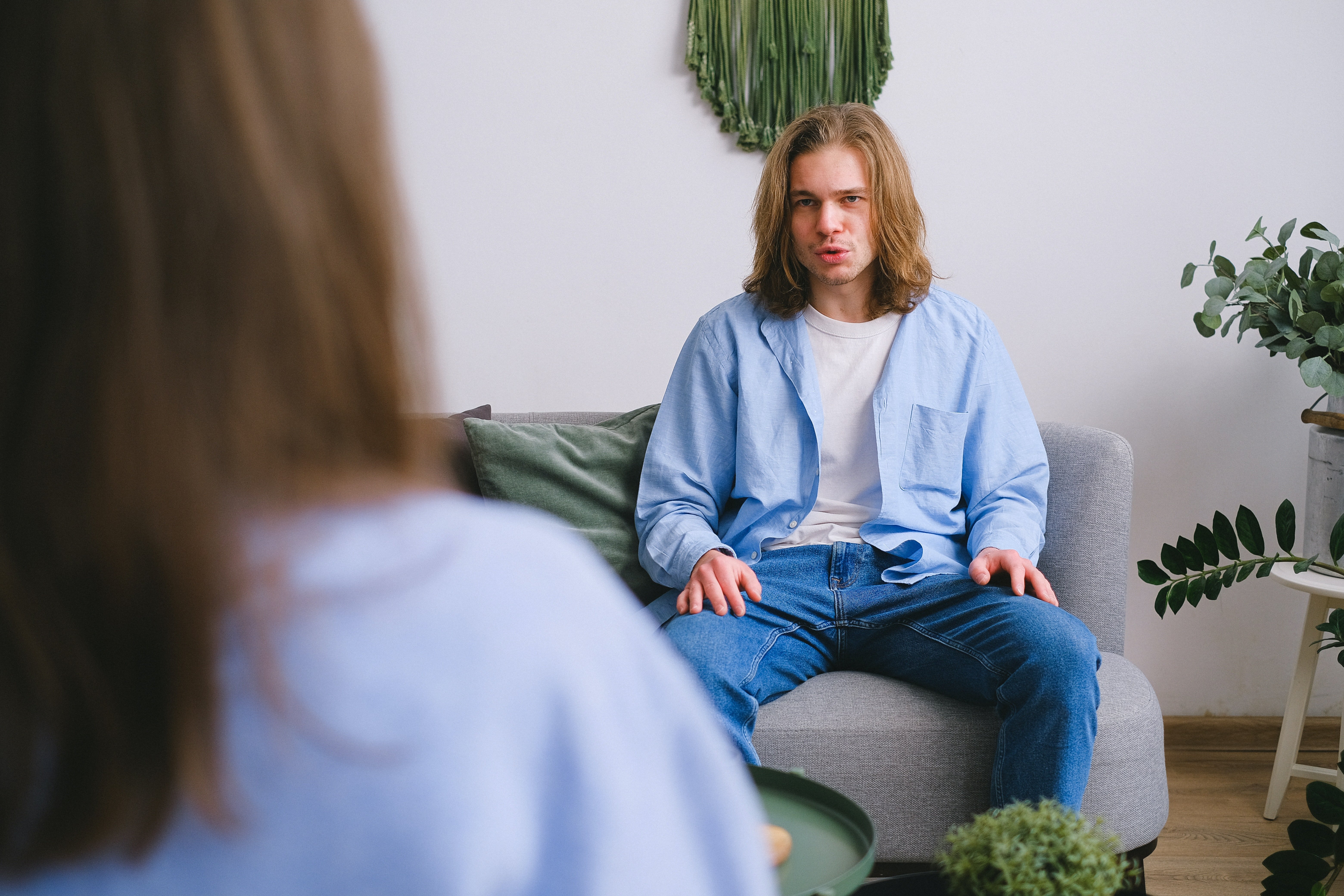 Sebastian was shocked by the news of Barbara's pregnancy and asked who the father was | Source: Pexels
"You have to deliver the child, mother, abortion is not an option even if you don't know whose child it is," her son later told her.
Weeks went by, and Barbara's baby bump started becoming evident. She worked at an IT firm where everybody made it their business to know about other people. They noticed her stomach getting bigger and slowly, like clockwork, gossip began to spread about her, and eventually, the secret got out.
A day after, Barbara's doorbell rang. Andrew, the handsome man she had spent time with getting drunk, was standing at the door, right beside his mother, who let off a menacing and authoritative aura.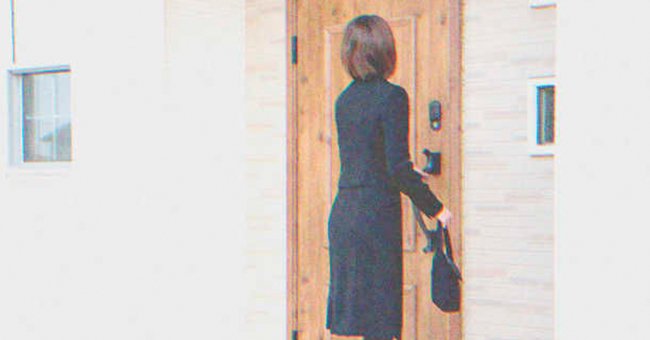 Andrew's mother showed up at Barbara's door telling her to get rid of the pregnancy | Source: Shutterstock
"So you're Barbara!" she exclaimed. "You're a shameless woman, do you know that?"
"What?" Barbara was confused.
"This man is half your age yet you let him have at you and get you pregnant," she spat. "You have got to get rid of it."
Barbara considered doing as she was told. She took a walk to decide on what to do and found herself wandering through town until she came to a church.
There she made a confession to the pastor and decided to have the baby. Then, to make things easier for Andrew and his mother, she decided to move to a new city to start over.
Sebastian was against it, but after several arguments, he backed down. He and Olive were worried about Barbara being alone in an unknown city in her condition, but she managed to convince them by saying it would be better to be away from all the harmful rumors.
Days later, Ben went looking for Barbara at her son's house. He was told she had moved to a new city, so he took the last flight out of town to seek her out. She opened the door of the room she was renting to meet him standing on her doorstep looking sheepish.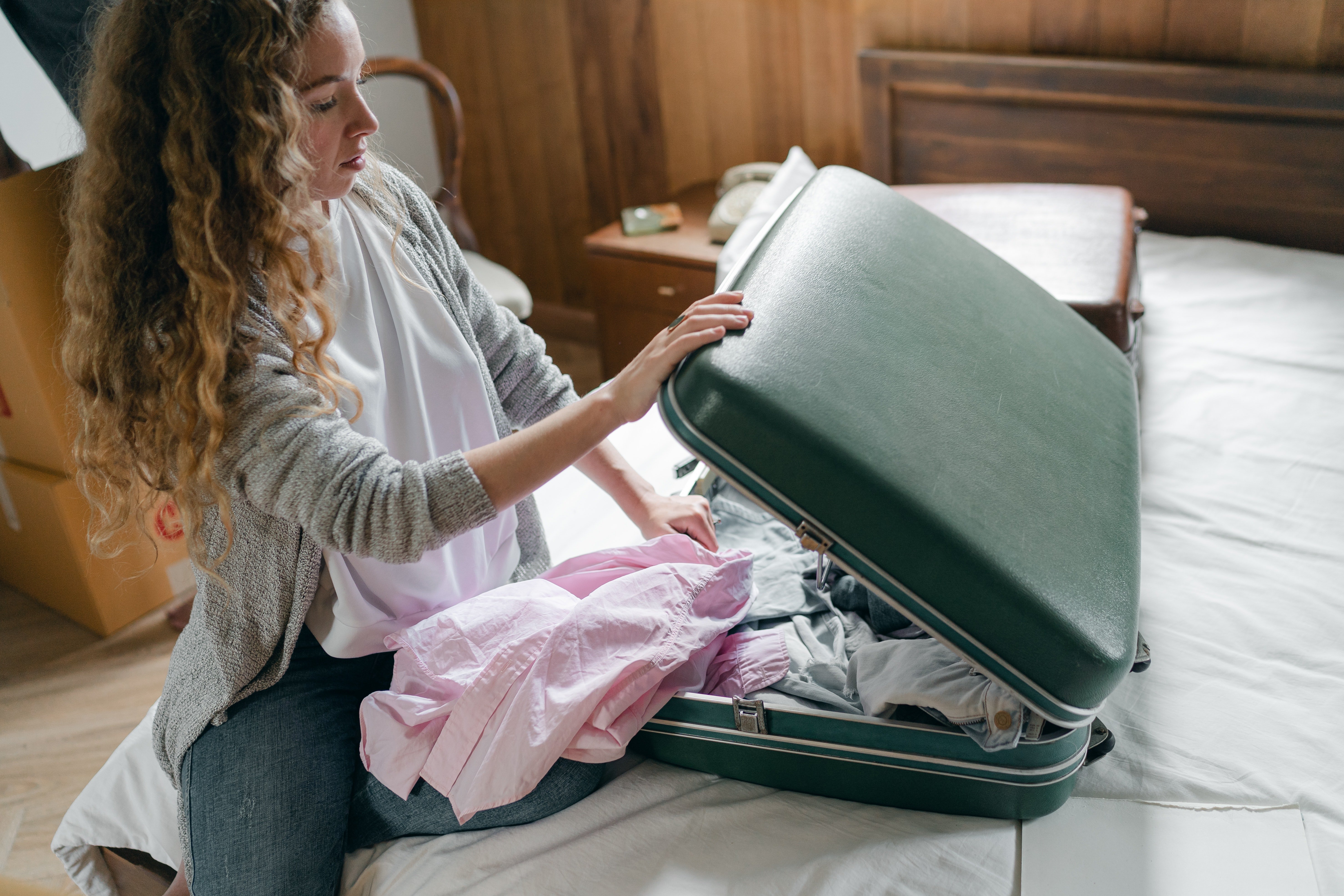 Barbara decided to move to a new city to start over | Source: Pexels
"Barbara!" he exclaimed. "I heard about the child."
"Yeah, everyone did, is that why you came out here?" she asked.
"Yes, I mean no, I came mostly because I could not get you out of my mind. The time we spent together made me feel so alive."
"It did?" Barbara asked, hope blossoming in her heart.
"The truth is Barbara, if you agree to keep the child, I would love nothing more than to be father to him or her. We can also explore our relationship in the process and see where it goes," Ben said.
Barbara was overwhelmed. It was more than she had ever expected.
"I would love that," she said.
Days later, Sebastian received a message from his mother — she was returning, this time as an engaged woman. Ben was marrying his mother.
Months later, Barbara welcomed a daughter, and a DNA test confirmed Ben as the father. They lived together for another year before finally tying the knot in a private ceremony.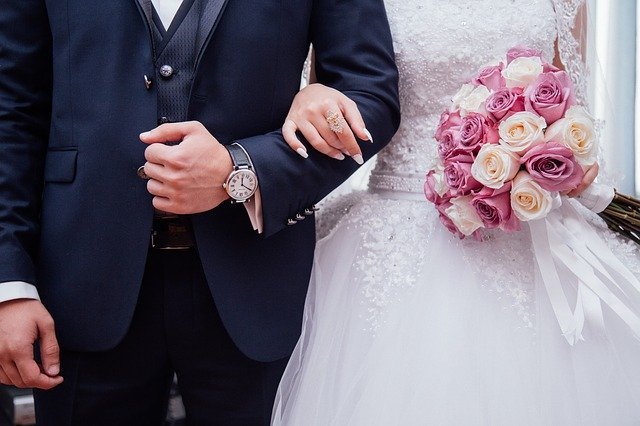 Ben and Barbara got married and welcomed a daughter together a month later | Source: Pexels
What did we learn from this story?
Be mindful of who you spend time with. Barbara spent time with two men, but one was more memorable than the other. One led her to drink so much she did a variety of things she could not recall, including sleeping with him. The same man wanted her to abort the child because he was not ready for the responsibility. Thankfully he turned out not to be the father.
It's always easier to speak the truth. Barbara tried to keep her pregnancy a secret from her child because she was afraid of what he would think, but eventually, she had to spit it out, and when she did, her son did not react as terribly as she expected. In fact, he encouraged her to keep the child. It saved her a lot of heartache.
Share this story with your friends. It might brighten their day and inspire them.
If you enjoyed this story, you might like this one about a teenage girl who accused her mother of being too old to have another child at 40.
This account is inspired by our reader's story but written by a professional writer. All names have been changed to protect identities and ensure privacy. Share your story with us; maybe it will change someone's life. If you would like to share your story, please send it to info@amomama.com.
Please fill in your e-mail so we can share with you our top stories!
The information in this article is not intended or implied to be a substitute for professional medical advice, diagnosis or treatment. All content, including text, and images contained on news.AmoMama.com, or available through news.AmoMama.com is for general information purposes only. news.AmoMama.com does not take responsibility for any action taken as a result of reading this article. Before undertaking any course of treatment please consult with your healthcare provider.