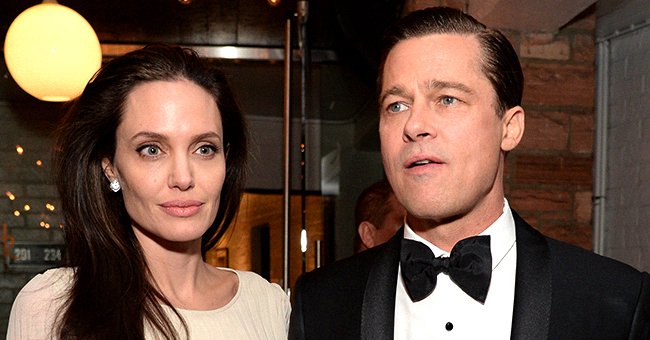 Getty Images
Angelina Jolie & Brad Pitt's Battle over Shared $164 Million French Estate Continues

Angelina Jolie and Brad Pitt are at it again with yet another lawsuit to keep them at each other's throats. This time, the estranged couple is going head-to-head over their shared French estate.
It has been almost five years since Angelina Jolie filed for divorce from Brad Pitt, yet their divorce proceedings are still making news. The estranged couple has been stuck in the headlines for their ongoing custody battle.
However, Brad Pitt recently threw another legal issue into the mix. The "Fight Club" actor is suing his ex-wife for allegedly trying to sell their shared $164 million French winery estate without including him in the deal.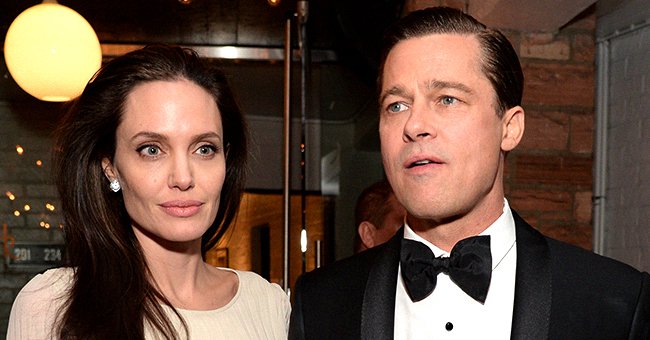 Angelina Jolie and Brad Pitt attend the after-party for the opening night gala premiere of Universal Pictures' "By the Sea" , November 2015 | Source: Getty Images
Just when fans thought they had heard it all regarding Jolie and Pitt's divorce, another lawsuit gets thrown into the mix. Pitt is hitting back at his estranged wife once again regarding a property they shared.
According to court papers obtained by Page Six, Pitt is accusing Jolie of using devious means to cut him out of a deal she is making on their French estate. Jolie has been trying to sell the expensive property for years.
Earlier this year, Jolie reportedly found a buyer for Château Miraval but found herself blocked from making a transaction without Pitt's go-ahead. Consequently, Jolie filed a petition to lift the automatic temporary restraining order on her divorce.
An automatic temporary restraining order is put in place to prevent divorcing individuals from making harmful financial decisions towards each other during proceedings. Unfortunately, this couple's legal issues aren't settled.
In addition to filing the emergency automatic temporary restraining order, Jolie's lawyers also added another argument. They claim the estate solely belongs to Jolie since the couple bought it before they were married.
Pitt's lawsuit comes just a few months after a judge denied Jolie's petition to lift their automatic temporary restraining order. This lawsuit is also not the first instance Pitt accuses Jolie of being petty in her dealings.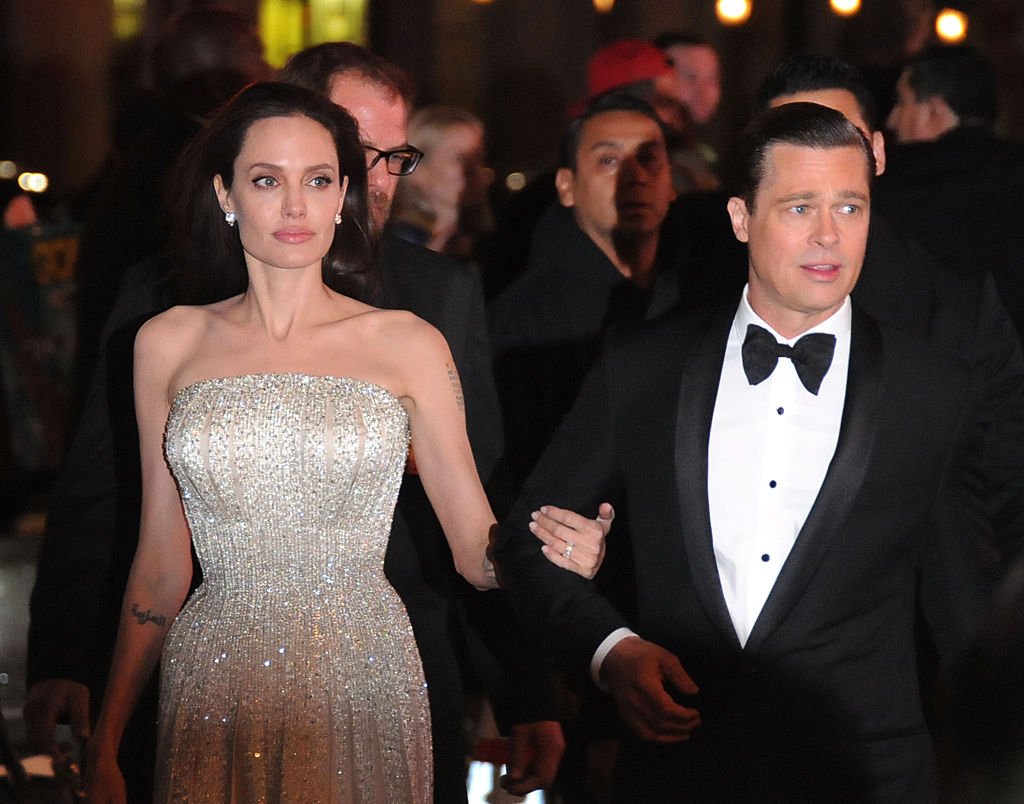 Actress Angelina Jolie and actor Brad Pitt arrive at AFI FEST 2015 Presented By Audi Opening Night Gala Premiere Of Universal Pictures' 'By The Sea' , November 2015 | Source: Getty Images
Pitt recently fired back at Jolie's recent custody win, accusing her of using a "lie in wait" strategy to benefit her custody case. The couple was allegedly back in court on Monday regarding this custody-related suit.
Jolie and Pitt have been back and forth for years since their separation, with each party accusing the other of wrongdoing every few months. At some point, Pitt even accused Jolie of using the press to make him look bad during their proceedings.
Unfortunately, the estranged couple's conflict still has not been resolved, especially since they seem to be adding more. Additionally, this recent case is even more heartbreaking since the property is where they married.
Jolie has not commented on any of the recent lawsuits filed by Pitt in the past few weeks. The estranged couple has six children together, and Jolie is still fighting for primary custody of the five minor children.
Please fill in your e-mail so we can share with you our top stories!