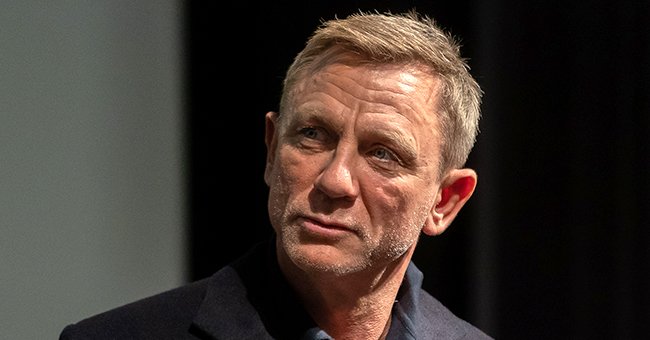 Getty Images
Daniel Craig Says Women Should Get Better Roles While Addressing Possibility of a Female Bond

Daniel Craig may be saying goodbye to his role as the infamous 007, but that does not mean he doesn't have an opinion on who gets to play Bond next. The actor recently weighed in on the casting debate.
There are very few fictional characters as iconic as James Bond, which is why casting 007 for the movies is always such a huge debate. Daniel Craig took over the role in 2006 and is ready to throw in the towel.
When Craig first played Bond, six men did so before him for previous films. Now, fans of the franchise are wondering whether it is possible to consider a woman as the next lead, and Craig has some thoughts.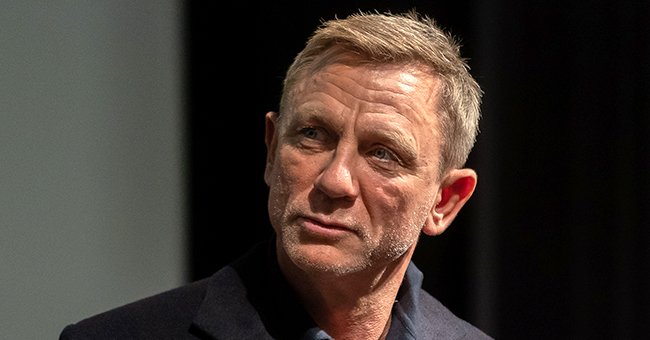 Daniel Craig attends The Museum of Modern Art Screening of Casino Royale at MOMA, March 2020 | Source: Getty Images
The buzz around who will play the next James Bond has been active for years. Although fans have had the pleasure of watching Craig portray the suave spy since 2006, the actor made it clear not to expect him for much longer.
Since fans have been aware of Craig's desire to discontinue his path as James Bond, many discussions have been on how the franchise could change. At the peak of the discourse is the audience's need for representation.
Thus, the suggestion that a woman should play James Bond has been brought up on numerous occasions. However, die-hard fans and critics have shut the idea down, claiming the change may do the character a disservice.
Nonetheless, "No Time To Die" Bond girl Lashana Lynch has been put forward as the possible new lead in the press. However, in a recent interview, Lynch shut the possibility by bluntly stating fans would not want her as the next Bond.
"Die Another Day" Bond girl Halle Berry also gave her opinion on the next James Bond back in 2017. The actress responded to murmurs of a female James Bond by explaining why she thought it wasn't a good idea:
"We can create a new Bond character that's a woman, and give her a new name, based on that theory, but I don't know if Bond should be a woman,"
Craig has been the latest James Bond-affiliated actor to comment on the character's possible shift. The longtime lead shared sentiments similar to his peers regarding the matter, especially Berry's suggestion for a new role altogether.
Although Craig is one of many actors who are opposed to making James Bond a woman, his reasoning is valid. The actor put forward that women and people of color be offered much better roles instead of settling for adaptations.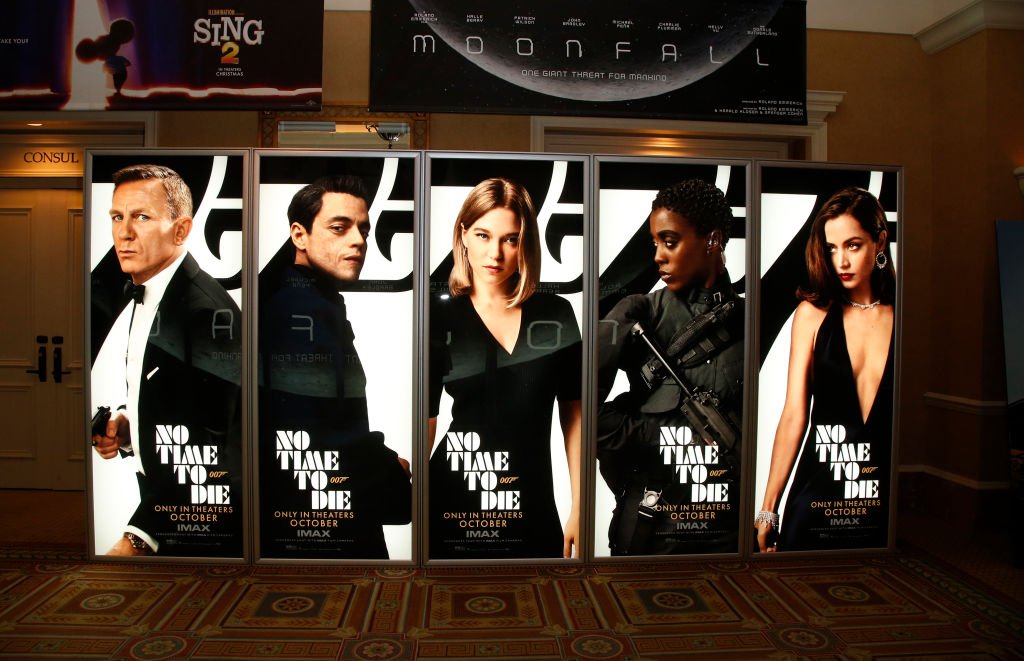 An illuminated advertisement for the upcoming "No Time to Die" movie is displayed at Caesars Palace during CinemaCon, August 2021 | Source: Getty Images
Hopefully, those behind the iconic spy films will consider
Craig's
suggestion. For now, fans can say their goodbyes to the most recent James Bond by watching "No Time To Die," which is Craig's last Bond film.
Please fill in your e-mail so we can share with you our top stories!