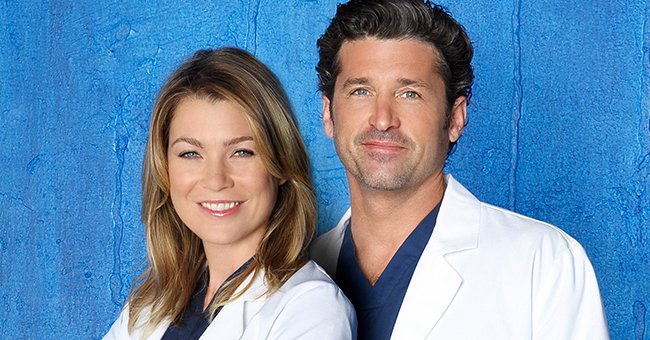 Getty Images
Tell-All Author Shares Glimpse into on-Set Drama When Patrick Dempsey Left 'Grey's Anatomy'

The tell-all author of a behind-the-scenes look at "Grey's Anatomy" shared her opinion on the reason why Patrick Dempsey's character had a dramatic exit from the show.
Lynette Rice, author of "How to Save a Life: The Inside Story of Grey's Anatomy," did not hold back when sharing her opinion on what happened behind the scenes of "Grey's Anatomy['s]" most dramatic moments.
The Entertainment Weekly editor-at-large wrote an oral history of the show, including interviews with cast and crew, archived interviews, and her own experiences of being a reporter covering the show.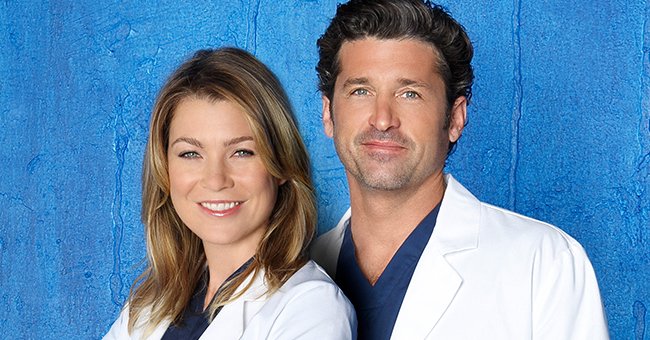 Ellen Pompeo and Patrick Dempsey as their characters, Dr. Meredith Grey and Dr. Derek Shepherd, in season 10. | Photo: Getty Images
During a recent interview on E! News' "Daily Pop," Rice shared her opinion on what happened and what led up to Patrick Dempsey's exit from the medical drama.
Rice shared that while she was interviewing Dempsey, she felt he was reluctant to share as it seemed she was not getting everything from him. She added that at the time of his exit, there was a lot of different rumors as to why:
"Even at the time of his departure, there were a lot of rumors swirling about what went into it."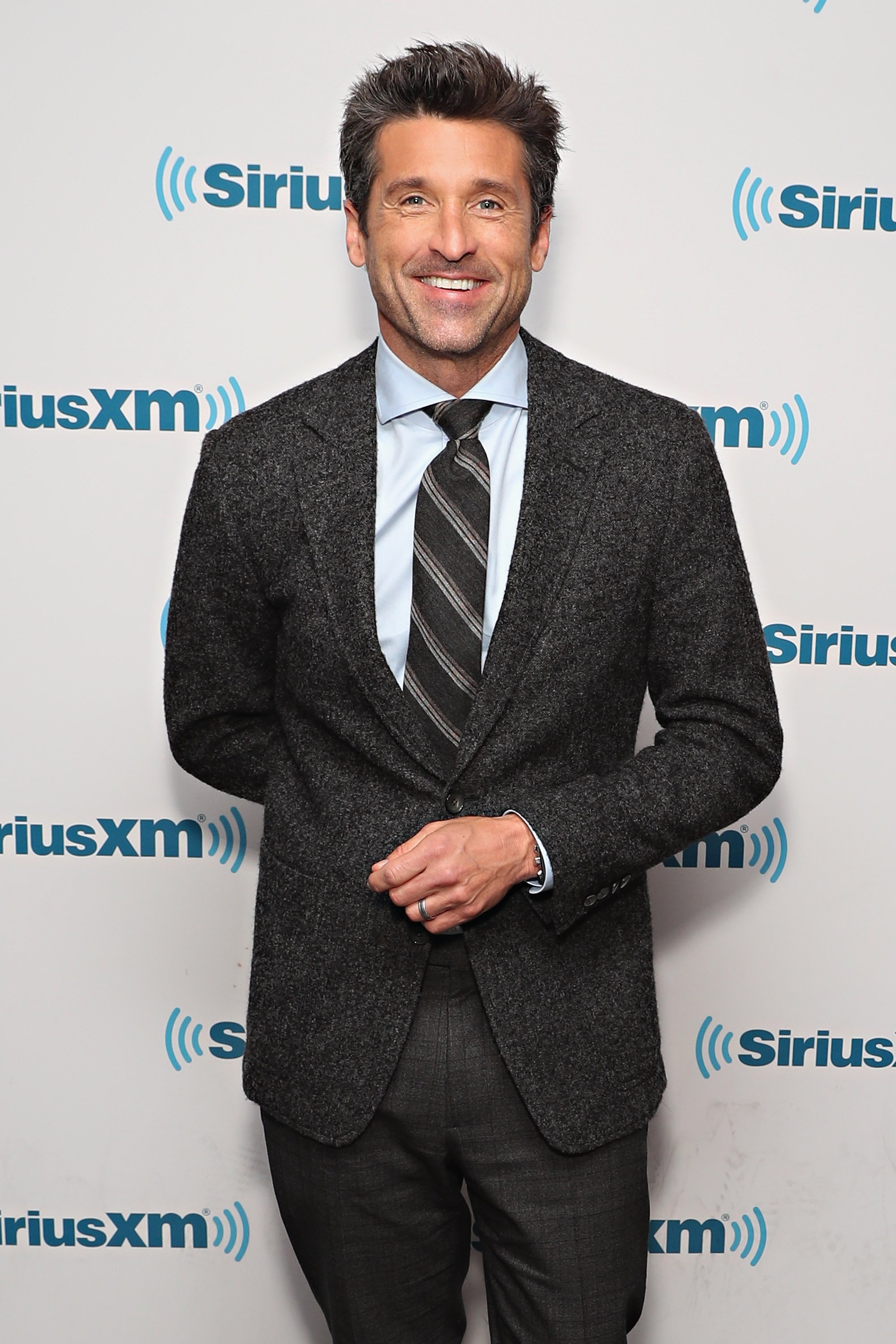 Patrick Dempsey pictured at SiriusXM Studio, 2016, New York City. | Photo: Getty Images
Rice explained that his behavior on set might have been the reason for his character's very dramatic exit from the show. The reporter shared that the actor was done and miserable on set.
After working 15 hours a day, ten months a year for 11 seasons, Rice reasoned that the actor was done and felt he did not want to be on set anymore, which reflected in his attitude on set.
Rhimes gave an ultimatum to ABC, either she would leave, or he needed to.
The executive producer and writer, James D. Parriott, revealed there were HR issues surrounding Dempsey. Not any sexual matters, but he terrorized the set and cast.
According to Parriott, a few cast members experienced PTSD symptoms because of the actor. The producer explained that Dempsey had control of the set and knew how to stop production as he said:
"He had this hold on the set where he knew he could stop production and scare people ... He and Shonda were at each other's throats."
According to Jeannine Renshaw, the tension between Shonda Rhimes and Dempsey reached its peak, and Rhimes gave an ultimatum to ABC, either she would leave, or he needed to.
Thus, on episode 21 of season 11, Dempsey's Dr. Derek "McDreamy" Shepherd was killed off when his car was hit by a truck. According to writer Stacy McKee, death was the only way to get rid of the character as he would have never left Meredith or his kids.
Despite the reported drama, Dempsey reprised his role in season 17. Dr. Shepherd appeared in Dr. Grey's COVID-19 induced dreams, where they shared a special moment on the beach.
In her book, Rice gives insight into different aspects of the show, from casting to other characters' exits. The deep dive into "Grey's Anatomy" was released on September 22, 2021.
Please fill in your e-mail so we can share with you our top stories!