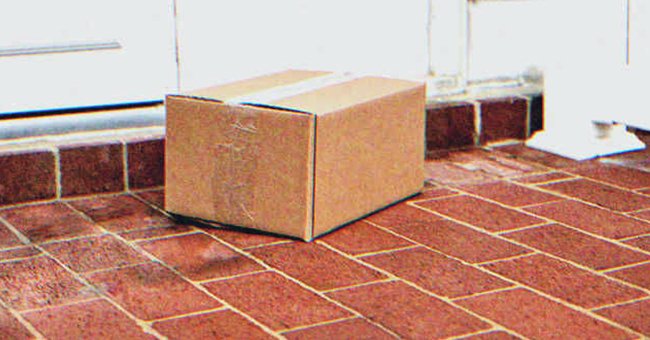 Shutterstock
I Was Ashamed of My Grandma and Didn't Invite Her to My Birthday, but She Still Gave Me a Gift — Story of the Day

Out of selfishness and resentment, I was ashamed of my grandma who suffered from a terminal illness, until she sent me a box of presents one day. What I found shocked me into changing my ways.
I hated Lydia. She was my grandmother, and I have been living with her ever since I lost my parents in a house fire several years ago.
I had to move to her city and then enroll in a new school which was not an easy task, but Lydia helped me through it. She was my rock through those difficult times, so imagine my sadness and horror when I realized that she was slowly losing touch with reality.
I received a delivery from my granny on my birthday | Source: Shutterstock
It began after my return from college. I attended one in another city, and for years, granny was always at the airport to pick me up, after which we would go to Linguini's, our favorite spot, for some pizza.
When I returned that year, she was not waiting at the airport. For some reason, I was hurt by the sudden change in what I considered our little tradition, and to rub salt in my injury, when I arrived at her place, I saw her watching TV with no care in the world.
When she saw me, she immediately looked alarmed. "Sherri? Is that you?" she demanded. I was shocked into silence. I thought it was a prank; Sherri was my late mother's name.
"Why aren't you saying anything Sherri?" Lydia asked. "Where is that handsome husband of yours?" I just stood there, like a deer caught in the headlights waiting for death. I could practically feel the color drain away from my face.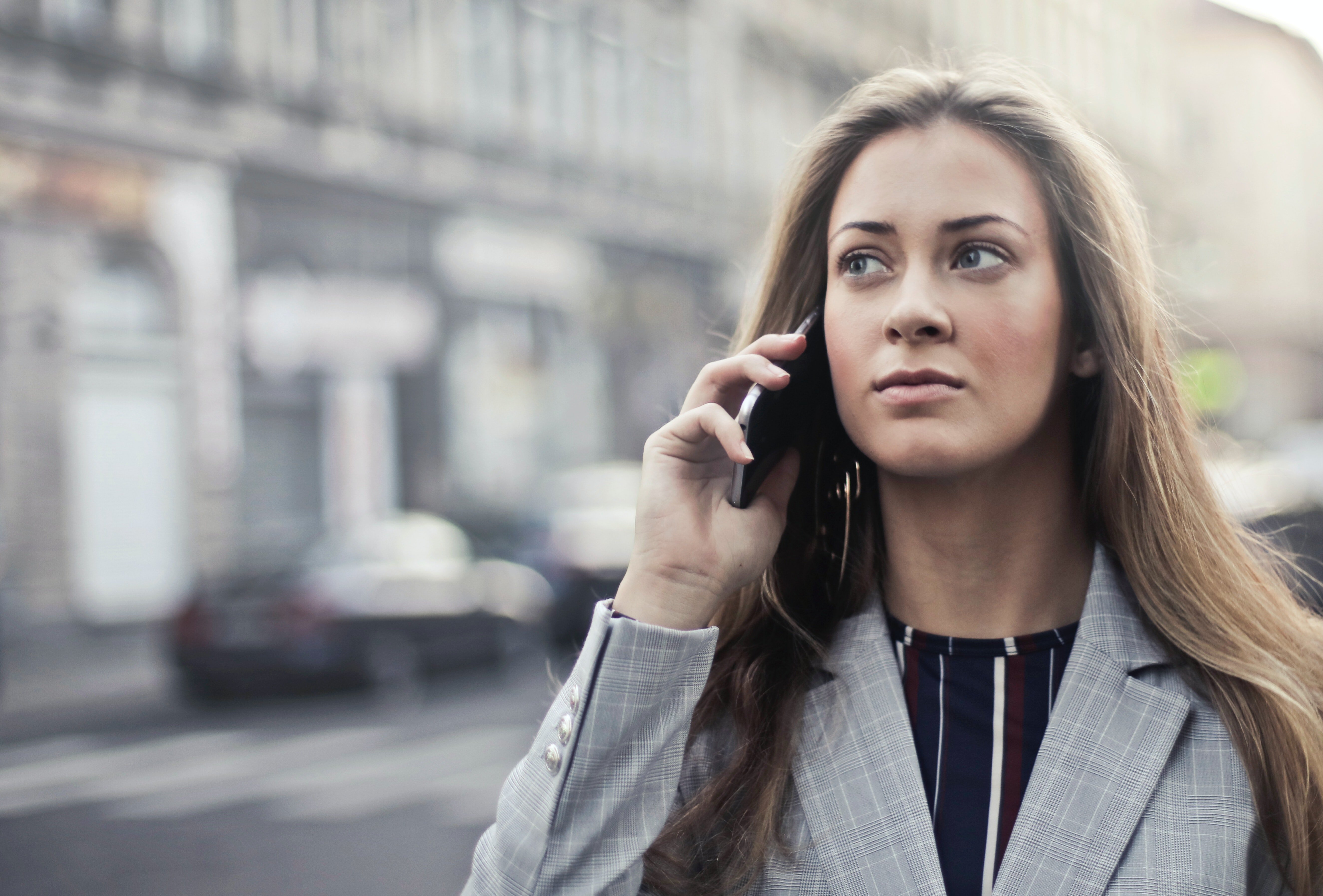 When I returned from college, Lydia was not waiting at the airport | Source: Pexels
"Gran," I said. "It's not Sherri, it's her daughter Mary."
"Mary?" It took her a minute or two to recall me, but her eyes lit with acceptance and love when she did. "Oh Mary, how are you? I wasn't expecting you today," she said.
I ignored what she said and took a perfect look at her; she looked gaunt like she had hardly eaten in days, and her skin pallor was not looking healthy enough.
I walked over to her and gave her a big hug before apologizing for not informing her of my coming, even though I had sent her an email the week before.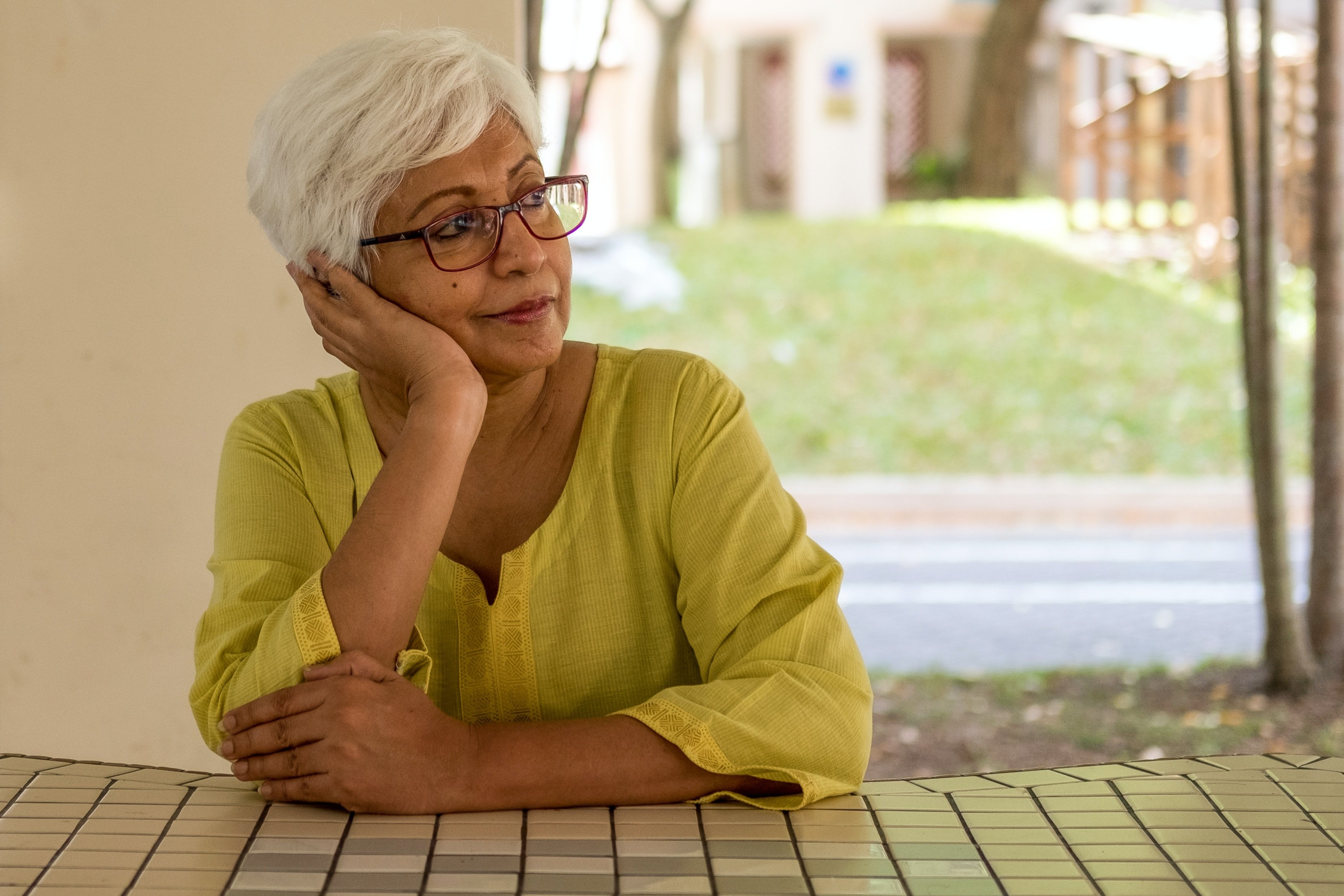 It took Lydia a minute or two to recall who I was, but her eyes lit with acceptance when she did | Source: Pexels
Dinner was a torturous affair for me as I tried to figure out what was happening and at the same time keep an eye on Lydia, who seemed content to just stare at her food rather than eat it.
Eventually, I had to feed her, and it made me decide to take her for a doctor's checkup the following day. The diagnosis gave me great concern.
"Lydia is in the early stages of dementia," the doctor said. "Dementia?" I asked. "You mean she will slowly lose her memories and identity?"
"Yes and we can't tell how severe it will be," the doctor replied. "Right now the best thing you could do for her is to be there for her."
The doctor said Lydia was in the early stages of dementia | Source: Pexels
That was how my life invariably got linked to Lydia's. It was not bad at first; she was essentially normal, except that she had times when she needed me to jog up some part of her memories.
However, it got worse in the following years as she aged. Her forgetfulness took on another magnitude even as her body started to fail her.
Lydia could no longer use her hands as easily as she used to, thanks to arthritis, and she had also become so uncoordinated, I dubbed her a walking disaster in my mind.
Taking care of her daily needs fell to me: I bathed her, clothed her, fed her, and even helped her use the toilet. At first, I didn't mind, but after years of it with no end in sight, I started to feel tired.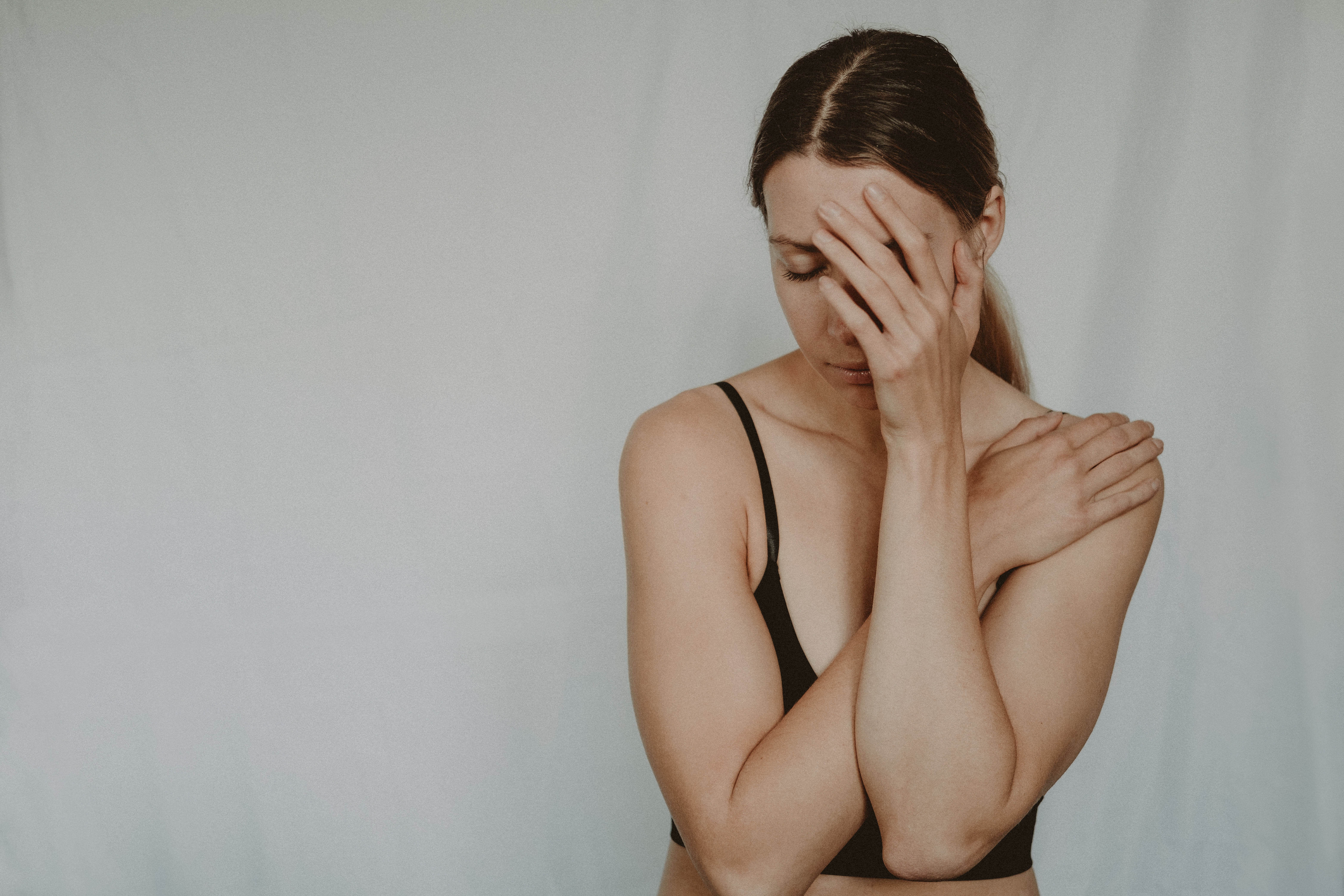 I started feeling tired of the responsibilities of taking care of Lydia | Source: Pexels
I graduated from college at 22, and five years later, I was still cleaning up after my granny while working 9–5 shifts at a burger joint. I did not like the job very much, and my dissatisfaction was rooted in the fact that my granny's needs were suffocating me.
I needed to live for myself, free of all the obligation of caring for her. Her dementia had gotten so terrible, she no longer recalled my name.
She would call me by a variety of names while I tended to her, and it really only made me more frustrated. It felt like I was giving my all to someone incapable of recognizing my efforts.
When my 23rd birthday started approaching, I was excited about it and was determined to move forward with my life at any cost. Unfortunately, Lydia's mental health continued to deteriorate, and my resentment increased.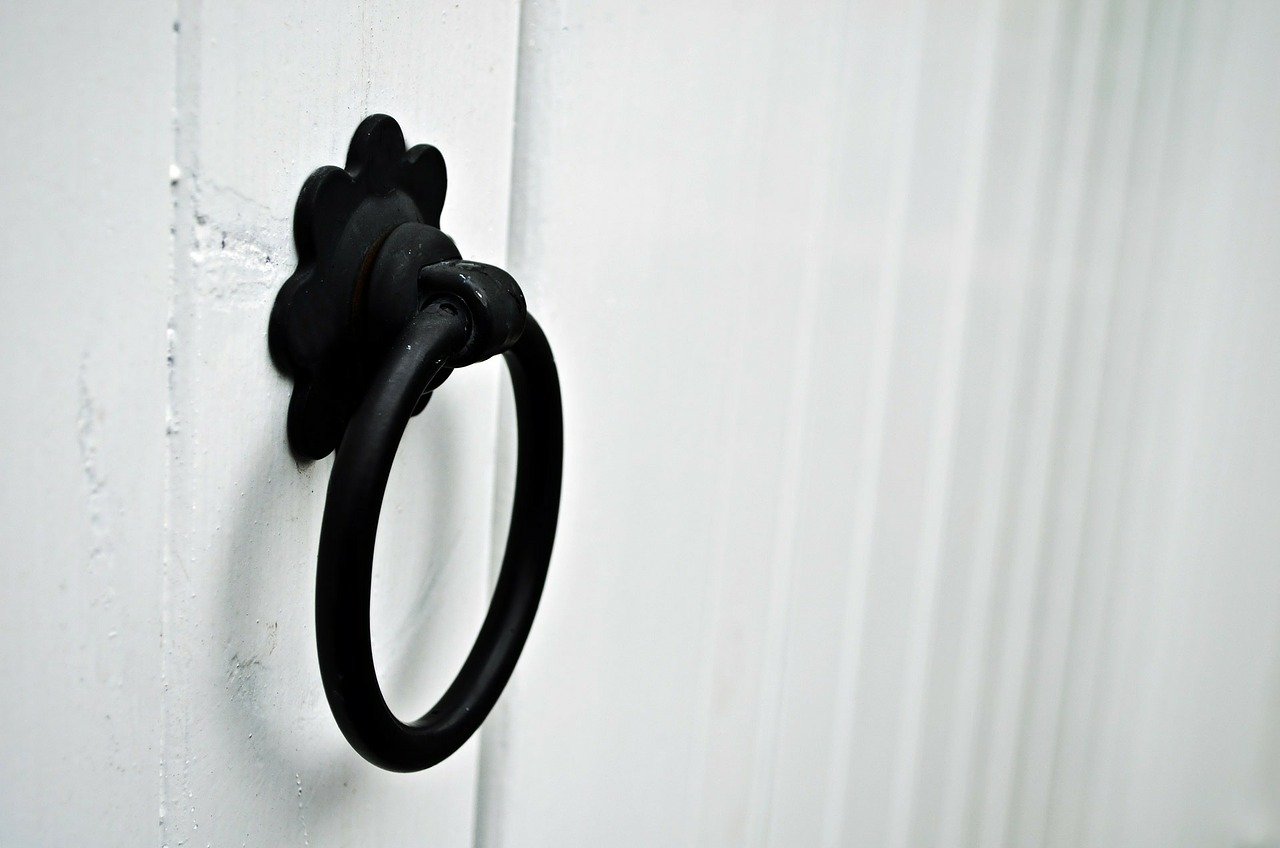 Lydia started wandering outdoors often, so I would lock her up at home before leaving for work | Source: Pexels
Lydia could no longer remember people or her own identity, and she often wandered outdoors, which made me start locking her up indoors before leaving for work.
Eventually, I started taking her on walks to the park, but it was always an embarrassing experience with Lydia getting up to all sorts of mischief.
Once, she soiled herself, and when I asked why, she shyly told me it was because she did not remember what to do about peeing. That made me start getting her adult pampers, which was also embarrassing.
Everything ate at my patience and goodwill, and eventually, I started to lash out at her whenever I thought she did something wrong, which was often.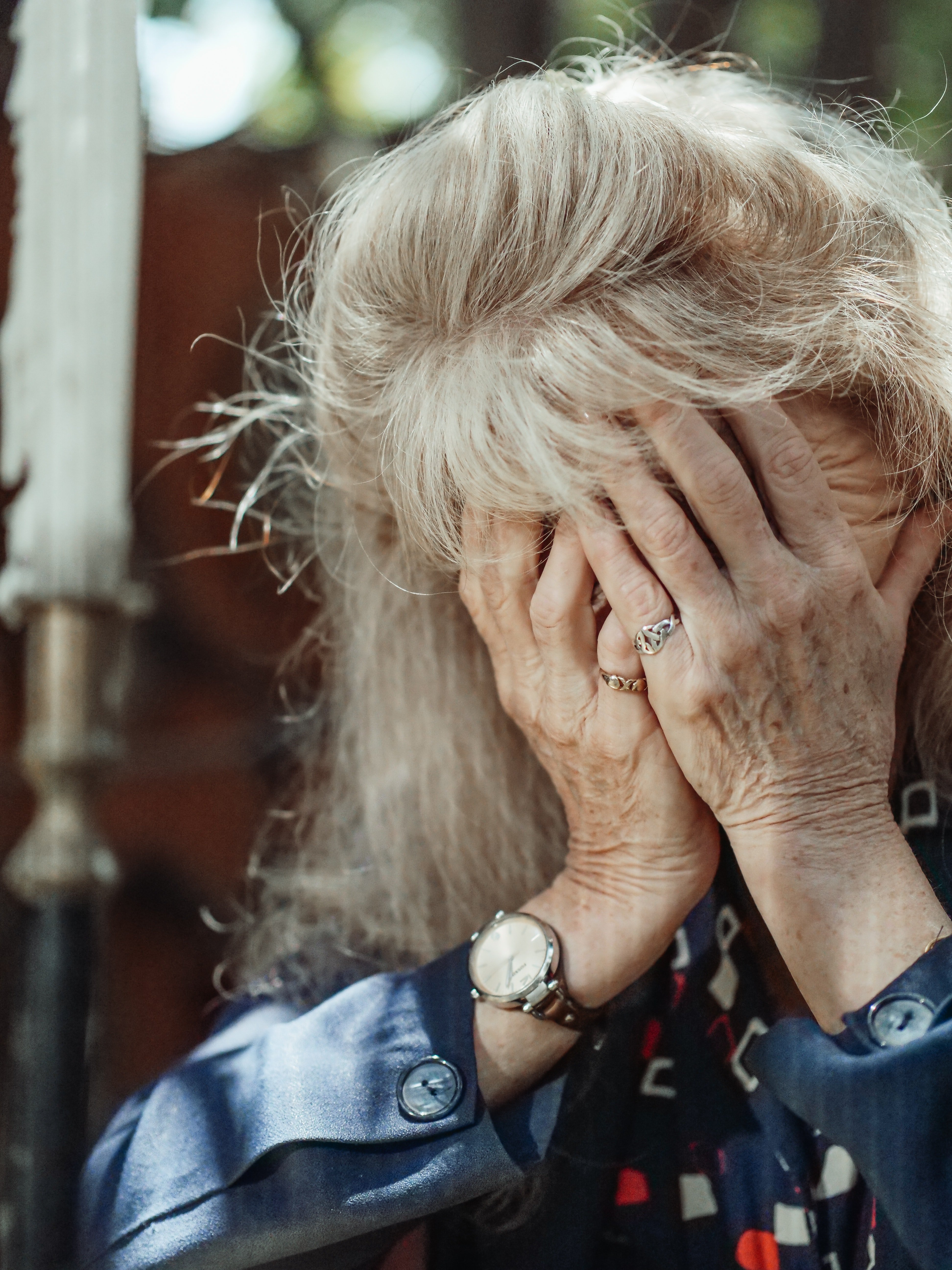 Lydia once soiled herself and she shyly told me that it was because she did not remember what to do about peeing | Source: Pexels
I was very embarrassed by her, and I hid knowledge of her condition from my friends and coworkers, which brought me to my next dilemma. How to avoid them meeting my granny should I invite them over for my birthday party.
My options were limited to not having the party, not having it at her house, and getting her out of the house. I brainstormed over it for a few days then decided to get her out of the house — permanently.
She was already getting close to 90, which meant she could be sent to an old people's home to live there. I selfishly made the arrangements.
A week to my birthday, I carted her off to what I hoped would be her new home. The facility was a secure and cozily set up place filled with other old people like her. My conscience was satisfied — or so I thought.
I had my birthday party, but it felt different. It was a celebration of how far I'd come but the person who had facilitated my journey was somewhere else, kicked out of her own home by the child she practically raised.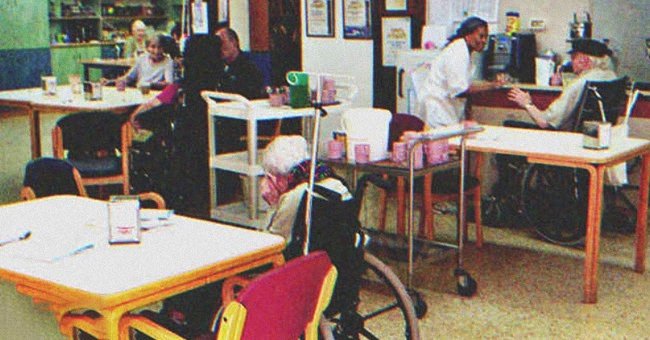 I put Lydia in an old people's home | Source: Shutterstock
I did not feel very happy, but I thought it was for the best. I could focus on my own progress. But the next day, I opened my door to see a parcel sitting on my doorstep.
I picked it up and checked the return address — it was from the facility my grandma was staying at. It contained an ugly sweater and a letter written in childish scrawling. "Dear Olivia," yes, she got my name wrong. Again.
"I realize my existence has been a burden on your shoulders for too long and I'm sorry about that. My brain does not work like it used to but I could never forget your birthday. Please have this sweater, I know it's not much to look at but I made it myself. It hurt a lot because of my arthritis but I knew I had to give you something. Happy birthday Chloe. Granny loves you."
The letter broke my heart. I cried for a long time, thinking about all my past behavior towards her. It was not her fault that her body was dying; it was natural. The following day, I picked her up from the facility and vowed to care for her until one of us was no more.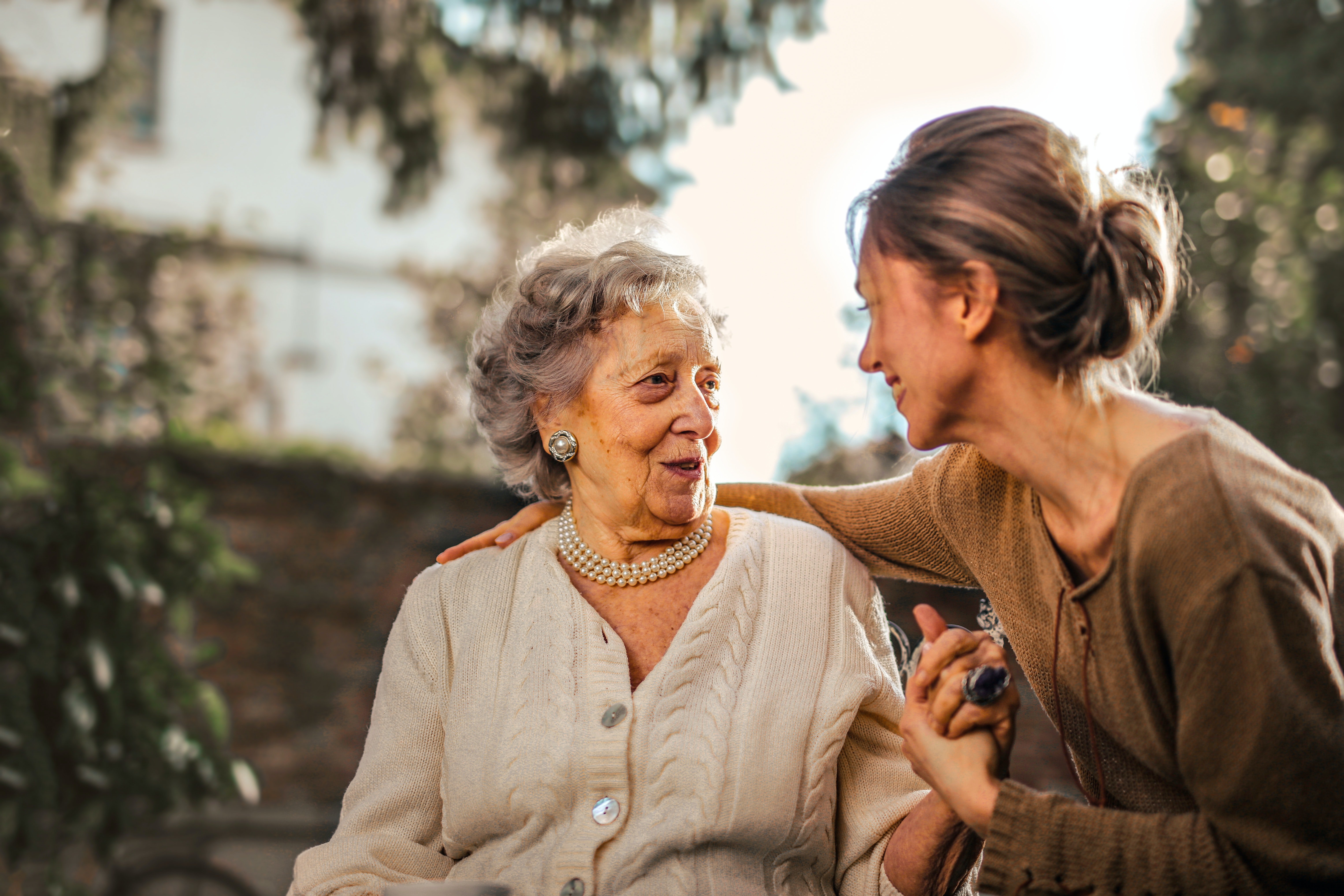 The following day I picked up Lydia from the facility and vowed to take care of her until one of us was no more | Source: Pexels
What did we learn from this story?
Cherish your family while you have them. Lydia lost most of her memories and bodily functions, which made caring for her a very tough duty. It affected Mary's relationship with her so much that she got rid of her. Thankfully, she came to her senses; otherwise, she may have had to live with the guilt for years to come.
Selfishness clouds judgment. Mary did what she did to her grandmother out of selfishness. She did not care that Lydia was the one who took her in when she needed someone, nor did she remember that Lydia raised her without malice. Mary just wanted to get on with her life. She came to her senses eventually, but her selfishness almost cost her the only living relative she had left.
Share this story with your friends. It might brighten their day and inspire them.
If you enjoyed this story, you might like this one about a woman who put her son in a home for the disabled but there was a good reason for it.
This account is inspired by our reader's story and written by a professional writer. Any resemblance to actual names or locations is purely coincidental. All images are for illustration purposes only. Share your story with us; maybe it will change someone's life. If you would like to share your story, please send it to info@amomama.com.
Please fill in your e-mail so we can share with you our top stories!