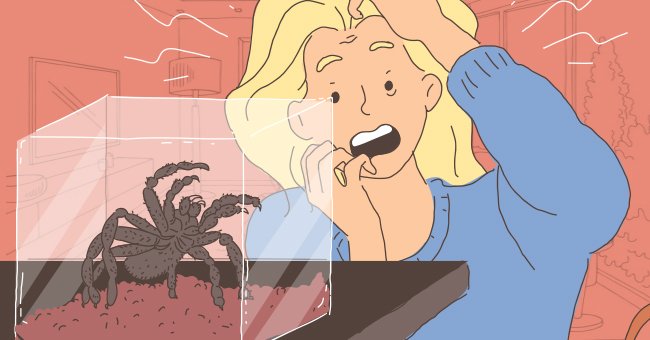 Man Grew Tired of His in-Law's Unexpected Visits, So He Got a Venomous Spider

In the beginning, most of us tend to walk the extra mile to impress our in-laws. But the saga once you enter married life might turn topsy-turvy when your in-laws interfere with your privacy. One man hated his in-laws' unannounced visits and bought a venomous tarantula to stop them from visiting again.
A tarantula? Yes, right! Some people might get goosebumps by the very sight of it on their computer screen. Imagine pampering the arachnid in a glass box with children screaming in the other end of the room. One family man realized that if anything could keep his toxic mother-in-law at bay, it's the tarantula.
As soon as you get married, you'd have visions of having an extra set of parent-like members, aka in-laws, join your family to share their wisdom. But then, the reality slaps you on your face. Not only are your in-laws too nosey, but they tend to have their say in your family matters. Was it the reason why one Redditor befriended a tarantula?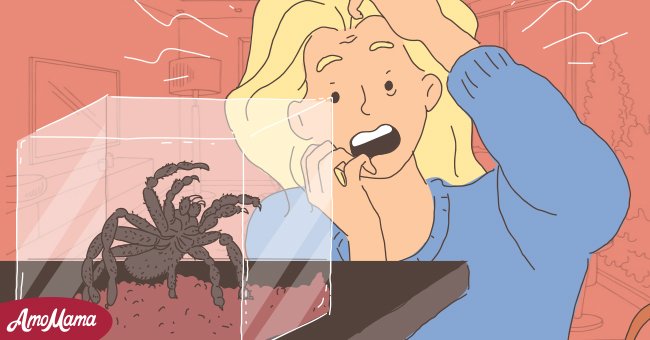 Boundaries need to be respected, if not, the aftermath can be quite tumultuous | Photo: Amomama
WHAT HAPPENS WHEN YOU HAVE TO HANDLE INTOLERABLE IN-LAWS
The thing about in-laws is that sometimes, we don't get along. Their wisdom and our current-gen ideas don't match, leading to the uprise of domestic chaos. Probably hailing from one of those "troublesome in-laws" chapters, a Redditor explained how stressful he'd been because of his overly interfering in-laws:
"I have insufferable in-laws. Father-in-law is manageable, but mother-in-law is crazy. Privacy means nothing to them, and my wife refuses to set boundaries. They will come around every day unannounced to visit my wife/play with our kids."
A marriage not only unifies two people but also brings two families together. Despite the differences, lifestyle, and other factors, the relationship solidifies on a new spectrum. But the so-called marital bliss can seem like a walk on eggshells when overbearing in-laws frequent almost every other day.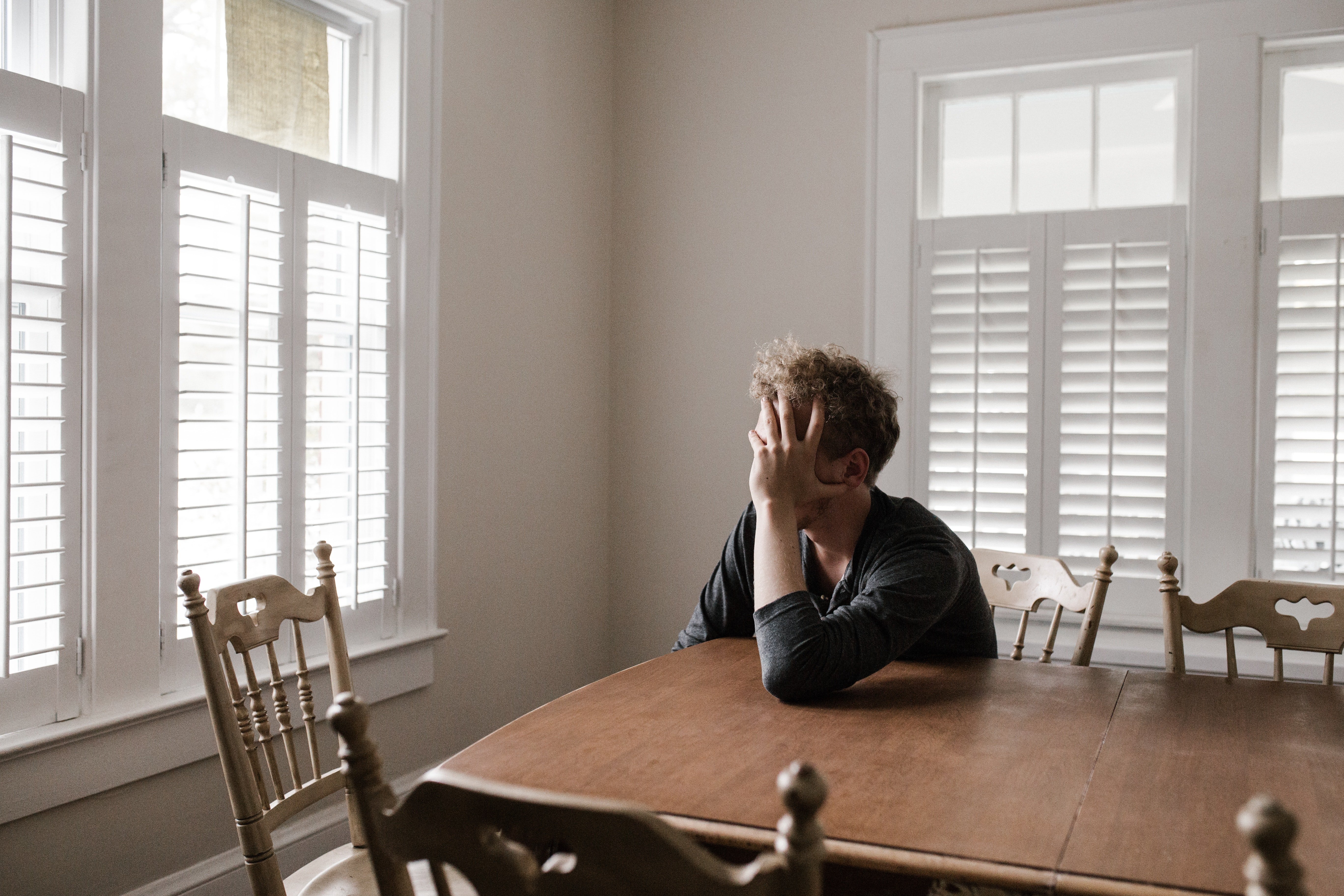 Dealing with overbearing in-laws can be a tough take at times | Photo: Pexels/andrew
If you realize your in-laws are trying to control your life and steer you according to their directions, you need to plot a plan. Having had enough of his MIL's constant manipulative mentality, the Redditor devised a way to keep her at bay by turning her fear in his favor.
"So not only do I never get a break from my mother-in-law's nagging, I have no privacy from them. Wife has ignored my concerns for years," the Original Poster (OP) explained.
He learned his MIL is arachnophobic. He used her fears in his favor and brought home a pet tarantula to keep her from uninvited visitations. That gives us an insight: not all in-laws are created equal. If you realize your in-laws are manipulative, you need to have a plan, claim relationship experts.
TOXIC & MANIPULATIVE IN-LAWS WEDGE RELATIONSHIPS
Dealing with pushy in-laws can be a challenge. However, you might be comforted to know that you're not alone. For instance, a person questioned fellow respondents on a Quora forum about telling her in-laws they can't stay in her house as and when they wish.
"Have a good long conversation with your partner as to why he allows it," a respondent named Lesley Paine advised the woman as she offered several ideas later.
Though bridging a conversation with your partner about his overbearing parents sounds like a good idea, what if he turns out to be a mama's boy? According to a report, men who have a strong relationship with their mothers are mentally healthier and family-oriented. However, manipulative MILs often create a wedge between partners, say experts.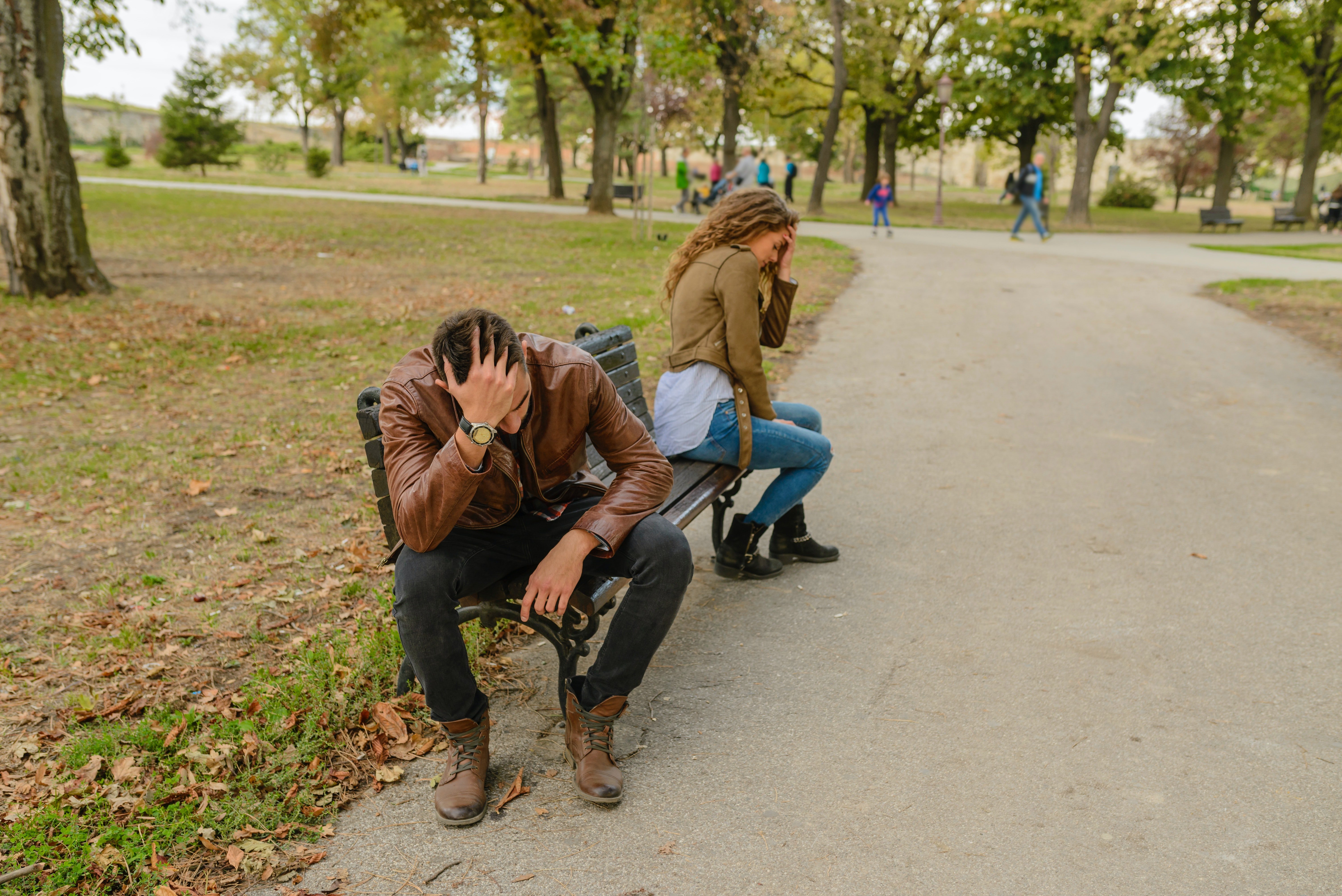 A manipulative in-law is mostly responsible for driving a wedge between partners | Photo: Pexels/vera-arsic
SOME IN-LAWS CAN BE TOO INVOLVED & INTERFERING
Many couples don't draw their boundaries until they have to. You can avoid a great deal of distress and disappointment by establishing your limits early on. Here again, it takes a lot of effort to make overbearing in-laws understand their boundaries, as was the case with another Redditor.
"She asked if there was a special occasion for dressing up like that, my husband told her it was my birthday, she made a face and said "oh, your uncle passed away on this very day 7 years ago," OP explained.
After marriage, it might seem like you've entered a whole new world of diverse traditions, ideas, and lifestyles. In retrospect, setting boundaries with in-laws early on helps save many unpredictable conflicts, say experts.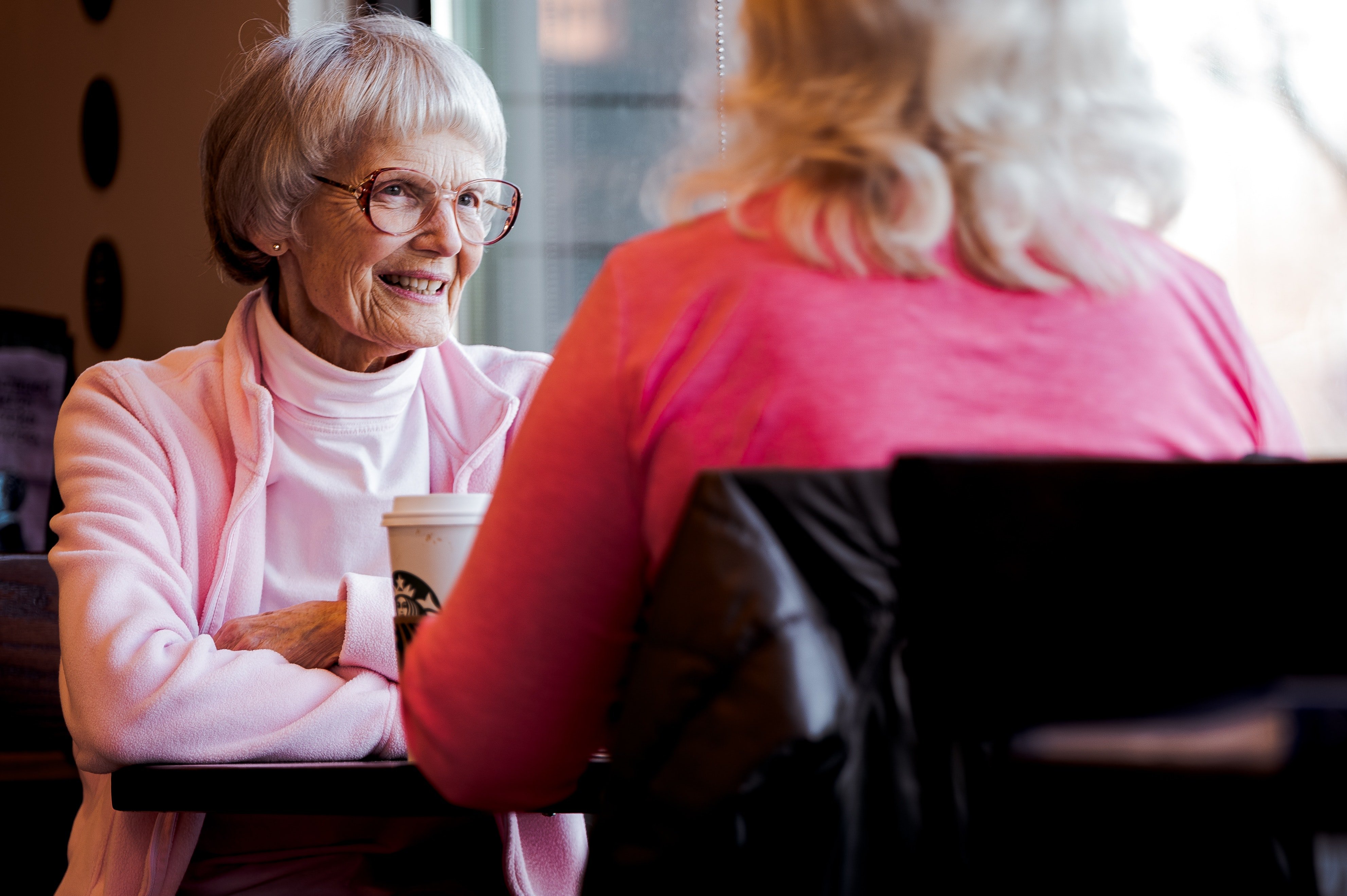 Setting boundaries with in-laws early on prevents conflicts | Photo: Pexels/brett-sayles
THEY DISLIKE YOU AND OFTEN EXPRESS IT WITH SUGARCOATED SLURS
It just sometimes happens that our in-laws dislike us. But when that happens, they don't necessarily take things forward like adults and seal it up with their petty behavior that might undermine your self-confidence. Elizabeth Stevens Singh responded to a question on a Quora forum about dealing with her in-law's dislike for her.
"I've gone virtually no contact with all in-laws. I've asked not to be called or texted except in emergencies and will not attend any function besides a wedding or funeral. I put up with years of bullying and just being ignored," she explained.
Many women report distress in their relationship with their mother-in-law, the conflict thus leading to increased marital dissatisfaction. As experts put it, this could be because you're not the partner your in-laws pictured for their child, eventually seeding constant criticisms and contempt.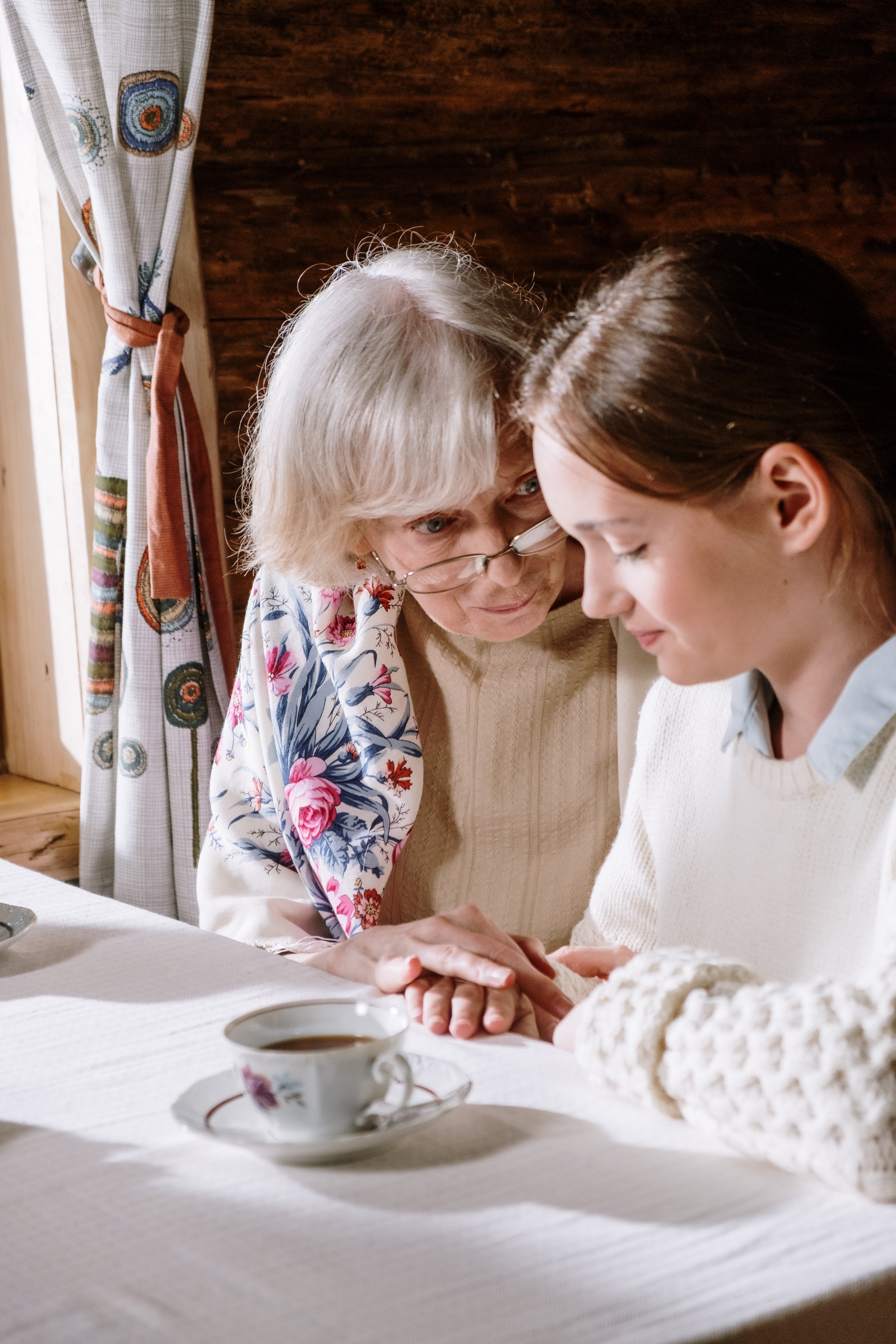 Conflicts with in-laws can lead to increased marital dissatisfaction | Photo: Pexels/cottonbro
PARENTAL & ROMANTIC LOVE ARE DIFFERENT FEELINGS
Many couples experience differences with their in-laws where setting boundaries becomes too complicated when in-laws get overly involved in their privacy. For instance, a Redditor explained how his mother-in-law had been too invasive and demanded a share in his wife's luxuries.
"She argued with me and kept talking about how much she wanted the necklace and that I could afford it just like I was able to afford the one I got for my wife…I said that I married her daughter and not her. Of course, I was putting my wife first, and It's crazy she thinks I'm obligated to treat her and my wife the same," he wrote.
The reverse mechanism of this would be when in-laws are frustrated that their child no longer prioritizes them. However, this shouldn't be the case as parental and romantic love is different.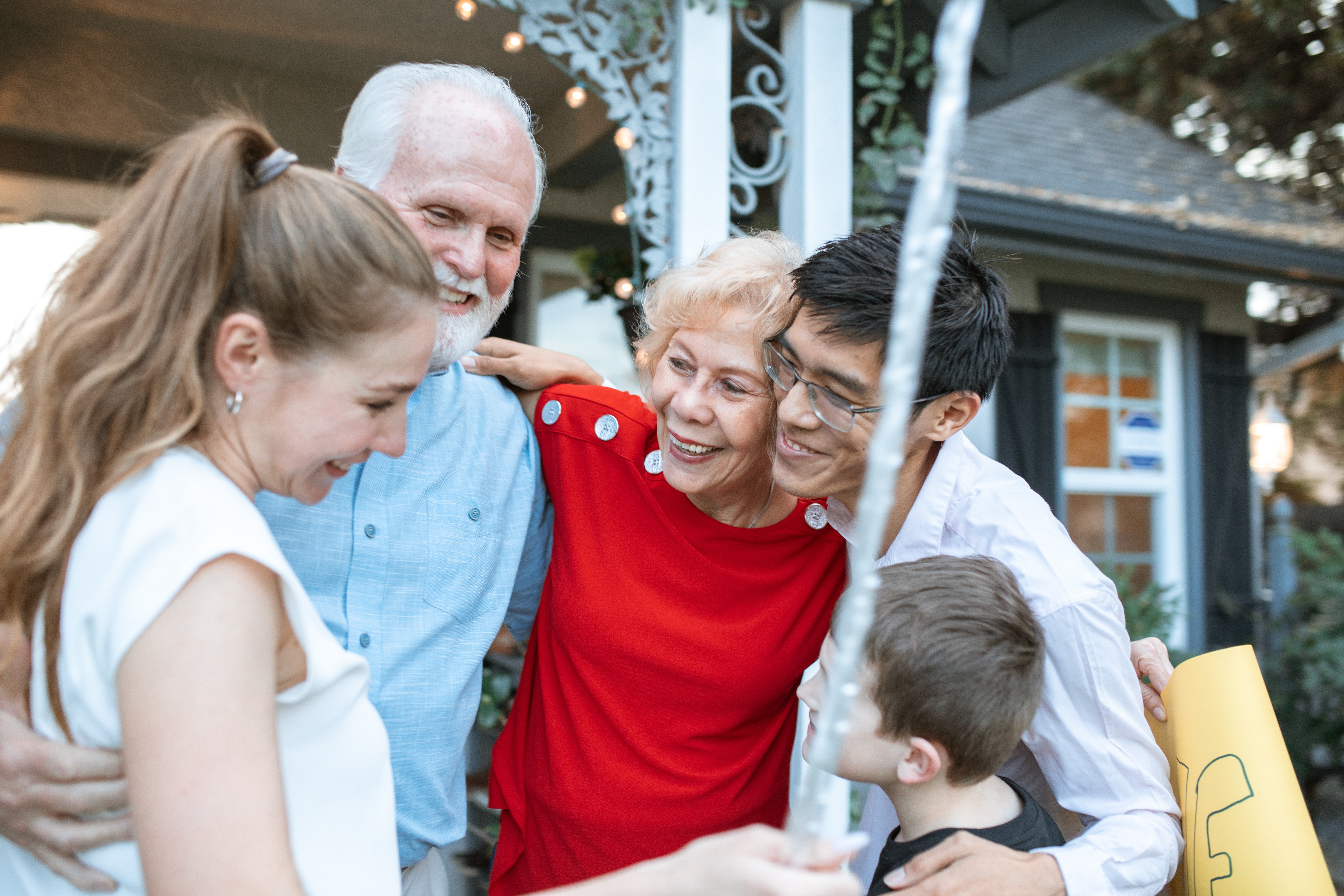 Being an in-law doesn't portray you as a villain as long as you don't overstep your limits | Photo: Pexels/rodnae-prod
Not all in-laws are horrible, but with a bit of insight into "boundaries," they may learn to spot and rectify their toxic behavior toward their daughter or son-in-law. Inserting themselves into private decisions, showing up unannounced, and even forcefully presenting at private dinners are sure-fire signs something is amiss.
While it can seem endearing initially, an in-law that can't respect the boundaries you've set is an in-law looking to wedge between you and your partner, claim experts.
Giving your marriage a fighting chance comes from clear-cut boundaries you've set before things go awry. Responding with a valid defensive answer to their frequent offensive slurs prepares you for responses rather than being a victim to unwanted criticisms. Thanks for reading!
Please fill in your e-mail so we can share with you our top stories!