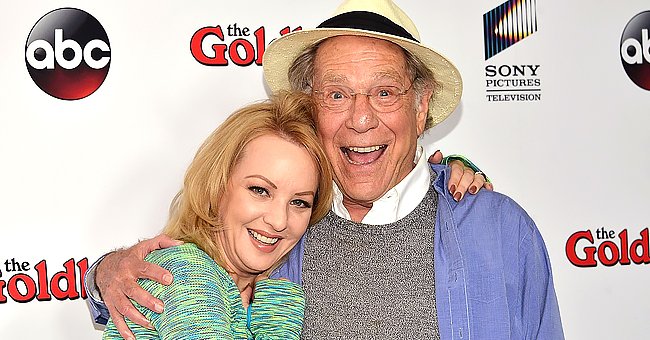 Getty Images
'The Goldbergs' Wendi McLendon-Covey Reflects on Impact George Segal's Death Had on the Cast

George Segal, the famous "Pops" from the hit television show "The Goldbergs," passed away earlier this year and his death came quite unexpectedly.
Recently, Wendi McLendon-Covey, who plays the role of Beverly Goldberg and had the opportunity to work for a long time with the late star, opened up about his passing.
According to the actress, the whole cast was at the beach, shooting the scene where Jeff proposes to Erica and everyone was there for the sweet moment.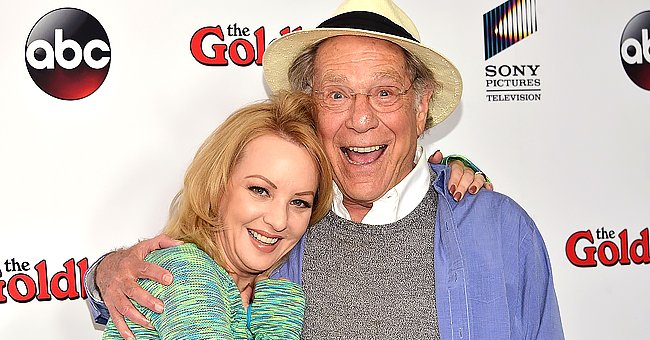 Wendi McLendon-Covey and George Segal at the "The Goldbergs" press event held at Moonlight Rollerway in Glendale, California | Photo: Araya Doheny/WireImage via Getty Images
SHOCKING NEWS
Segal was the only member of the cast who was not present at the time because the day before they were informed that he would go in for open-heart surgery.
But what was supposed to be a happy scene turned out to be a sad and heartbreaking one because that was the moment the actors learned of Segal's passing.
McLendon-Covey said "it didn't seem real" but considered it a good thing that they were at the beach because it gave them a chance to process the news:
"If we had to find out like that, it's good that we were all together and at the beach where we could just sort of, like, breathe and take it all in. But what a loss."
A TRUE WARRIOR
Segal was 87 years old when he passed away, and McLendon-Covey recalled how much he went through the year before - from huge fires threatening his home to one of his caregivers getting COVID.
Not only that, but his wife, Sonia, also got sick and the experienced actor was there for her and nursed her back to health. It was a very sad ending for such an amazing and accomplished human being.
Fans were able to see the tribute to the late 87-year-old at the start of season 9.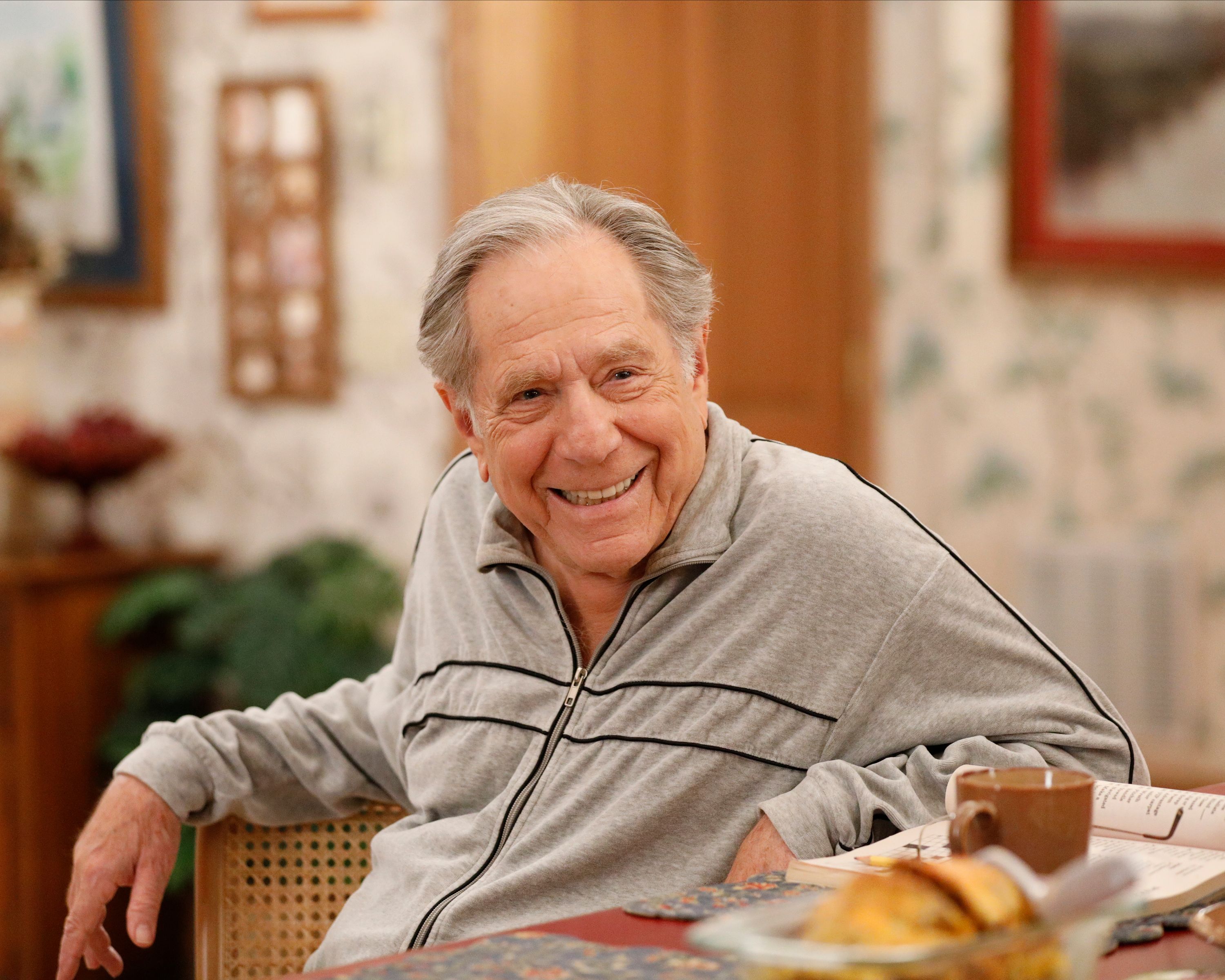 Late actor George Segal during a scene from season 7 of ABC's "The Goldbergs" | Photo: Raymond Liu/ABC via Getty Images
HONORING HIM
Regarding the criticism surrounding the absence of a tribute to Segal's memory at the end of season 8, McLendon-Covey said that it was all very unexpected:
"We did not find out, he passed two days before we stopped filming season 8. It's all been in the can. We finished filming and this was not the thing that we thought was gonna happen at the end of the season."
Fans, however, were able to see the tribute to the late 87-year-old at the start of season 9, which was also a homage to his character, Albert "Pops" Solomon.
Please fill in your e-mail so we can share with you our top stories!