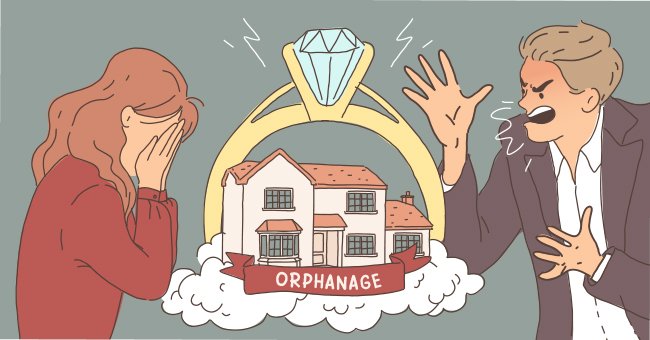 Amomama
Woman Donates Engagement Ring to Auction after Discovering It Is Her Ex's Family Heirloom

Divorce would be the last thing on your mind when spending a lump sum on a sparkly engagement ring. Unfortunately, not every engagement ends in marriage. One woman donated her engagement ring to an auction, unaware it was her ex's family heirloom, and asked him to bid if he wanted it back.
Although diamonds are a woman's best friend, many guys would forcefully take that friend away when they realize that divorce is on the horizon. One Redditor thought she'd help her friend with his fund-raiser event by donating her ex's heirloom ring. A few weeks later, he showed up at her door to retrieve his family treasure.
Some women voluntarily return their rings because they were heirlooms. No guy would let his ex keep a symbol of his family tradition. That begs the question—would they stay calm after knowing their ex had donated their precious ring?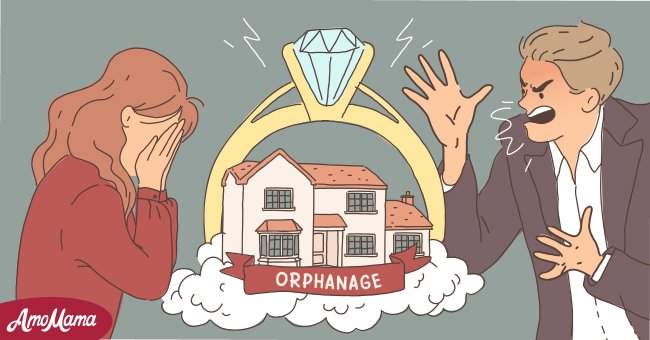 Man shouts at his ex-girlfriend for donating his heirloom ring | Photo: Amomama
"I DECIDED TO GET RID OF MY ENGAGEMENT RING"
When you rummage through your jewelry box and see that engagement ring your ex slipped onto your finger, you might completely freeze up. However, one Redditor donated it to an auction to help her friend raise money to build an orphanage. Little did she know her ex would be coming back for it. The Redditor explained:
"He told me to get it back, and I told him I couldn't. He asked me if I had any idea how much that ring was worth and reminded me it was his grandmother's. I told him if he wanted it back so badly, he should bid on it because it was too late. He eventually left after telling me I had a week to get the ring back "or else."
After a thread of heated arguments, the Redditor asked her ex to bid on the ring if he wanted it back. There have been instances where women returned their engagement rings, often because they were heirlooms from their ex's families.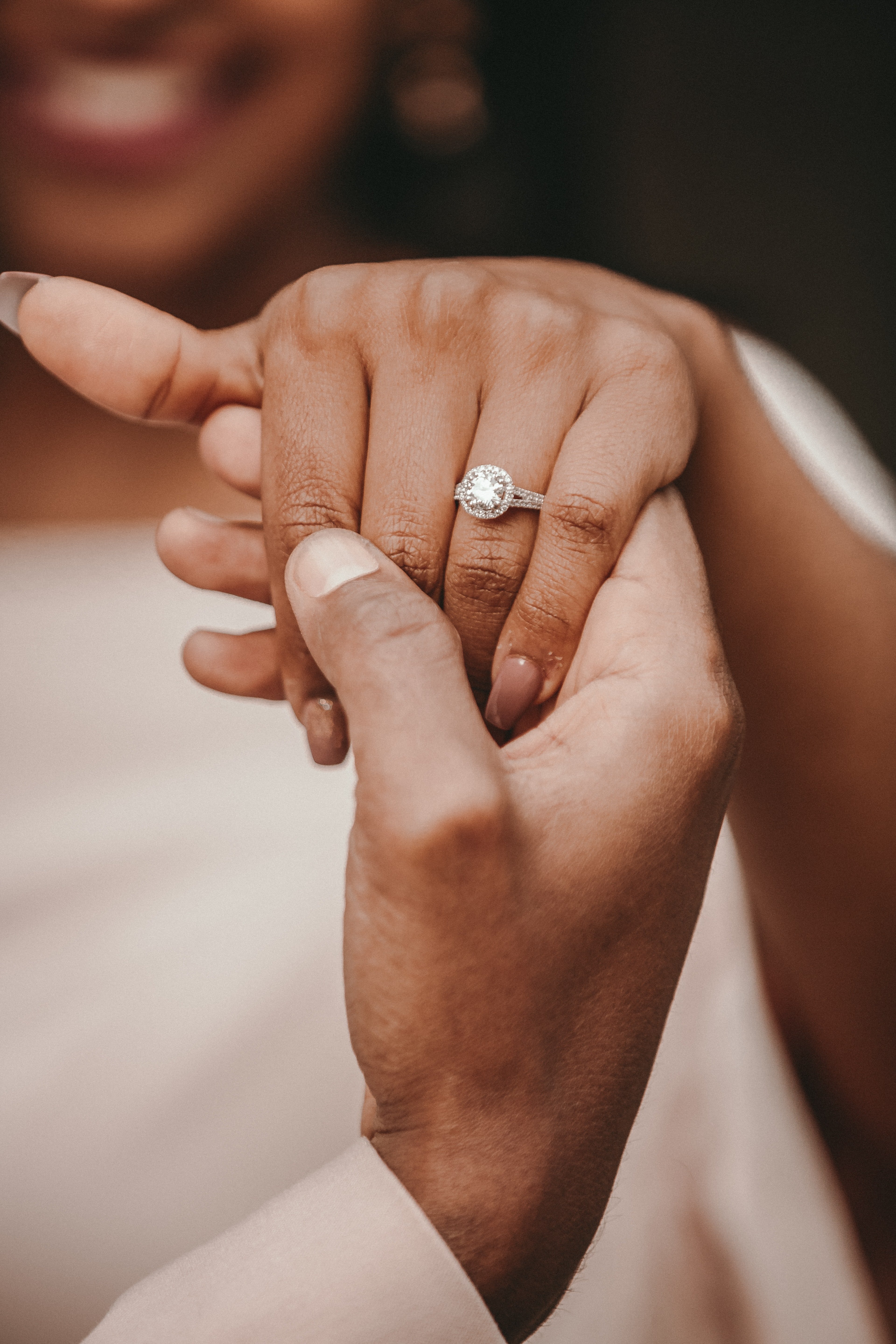 Couple getting engaged | Photo: Unsplash
IT'S A PRE-MARRIAGE GIFT
There are two significant rules if you generally look at how the courts address what you do with the ring after a wedding gets called off. For instance, if the fault is solely on the groom's part during the engagement and the wedding is canceled, the bride-to-be gets to keep the ring.
"However, there's an exception if the ring is a family heirloom which is subject to discussion because of its worth and unique quality. Even if engagement rings are considered pre-marriage gifts, they may be returned to the ex's family if they're heirlooms," claim experts.
In states like Texas, an engagement ring is deemed a pre-marriage gift not subject to division because it belongs to the wife. According to a report in The New York Times, no one is responsible for a broken engagement, and the ring should be returned to the giver, with a few exceptions.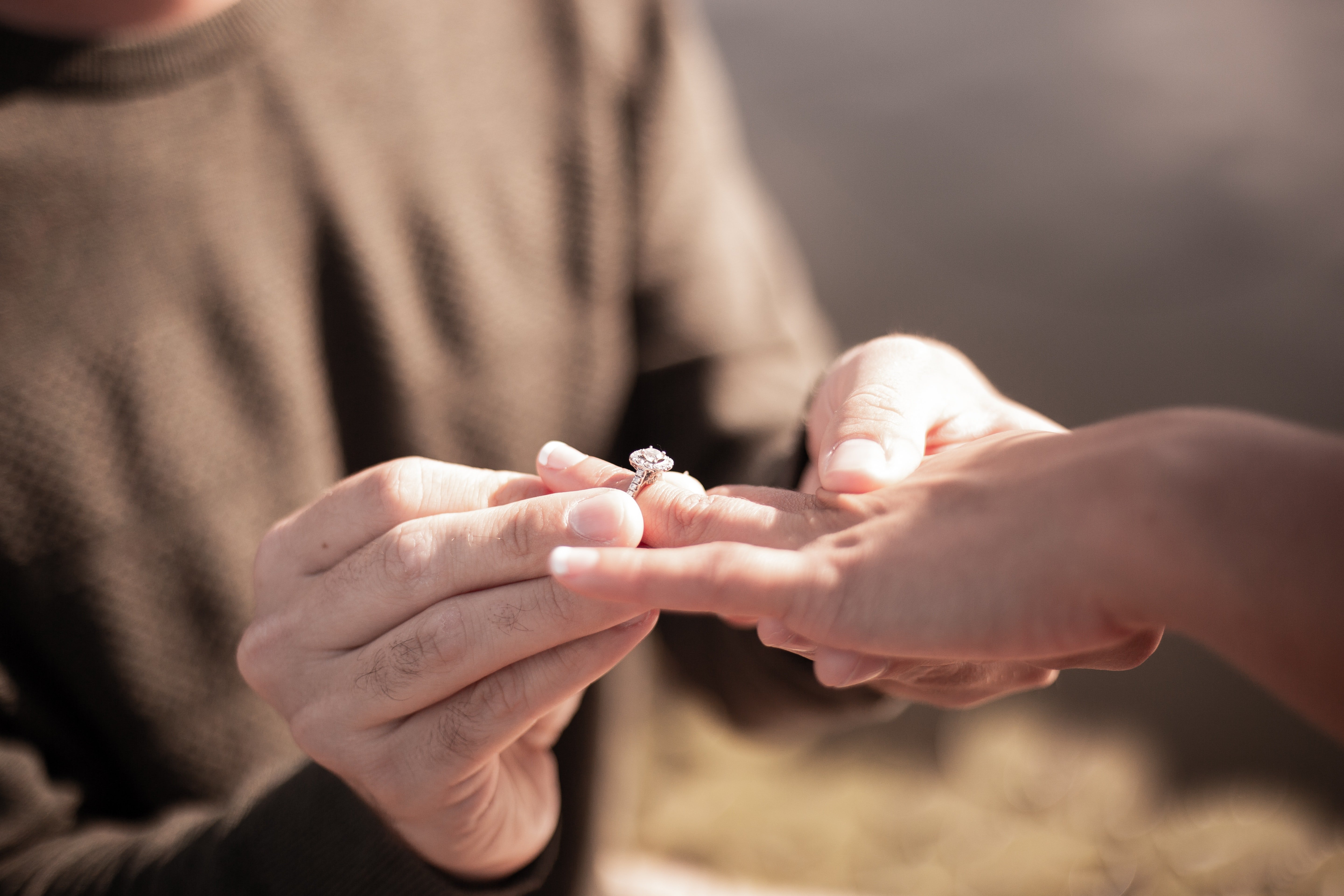 Man slips a wedding ring onto his fiancée's finger | Photo: Unsplash
A SYMBOL OF BROKEN PROMISES
A Redditor once posted whether a woman should return her engagement ring after a potential split. He argued with his wife that the ring symbolizes a promise of marriage and should be returned if that promise is not kept. Anita M. Ventrelli, the senior partner at Schiller, DuCanto & Fleck, explains:
"In the case of the ring as consideration for the promise to marry, if one does not perform on the promise to marry, one is not entitled to keep the consideration," she said.
Sometimes, beyond the engagement ring, the other gifts and jewelry your ex gave you can also fall under this rule. For instance, if your partner requests an upgrade on your fifth anniversary, it'll probably be considered a gift, and you can't have your ring back.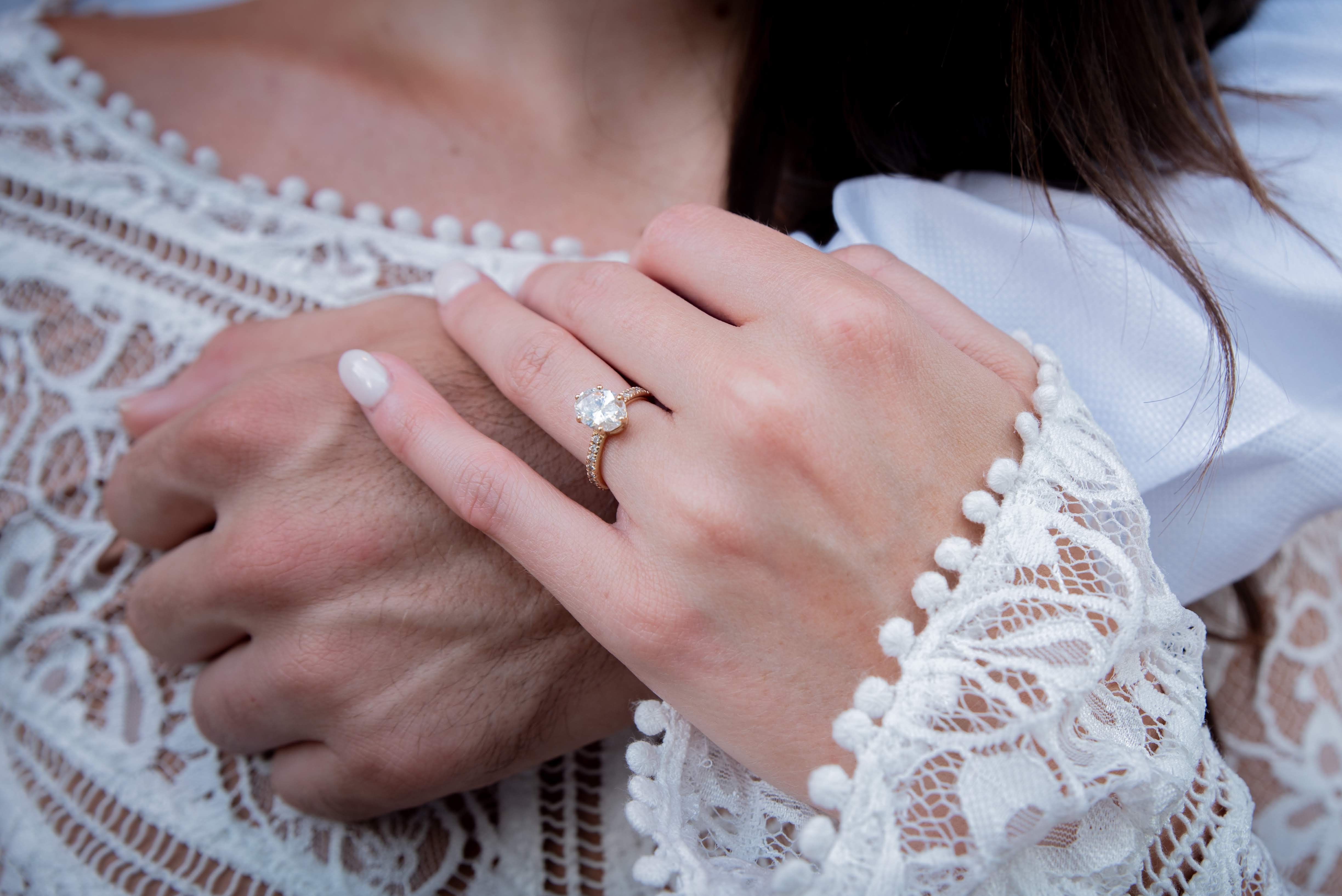 Newlywed bride flaunts her wedding ring | Photo: Unsplash
GIVING THE PRECIOUS DIAMOND AWAY
Some women often feel guilty keeping the pieces of jewelry, especially the ring their ex left with them. These are lingering reminders of their past and would eventually force them to them give away. A befitting example of this scenario would be Christine Bonavita's viral post on Facebook. CBS New York reported.
"When recently divorced Christine Bonavita posted about the giveaway on social media, she never imagined the idea would go viral. She came across Melissa McCann and Jordan Orr's submission, and she knew they were the winners".
Surprisingly, Bonavita's ex-husband added his wedding band to the giveaway, with both their rings amounting to a whopping $7,000. Surprisingly, the New Jersey native's effort reached new heights when others donated their rings to needy couples.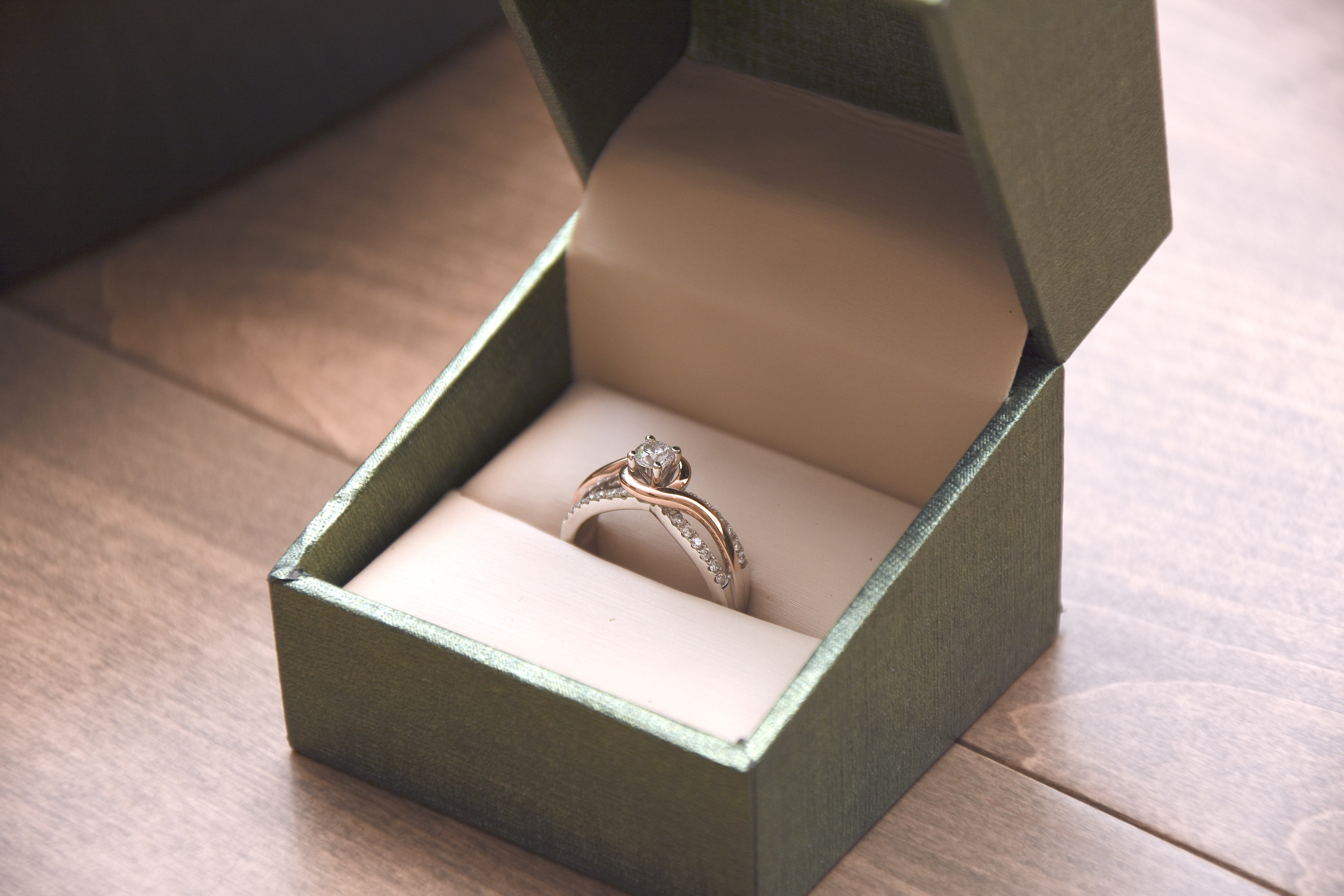 Close-up view of an engagement ring in a box | Photo: Unsplash
A NON-REFUNDABLE GIFT
While Christine Bonavita is busy matching deserving couples with divorced couples planning to give away their rings, some people like Redditor black19 were confused about asking their spouse to return the wedding ring after a failed marriage. In his nearly decade-old post, the Original Poster (OP) explained:
"I feel it's only right that she gives the ring back. It wasn't a gift to her. It was a symbol of our bond, commitment, and relationship. With us getting divorced, I do not feel she deserves to have/keep it."
According to Stan Cohen, a New York City-based divorce attorney, wedding rings are deemed an anticipatory gift to an intended bride or groom. He claims that it remains the donor's property until the wedding but becomes a "non-refundable" gift once the couple marries.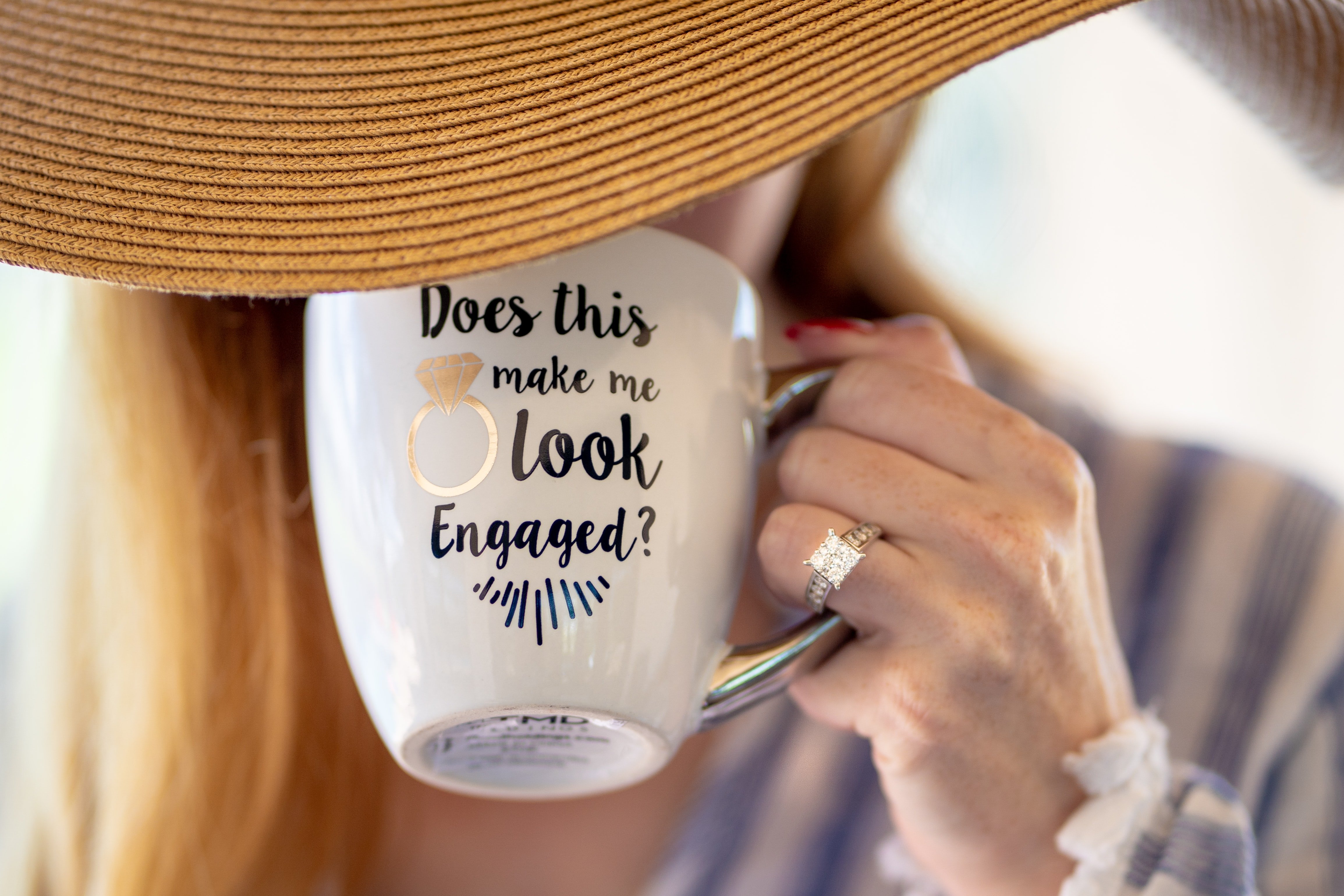 Woman flaunting her engagement ring | Photo: Unsplash
In some cases, people prefer repurposing the ring instead of giving it away. A Reddit user explained her boyfriend asked her if she would accept an engagement ring he'd designed for his ex-girlfriend in a now-deleted account.
"Something in my heart just can't get over the fact that the ring was originally made for someone else in mind. He assured me that she never wore it, but I just don't want something that wasn't made for me," she wrote.
Several relationship experts like Susan Winter and April Masini think she might be right for wanting a new ring instead of the one intended for a previous relationship. Masini thought the Redditor should trust her instincts and suggested replacing the ring with a new one to make the fiancée feel special.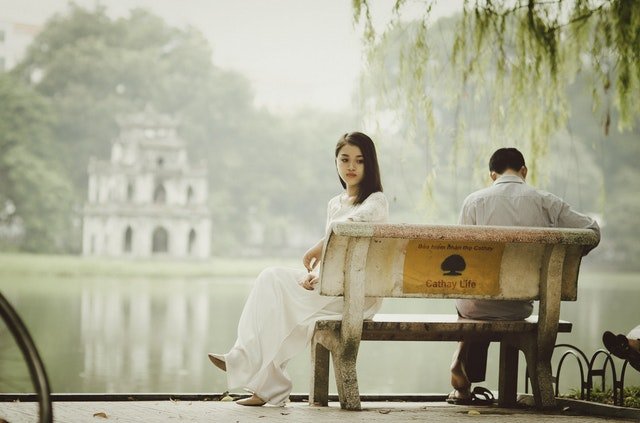 Woman sitting on bench beside a man | Source: Pexels
When it comes to exes, not all their gifts and jewelry are about adornment. Some pieces like an engagement ring carry emotional darkness we don't wish to revisit. However, repurposing engagement rings is a popular option among divorced women, reports Today.
People don't want to keep a ring that symbolizes a broken relationship and a marriage that didn't last. Eventually, people tend to sell the engagement ring, donate it, return it, or repurpose it into something else, with all options being totally okay. What do you think? Can someone repurpose their engagement ring following a divorce or break up? We'd love to know your opinion. Thanks for reading!
Please fill in your e-mail so we can share with you our top stories!