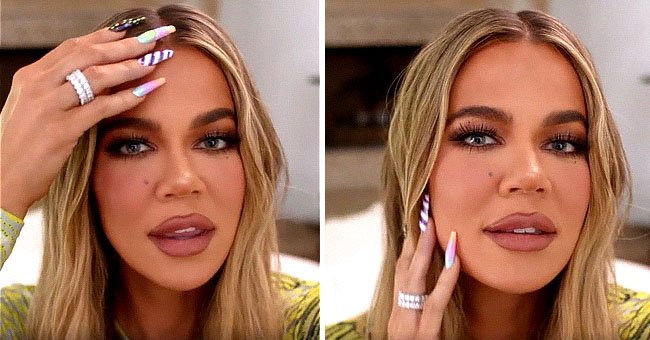 instagram.com/khloekardashian
Khloé Kardashian Tells James Corden Long Nails Didn't Stop Her from Changing True's Diapers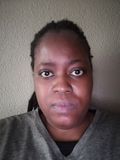 During an episode of James Corden's show, the host was quite surprised to see what Khloé Kardashian's nails looked like. Despite their length and sharpness, she could do anything with them.
When Khloé Kardashian, 37, arrived on "The Late Late Show with James Corden," the host was taken aback by her long nails. Kardashian explained that the colors were themed for her new show.
The "Keeping up with the Kardashians (KUWTK)" reality star was set to host "Candy Crush All-Stars." James Corden was curious as to how Kardashian managed day-to-day activities with the nails.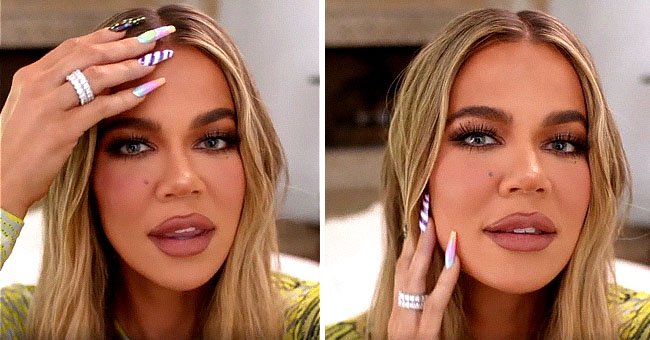 Khloé Kardashian advertising her new show "Candy Crush All-Stars" on September 27, 2021 | Photo: Instagram/khloekardashian
The television personality confessed how she lived life precisely the same way as everyone else. Besides being colorful, her long acrylic fingernails also had a sharp and pointy design which baffled Corden.
To his shock, Kardashian revealed to him that her nails actually used to be even sharper. She admitted everyone around her was quite fascinated by their length.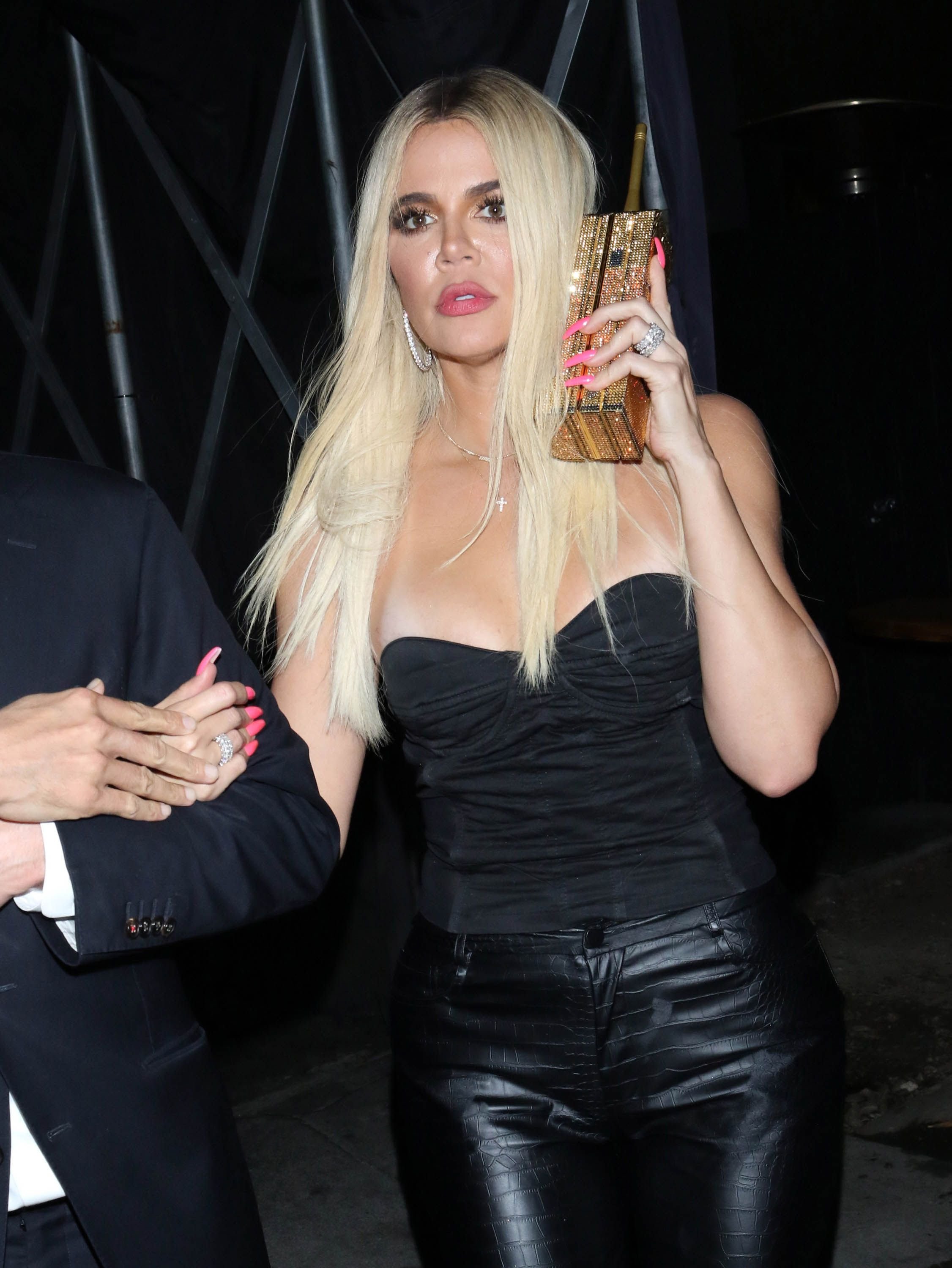 Khloé Kardashian seen on August 9, 2019, in Los Angeles | Photo: Hollywood To You/Star Max/GC Images/Getty Images
To illustrate her point, Kardashian confessed to Corden that she'd opened up some peanuts earlier in the day by slicing the bag open with her nail. She also said she was able to change her daughter True's diaper with them.
However, the difference was that her nails had been square-shaped when the little girl was much younger. The television star concluded the topic by admitting:
"The same way I can you know groom myself, I can groom another person."
Kardashian's revelations came after she started getting online criticism for having long nails when True, now-3, was still a baby. The star would constantly share images of her nails, leading to the backlash.
She [Kris Jenner] said things ended quite suddenly after contract negotiations failed.
People couldn't understand how she performed her parental duties with the nails. In a February 2019 tweet, Kardashian shut down the talks by revealing she was coping fine with her nails.
Kardashian's family show, "KUWTK," ended this year after being on-air for fourteen years. Besides her new hosting gig, the reality star and her family are set to appear in a new show.
After the Kardashian-Jenner family revealed their show would end last September, Hulu confirmed their new show three months later. The family signed a multi-year deal to create new content for them this year.
The show will stream on Hulu in the US and will also air internationally in multiple territories, according to the announcement.
Weeks after it was revealed that "KUWTK" was ending, family matriarch Kris Jenner appeared on "The Ellen DeGeneres Show" to clear things up. She said things ended quite suddenly after contract negotiations failed.
Please fill in your e-mail so we can share with you our top stories!