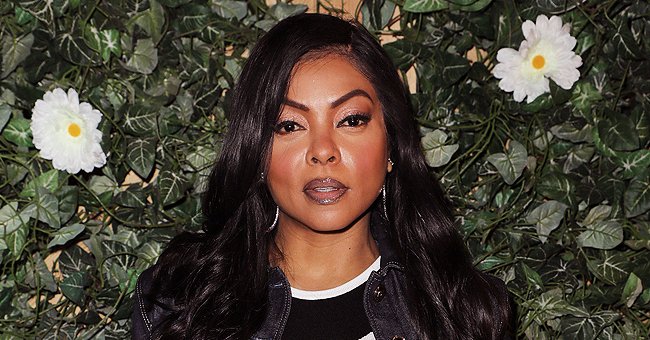 Getty Images
Taraji P Henson's Son Whose Dad Was Murdered in 2003 Flaunts His Handsomeness & Unparalleled Likeness to Mom on Son's Day

Taraji P. Henson loves only one man unconditionally, and that is her only son whose dad was murdered in 2003. The pair are inseparable, and in a recent snap to celebrate son's day, she flaunted her mini-me's handsomeness. Check out the photos.
Taraji P. Henson surprised the world with her acting skills in "Smart Guy," and it was not until 2001 that she broke into the film industry. Since then, she has starred in different productions and earned a few award nominations.
Her film credits include "The Curious Case of Benjamin Button," "Think Like A Man," "Person of Interest," "What Men Want," "Hidden Figures," and "Empire," which gave her career a facelift, and earned her the title of a Golden Globe winner.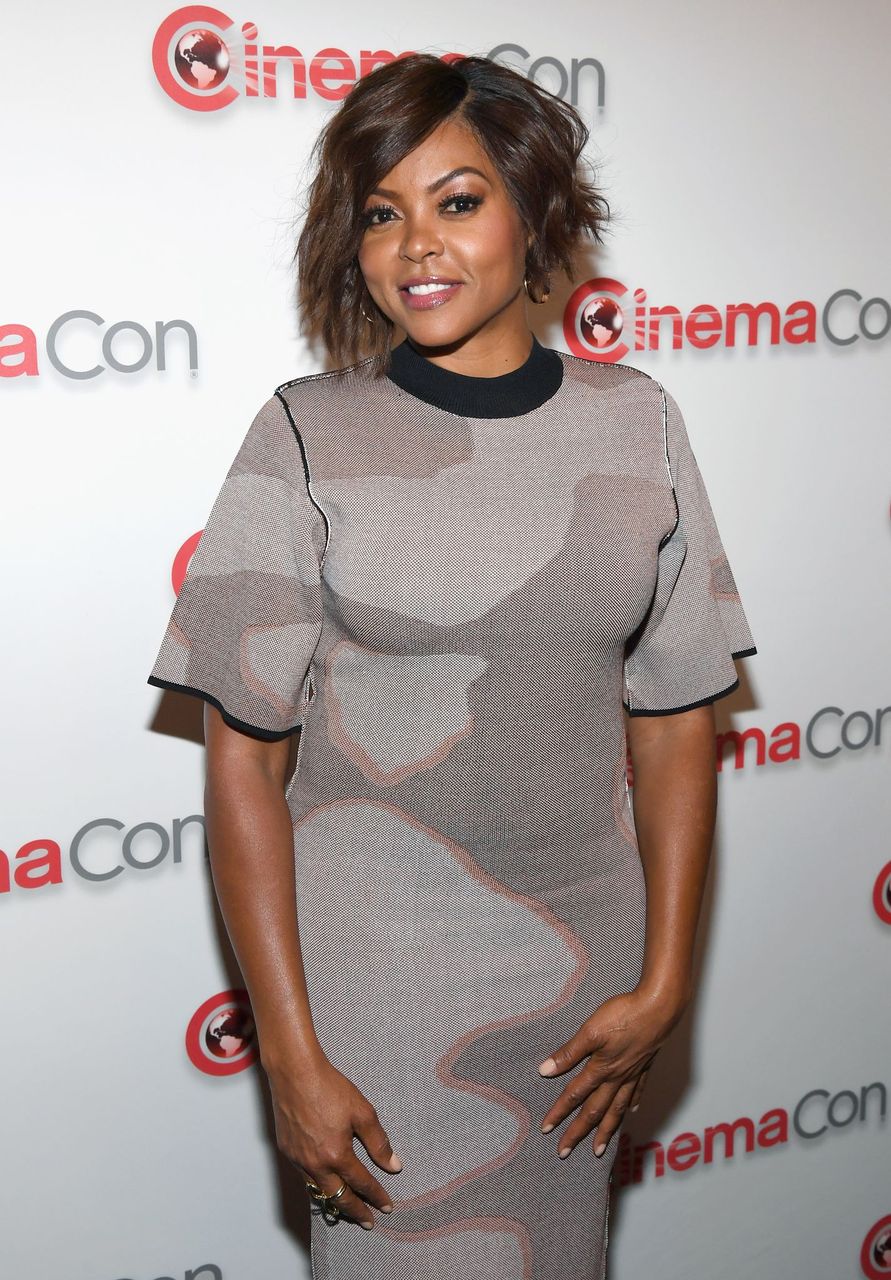 Actor Taraji P. Henson attends the CinemaCon 2018 Paramount Pictures Presentation Highlighting Its Summer of 2018 and Beyond at The Colosseum at Caesars Palace during CinemaCon, on April 25, 2018 | Photo: Getty Images
Henson's success is apparent, as she had done wonderfully well in the entertainment industry, but it all began with a burning desire to be different.
She grew up in a loving household with working-class parents who later divorced. She always wanted to act, however, she could not make it into a performing arts high school. She would later leave North Carolina Agricultural & Technical State University for Howard University to study Theatre.
At Howard, the young lady brushed up on her theatrical skills, winning a "triple threat scholarship" thanks to her ability to sing, dance, and act. In the end, her hard work paid off; she featured on some family series before landing a career-defining role.
Apart from her academic prowess and talent, the actress is great at juggling responsibilities that have helped her lifestyle.
She became a mother at a young age to a son with a man who is now dead. It was tough, but she struggled to raise her son while searching for her big break.
It has been more than two decades, and the two have a perfect relationship. Her time into parenting seemed to have paid off, likewise her steadfastness to achieve greatness in the film industry. Right now, the woman is living a remarkable life with her young son.
HENSON'S ONLY CHILD
Henson's son, Marcell Johnson, was born in 1994 to William Lamar Johnson and the actress who was 24 at the time.
Sadly, Marcell had to grow up without a father figure following his dad's untimely passing in 2003; still, the young mother took it upon herself to make him happy, and impart to him the right values.
Marcell strives for success and, like his mother, has a keen interest in acting. He has appeared in movies like "Misled," "Needlestick," and "Little."
The young man is also a fashion lover and model for many top-notch brands. Via his Instagram, he shares fashion week ideas, his time on the runway, and the trendy threads he markets.
Henson is super proud of her only child and the job she has done. More than often, the mother of one glorifies his talents via her online posts, signifying that she admires her baby's progress.
MOTHER AND SON'S BOND
Henson is a mother who admires her son and has a binding relationship with him. Apart from honoring him on special events like birthdays and gushing on his achievements online, she also dotes on her mini-me on some holidays.
Recently, the "Empire" star shared several snaps of Marcell as a child and others that featured them together, both wearing infectious smiles across their faces and showing their likeness— they share similar facial features.
Henson's twin looked handsome, all grown, and comfortable being in the company of his mother. The accompanying caption read:
"Happy #nationalsonday...my heart my love my baby forever!! #grateful #blessed."
Thousands of fans liked the snap, while others praised the young man's looks and bond between the pair. Some fans even thought it was a birthday message and wished Marcell a "Happy Birthday."
WHO WAS HENSON'S BABY DADDY?
The actress met Marcell's father during her teenage years. They dated for a few years before welcoming their first and only child.
Before welcoming their son, Johnson felt insecure, and it strained their relationship; they later broke up. He had dated two other women and had kids with them.
But Henson and Johnson reconciled, then Marcell was born. However, this did help strengthen their relationship, as the stress of a newborn, constant work, and dealing with her lover's disappearance made it hard to cope. They began having issues that deteriorated into physical fights.
Despite Johnson's absence after the couple split, he loved his son, and when he was around, Johnson made time for his child; he would spend time bonding and playing games with young Marcell.
In 2003, he was involved in an altercation after he confronted a couple, Charlotte and Russell Nickelson, over a slashed tire. He accused them of punching his friend's tire, and the argument escalated.
It resulted in a physical fight, where the couple hit and stabbed him several times. Eventually, the police were called to the scene, but an hour later, William succumbed to his injuries. The perpetrators were put behind bars for only a few years, while the family of the deceased were left to mourn their dead.
IS HENSON A LYING MOM?
After her lover's death, Henson cared for her son passionately and did not want any harm to befall him. She did not even know how to tell him the news.
In an interview, she told a reporter that she lied to her child and told him his daddy died in an accident; he was nine at the time. Years later, Marcell found out the truth and confronted his mom, who emotionally gave up the whole truth. The duo sought therapy afterward.
Despite the lie, these two have established a close-knit relationship that can not be broken by anything. They have been through the toughest/saddest times, and overcome several challenging situations, thanks to the love and support from each other.
Henson was able to juggle her career and responsibilities at home without any problems in both spheres, making her a real-life superhero and super mom worthy of emulation.
Please fill in your e-mail so we can share with you our top stories!