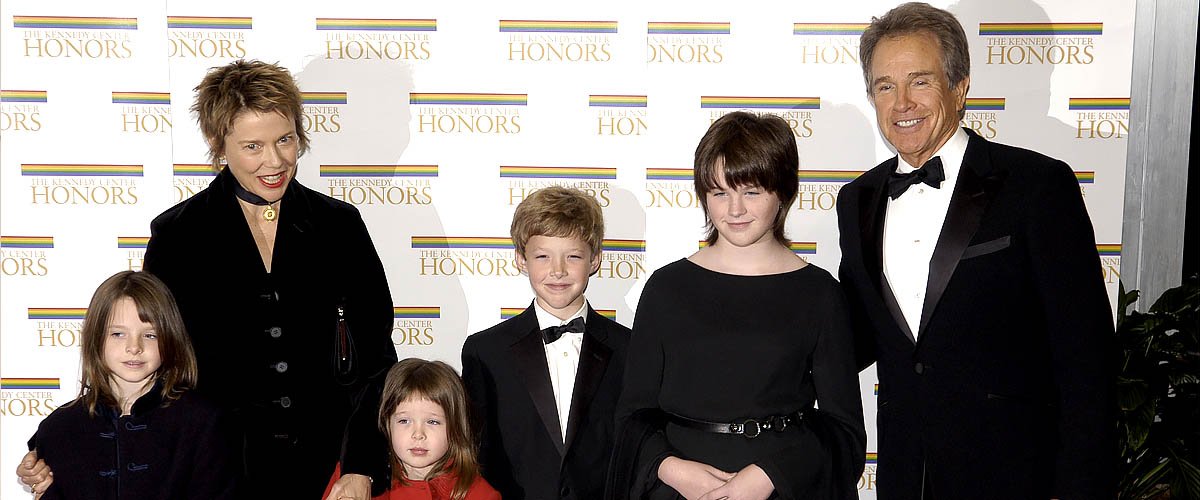 Getty Images
Warren Beatty Supported His Transgender Son for the First Time in 2016, 10 Years after His Transition Began
Warren Beatty is a respected actor and director whose works have earned him the respect of his colleagues and fans, but more than that, the actor is a supportive father to his transgender son.
Warren Beatty has enjoyed a career spanning more than five decades and has rubbed shoulders with the very best Hollywood has produced since its emergence.
The 84-year-old boasts of several awards and nominations and has featured in a plethora of high-ranking films such as "Bonnie and Clyde," "Reds," and "Heaven Can Wait."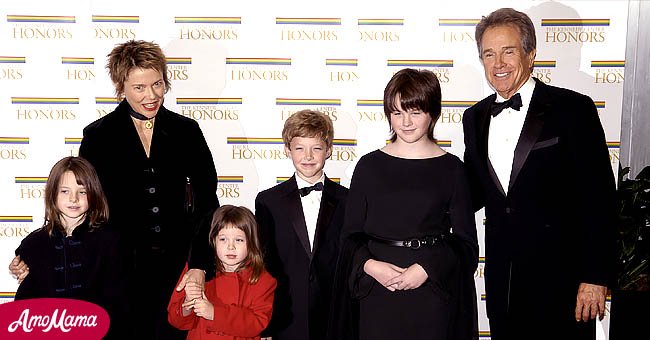 Warren Beatty poses with wife Annette Bening and children Isabel, Ella, Benjamin and Kathlyn at the 27th Annual Kennedy Center Honors at U.S. Department of State, December 4, 2004 | Photo: Getty Images
Away from the screen, Beatty is a supportive dad to his children, and years after staying silent, he offered his public support to his son Stephen who came out as transgender.
WHO IS BEATTY?
Beatty is one of the most famous actors of the second half of the 20th century. His portfolio includes his good looks, ability to befriend the best of women, and skills at making quality movies.
Beatty is one of the most remarkable superstars over the last few decades. Alongside the likes of Clint Eastwood and Al Pacino, Beatty was a household name whose movies were in serious demand during his heydays.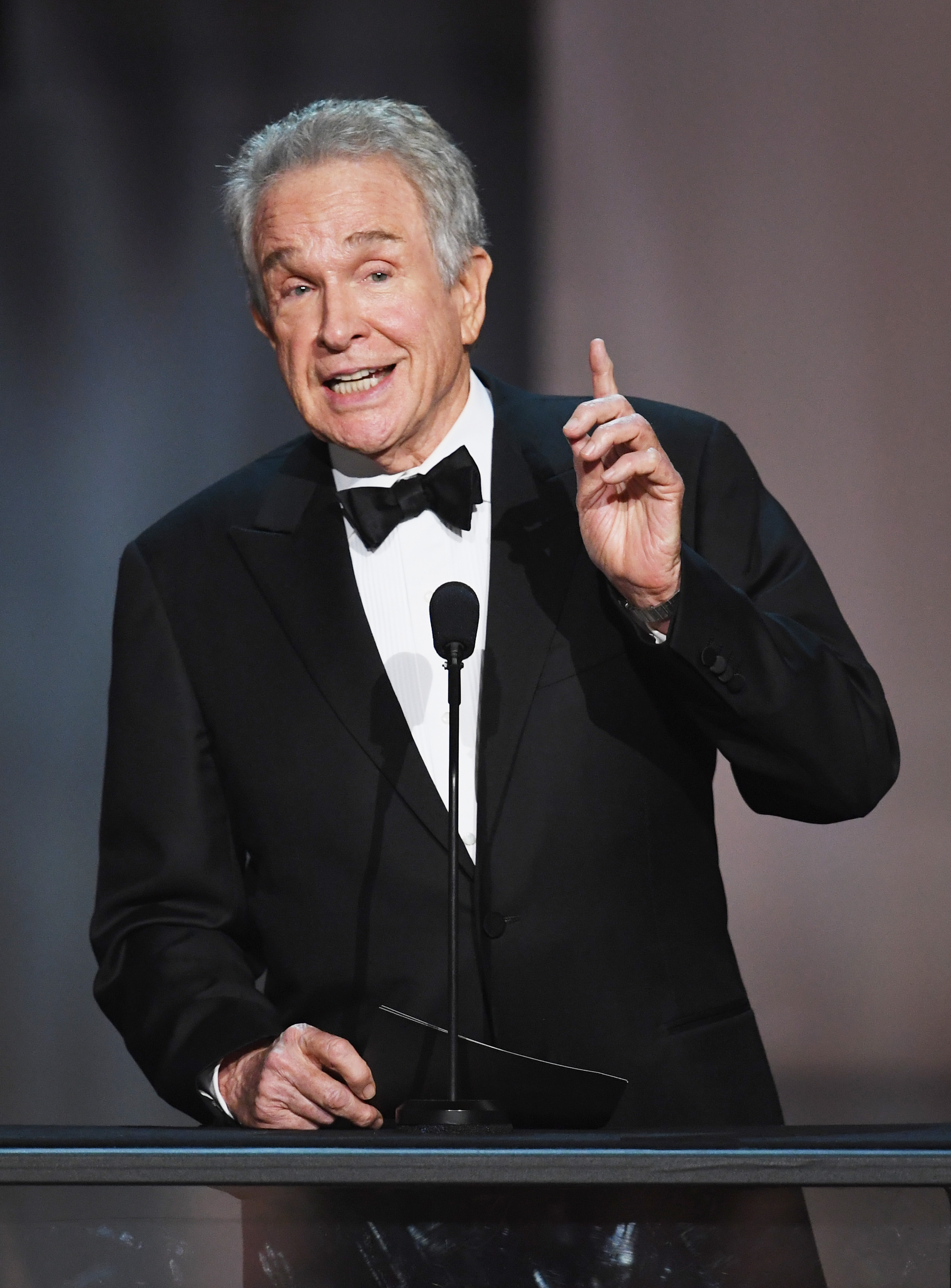 Warren Beatty onstage during the 90th Annual Academy Awards at the Dolby Theatre at Hollywood & Highland Center on March 4, 2018 in Hollywood, California | Photo: Getty Images
After more than sixty years in the industry, Beatty is considered one of the best in all he ventured into. He was a successful actor, filmmaker, director, and producer, as well as a screenwriter.
With his fame and popularity, Beaty was no stranger to awards. He was famously nominated for 14 Academy Awards, of which he won the best-director Oscar for "Reds" in 1981.
Beatty's movies are famous for their evergreen nature; they are able to blend into any culture and are easily relatable to fans of any generation. Such was the mastery of his craft.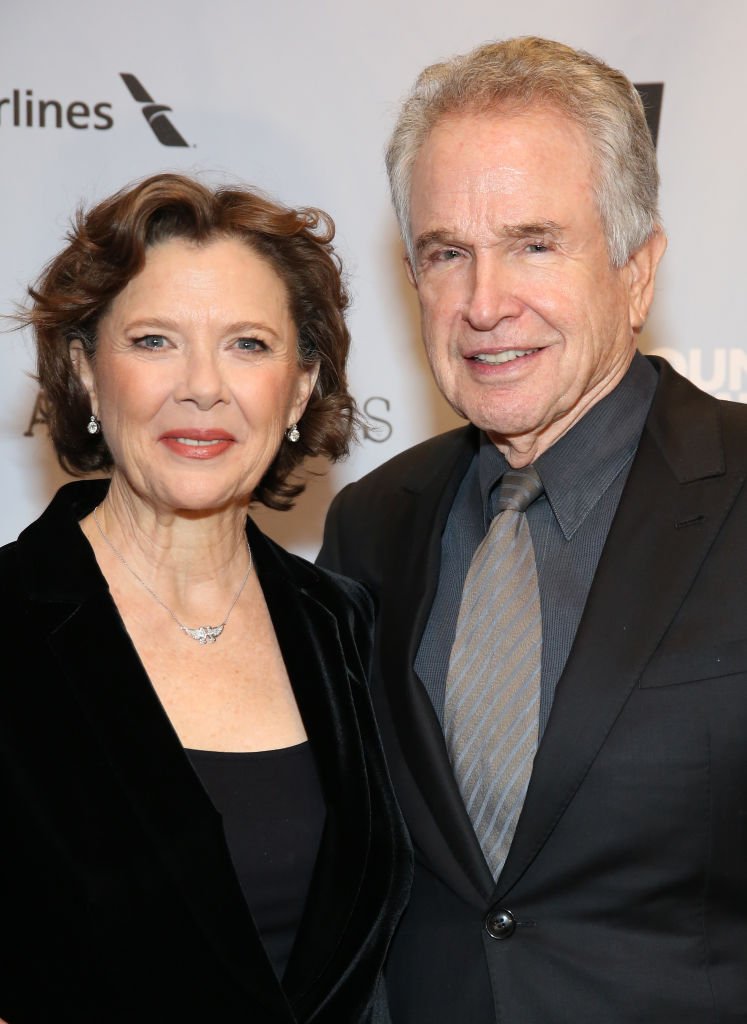 Annette Bening and Warren Beatty attend the Broadway Opening Night After Party for "All My Sons" at The American Airlines Theatre on April 22, 2019 | Photo: Getty Images
Now aged, Beatty is considered the link between many generations of Hollywood. He was friends with some legends, such as Marilyn Monroe, and is still around to mentor today's stars.
Beatty rose from a fairly conservative background to build a career that has lasted the test of times. Born on March 30, 1937, in Richmond, Virginia, Beatty was the son of a drama teacher.
Alongside his sister, actress Shirley MacLaine, Beatty had a religious upbringing. His parents were Southern Baptist, and religion was a part of their home. His father was a school principal, so Beatty learned to be disciplined.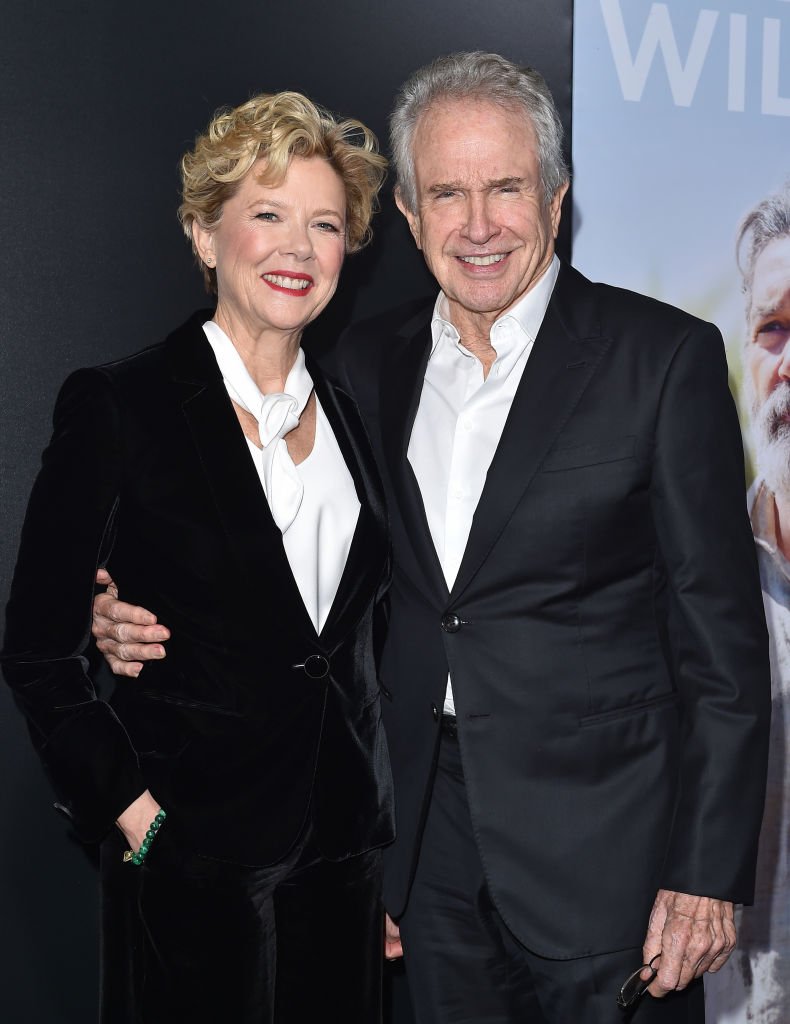 Annette Bening and Warren Beatty arrive at the premiere of Amazon Studios' 'Life Itself' at ArcLight Cinerama Dome on September 13, 2018 | Photo: Getty Images
The actor grew up with strong moral values and once noted that in his younger days, he believed that if he had sex with a girl, he would have to marry her. Such was the strength of his convictions before becoming Hollywood's "Cassanova."
HIS CAREER
Beatty did not set out to become an actor; instead, his heart was on the football field, where he excelled greatly. Also, his good looks and good use of words made him popular amongst his peers, and he was chosen as the president of his class.
After leaving school to pursue acting in New York, Beatty was tutored by the famous teacher, Stella Adler, and afterward, he made a five-picture deal with MGM at $400 per week.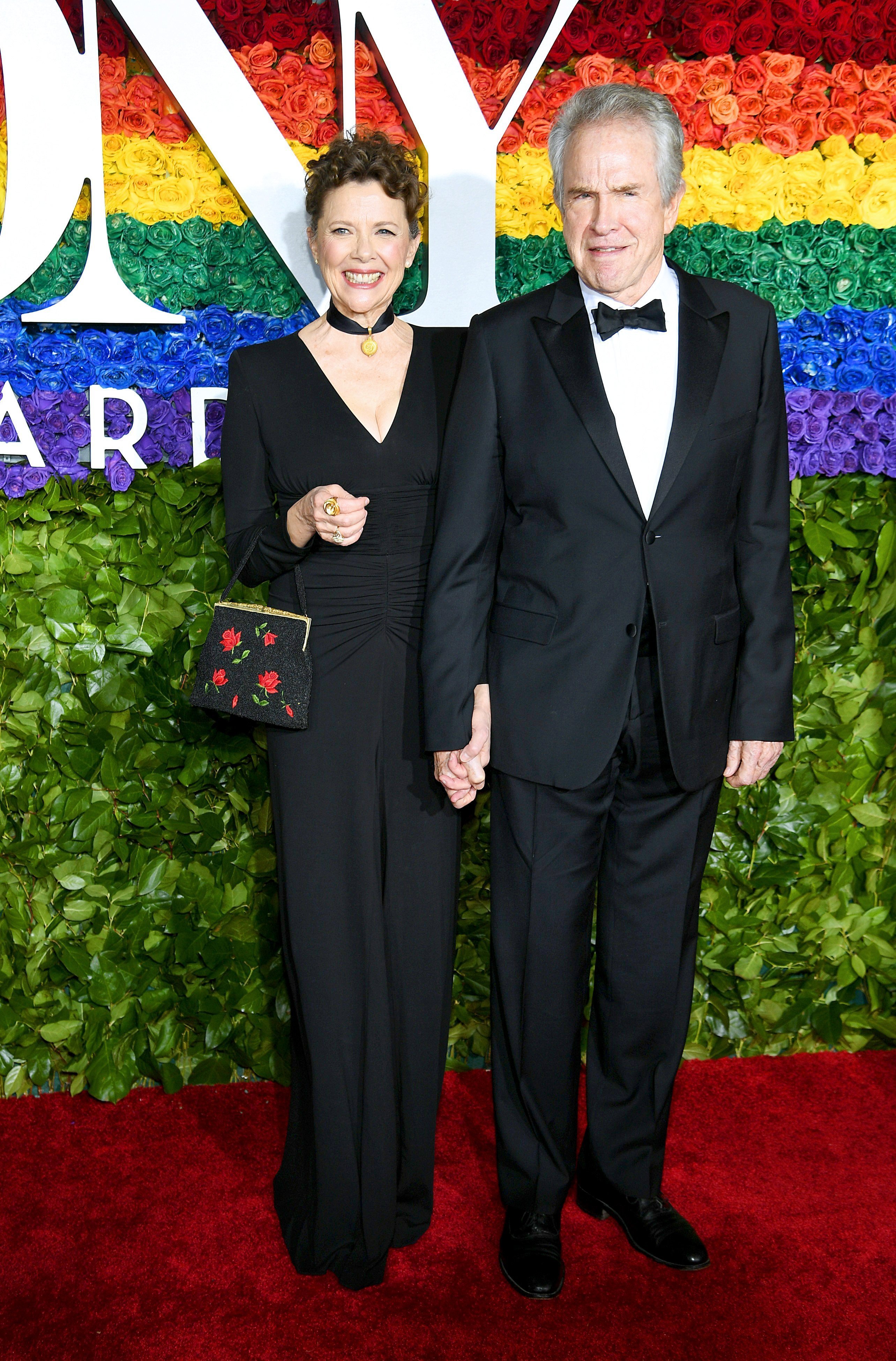 Annette Bening and Warren Beatty attends the 73rd Annual Tony Awards at Radio City Music Hall on June 09, 2019, in New York City | Photo: Getty Images.
In 1959, Beatty made his Broadway debut in William Inge's drama "A Loss of Roses." The play turned out to be a huge flop and received mediocre reviews, which caused it to fold up; fortunately for Beatty, his acting skills earned good reviews.
His charms earned him a place in the 1961 movie "Splendor in the Grass" where he played opposite Natalie Wood. The film was seen as one of a kind for its provocative plot on teenage love, which was unheard of at the time.
At 24, Beatty had become a star and was living his Hollywood dream, but more success was on the way for him. His film "Bonnie and Clyde," which was based on the real-life criminal couple of Clyde Barrow and Bonnie Parker, launched Beatty into stardom.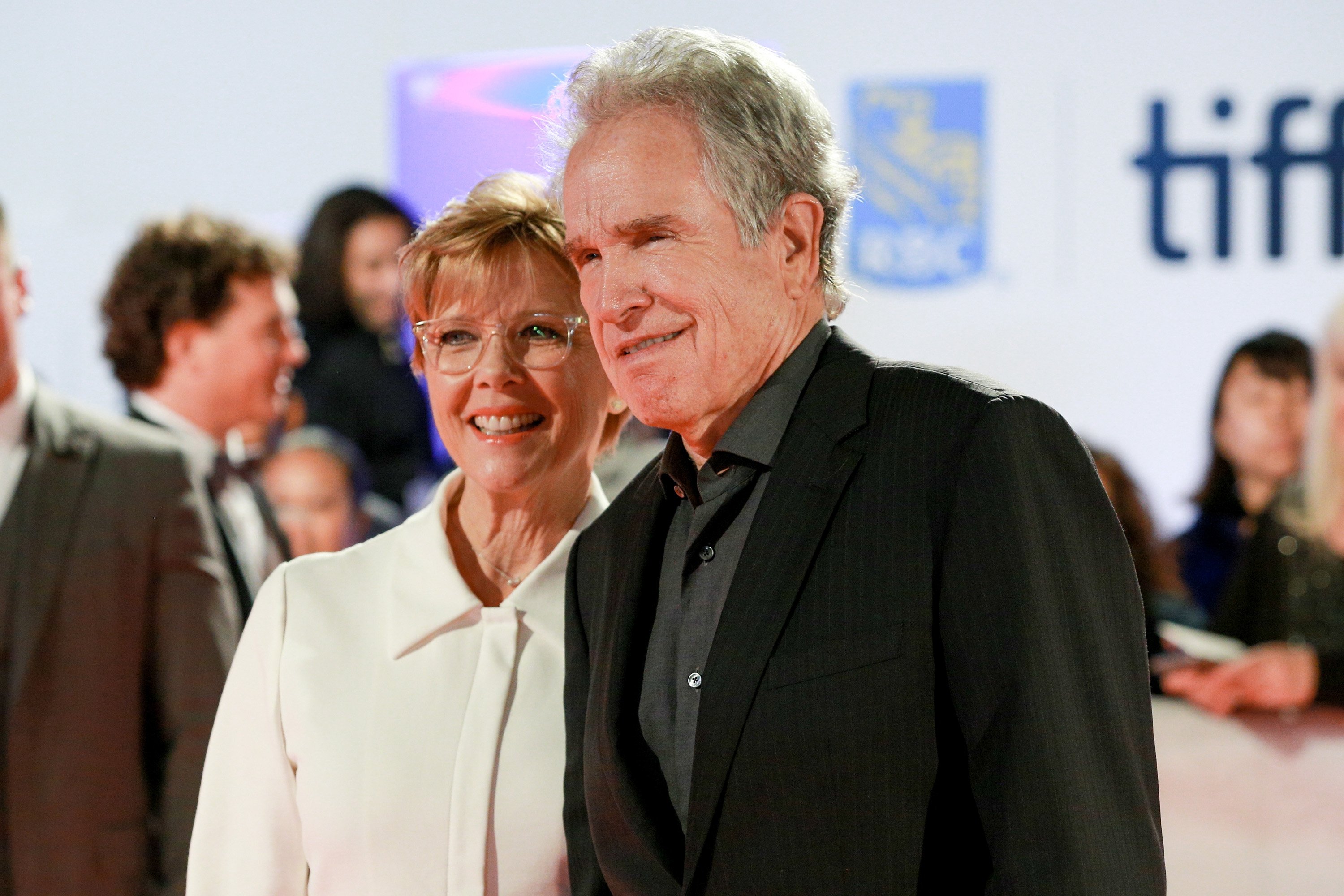 Annette Bening and Warren Beatty attend the 'Film Stars Don't Die in Liverpool' premiere on September 12, 2017 in Toronto, Canada | Photo: Getty Images
THE LADIES MAN
Beatty's skills as an actor were only equaled by his magic with the ladies. The actor was often linked with some of the biggest names in Hollywood prior to his marriage to Annette Bening.
His boyish charms swayed the likes of Isabelle Adjani, Brigitte Bardot, Leslie Caron, Cher, Julie Christie, Joan Collins, Britt Ekland, Goldie Hawn, Diane Keaton, Elle Macpherson, Madonna, Michelle Phillips, Vanessa Redgrave, Diana Ross, Barbra Streisand, and Liv Ullmann.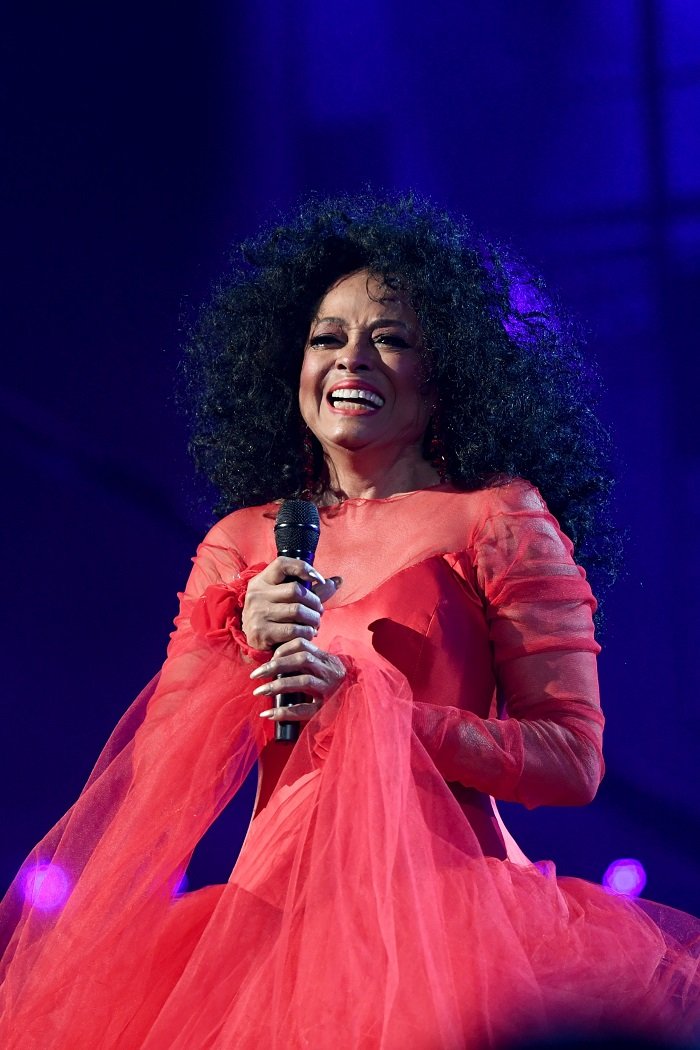 Diana Ross performs onstage during the 61st Annual GRAMMY Awards at Staples Center on February 10, 2019 in Los Angeles, California | Photo: Getty Images
Also, a 25-year-old Beatty was one of the last persons to see Marilyn Monroe alive. The actor recalled being on a walk with the screen diva, which he described as soulish; not long after, the actress was seen dead in her room from a possible overdose.
After years of calling marriage a dead institution, Beatty changed his mind in 1992 and walked down the aisle with his wife Benning; they have been together for more than two decades and have four children.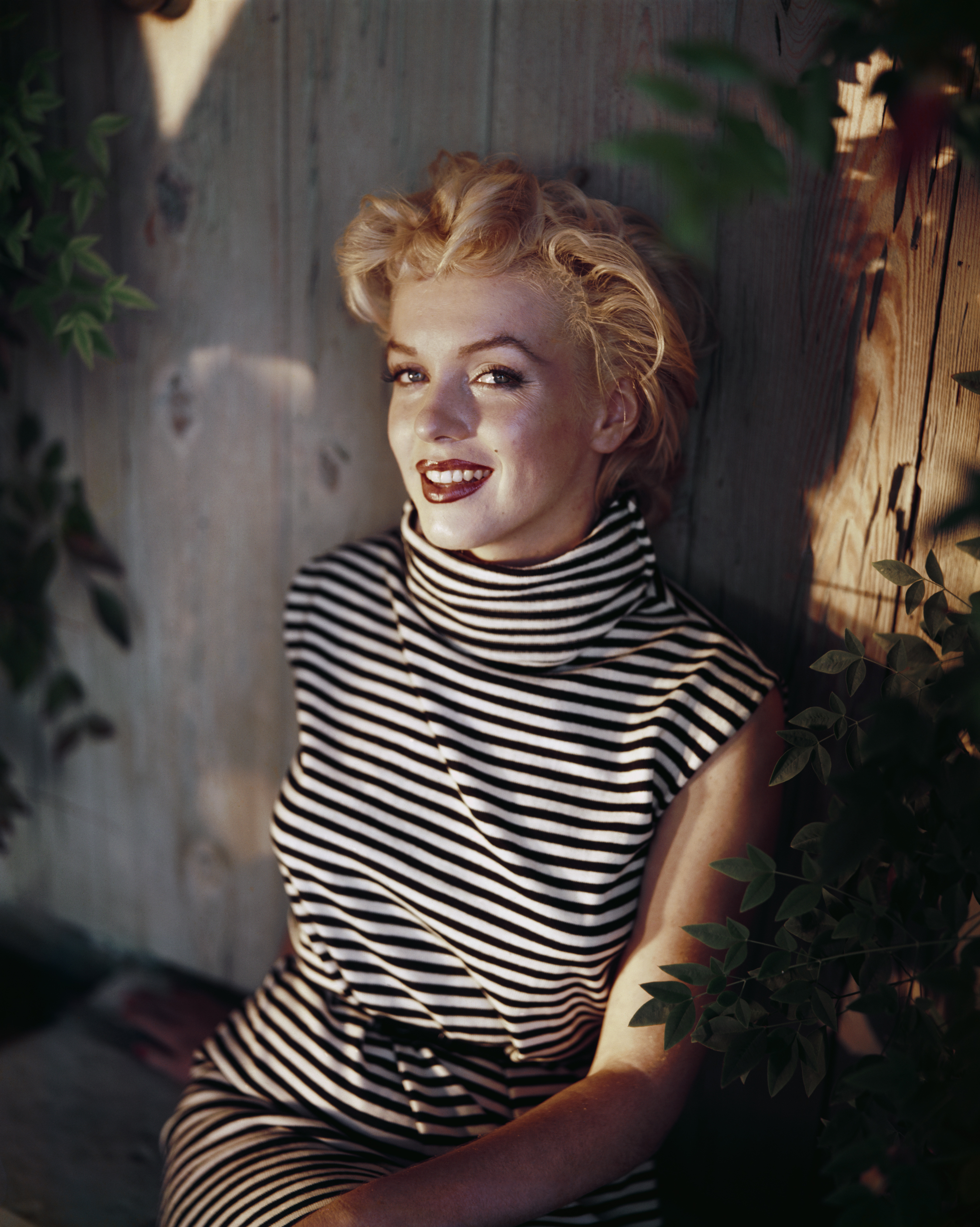 Portrait of actress Marilyn Monroe circa 1954 | Photo: Getty Images
SUPPORTIVE DAD
Beatty is known to be a private person, but one of the biggest moments of his life was when his child, Stephen (born Kathlyn), came out as transgender. After years of staying silent on the subject, Beatty first addressed his son's gender in 2016.
The "Reds" actor expressed his love for Stephen, calling him brave and revolutionary like the rest of his children. Stephen's transgender journey started when he was 14, and thanks to a community of supportive friends and family, his transition was smooth.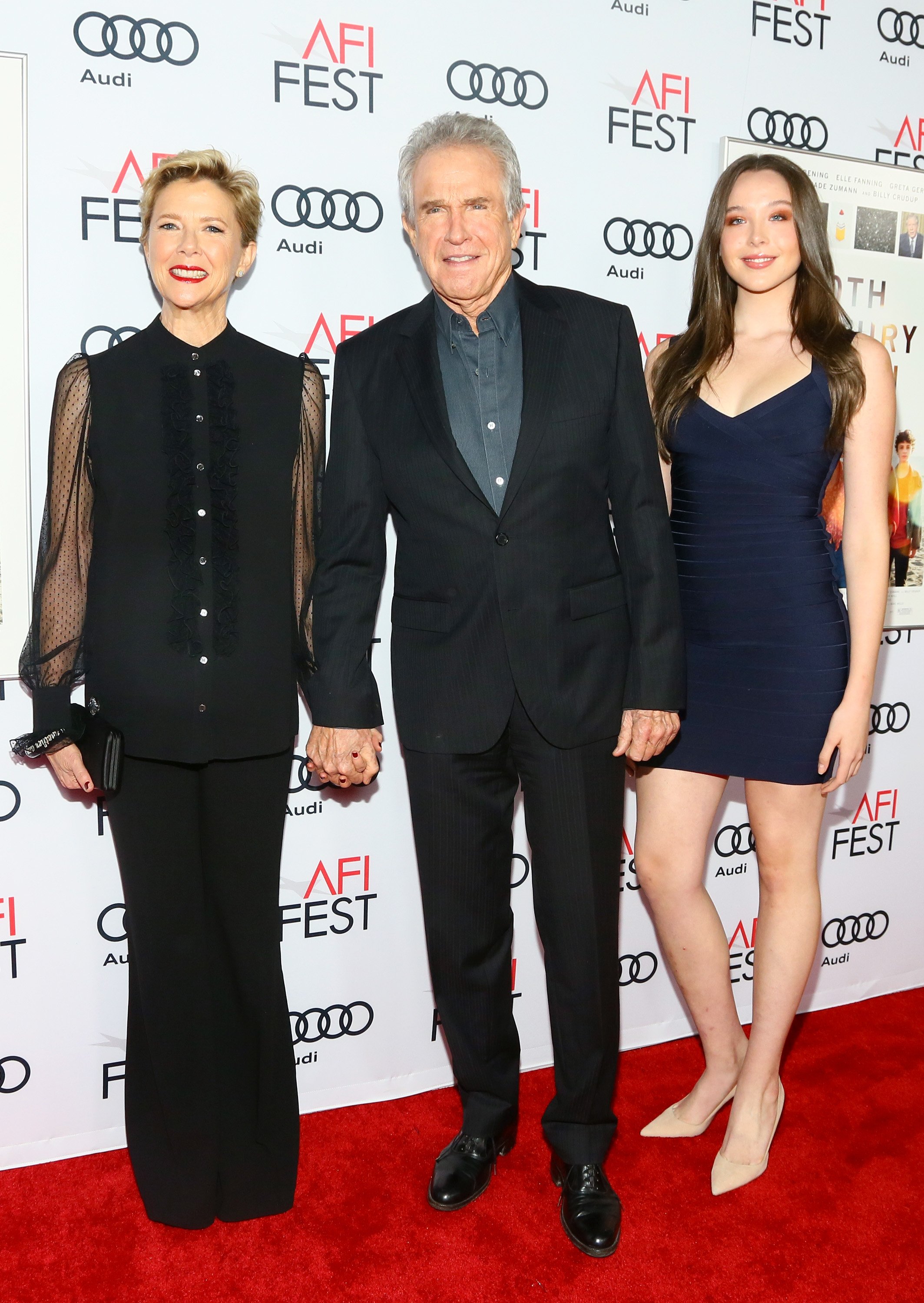 Annette Bening, Ella Beatty and actor Warren Beatty, attend a gala screening of A24's "20th Century Women" on November 16, 2016 in Hollywood, California | Photo: Getty Images
STEPHEN'S JOURNEY
Stephen quickly became a voice for the transgender community and quickly fought against any possible dig aimed at it. He once slammed "Dancing with the Stars" contestant Chaz Bono for saying that transgenderism is a birth defect.
Accepting his daughter as his son was not an easy feat for Beatty, but it was easy to understand since he comes from a different generation of parents. Stephen's mom, Bening, also reportedly threw her weight around her son in support of his decision as a transgender.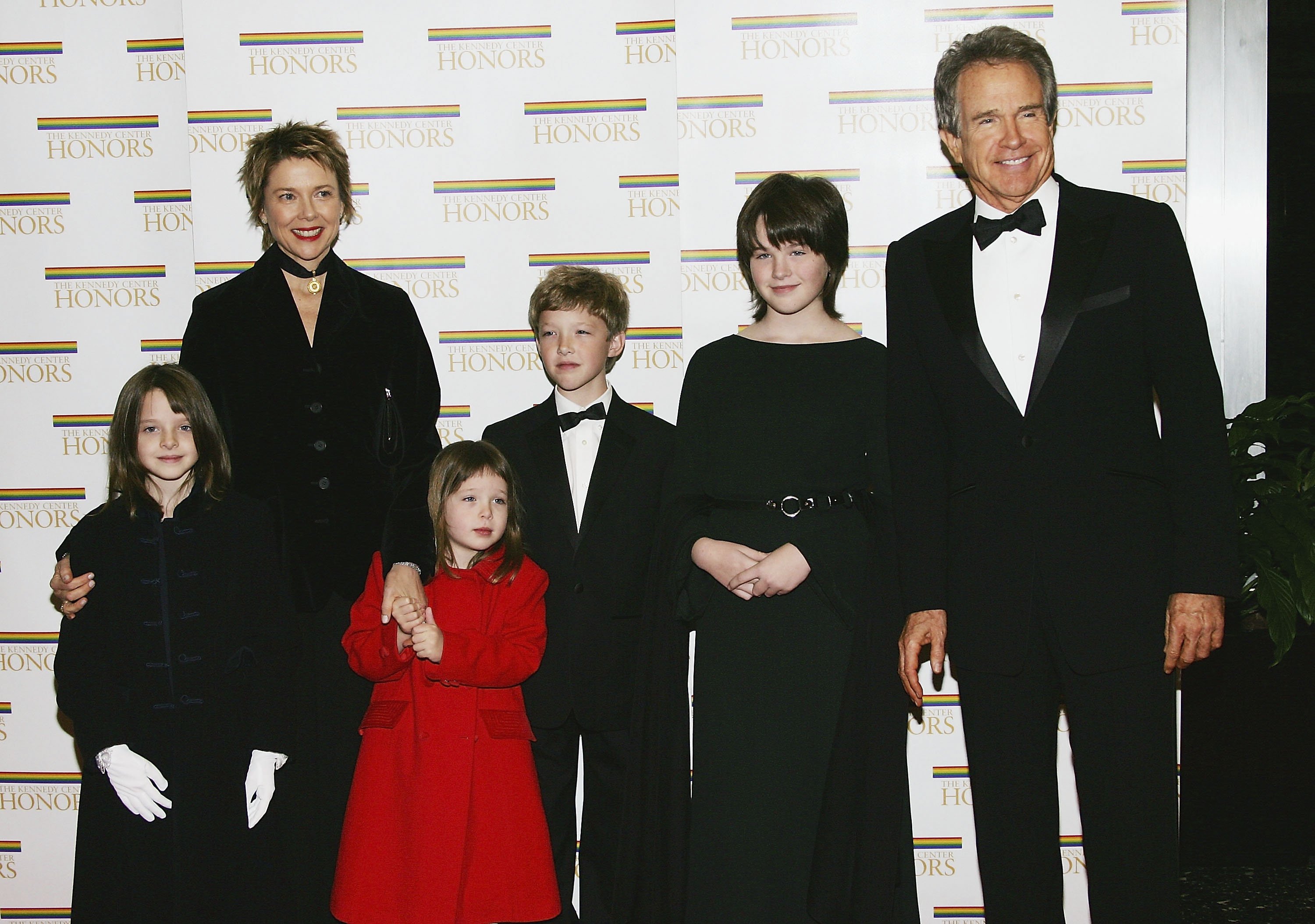 Warren Beatty poses with wife Annette Bening and children Isabel, Ella, Benjamin and Kathlyn at the 27th Annual Kennedy Center Honors at U.S. Department of State, December 4, 2004, in Washington, DC. | Photo: Getty Images
The Oscar nominee noted that she was proud of her son over how he navigated his journey since the age of 14. Bening believes Stephen's determination can be an inspiration to all.
Please fill in your e-mail so we can share with you our top stories!