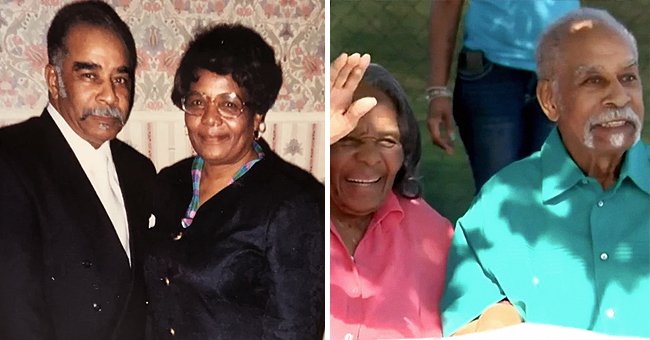 twitter.com/TODAYshow
Married Couple Who Met When They Were Just 13 Share Their Secret to 75 Years of Wedded Bliss

A beloved couple has been happily married for close to eight decades, and their town held a honking parade in their honor. In August, the couple summed up their key to success in one word.
Albert and Myrtle Green met when they were just 13 years old. It was love at first sight for Albert, and he didn't waste any time making Myrtle his wife. When the pair were 19 years old, they tied the knot, and they have been together ever since.
Despite the years that have elapsed, they say their bond is still strong. Albert, who is now 93, said they don't argue and his wife, Myrtle, 94, shared that working together helped them build their relationship.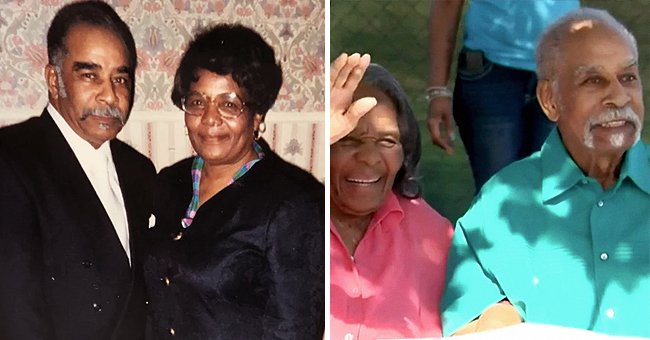 Then and now photos of a couple who has been married for 75 years | Photo: Twitter/TODAYshow
LOVED BY THEIR COMMUNITY
In their union, they have had four kids and refused to have "negative discussions" in front of them. They believe their calm nature has helped them earn respect from everyone around them. They are well-loved and known in their community.
Both of them worked as operators and owners of the Green's Variety Store. There, they served their customers well before they retired in 2015. Community members and customers look up to them, and this year, they showed them how much they care.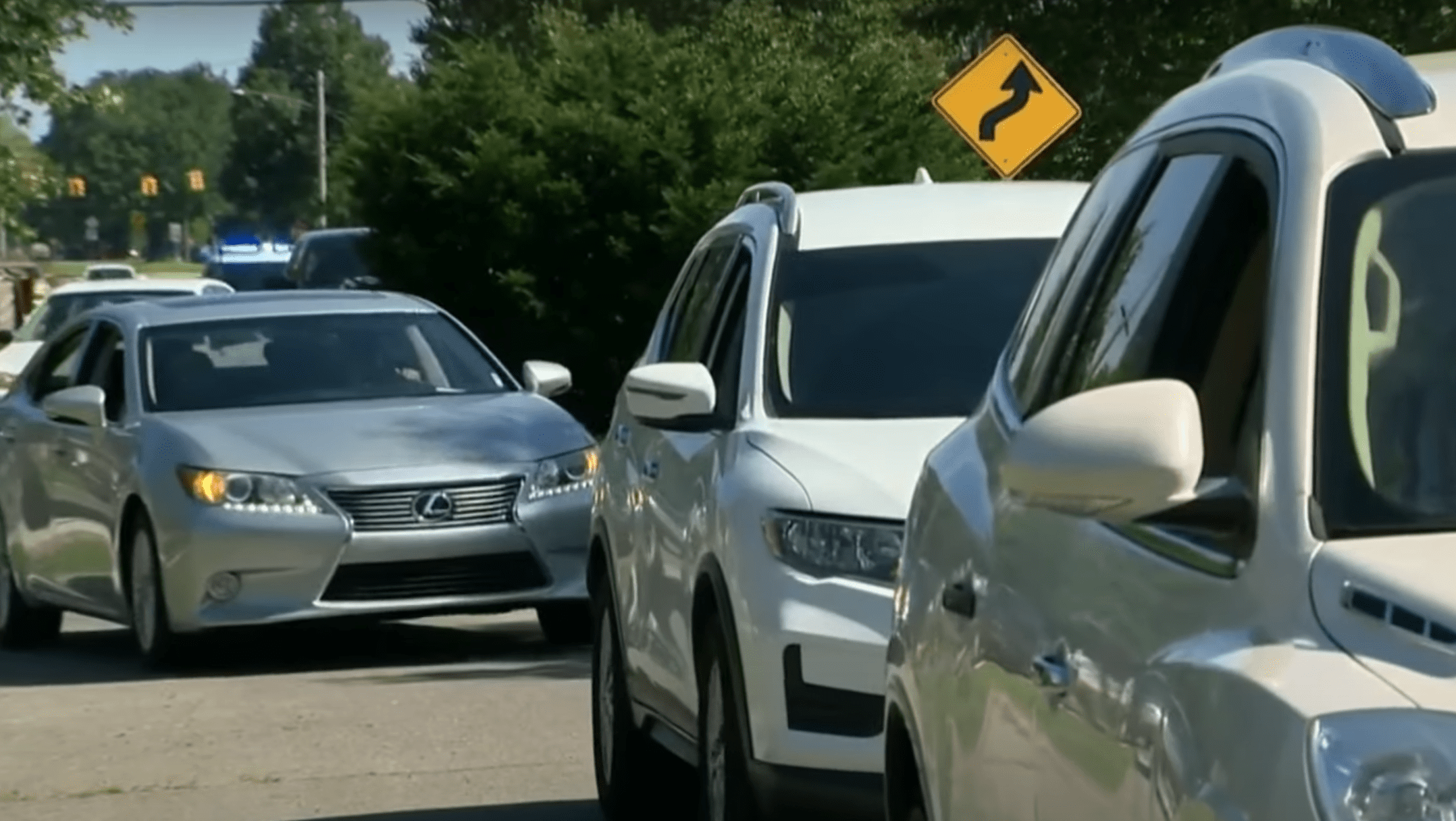 Neighbors drive in convey and hold a honking parade in honor of an elderly couple's 75th wedding anniversary | Photo: Youtube/Click On Detroit | Local 4 | WDIV
THE KEY TO THEIR SUCCESS
This year, as the Detroit couple celebrated 75 years of marriage, their neighbors honked their cars in a parade, and over 100 guests joined in for an online party. The special day was something Albert and Myrtle will never forget.
The couple managed to make a great life for themselves because of one simple thing—communication. Myrtle said it was important to be on the "same page." She also shared that they valued honesty and the ability to talk things through.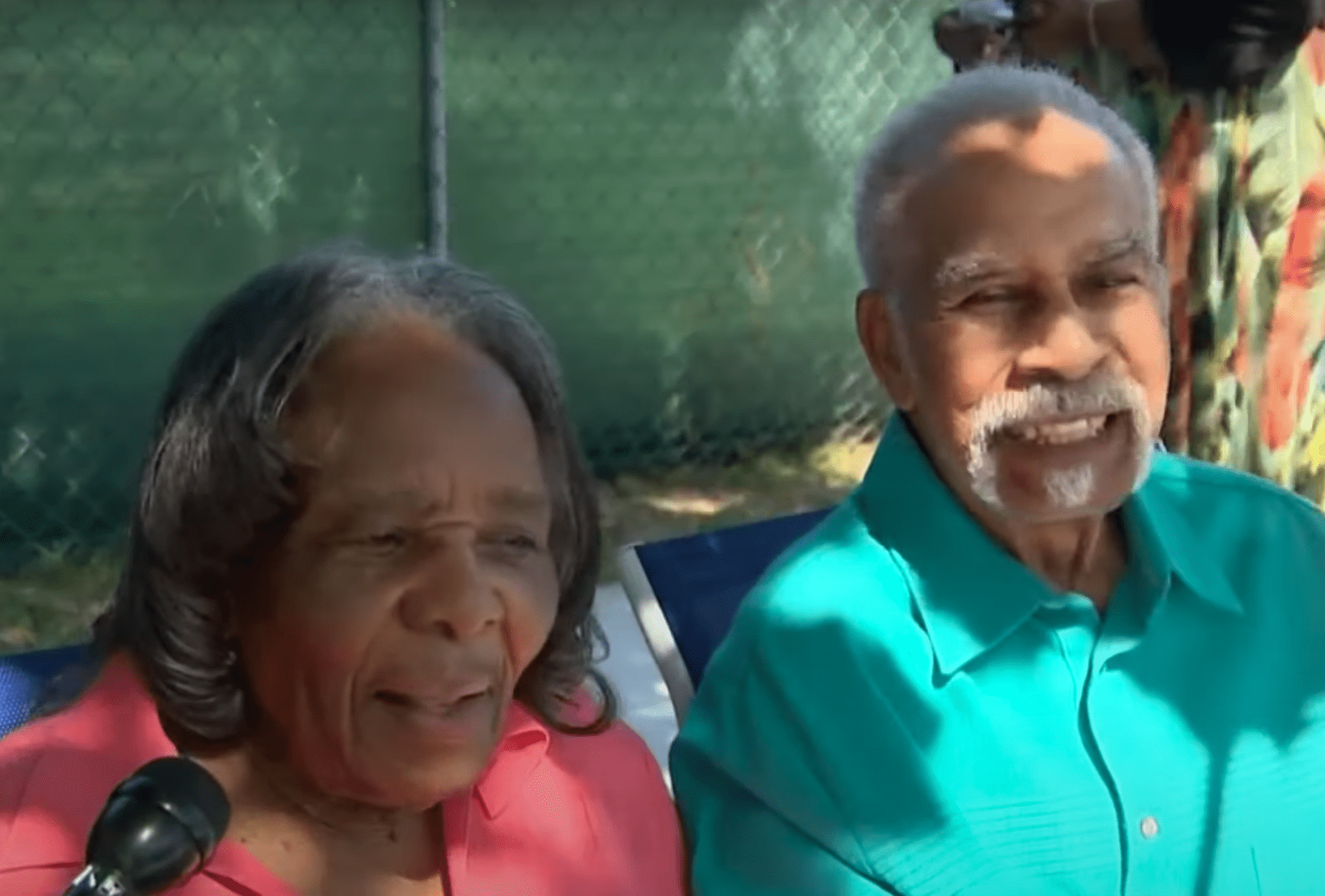 Elderly couple who have been married for 75 years shares that their key to success is communication | Photo: Youtube/Click On Detroit | Local 4 | WDIV
A TREMENDOUS BLESSING
The couple's youngest daughter, Alecia Green, shared that it was "a tremendous blessing" to have a front-row seat to watch her parents' marriage grow. She also commented on their excellent communication skills.
She expressed that "communication is so huge." She shared that many don't attain happy marriages because they don't put in the time and effort to speak. Alecia also said she was extremely grateful to have both of her parents in her life.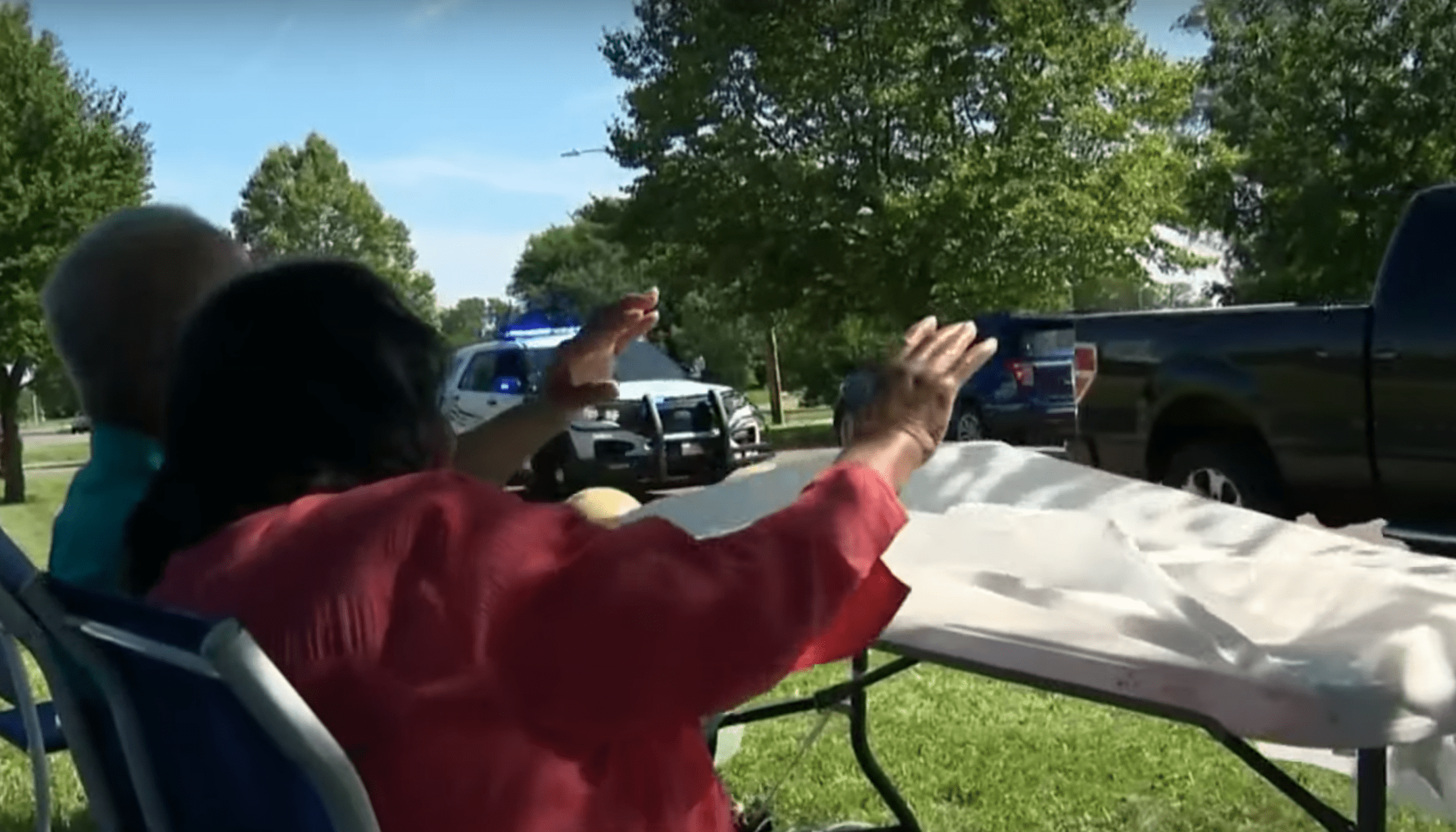 Elderly couple waves to neighbors who held a honking parade in honor of their 75th wedding anniversary | Photo: Youtube/Click On Detroit | Local 4 | WDIV
THEIR GREATEST ACCOMPLISHMENT
While communication is their primary key to success, they also pride themselves in never being bored with each other. They shared that they still have lots to talk about. After all these years, Myrtle also cooks for her spouse regularly.
The love they have for each other was evident. It is why Myrtle describes her husband as "kind" and "understanding." She added that he also shows her that he loves her. The couple said their greatest accomplishment was simply being here, still happily married and together.
Please fill in your e-mail so we can share with you our top stories!