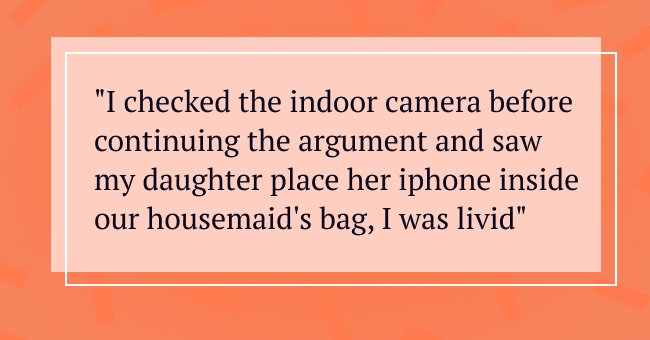 Father Explained Decision to Force Daughter to Sleep in Backyard as Punishment for Lying
After discovering the truth, the father decided to make his daughter sleep in the backyard. She begged him not to do that, but he threatened to make it two nights if she argued. What made a father take such a harsh step to punish his beloved daughter?
A survey revealed that teenagers are the most difficult to parent compared to toddlers and kids below 10. Several factors make this age group difficult to parent, including puberty, making new friends, and learning the concept of dating.
Teenagers tend to ignore their parents because they think their parents stop them from "being cool." They feel like their parents are snatching their freedom, but the truth is that parents are only trying their best to keep their children on the right track. Disagreements are inevitable between teens and their parents.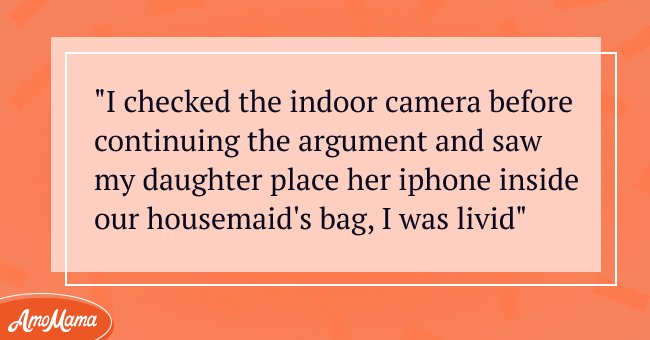 Source: Reddit
TEENAGE DAUGHTER MISBEHAVING WITH EVERYONE
A Redditor posted that he punished his 16-year-old daughter by asking her to sleep in the backyard. He had started to notice that she was having some serious behavioral issues. She was misbehaving with everyone by calling them names and judging them on their looks and financial status.
Her behavior came as a shock to the parents because she was a polite girl who behaved well with everyone. They guessed it was because of the wrong company at school. They tried talking to their teenage daughter, but it was all in vain. Her prime target for criticism was their housemaid.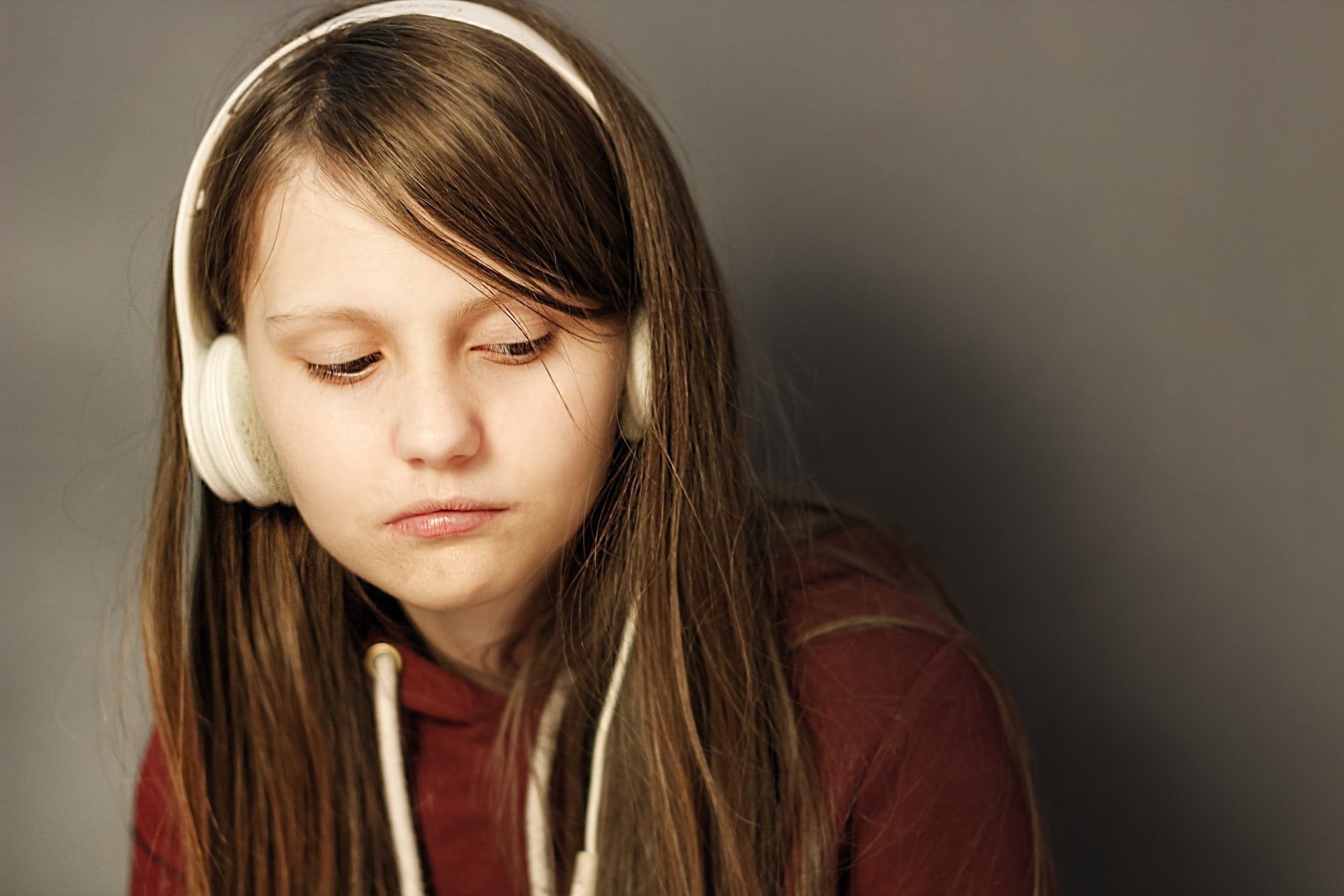 Girl wearing headphones | Source: Unsplash
MAID STOLE HER PHONE
The teenage girl misbehaves with the maid, calling her names and thinking she is filthy because she cleaned dirty things around the house. Her father threatened her not to talk to the maid rudely or else he will punish her. He wrote:
"Last week my daughter had a party to go to, earlier that day she called our housemaid "filthy" so I grounded her by not letting her go to the party. She threw a fit and called our housemaid a liar saying she never called her that."
A few days later, the daughter complained that her phone was lost and asked her parents to call on her number. They were surprised to find the phone ringing inside the maid's bag. Upon confrontation, the maid denied touching the phone, let alone stealing it.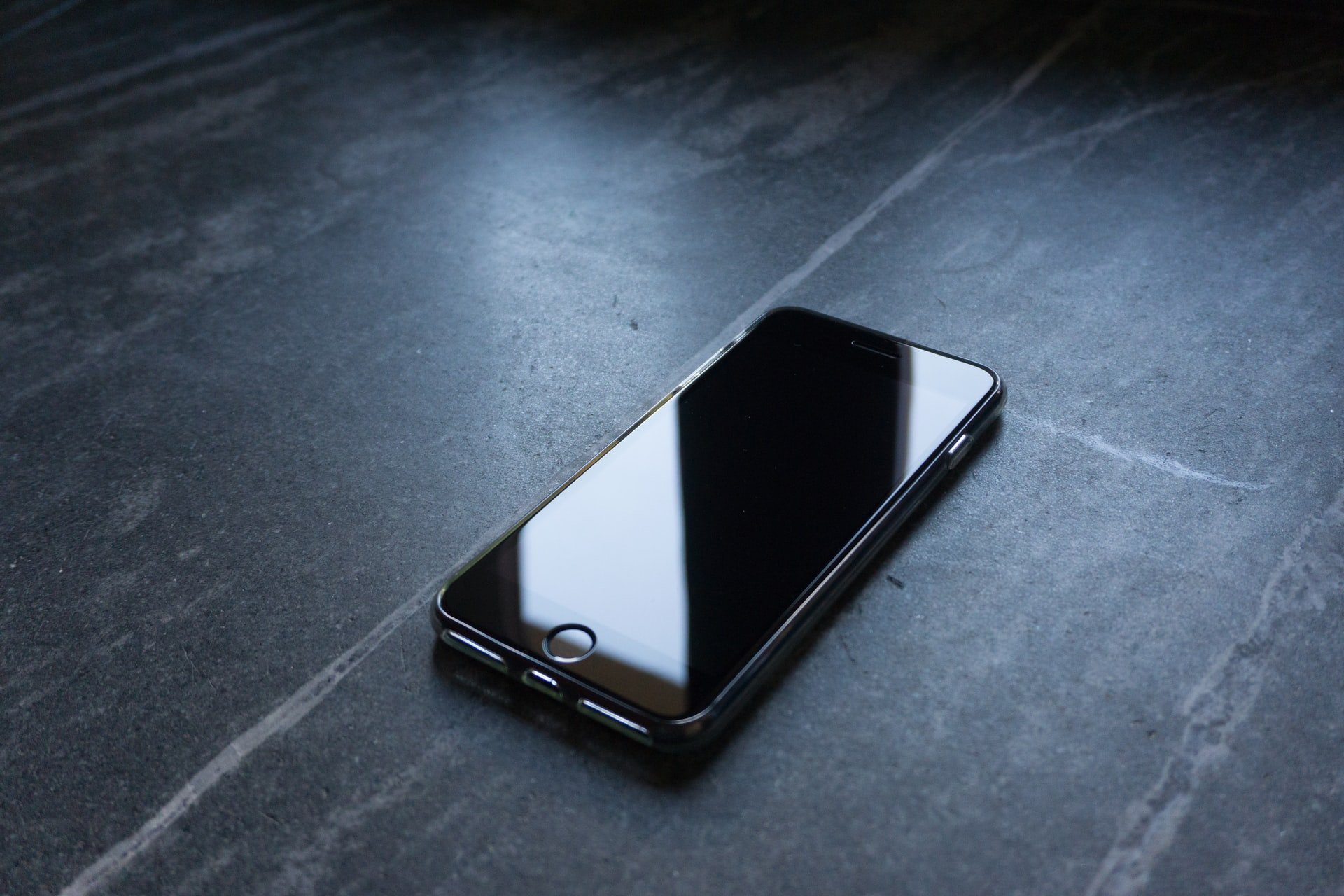 Black iPhone | Source: Unsplash
DISCOVERING THE TRUTH
After hearing the maid's words, the OP (Original Poster) checked the indoor camera footage and saw her daughter sliding her phone inside the maid's bag. He couldn't believe that her daughter could stoop so low because they didn't allow her to go to the party. Another Redditor commented:
"The way she was treating the housekeeper was already unacceptable, but her willingness to get this woman fired over not being able to go to a party shows that the kid has a serious lack of empathy, and that's what worrying me about this situation."
After the OP apologized to the maid and asked her to take the day off, he immediately went to his daughter and showed her the camera footage. He scolded her and told her that she was grounded. Another user thought the OP should have done something else:
THE PUNISHMENT
The OP told his daughter she was grounded, but that wasn't it. He told her to sleep in the backyard because he knew she was a germaphobe. She detests dirt and insects, and sleeping in the backyard meant she had to face her fears. While the OP's wife thought he was harsh, another user agreed with him:
"This is an excellent punishment. I'd also go with giving her a flip phone for a good long time."
Other users also suggested making the daughter do all the housework without being paid, then only she would realize how difficult it is to clean someone's house. What do you think? Was the punishment too harsh, or is it good enough to teach her a lesson?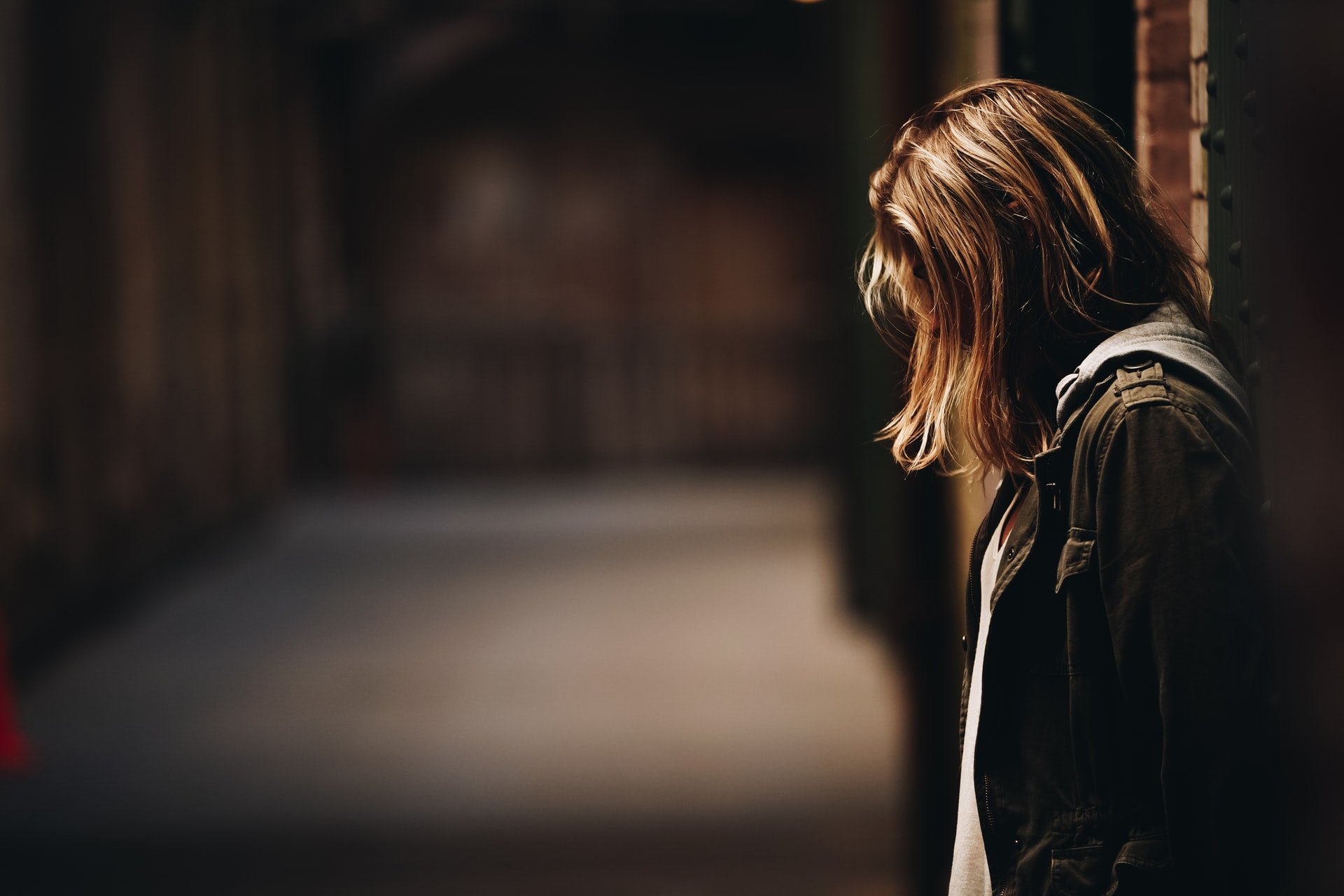 Girl looking down | Source: Unsplash
HOW TO DISCIPLINE A TEENAGER?
When you hit puberty and new hormones flow through your body, it changes how you look and affects how your mind works. You start believing that your parents are your biggest enemies because they don't let you do the "cool" things that other kids at school do.
Many parents fear the time their children turn twelve and start seeing the world through a different lens. They want to make their own decisions, and if you stop them, they will throw a major tantrum and make your life miserable. Handling a teenager isn't an easy task.
While parenting a teenager, you might think that they are misbehaving to make you angry. Experts suggest not to feel like that and try your best to stay calm. They also suggest not to argue with a teenager because there is no end to it.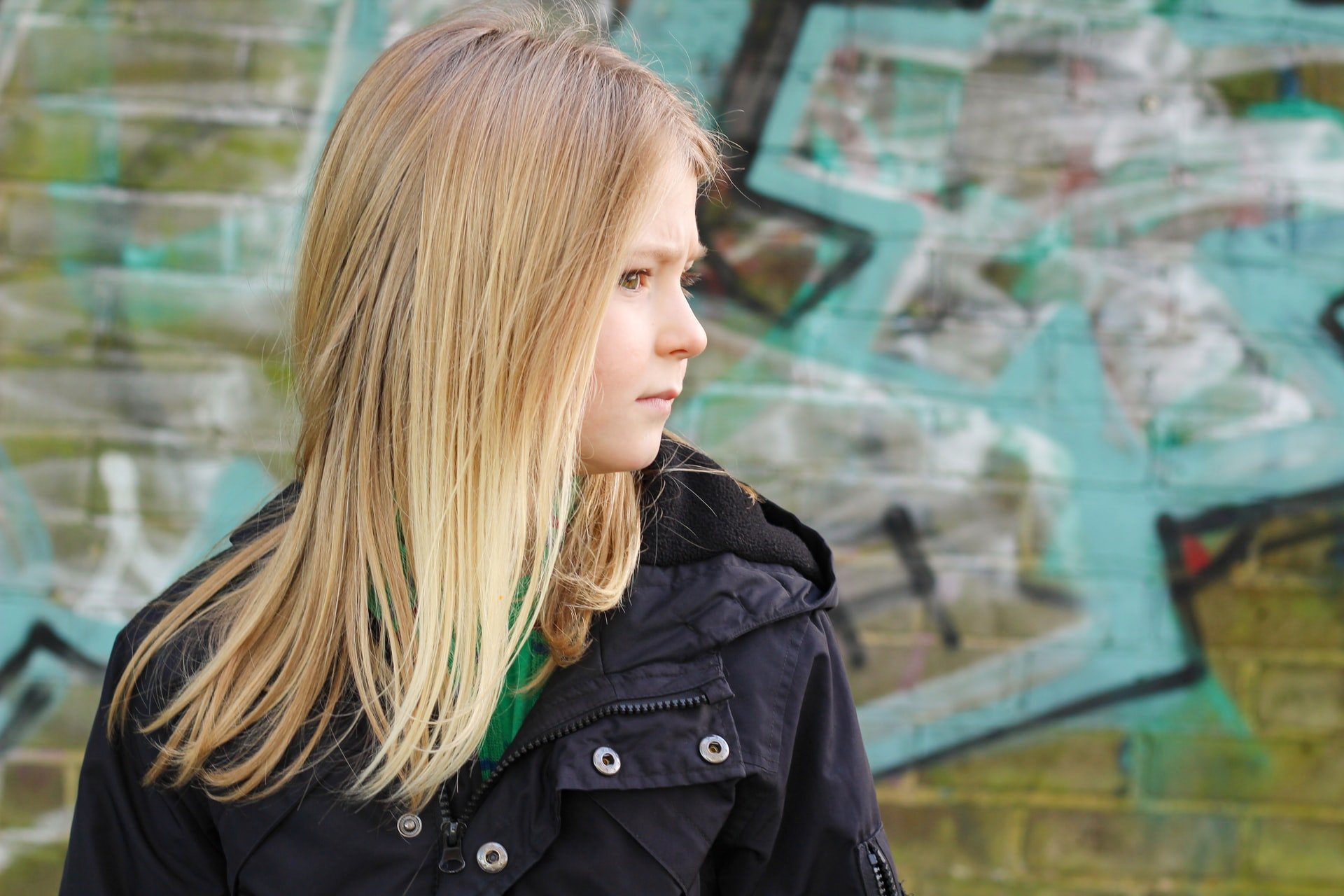 Girl looking sideways | Source: Unsplash
Teenagers usually make decisions based on emotions. They don't think logically and end up doing things that make their parents angry. The best way to discipline a teenager is to sit with them and talk about rules. Tell them what's wrong and what's right.
As a parent, you should tell them when they will get grounded and what behaviors they should avoid. Teenagers don't like it when their parents come up with new rules every other day. It's best to be clear about rules and boundaries since day one to avoid conflicts.
Some teenagers dislike their parents and consider them as their enemies. They sometimes humiliate their parents in public, which is quite hurtful. A Quora user asked how to react when you find yourself in a similar situation, and another user suggested discussing with your child after reaching home.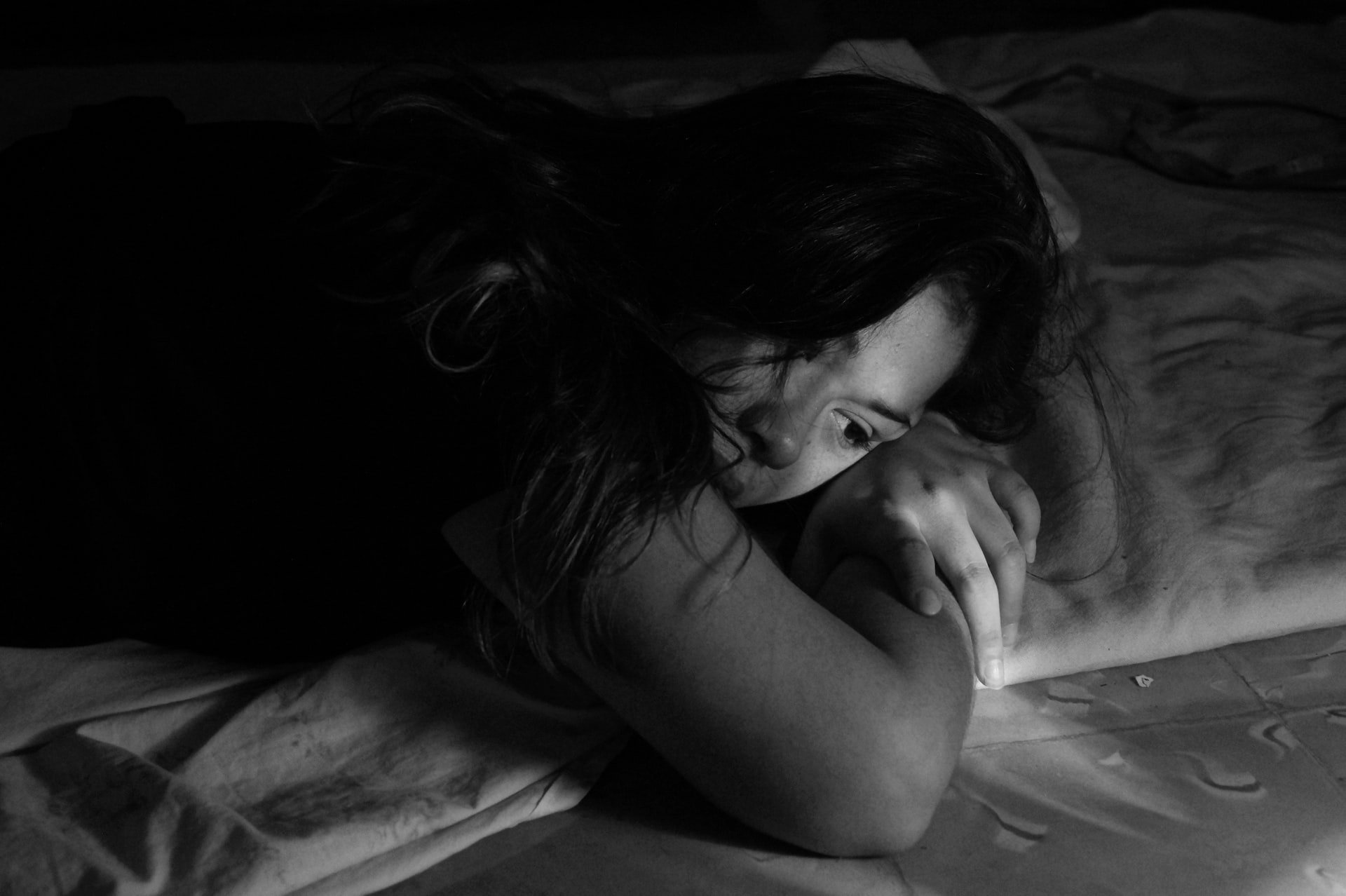 Girl on bed | Source: Unsplash
Some parents also think that spanking their children is the best way to teach them the difference between right and wrong, while others think words are enough to do that. It's also true that spanking can emotionally traumatize the child for the rest of their lives.
Hitting a teenager isn't a good idea because doing so will make them rebellious. They won't understand what you are trying to teach them. Instead, they will start thinking about you negatively. It's best to sit down with your teenager and talk to them calmly.
What's your take on this topic? Have you ever disciplined a teenager? We'd love to know about your experiences with teenagers and how you handled them. Tell us the best strategy to handle children in the comments below.
Please fill in your e-mail so we can share with you our top stories!