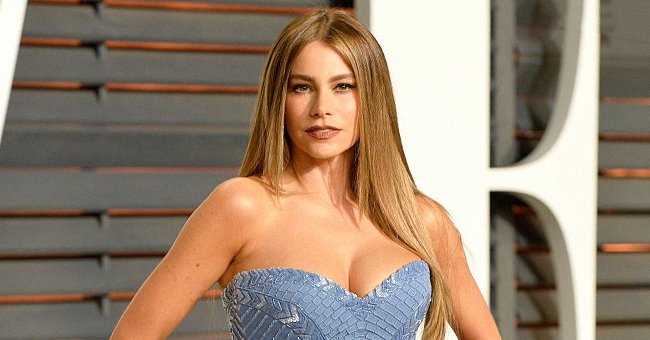 Getty Images
Sofia Vergara Shows Off Villainous Side in Trailer for Animated Movie 'Koati'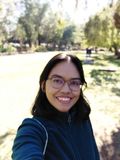 A year after the "Modern Family" TV series ended, actress Sofia Vergara recently shared a trailer for the upcoming animated film "Koati." She showed off her voice acting skills and revealed her villainous role. Check out the clip.
Actress Sofia Vergara is best known for playing the iconic role of Gloria Delgado-Pritchett in the acclaimed series "Modern Family." She is also known as one of the judges on "America's Got Talent."
After "Modern Family" ended last year, the 49-year-old Colombian beauty moved on to other exciting projects, which includes "Koati," an animated film set to premiere on October 15.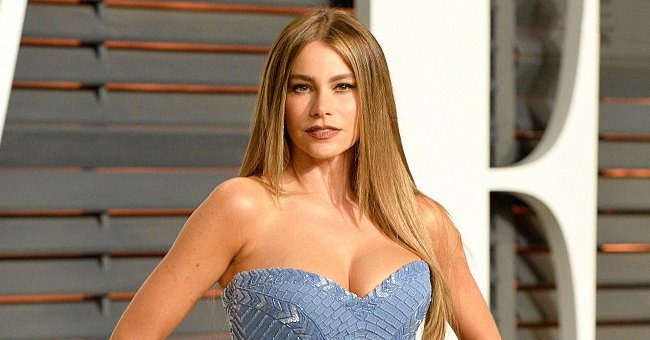 Sofia Vergara at the 2015 Vanity Fair Oscar Party hosted by Graydon Carter on February 22, 2015 in Beverly Hills, California. | Photo: Getty Images
Vergara shared the movie's trailer on Instagram and it quickly amassed more than 200,000 likes. A fan, who was quick to recognize the actress's voice, remarked that her character looked cute. Vergara wrote in the caption:
It's so fun to play the villain 😈 You guys are going to LOVE the amazing adventure coming later this month… it's got a big heart, a wild spirit, and ME!!
Vergara is the voice behind the antagonist Zaina, a wicked coral snake living in a Latin-American rainforest. She stars alongside her husband, Joe Manganiello.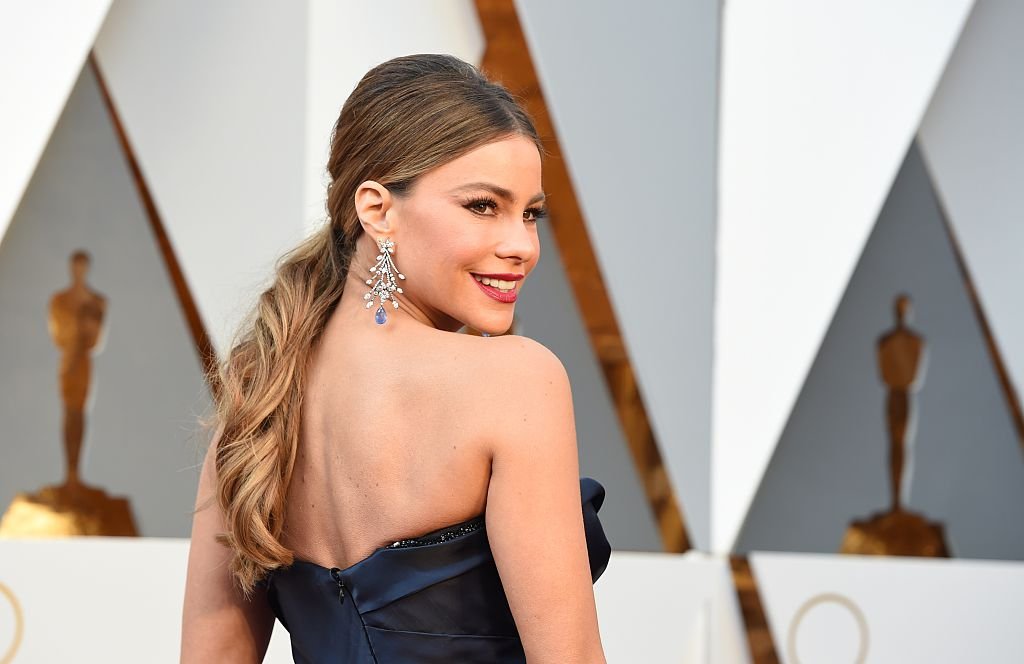 Sofia Vergara at the 88th Annual Academy Awards on February 28, 2016 in Hollywood, California. | Photo: Getty Images
Manganiello, who has been married to Vergara since 2015, is the voice behind the panther named Balam. The couple appeared excited to be part of the film as it is an all-Latin- American cast and production.
As for Vergara, she said "Koati" is a beautiful and fun movie.
Vergara and renowned Salsa singer Marc Anthony are the executive producers of the film. The Grammy winner also serves as the music producer, while Rodrigo Pérez-Castro is the film director.
The star-studded cast include Eduardo Franco, Adriana Barraza, Sebastián Villalobos and Evaluna Montaner. Anthony said he is proud to be a part of a creative group with Hispanic heritage.
As for Vergara, she said "Koati" is a beautiful and fun movie. The sitcom actress is grateful that Anthony is on board the project, and she looks forward to the public enjoying the heart-warming film.
Vergara sharing the trailer for the animated film comes after she set pulses racing during the celebration of "National Coffee Day." She posted on social media a daring photo of herself surrounded by coffee beans.
Besides sharing an alluring snap, the TV actress previously revealed she is a long-time cancer survivor after being diagnosed with thyroid cancer at the age of 28.
This is the second time Vergara has opened up about her diagnosis. In 2011, she revealed her condition and said she had decided to keep it a secret until she completed her surgery and radiation treatments.
Vergara is now proud to be cancer-free. The multi-faceted entrepreneur expressed gratitude to her doctors and her family for supporting her through her cancer diagnosis.
Please fill in your e-mail so we can share with you our top stories!