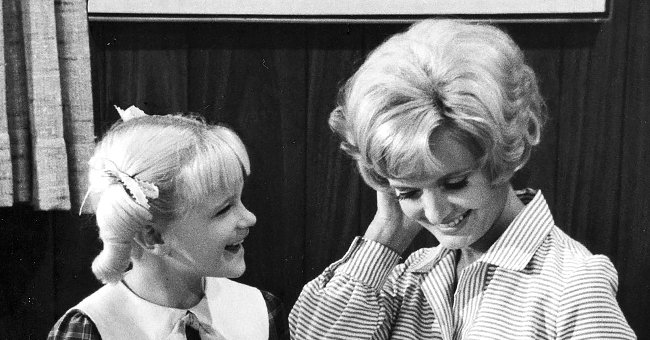 Getty Images
Florence Henderson Saved On-Screen Daughter Susan Olsen's Life & Stayed Close till Florence's Death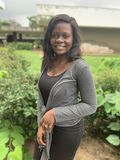 Florence Henderson's most significant role remains the mother character in the 1970s sitcom "Brady Bunch," where she starred side by side with Susan Olsen. In reality, these two were close, forming a mother-daughter relationship till her death.
Florence Henderson began her career in the 1950s by appearing in onstage musicals as an ingènue soprano. She later bagged acting roles, making a long-lasting effect with her tremendous skills as an actress.
Her onstage reputation was fantastic, a skill that had been built from her young adulthood. Henderson's features included "The King And I," "Fanny," "South Pacific," "The Sound of Music," "Sing Along," and "The Match Game."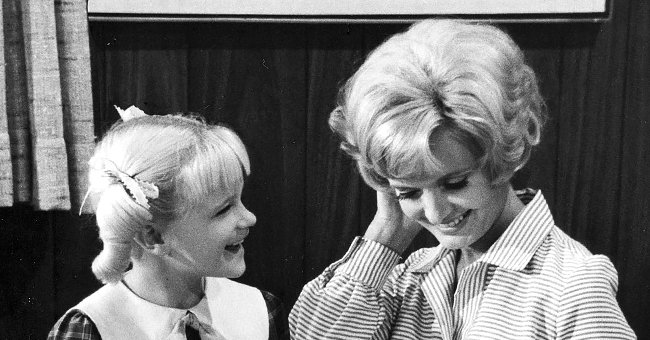 A picture of Florence Henderson and her onscreen daughter, Susan Olsen from The Brady's Bunch | Photo: Getty Images
However, one of her best features was earned after she branched into TV, and it remains her role as Carol Brady from the 1970s comedic sitcom "Brady Bunch," where a mother with three daughters falls in love with a man with three sons.
The TV drama attracted the attention of many who, even though they experienced some intense social changes and incidents like the Vietnam war, had a content full of family dramas to pique their imagination, whisking them away from the harsh realities of the world.
In the end, it not only made people happy but gave birth to a few other productions, including short-term spinoffs, reunion specials, and two feature films.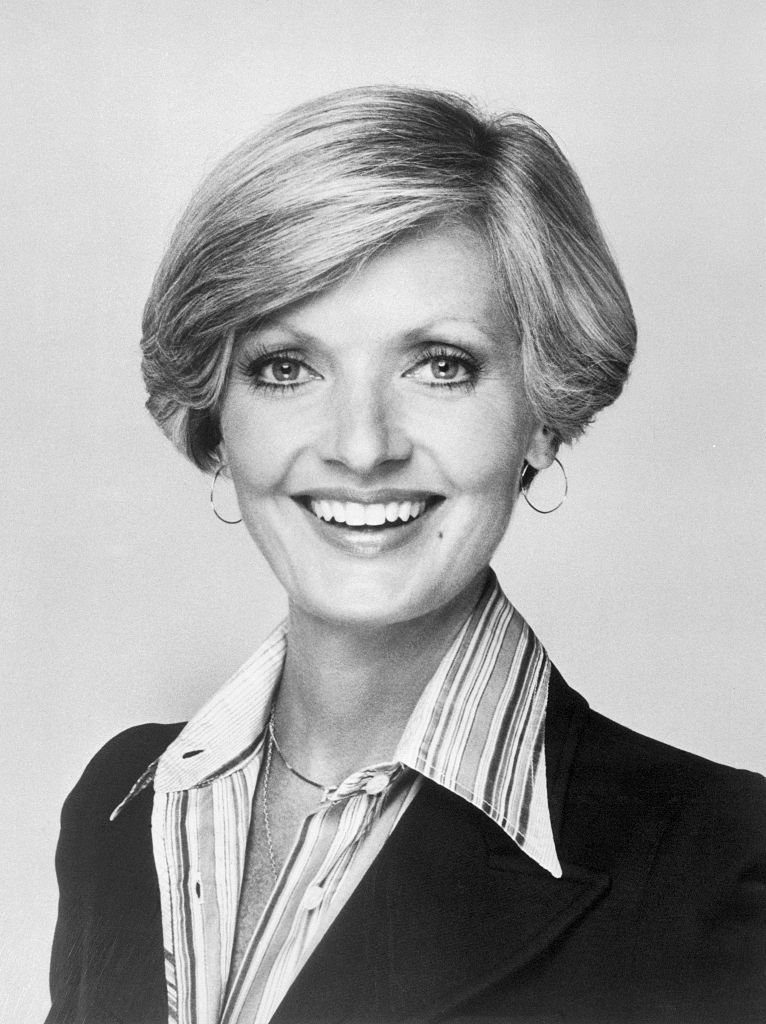 A portrait of Florence Henderson the star of "The Brady Bunch" on January 01, 1977 | Photo: Getty Images
WHO WAS FLORENCE HENDERSON?
Onscreen, she played the loving and affectionate mother to her kids, one of which was Susan Olsen's character, a script not too different from her reality. But also, in reality, Henderson had been through some phases in life that affected her outlook on life.
While speaking to a reporter, she claimed that her upbringing made her into who she was, a caregiver. She felt and acted like the mother of her siblings and is big on nurturing kids.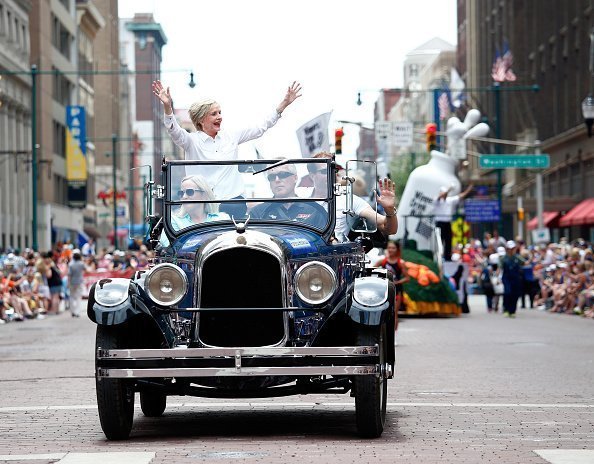 Actress and Grand Marshall Florence Henderson wave from a car during a parade ahead of the 100th running of the Indianapolis 500 at on May 28, 2016 | Photo: Getty Images
Before her demise in 2016, Henderson had four kids and five grandchildren, she did not have any husband during her death. However, she had been married twice, once to a Broadway casting director, Ira Bernstein, and Dr. John Happas, who passed away in 2002.
Henderson was born into a crowded family with nine other siblings, and very little to feed them. Her parents were poor, and at a young age, she had to bring home some funds by working as a babysitter, house cleaner and using her voice to lighten people's hearts which provided her with groceries.
Late "The Brady Bunch" actress Florence Henderson | Photo: Getty Images
Despite her family's poverty, Henderson was brought up in a strict Roman Catholic household, and her folks enrolled her in the St. Frances Academy, Owensboro. There, she learned Gregorian chants and Latin Masses.
As she grew older, those who came in contact with her realized that the young woman had a talent for theater, luckily she got funded by a wealthy friend's father who sent her to New York for help, a help that modified her into one of the most dynamic icons that ever lived!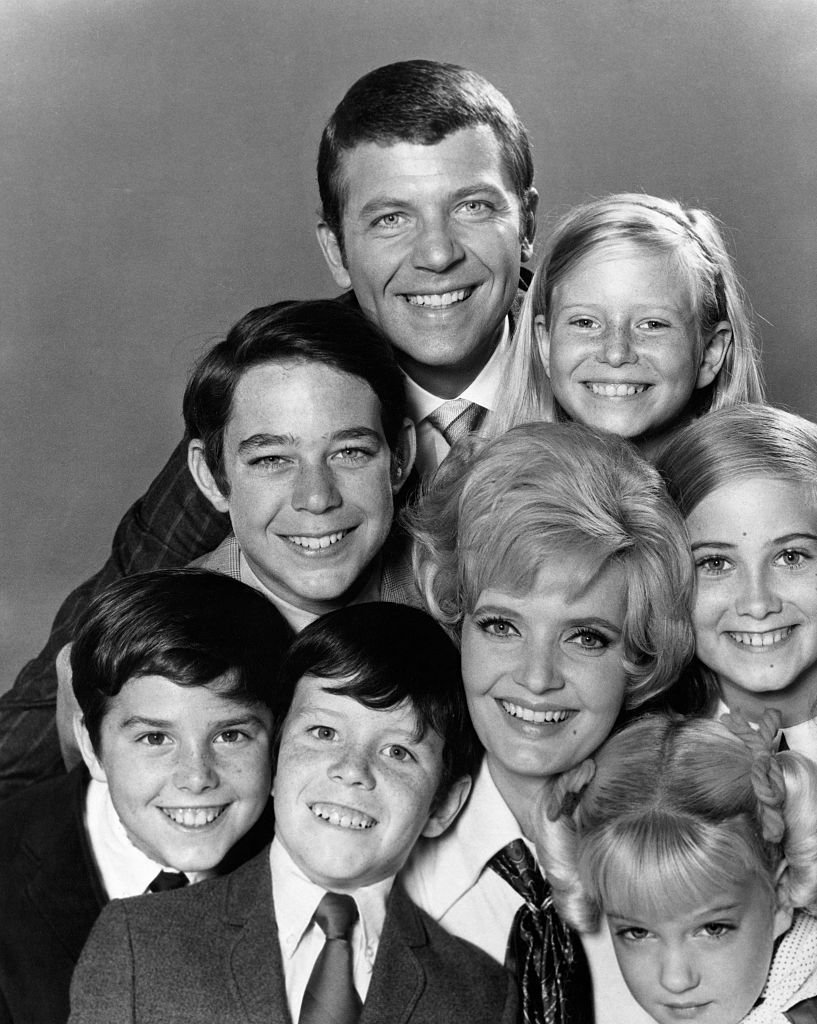 The cast of "The Brady Bunch" television series on January 01, 1969 | Photo: Getty Images
THE UNIQUE BOND
During her time on "Brady Bunch," Henderson formed a bond with Olsen. They were very close even when the cameras were away. Henderson invited Olsen into her family life. She was very close to them and was often mistaken for her child in real life.
The younger actress explained that there was a time when she went out with Henderson and her daughter, Lizzy, and a fan approached them, giving compliments to the two onscreen stars and neglecting the real actress' mini-me.
This did not bother the family as they had a genuine likeness for Olsen, who was a regular visitor for sleepovers and shared special moments like birthdays with the entire pack, including Henderson's kids.
For the hangouts, Olsen was allowed to bring her family members, including her partner, who at the time commended the family and Henderson's parental skills. Her son also has a close-knit bond with the actress whom he referred to as grandma.
Apart from having her onscreen daughter at her home and opening up to her, the former lead actress on the "Brady Bunch" acted as a lifesaver.
This happened during an onscreen production when the cast and crew members were at a Hawaiian location. The crew outrigger pushed Olsen over the side of an ocean and she was frightened, as she declared her inability to swim.
Her onscreen mother came to the rescue by hooking her ankles under a seat and dragging her out of the sea. It did not end there; the older actress tried to calm her down until she stopped shaking.
SUSAN OLSEN'S TESTIMONY
Olsen still remembers the genuine love and friendship exhibited by the older actress. In recent times, she has spoken about their relationship and how it impacted her.
After her death, she joined her on-screen sisters from "The Brady Bunch" show in honoring the icon, by recounting their time with her and her amazing personality.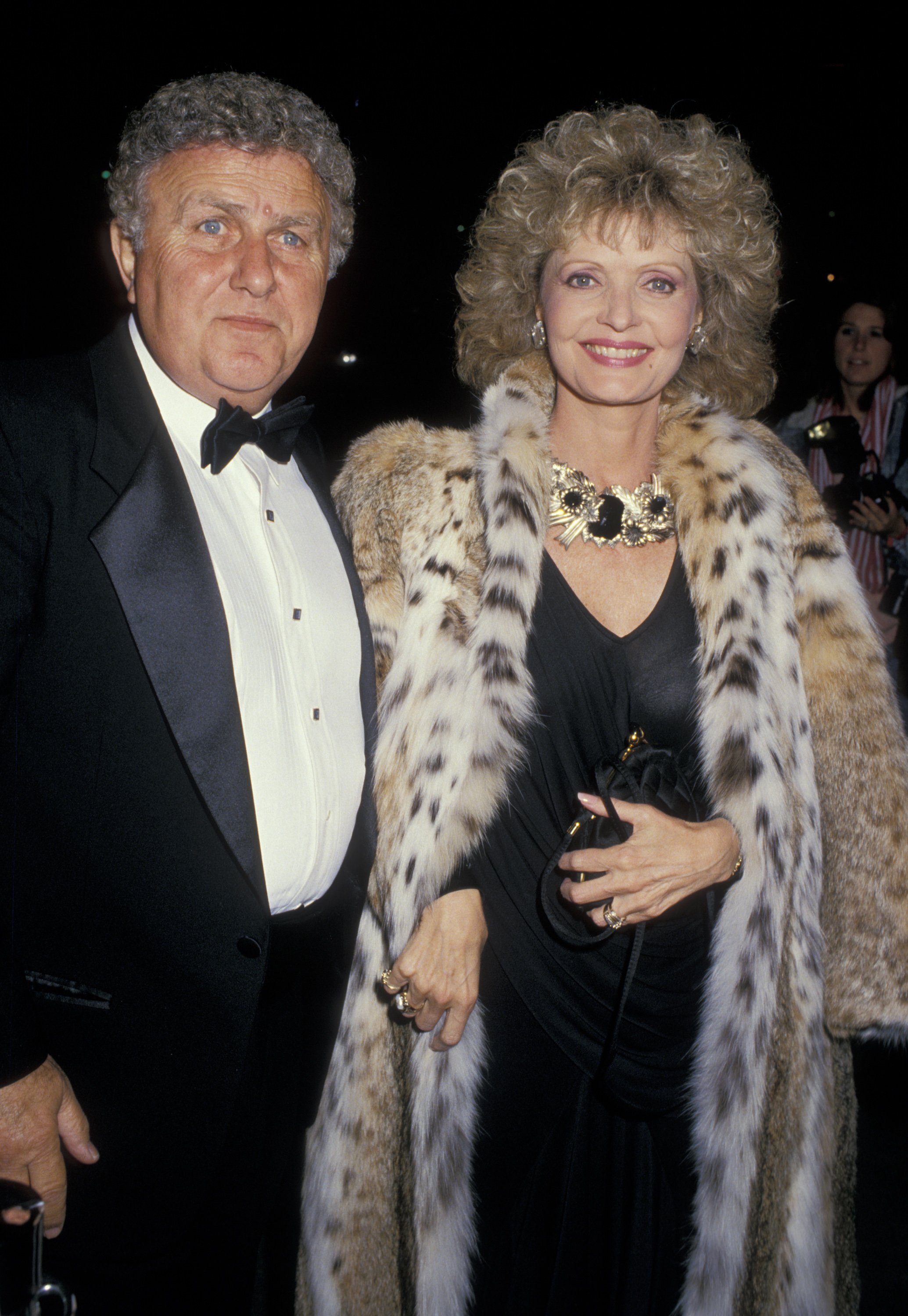 John Kappas and Florence Henderson at the "Variety Club International All-Star Party" on November 22, 1987, in Burbank, California | Photo: Getty Images
Testimonies in the tribute stated that Henderson could not help but bring out her motherly flavor — love and affection — on the job and off-screen. She always encouraged Olsen and even inspired her through advice and actions.
Olsen explained that Henderson sometimes did her makeup while on set and came in handy when there was no makeup artist readily available.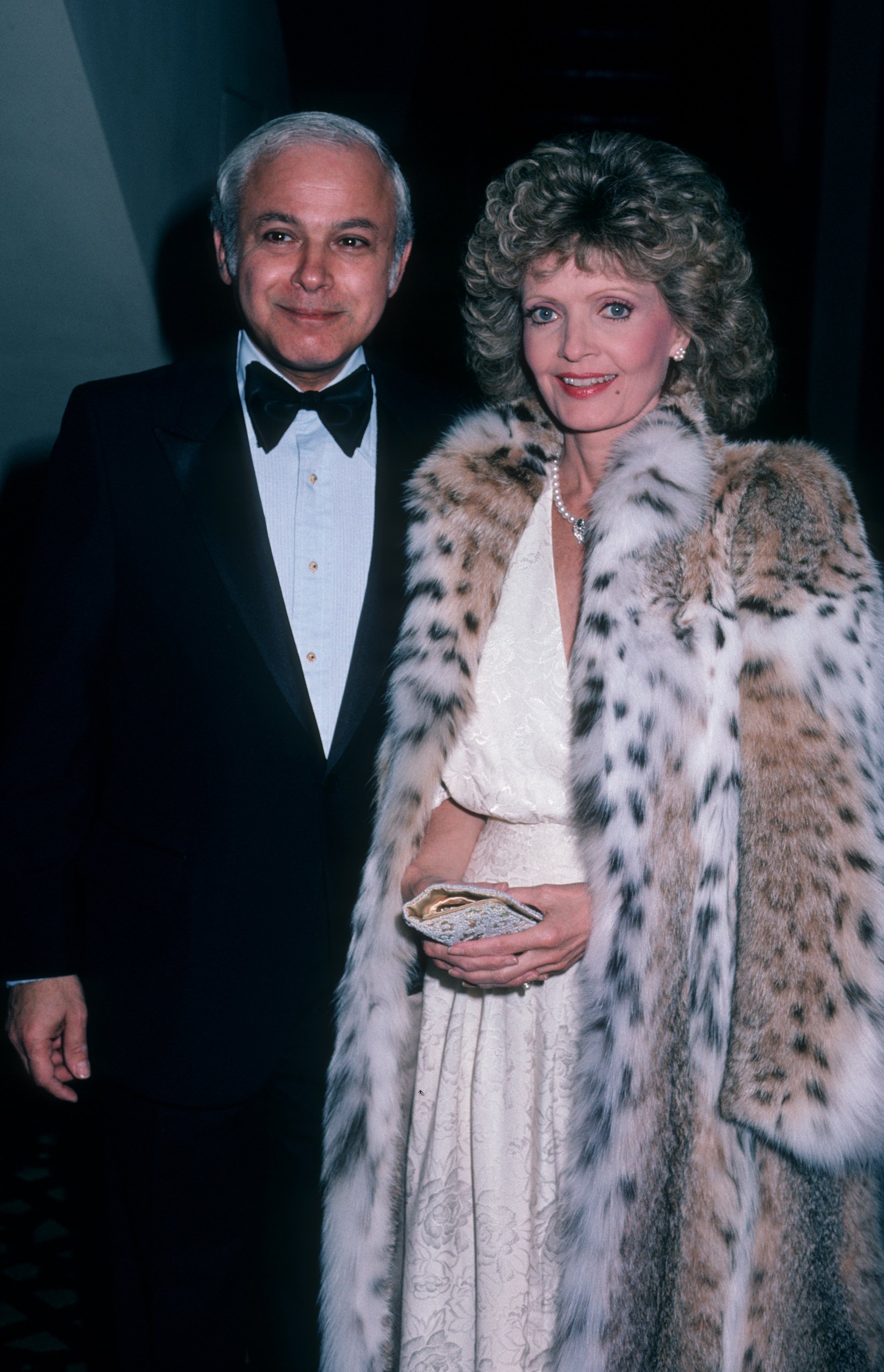 Ira Bernstein and Florence Henderson at the "Scopus Awards" on December 5, 1985 | Photo: Getty Images
THE DEATH OF AN AMAZON
Henderson was a woman who loved what she did. Before the significant roles came, she dedicated her time and passion to be the best in musicals and worked earnestly as a singer to be excellent in the craft.
Apart from a fine movie career, she wowed her audience with her performance on shows like "The Tonight Show," becoming one of the first women to appear as a guest star.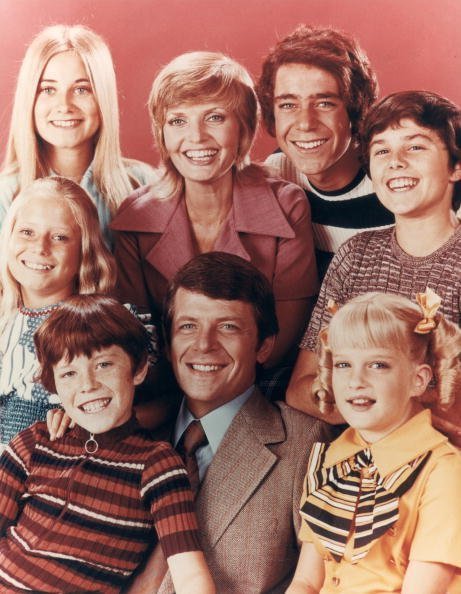 Florence Henderson with the Brady family, from the television series, "The Brady Bunch" | Photo: Getty Images
The actress was also a part of NBC's morning news/entertainment stories "Today," and "Later Today." She built a long-lasting legacy not only with her fellow co-stars but with those around her, and it continues to live on even after her death.
Henderson lived a fulfilled life, had an impeccable career, and enjoyed times with her four kids until her death in 2016 at Cedar-Sinai Hospital, following a heart failure at age 82.
Please fill in your e-mail so we can share with you our top stories!