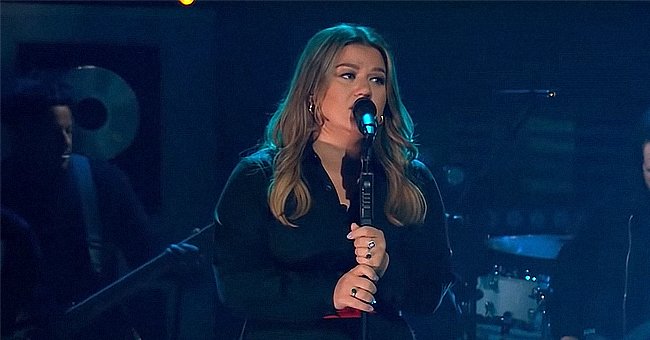 Youtube/The Kelly Clarkson Show
Kelly Clarkson's 'Kellyoke' Cover of 'Happier than Ever' May Contain a Sneaky Message to Her Ex
Kelly Clarkson recently celebrated another victory in court regarding her divorce from Brandon Blackstock. The singer also seemed to add insult to Blackstock's wound during a "Kellyoke" performance.
Kelly Clarkson and Brandon Blackstock tied the knot in 2013 and welcomed two children by 2016. Unfortunately, after almost seven years of marriage, the couple split for divorce, citing irreconcilable differences as the cause.
The breakup news came after Clarkson and Blackstock spent months living in Montana amid the coronavirus pandemic outbreak. Since then, the divorce proceedings have been difficult to witness.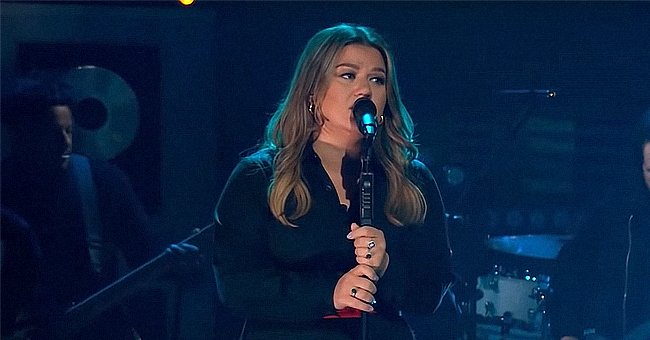 Kelly Clarkson performing a cover of "Happier Than Ever", October 2021 | Source: Youtube/The Kelly Clarkson Show
Clarkson and Blackstock's divorce has not been smooth sailing, to say the least. The former couple has
in court over their children, money, and assets, making for a grueling process.
Fortunately, Clarkson has been lucky to have the divorce proceedings conclude in her favor so far. The "American Idol" alum was granted primary custody of her children and the $10 million Montana ranch Blackstock lived in.
Judges made the ruling regarding the Montana property this week, meaning Clarkson has plenty to celebrate, and the singer and TV personality seemed to do what she knows best to gloat about her recent victory.
Clarkson took the stage on her daytime TV show to perform yet another cover for her "Kellyoke" segment. This time, she covered Billie Eilish's cutthroat ballad "Happier Than Ever" in her powerful voice.
Although she kept most of the expletives in the song lyrics despite being on daytime TV, she did tweak some words to fit her situation seemingly. The "Since U Been Gone" singer also sang every line with conviction.
Clarkson changed the lyric "You made me hate this city" to "I get it, you hate this city," which could be about her ex's disdain for Los Angeles. This is a fact that was reported amid news breaking about the pair's split.
Clarkson preferred to spend more time in L.A. for her work and children's stability, while Blackstock lived in Montana. He also had plans to leave his job in the entertainment industry to become a rancher in the country.
Clarkson's cover of Eilish's song may also only be the first tune we hear her sing in relation to her ex. The singer, who is working on another album, revealed she is channeling her heartbreak into music:
"I have this record that we're working on. It's really great and really honest. There's just a lot of questions that I have to answer before releasing it for myself, you know?"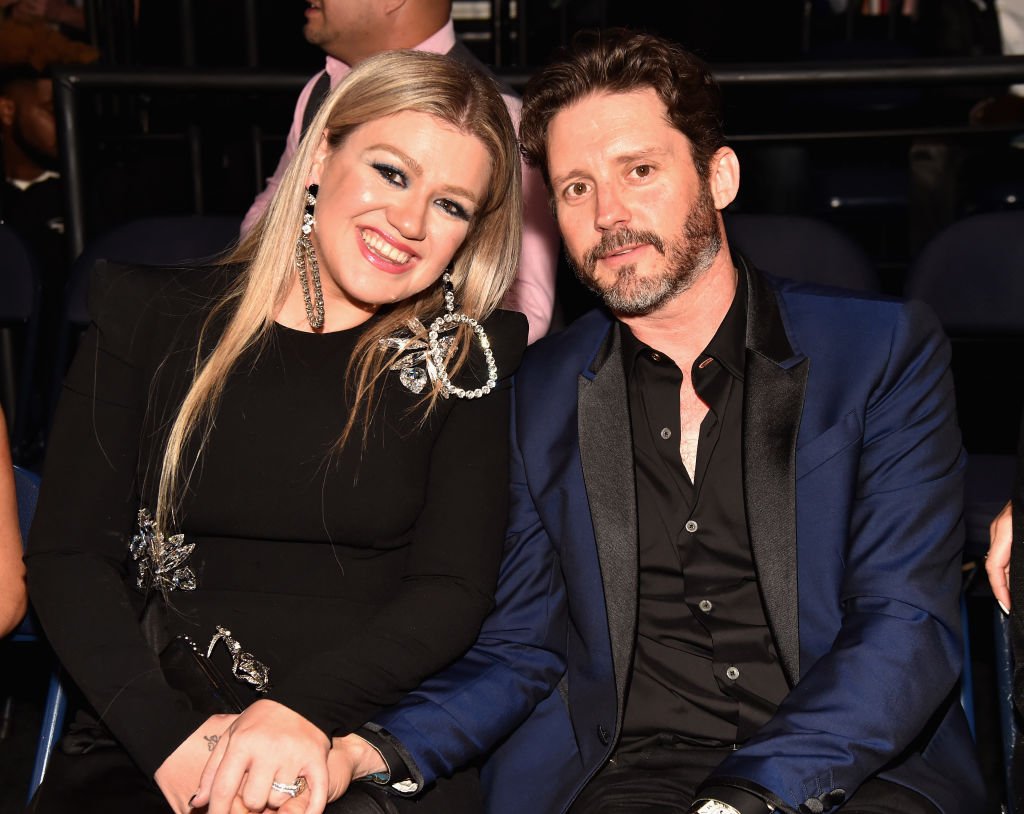 Kelly Clarkson and Brandon Blackstock attend the 2018 CMT Music Awards , June 2018 | Source: Getty Images
Clarkson further revealed that she had written almost sixty songs since filing for divorce. Although she is not sure whether fans will hear them all, there are certainly enough tunes for fans to hear at least one of them very soon.
Please fill in your e-mail so we can share with you our top stories!