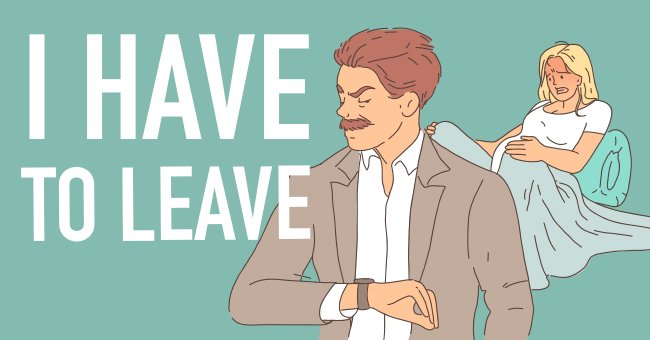 Man Leaves Wife in Labor Alone to Attend Meeting despite Knowing He Won't Return before the Baby Is Born

A man told his wife that he needed to attend an important business meeting while she was in labor. A few hours later, he received a text message about the birth of his twins. He returned to see his wife and kids but got surprised by his wife's reaction.
Should men be present in the labor room? Research suggests that the husband's presence can negatively affect the childbirth process. Women feel nervous, and the hormone imbalance results in delayed contractions and a slowly progressing labor.
Most women believe otherwise. They want their partners to stay by their side during labor and support them while giving birth to their child. In contrast, other women ban their partners from entering the labor room because they don't want to be seen in a vulnerable state.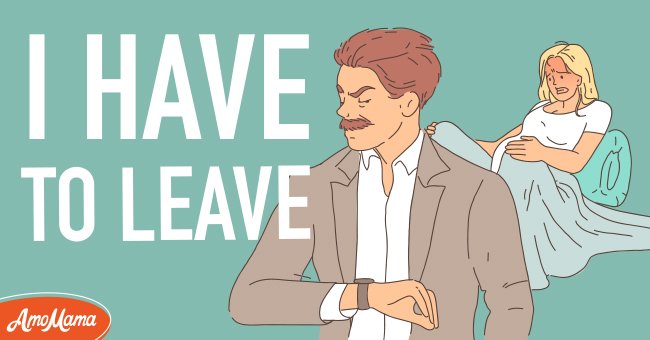 Source: Amomama
GIVING BIRTH TO TWINS
A Redditor, apcsois, posted that his wife was pregnant with twin babies, and they rushed to the hospital when she sensed it was time. She started experiencing terrible labor pains, so she held her husband's hand and squeezed it hard. He wrote:
"It quickly turns into a very painful process she kept cutting off the blood pressure to my hand when she squeezed and nearly sprayed my shirt with vomit"
The OP (Original Poster) didn't feel comfortable in the hospital room. He couldn't watch his wife scream in pain and thought he could do nothing to lessen her suffering. After spending nine hours in the hospital, he decided to leave for home after receiving an important call from his father.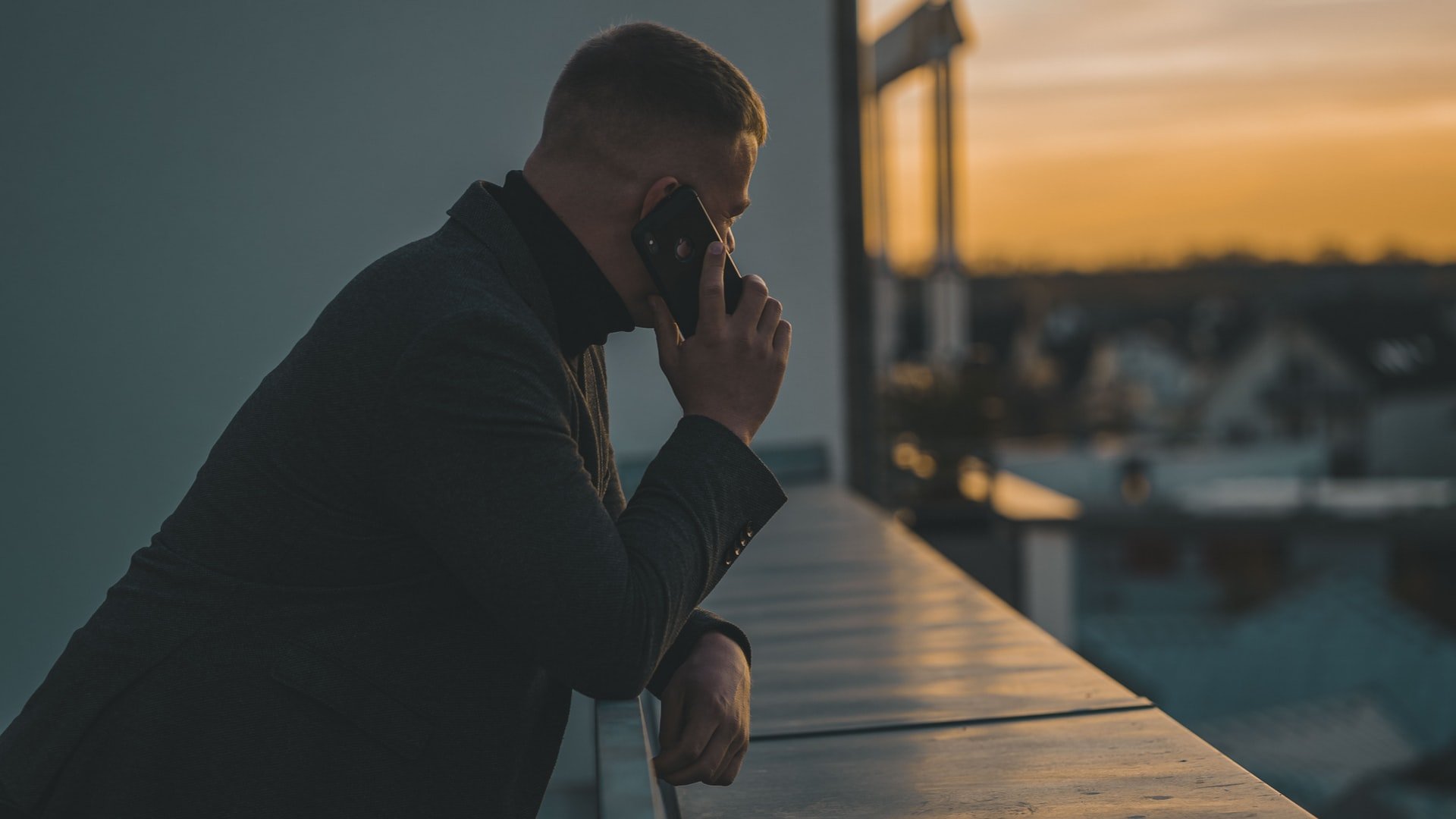 Man talking on voice call | Source: Unsplash
HUSBAND LEFT HIS WIFE IN THE HOSPITAL
The man's father asked him to head home and prepare for an important business meeting. The OP worked in his father's company, and he couldn't say no to him. His father told him it was useless to stay in the hospital. The OP wrote:
"He said there was nothing I could do to help my wife and delivery and seeing the baby come out was overrated and people don't prepare your for the gore."
He agreed with his father and told his wife he needed to leave. She screamed at him in disbelief because she wanted him to stay. The nurses rushed to her room after hearing her piercing voice.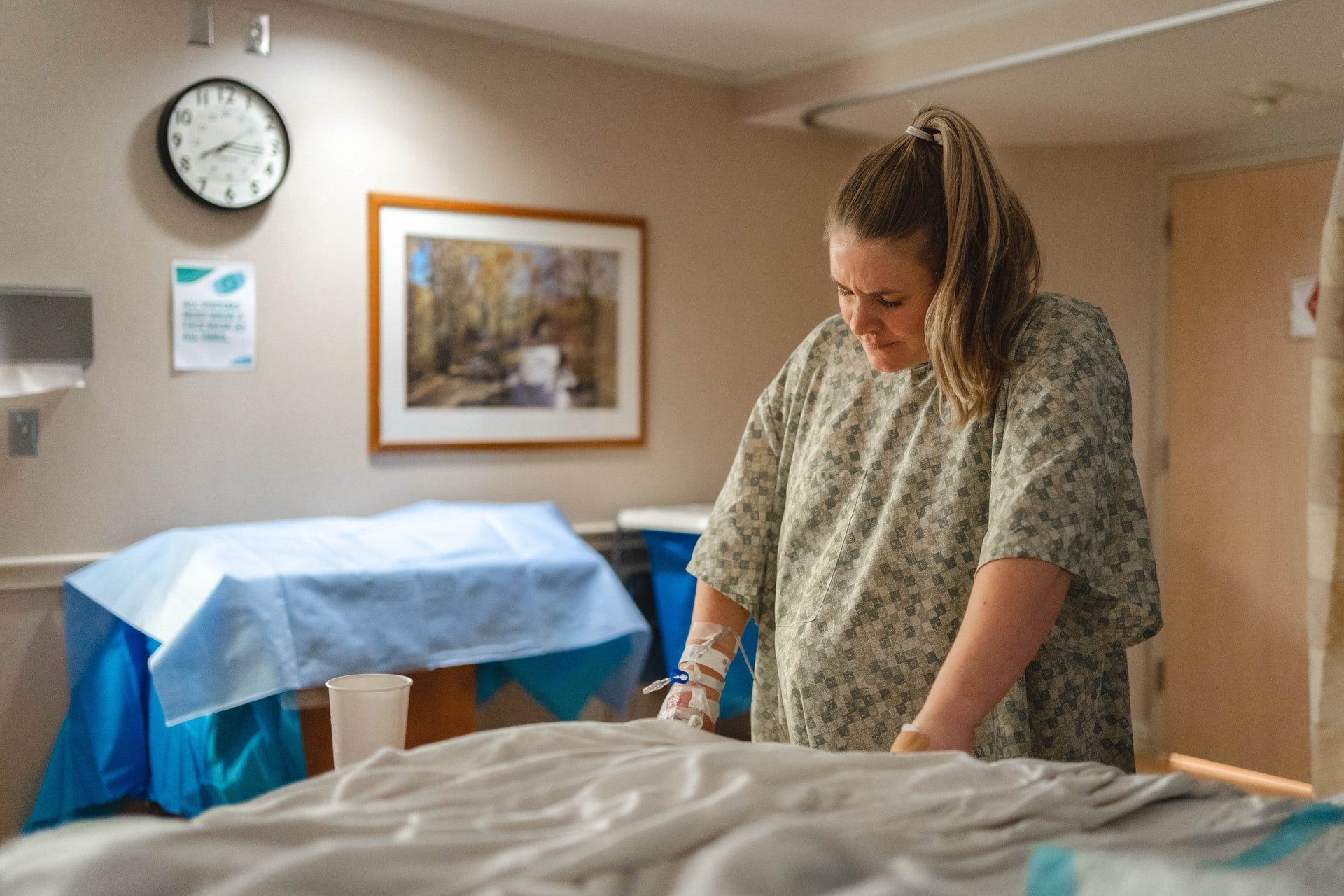 Pregnant woman in hospital room | Source: Unsplash
THE IMPORTANT MEETING
The OP rushed out of the hospital and went home. He rested for a few hours and then headed towards his office. He attended the meeting, and fortunately, everything went well. As he walked out of the office, his phone buzzed. His wife had finally delivered the twins.
Excited, he went back to see his wife and meet his babies. Unexpectedly, his wife blew up on him. The doctors used forceps during childbirth, and she blamed him for letting them "destroy her body" in his absence.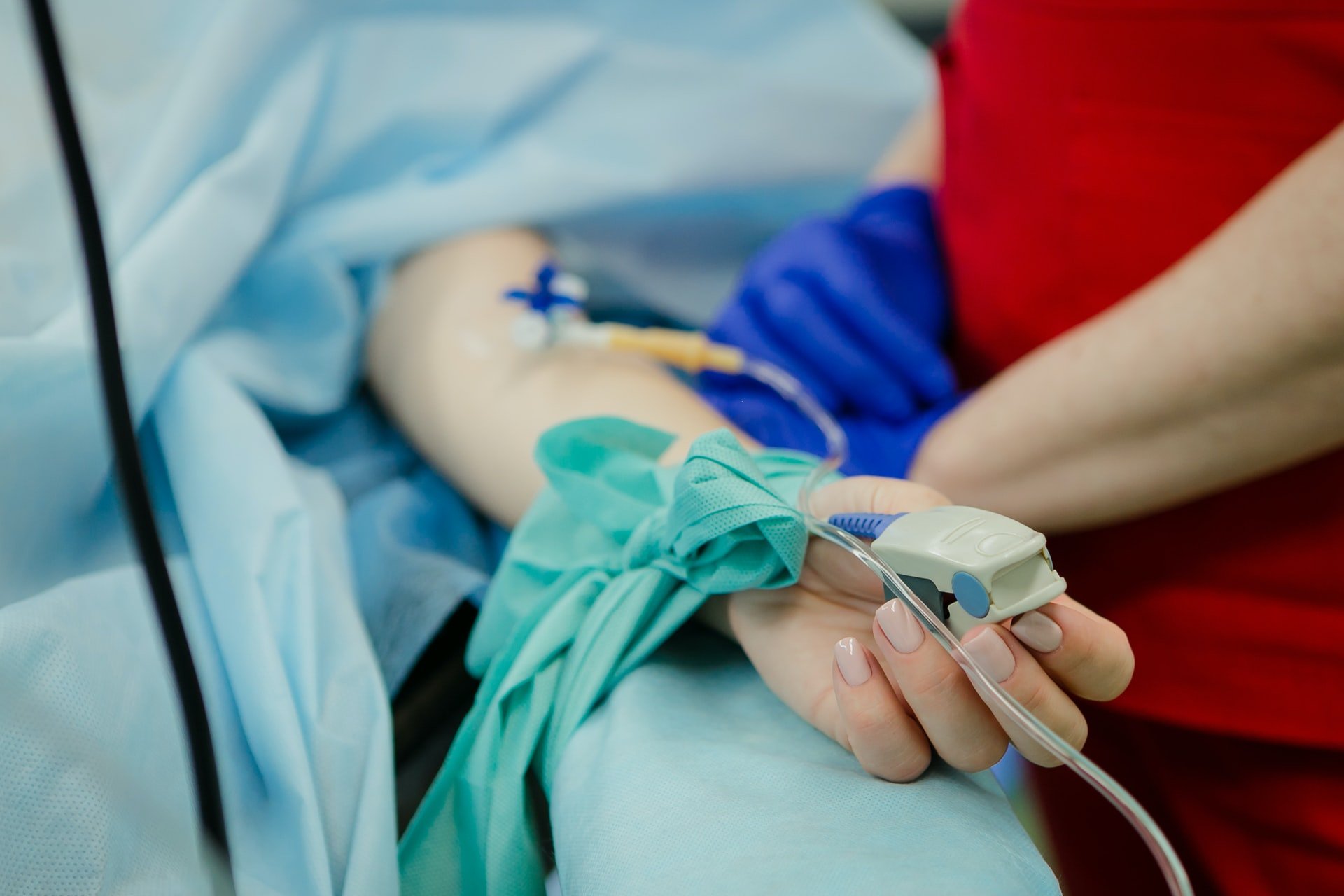 Woman lying on hospital bed | Source: Unsplash
She even said she would have divorced him if her family didn't consider it taboo. The OP was shocked at her reaction. He thought she was overreacting and asked other Redditors if it was his fault. One of them replied:
"YTA. Yeah, you could. You could provide a comforting, supportive presence while she's extremely scared and in pain. Instead, you abandoned her, which made everything even more stressful."
Another Redditor said that every person's priority should be their wife and children and that his wife reacted on the right thing. They said that the OP should have stayed with her since it was the most traumatic experience of her life, and he vowed to stay with her forever.
Do you think it was the man's fault? Or was his wife overreacting? We'd love to know what you think about this story. Your comments are appreciated!
Please fill in your e-mail so we can share with you our top stories!