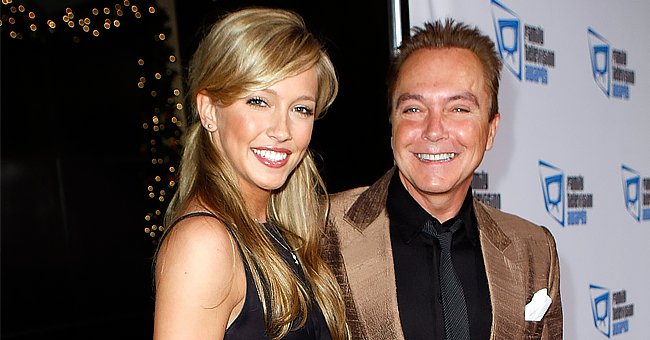 Getty Images
David Cassidy's Daughter Was Cut Out of His Will — She Claimed His Death Brought Family Together
David Cassidy had two kids in his lifetime, one of whom he had a complicated relationship with. Even though he left her out of his will, she only speaks favorably of him.
David Cassidy was a truly special performer with great ambitions that, as far as he was concerned, were ruined by his fine-boned looks. Those pretty looks of his attracted a lot of attention.
At the peak of his career, he reportedly received about 25 000 letters each day from admirers. Fans would reportedly cram into any open space around where he stayed just to be around him or catch a glimpse of him, and it frustrated the talented David to no end.
David did not like that the excess attention he got was more for his looks than his talent, but that did not stop him from using it to get his way when he wanted.
He was married three times before his demise, and he had two kids, a boy named Beau and a girl named Katie.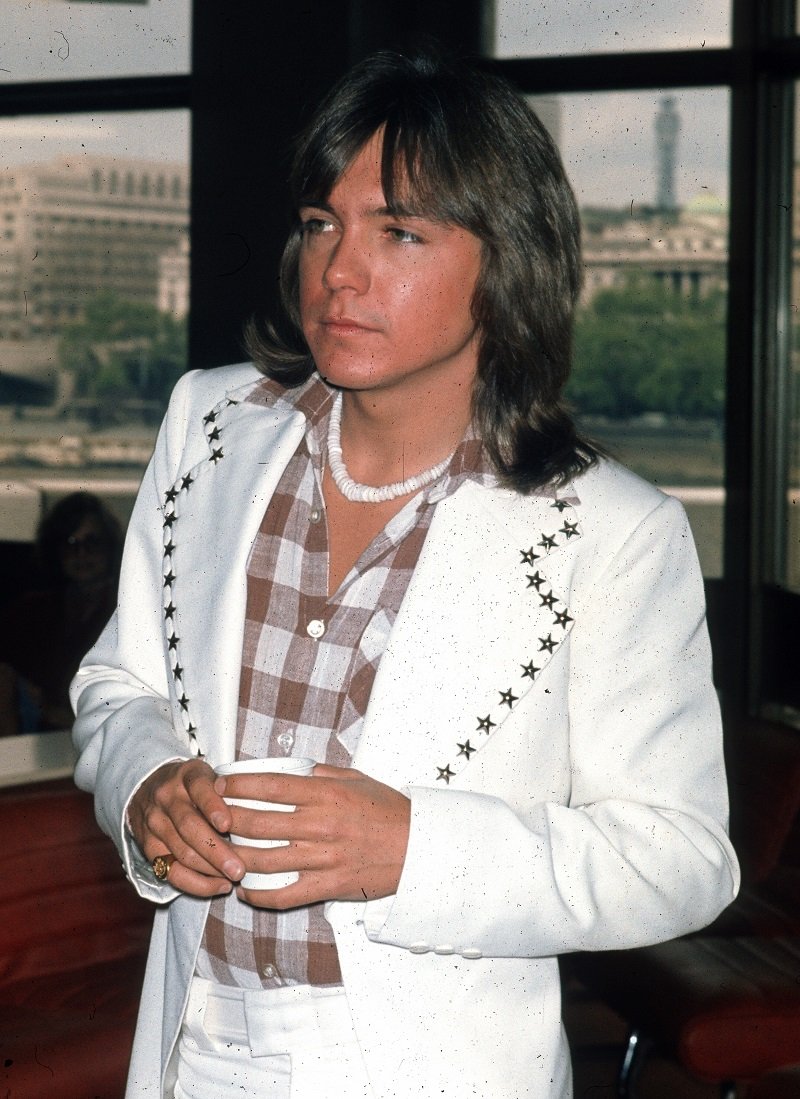 David Cassidy on May 25, 1974, in London, England. | Photo: Getty Images
COMPLICATED RELATIONSHIP WITH DAUGHTER
As earlier stated, David was married thrice. First to Kay Lenz (1977 - '83), then Meryl Tanz (1984 - '88). His third wife was a songwriter named Sue Shifrin, and they tied the knot in 1991.
He had his first child, Katie, with his ex, former model Sherry Williams, while his boy, Beau, was the product of his relationship with Shifrin.
While alive, David and Katie had a complicated relationship. Katie was brought up by her mother and her stepfather, Richard Benedon; however, David still played an essential role in her life.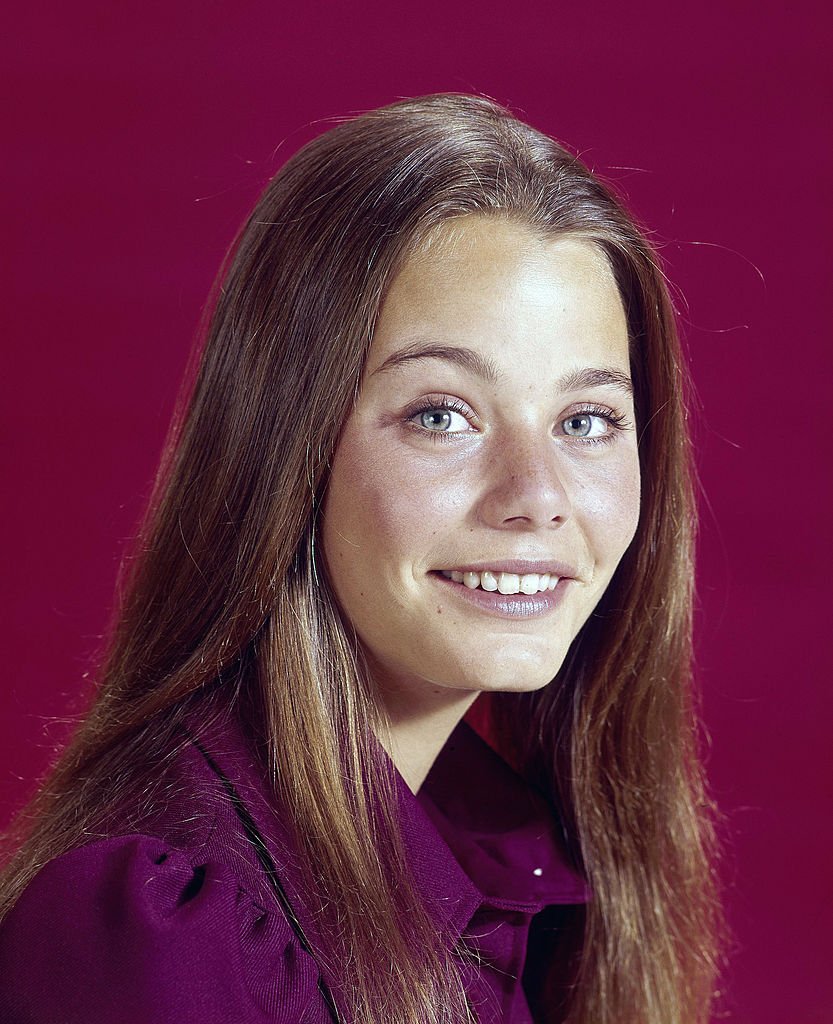 Promotional photo of Susan Dey for "The Partridge Family" in July 1973. | Photo: Getty Images
In 2009, People engaged David and his daughter in a conversation about their unique father-daughter relationship. In the interview, David revealed that he did not raise Katie, which allows him to be there for her without being judgemental about whatever she tells him.
However, things were not always rosy at home, and when David clocked six, his parents went their separate ways and got divorced.
Here is what Katie had to say about that: "To be able to go to someone I'm genetically linked to, tell them anything and know that they're not going to judge me — it's unbelievable. It's nice when your dad can be your friend."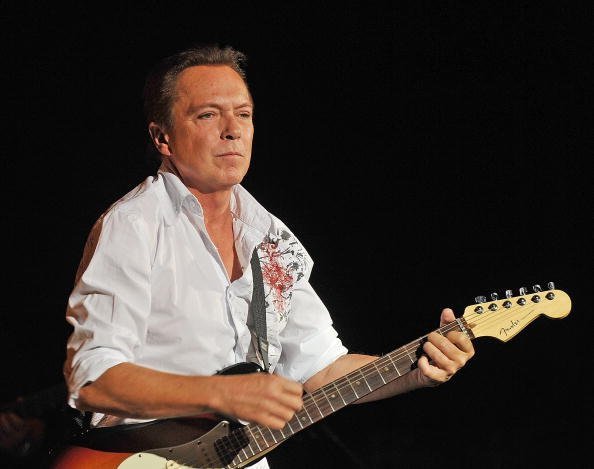 David Cassidy performs at the Queensborough Performing Arts Center in Queens on November 21, 2009 in New York City. | Photo: Getty Images
Katie's relationship with David started when she was in fourth grade, but they became estranged over time. Things were bad enough that Katie was left out of the will after David's death. He reportedly had the will written in 2004.
However, while they were on great terms, David was not just a listening ear to his daughter; he also became her mentor, gave her tips on navigating the world of showbiz, advice she applied later in her life.
The actress has also often credited David with opening her eyes to the importance of investing in oneself to achieve goals. In his little way, the singer was a father to her, which is why Katie was by his side when he was hospitalized just before his death.
It did not matter that just months before, David had unequivocally stated that he was simply one of the two people needed to bring her to this world and nothing more. In his words:
"I never had a relationship with her. I wasn't her father. I was her biological father, but I didn't raise her."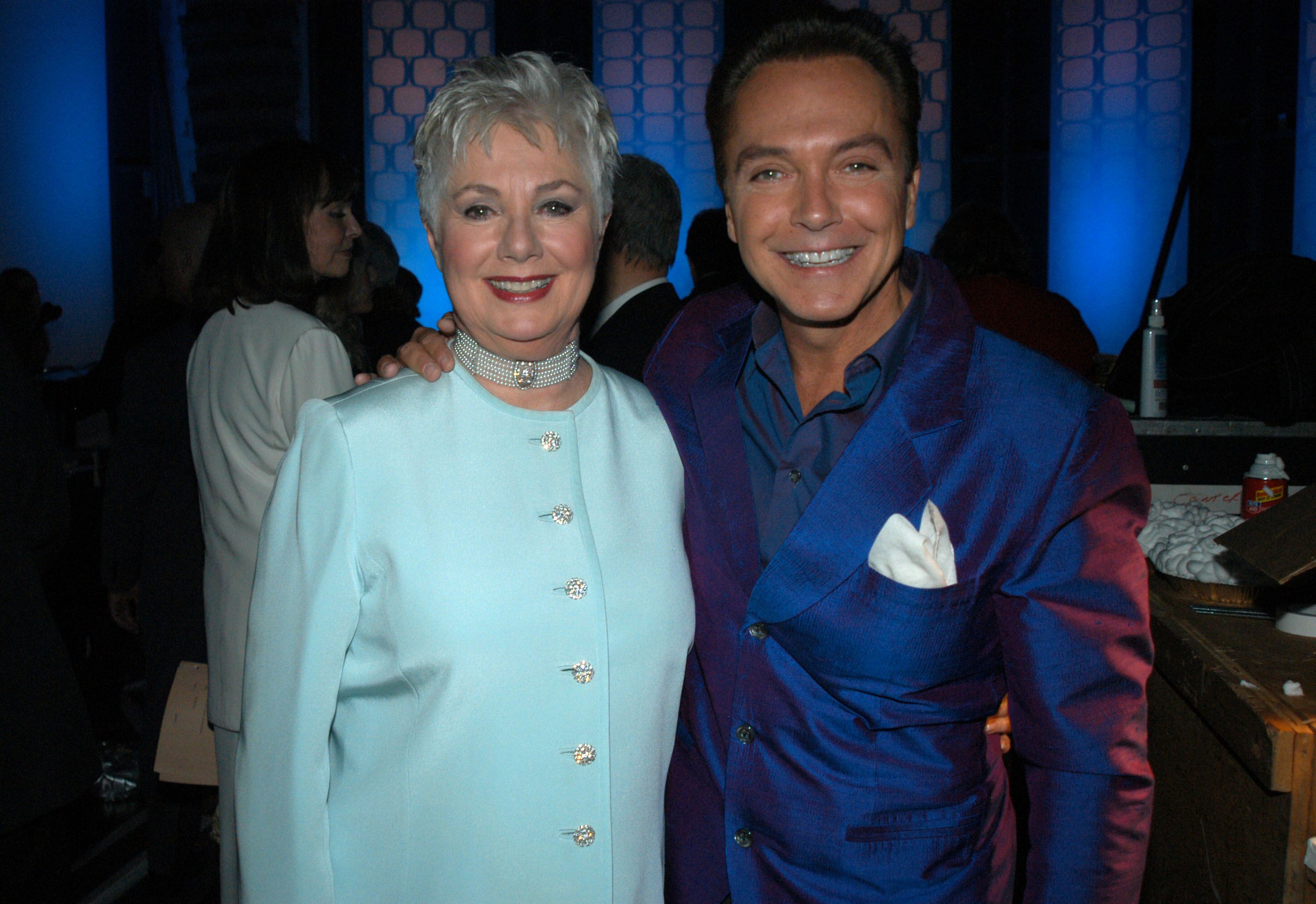 Shirley Jones and David Cassidy during The TV Land Awards at Hollywood Palladium in CA, United States on March 02, 2003. | Photo: Getty Images
HIS DEATH UNITED HIS FAMILY
Issues caused by his alcohol addiction characterized David's last ten years on earth. Between 2010 and 2014, he was arrested three times for driving under the influence.
After his altercation with the law in 2014, he was sentenced to 90 days in rehab. It was also around the same time that Shifrin filed for divorce.
Unfortunately, rehab was not enough to help David. As he continued to go on tours, fans noticed that he was often drunk on stage and was always forgetting his lyrics.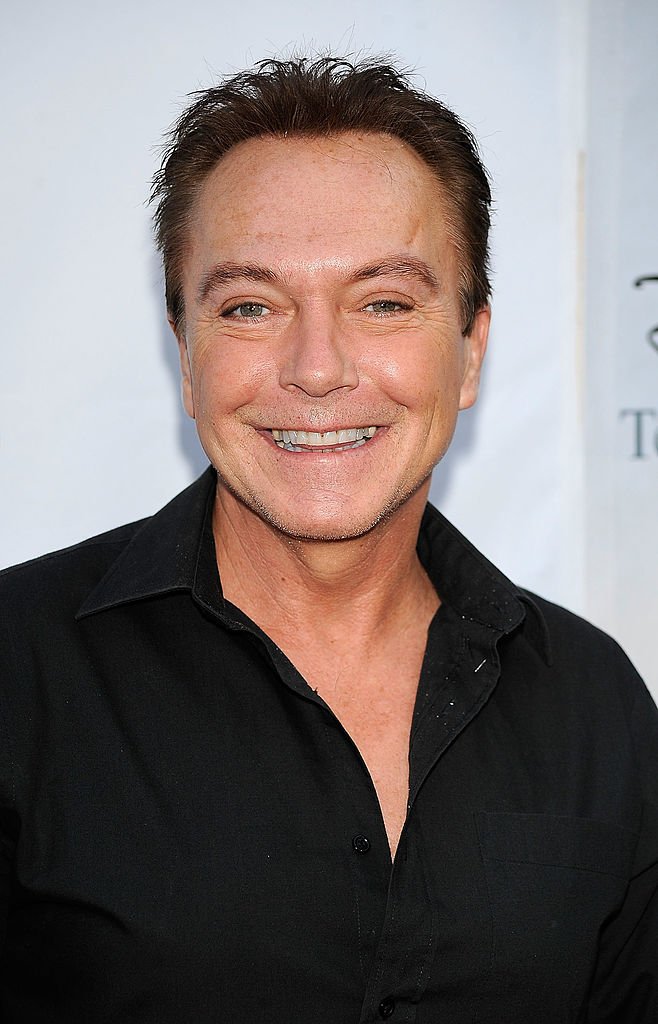 David Cassidy on August 8, 2009 in Pasadena, California. | Photo: Getty Images
David would later reveal that he had dementia, the same disease that killed his mother and maternal grandfather. David lived for years with the illness until he passed away at 67 from kidney and liver complications.
He had reportedly been in intensive care since he was hospitalized for liver and kidney failure the week before his death. Five months after his demise, Katie revealed her thoughts. The Arrow star said:
"Even though the loss of my father was hard, it really brought my uncles, myself, and my brother back together. I think that's the silver lining."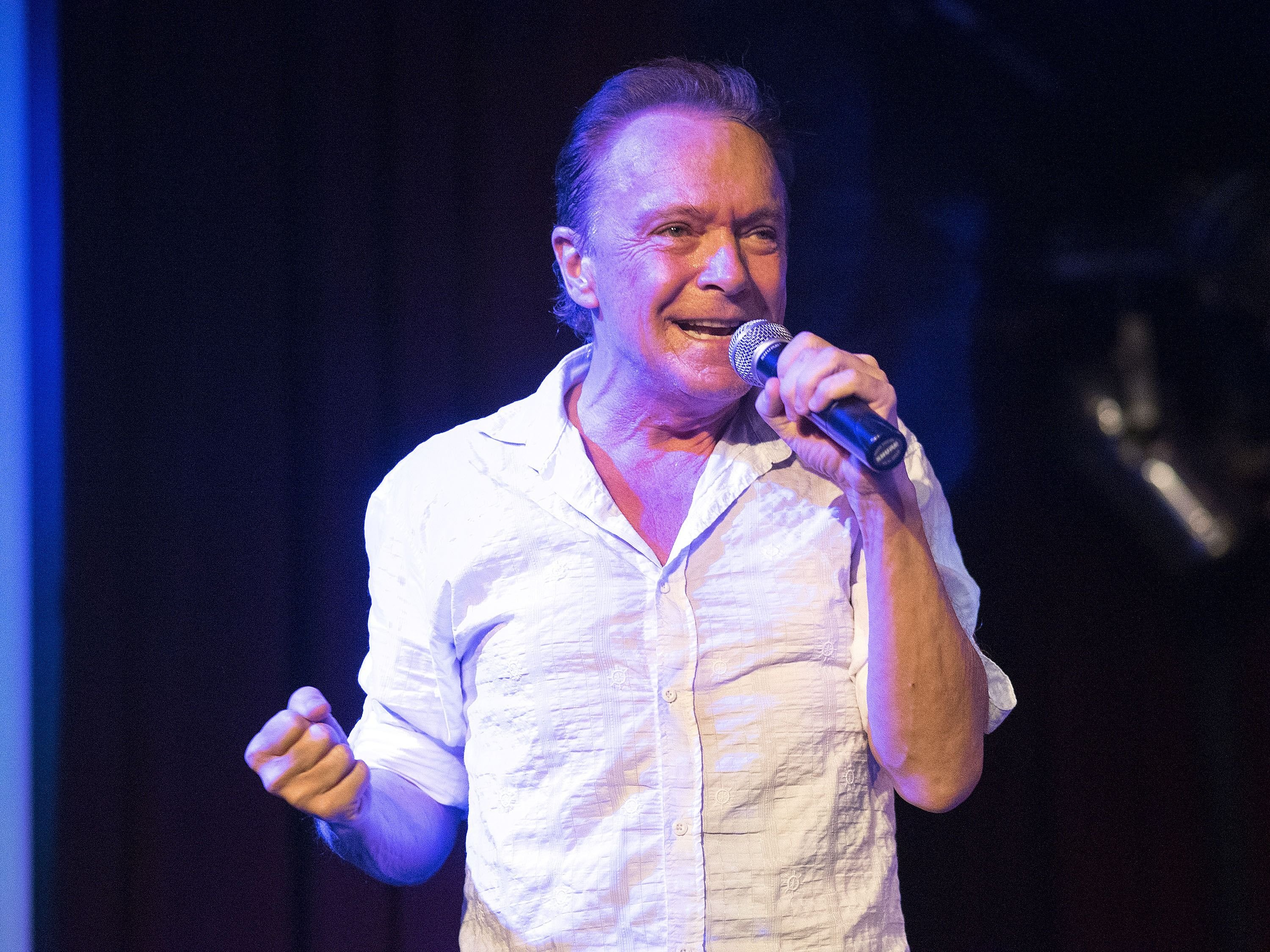 Musician David Cassidy performs at BB King on January 10, 2015. | Photo: Getty Images
As earlier stated, David left all of his property to his son Beau. That includes the bulk of his estate, which is now estimated at $230 000 after debt expenses were paid.
Beau also inherited David's $450 000 retirement plan and his $1 million life insurance policy. In total, he received about $1.68 million.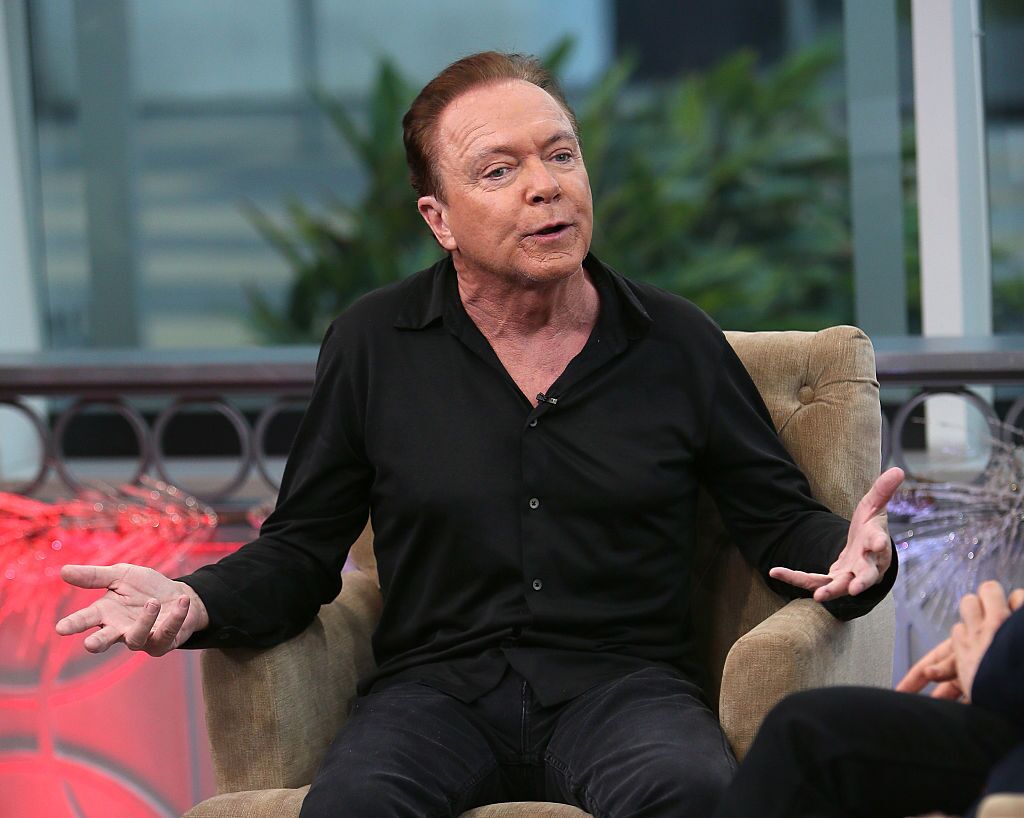 Singer David Cassidy attends Hollywood Today Live at W Hollywood on December 14, 2016. | Photo: Getty Images
HIS CAREER AND LEGACY
David was born in Manhattan, New York, as the only child of Jack Cassidy and Evelyn Ward, both established actors. However, things were not always rosy at home, and when David clocked six, his parents went their separate ways and got divorced.
His parents divorced when he was six, and at 11, he moved to Los Angeles to live with Cassidy and his second wife, Shirley Jones. Jones would later play his mother on the sitcom "The Partridge Family."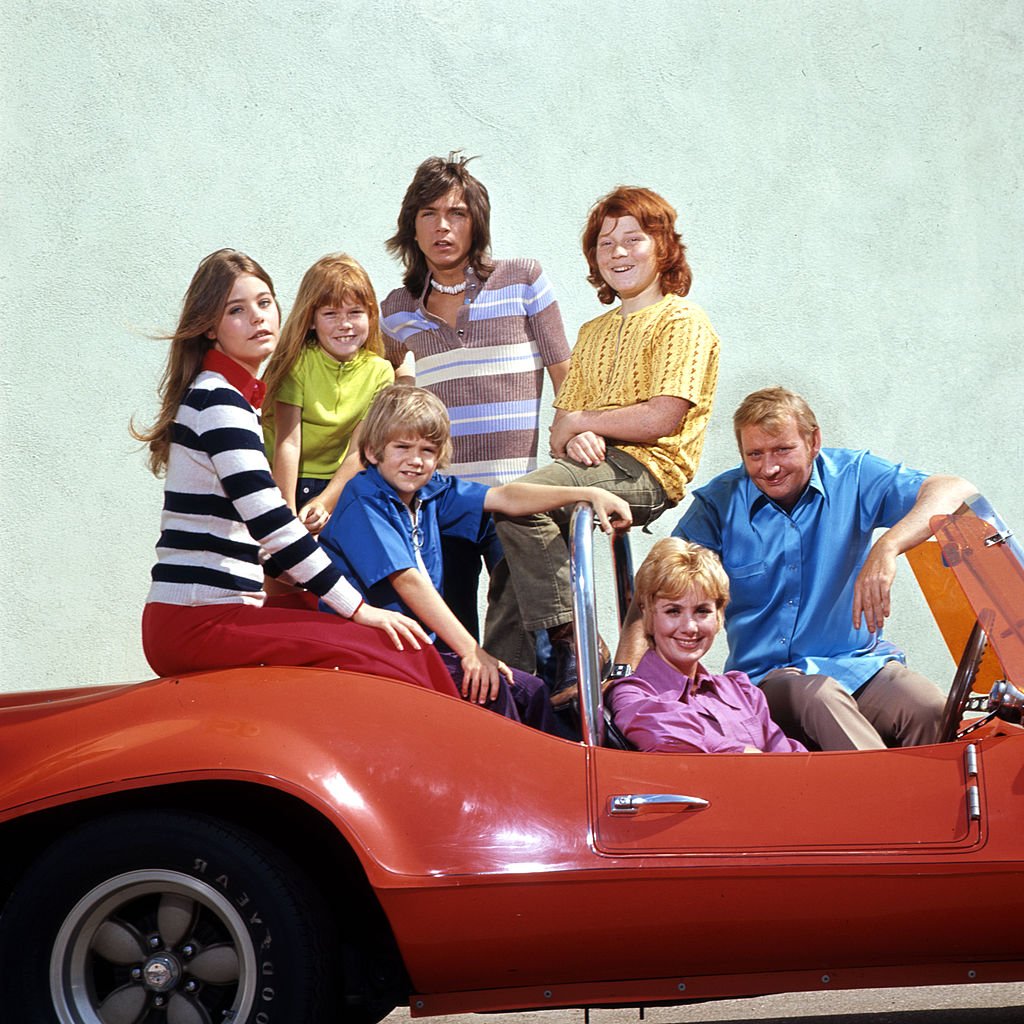 "The Partridge Family" cast, including Susan Dey and David Cassidy, in May 1972. | Photo: Getty Images
David had a troubled relationship with Jack, who was an alcoholic. However, when he passed away in a house fire in 1976, the talented musician spent the next five years in therapy trying to "gain perspective."
Please fill in your e-mail so we can share with you our top stories!