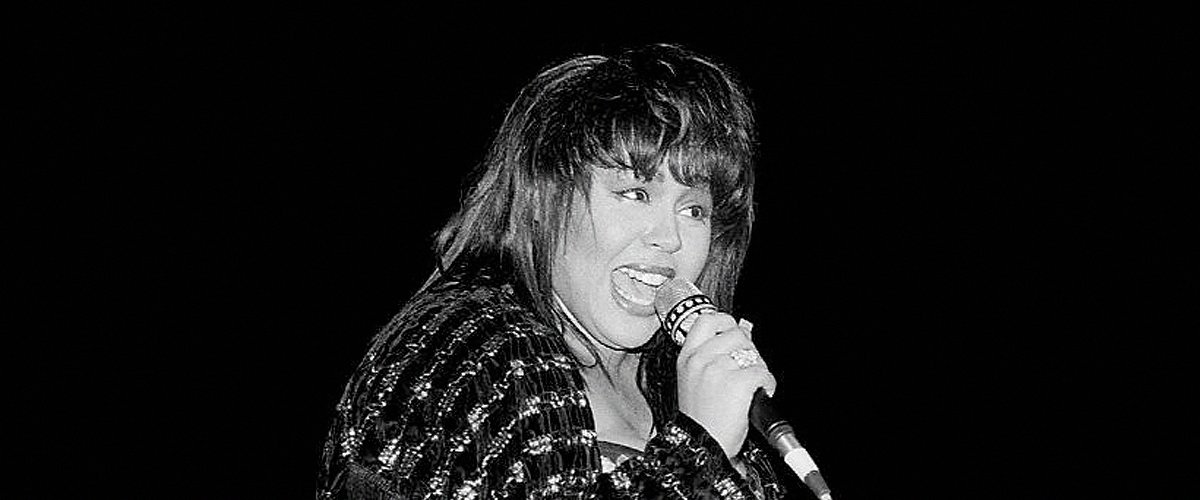 Getty Images
Singer Vesta Lost Almost 100 Pounds in 1995 - Years Later She Was Found Dead in Hotel Room
Vesta Williams achieved a lot of fame and fortune as a talented singer before her tragic demise. However, what left the world in shock was when she lost almost a hundred pounds. She opened up about how she accomplished her goal — Find out how.
Before her death, Mary Vesta Williams, popularly known as Vesta Williams, was an American singer and songwriter. She was famous for performing various genres of music, including pop, jazz, R&B, and adult contemporary.
The talented songstress won the hearts of many with hits like "Once Bitten Twice Shy," "Sweet, Sweet Love," "Don't Blow A Good Thing," "Congratulations," amongst others.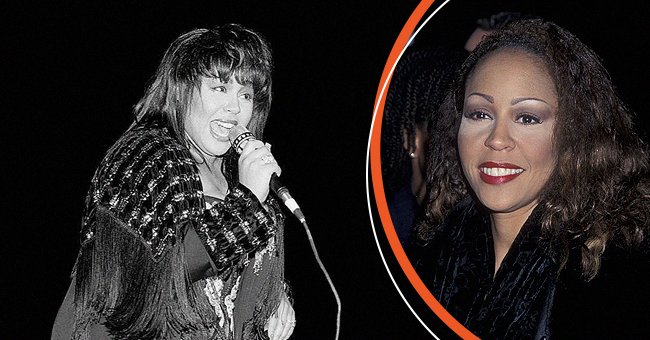 Picture of American singer and song writer, Vanessa Williams. | Photo: Getty Images
VESTA WILLIAMS'S CAREER
Born in Ohio, Williams began her journey to greatness at an early age. She later moved to Los Angeles to appear on television as part of a singing group.
Later on, the acclaimed singer moved back to her place of birth and sang in a group called "Wild Honey," which was headed by her cousin, Ron Townsend.
While singing in her cousin's group, Williams also did TV commercials and sang as a backup singer for Luther Vandross and Chaka Khan before she got her big break in 1986.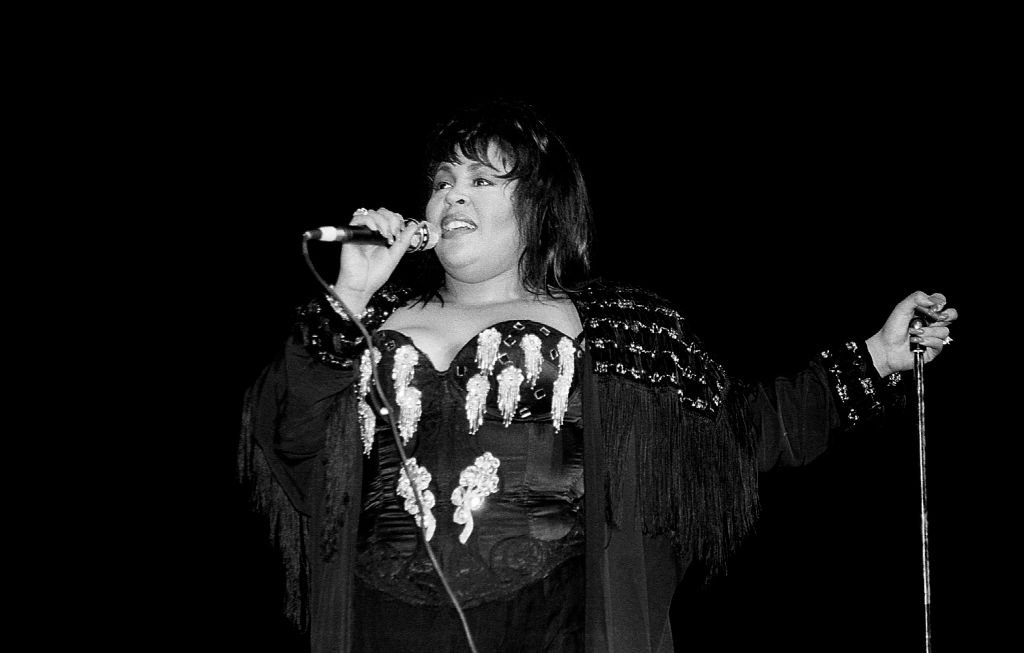 Singer Vesta performs at the Regal Theater in Chicago, Illinois in November 1991. | Photo: Getty Images
Apart from being a singer, Williams had other talents. She was very good at acting. Fans of the star witnessed her show off her acting prowess in 1993 in the Mario Van Peebles Movie "Posse."
Williams also featured in the popular television comedy "Sister, Sister." Despite her professional achievements, the late entertainer struggled with one thing: her weight.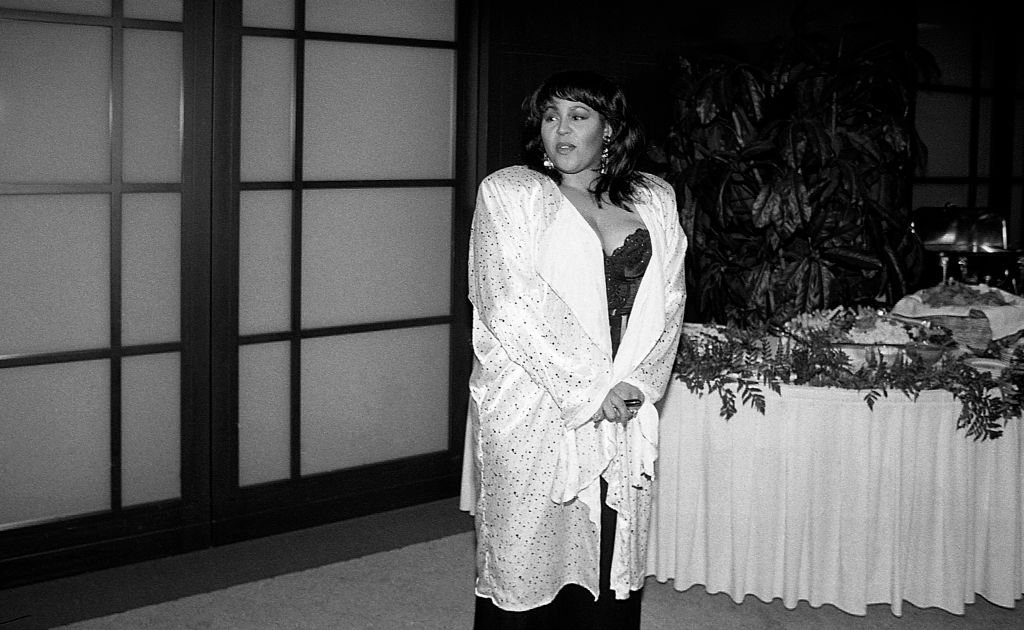 Singer Vesta at a listening party in her honor at the 410 Club in Chicago, Illinois in September 1991. | Photo: Getty Images
WILLIAMS'S STRUGGLE WITH WEIGHT LOSS
Williams was five feet three inches in height, and at some point in her life, started to gain tremendous weight and became a size 26.
The singer's size appeared to have had a negative impact on her career, and in 1995, she decided to shed some pounds. To the world's surprise, Williams lost almost a hundred pounds and was reduced to a size six.
However, he noted that an autopsy and toxicology examination would ascertain the cause of death.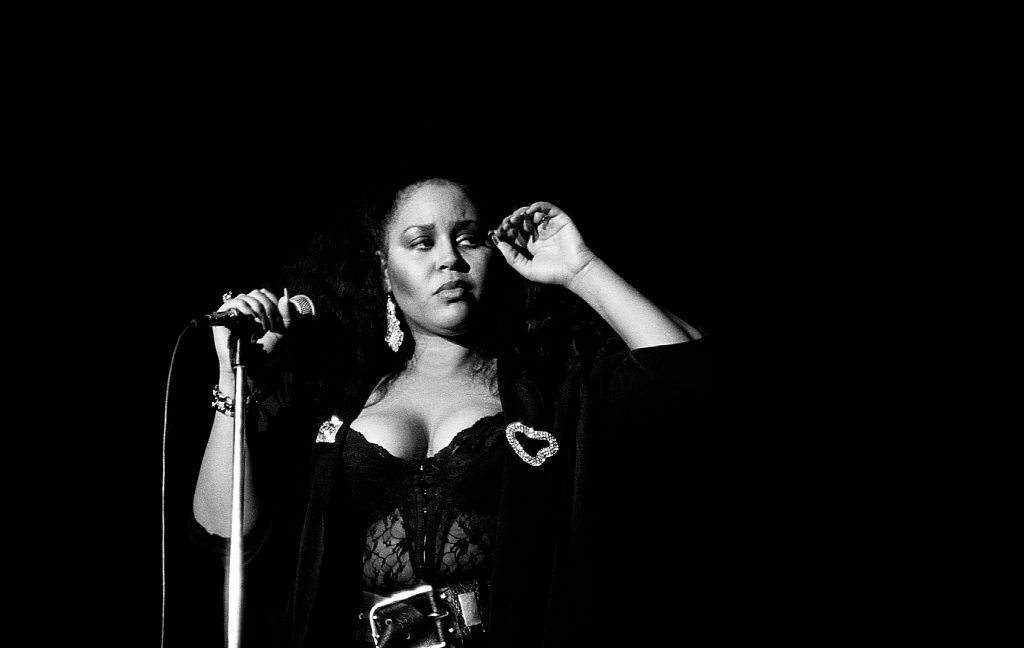 Singer Vesta Williams performs at the Park West in Chicago, Illinois in March 1989. | Photo: Getty Images
After losing so much weight, Williams was left with the question "how" and "why?" During an interview, the songwriter opened up about the reason behind her weight loss. She stated that she made the decision after she lost a record deal with A&M.
According to Williams, she was not receiving calls anymore, and she was very convinced it had nothing to do with her singing. The "Congratulations" singer blamed her size for losing her contract, and thus decided to shed some weight.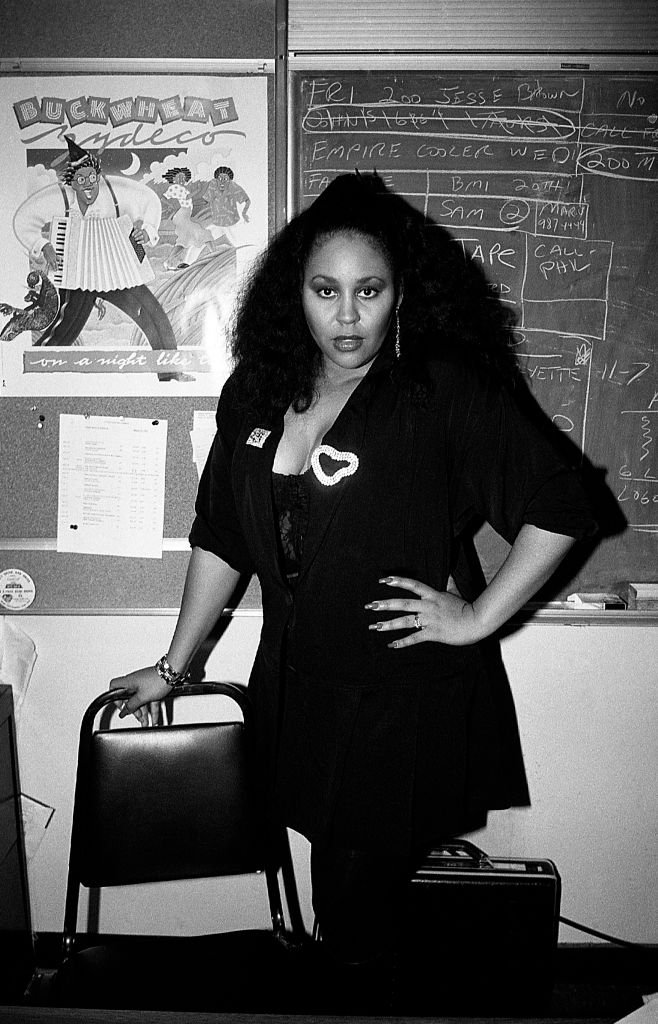 Singer Vesta Williams poses for photos backstage at the Park West in Chicago, Illinois in March 1989. | Photo: Getty Images
HOW DID VESTA WILLIAMS LOSE WEIGHT?
To achieve her goal, Williams began a workout routine with her trainer in a gym. She carried out various activities including sit-ups, running on a treadmill, calisthenics, and StairMaster for two and a half hours every day.
In addition to her gym routines, Williams also ran down a very steep set of steps at a beach in Santa Monica. While working out, the songwriter also made sure to control her food portions and eat healthily.
Singer Vesta performs at Jazz Oasis in Chicago, Illinois in August 1993. | Photo: Getty Images
During an interview with JET, the songwriter noted that at the beginning stage of her weight loss journey, most of her diet contained more carbohydrates than fat. Williams said she ate more pasta, rice, potatoes, fruits, and vegetables.
The singer was also advised to drink lots of water and abstain from red meat and high sugar intake. Williams achieved her desired weight sooner than imagined with her hard work and resilience, though it was difficult.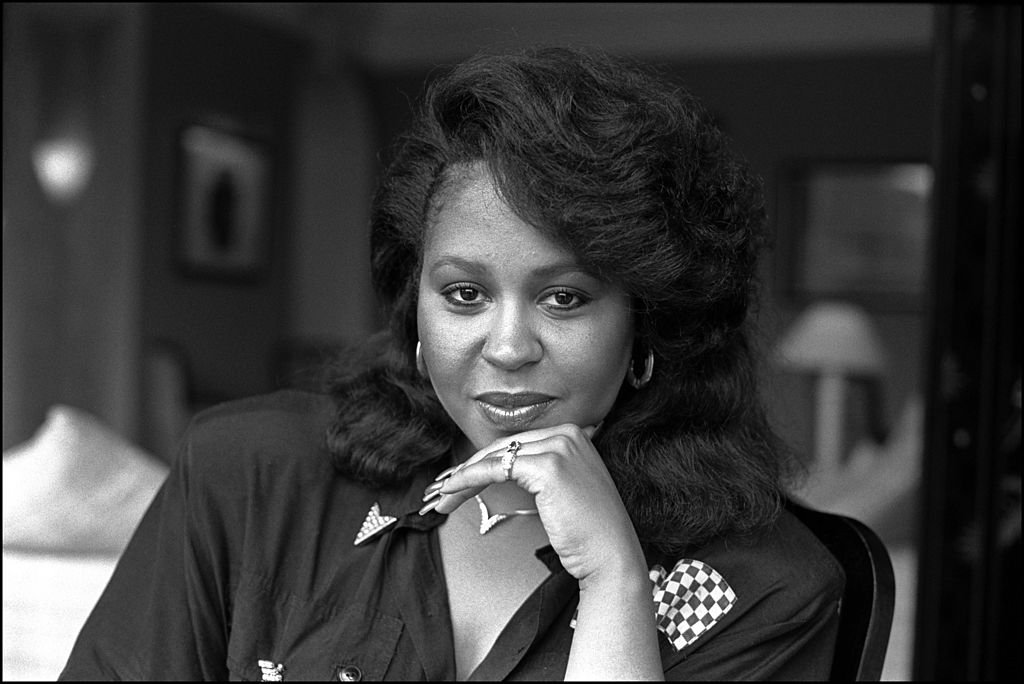 American singer Vesta Williams posed at The Royal Garden Hotel in London on 11th May 1987. | Photo: Getty Images
VESTA WILLIAMS' VIEW ON MARRIAGE
Several years have passed since Williams's demise, and many fans cannot stop talking about her music. While it is no secret that the singer embodied talent, netizens are oblivious to some facts about her personal life.
Time after time, the question, "was Williams ever married?" has been asked. The simple answer is yes. The acclaimed songstress once revealed that she was married for ten years. However, her union was not the most exciting as she spent nine years separated from her husband.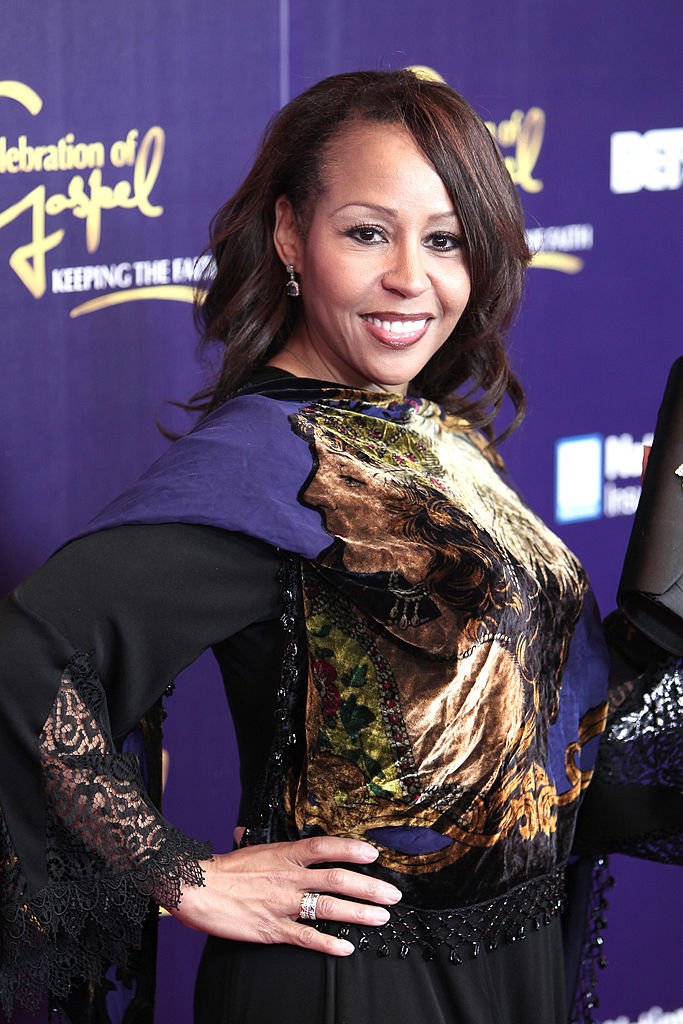 Vesta Williams arrives at BET Celebration of Gospel at Orpheum Theatre on December 11, 2010 in Los Angeles, California. | Photo: Getty Images
While speaking about marriage, Williams mentioned that entertainers would not enjoy a happy marriage unless their spouses thought like them and related with them on the same level, physically and mentally.
Williams also made it known that she would think hard and long before deciding to get married again. The songwriter may not have tied the knot again, but she found solace in her beautiful daughter, Tandia White.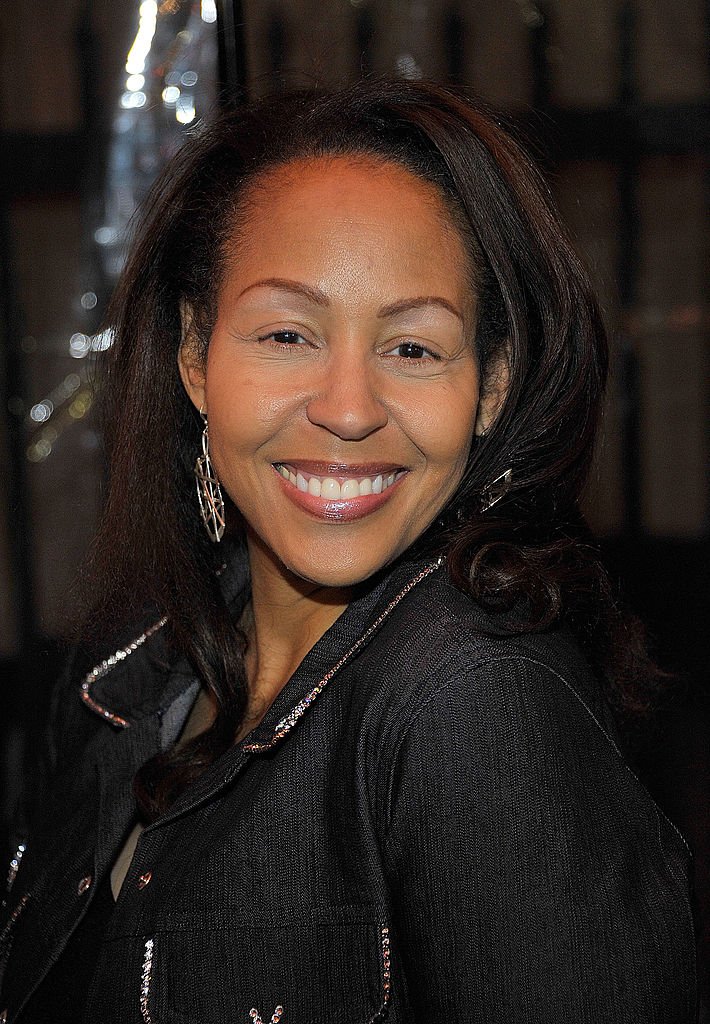 Vesta Williams attends the 10th Annual Heroes in the Struggle Gala at the Avalon on December 1, 2010. | Photo: Getty Images
Williams spent quality time with Tandia, and the duo celebrated milestones together. On one of the singer's birthday celebrations, Tandia, alongside several celebrities, made sure to send congratulatory messages to Williams.
These celebrities included comedian Rudy Rush, television personality Kiki Shepard, television producer Michael Colyer, record producer Andre Fischer, Judge Judy, Hawkins Byrd, and legendary singer Stevie Wonder.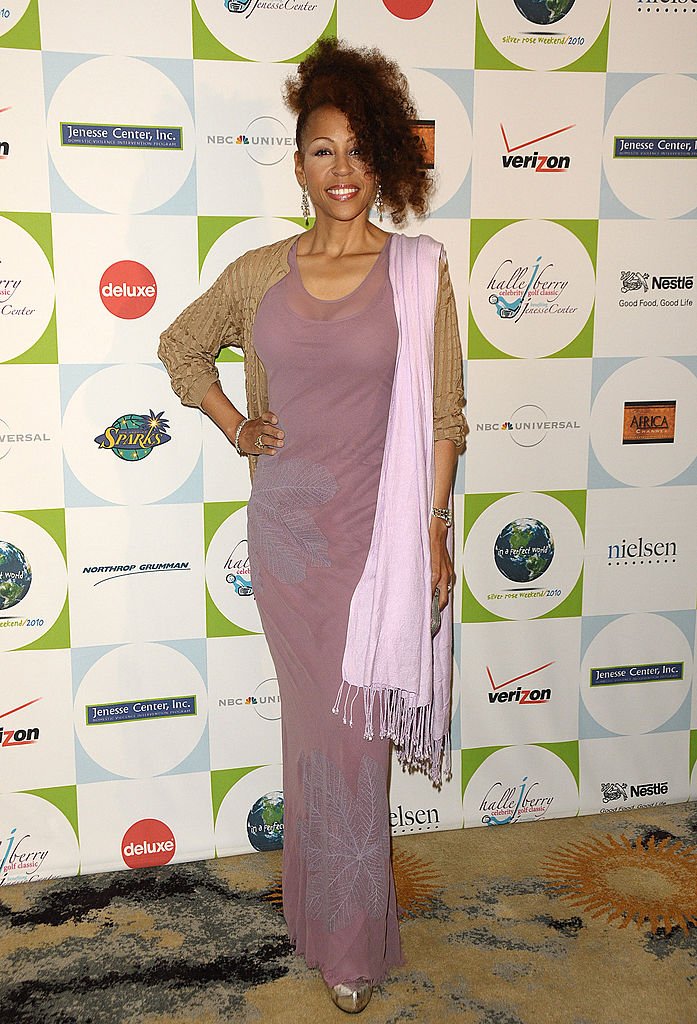 Singer Vesta Williams attends the 2010 Jenesse Silver Rose gala & auction at Beverly Hills Hotel on April 18, 2010. | Photo: Getty Images
WHEN DID VESTA WILLIAMS DIE?
September 2011 will always be a month to remember for Tandia and the world; it was the month Williams passed away. According to the investigation reports, the singer was found dead in the evening hours of an El Segundo hotel room in LA, Southern California.
Captain John Kades from the Los Angeles County Coroner's Office made it known that the cause of death was likely a drug overdose. Several bottles of prescription pills were discovered in Williams' hotel room.
However, he noted that an autopsy and toxicology examination would ascertain the cause of death. Four months after her lifeless body was discovered, the actual cause of the singer's death was revealed.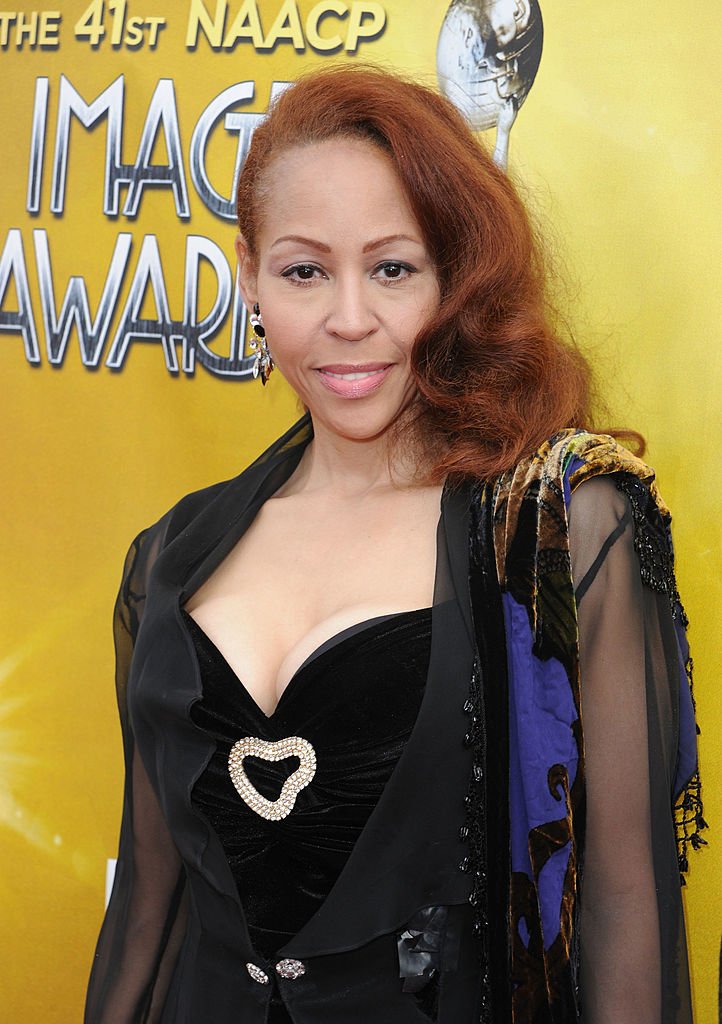 Artist Vesta Williams arrives at the 41st NAACP Image awards held at The Shrine Auditorium on February 26, 2010. | Photo: Getty Images
A family friend, Norwood Young, revealed that Williams died of complications from an enlarged heart. A report had it that Young admitted Williams' demise was a tragedy.
However, he was relieved to find out that the singer's cause of death was not a drug overdose. Following Williams's death, several celebrities dropped condolence messages, including Jackee Harry.
In her message, Harry said the singer's death was devastating news, noting that Williams was her friend for many years. The song writer's funeral was held on October 4, 2011, at West Angeles Church of God in Los Angeles.
Please fill in your e-mail so we can share with you our top stories!