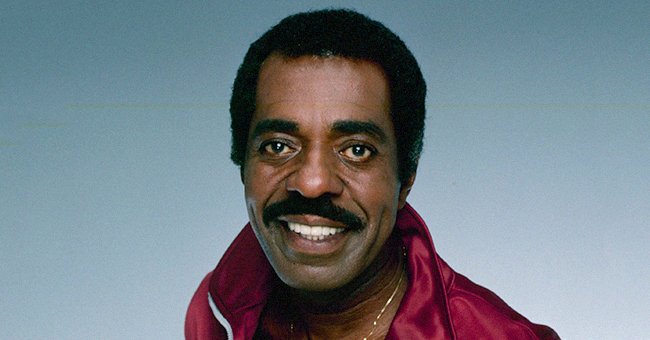 Getty Images
Lincoln Kilpatrick Sr Died in 2004 & Survived by 5 Kids Who Continued His Legacy — Meet Them
Lincoln Kilpatrick, Sr., was an acclaimed Hollywood actor in the late 1970s. The legendary icon passed away in 2004, leaving behind five talented children who continue his legacy in the entertainment industry. Meet them.
He may have passed away 17 years ago, but the legacy of late actor Lincoln Kilpatrick Sr. remains alive today. His drama degree from Jefferson University prepared him to become one of the most celebrated TV and movie icons.
The films "A Raisin in the Sun," "Cool Breeze," and "Soul Soldier" were among the actor's outstanding projects. He was also known for his long marriage to his wife, renowned singer Helena Ferguson.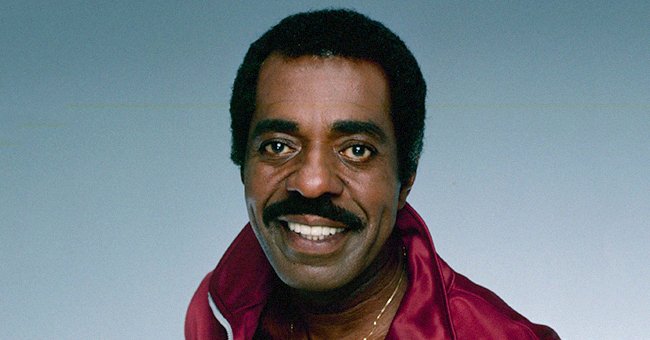 Lincoln Kilpatrick's studio portrait taken on July 17, 1984. | Photo: Getty Images
A LEGENDARY PAIR
Kilpatrick Sr. and Ferguson were married for 50 years until the actor's death in 2004. They were one of the most powerful couples in the industry, achieving fame through sheer hard work.
Kilpatrick Sr. also made history as the first black man of the Lincoln Center Repertory Company.
The late veteran actor was the one who produced her hit song "Where Is the Party." A gifted musician, Ferguson was also famous for other popular songs.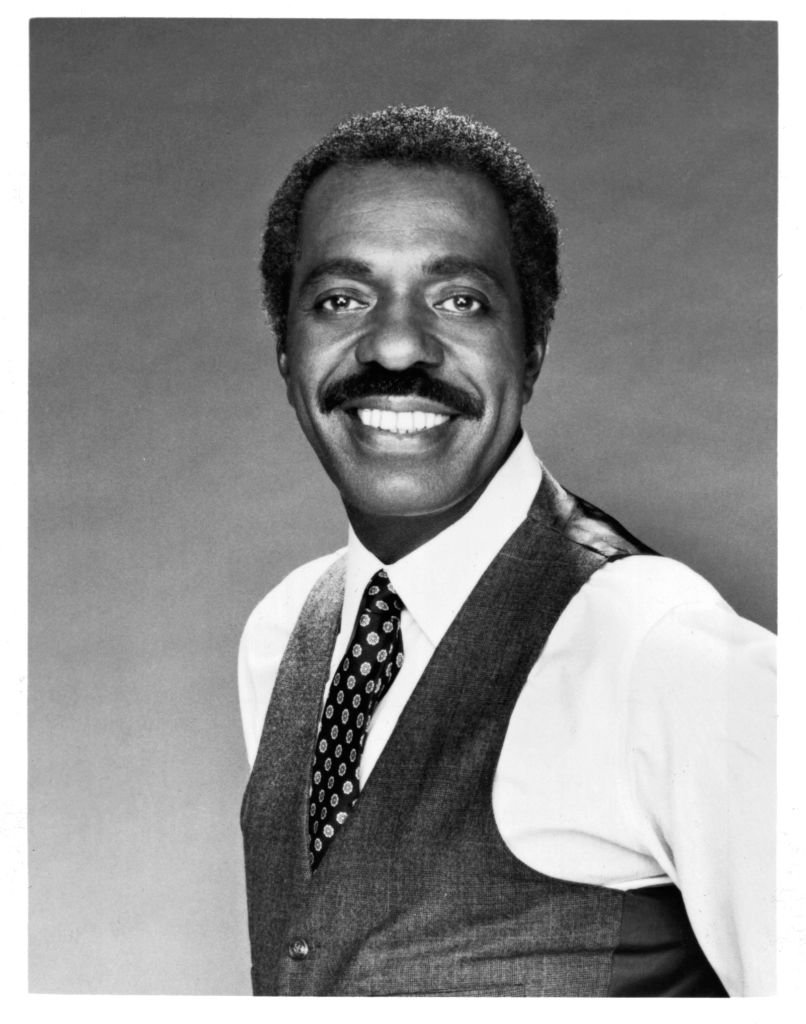 Lincoln Kilpatrick poses for a portrait in 1983. | Photo: Getty Images
FERGUSON'S CAREER HIGHLIGHTS
Besides her hit track, Ferguson previously earned several song credits in the two albums of the 1970 funk band Ohio Players: "Gold Soul" in 2000 and "Love Rollercoaster: Anthology" in 2015.
Ferguson also shared her incredible talent in the theater world. She served as vocals, cast, and primary artist for the Broadway show "Cabin in the Sky" with the 1963 New York Revival Cast by Sy Oliver.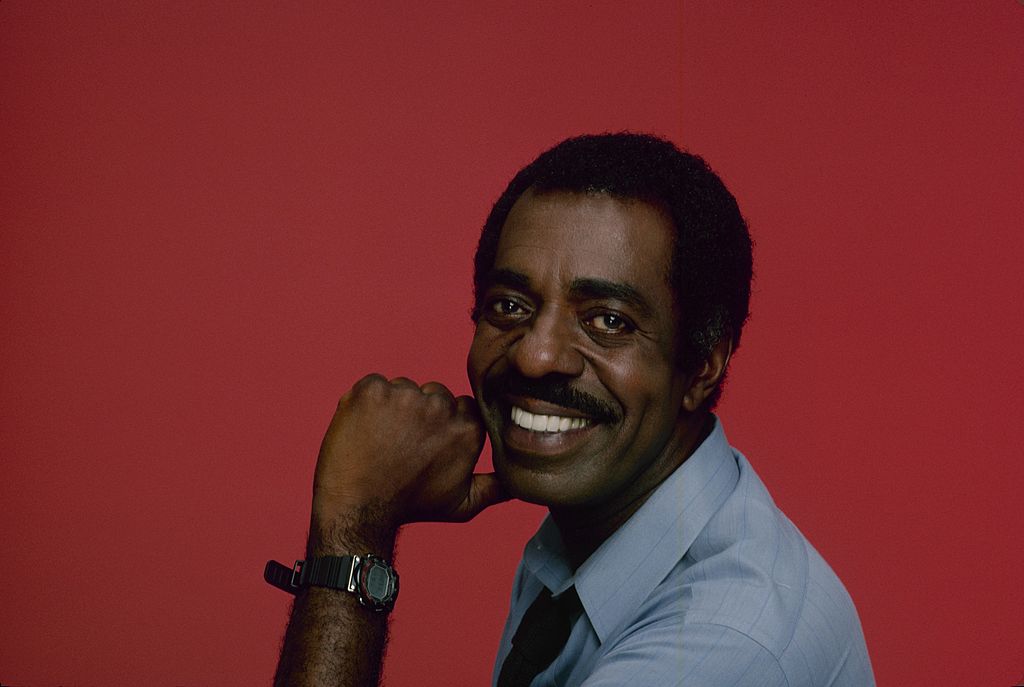 Lincoln Kilpatrick poses for the camera in a photo studio on July 17, 1984. | Photo: Getty Images
THE COUPLE'S FIVE CHILDREN
While Ferguson's husband is long gone, she remains grateful that they share five remarkable children: sons Lincoln, Jr., and Erik; daughters Jozella, Dacarla, and Marjorie.
Like the music icon and her late husband, their grown-up children have taken up careers in the entertainment industry. They continue the legacy left by their legendary father.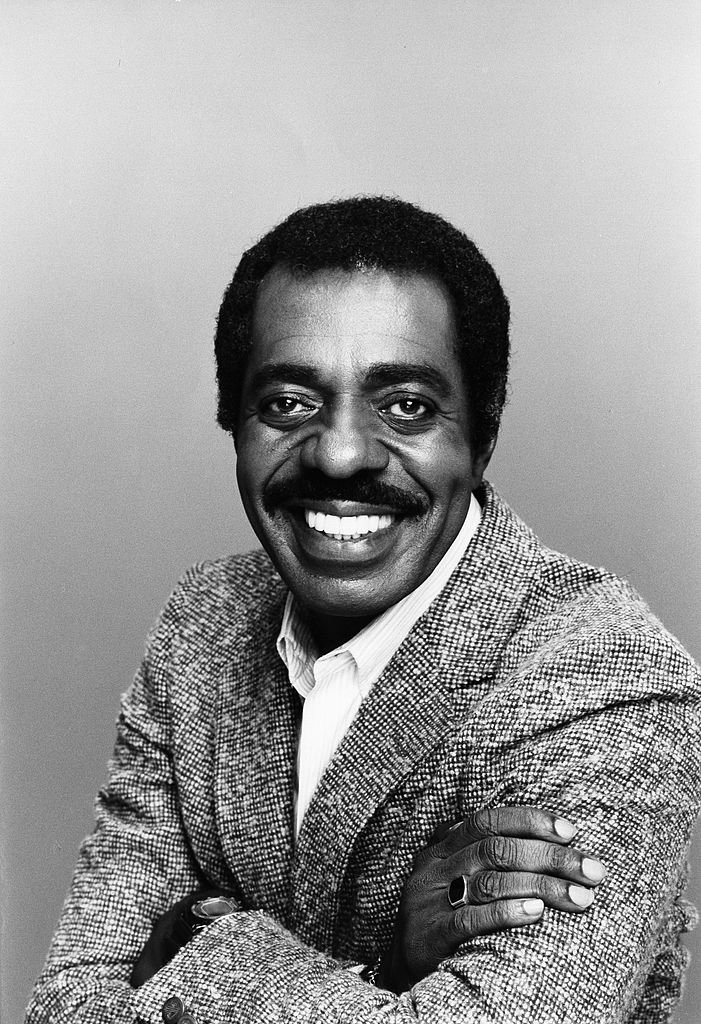 Lincoln Kilpatrick poses for a portrait on July 17, 1984. | Photo: Getty Images
LINCOLN KILPATRICK, JR.
Lincoln Kilpatrick is the eldest of the five siblings who ventured into acting at an early age. He was part of the cast in the "Sanford and Son," a 1972 comedy hit series led by late comedian Red Foxx and actor Demond Wilson.
In the series, Fox and Wilson played the father-son duo, Fred and Lamond Sanford. Lincoln played a boy named Jason. In one of his most famous scenes, Sanfords confronts him at their junk shop for having a full back pocket.
Lincoln and his father shared not only a name, but they also have similar physical attributes. Among their remarkable similarities is their thick eyebrows, which can be seen in his Instagram feed.
ERIK KILPATRICK
Like Lincoln, Erik Kilpatrick explored the acting department. He is best known for playing Ricky Duran in "Jessica Novak" movie and Curtis Jackson in "The White Shadow" from 1978 to 1980.
He also had several roles in other movies - "The Color of Friendship" in 2000, "Mama Flora's Family" in 1998, "False Arrest" in 1991, the "Heat Wave" and "83 Hours 'til Dawn" in 1990.
Based on his Instagram bio, Erik is also a director and a coach. Outside his movie and TV career, he founded Kola, a theatrical group featuring staged reading series that recognizes African-American playwrights and plays.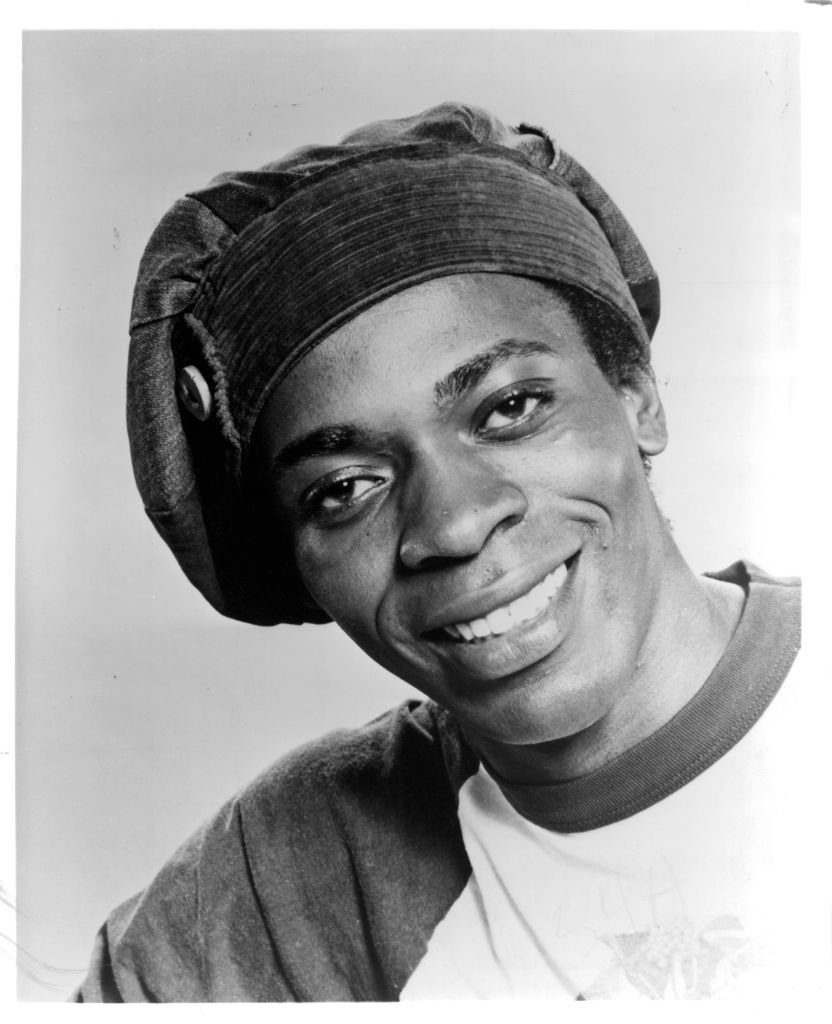 Erik Kilpatrick pictured in a photo studio in 1978. | Photo: Getty Images
JOZELLA KILPATRICK REED
Jozella Kilpatrick Reed also established her name in the entertainment world. According to her LinkedIn profile, she is a multi-hyphenate woman. She dabbles in acting, singing, songwriting, and scriptwriting.
Under her acting belt, the multi-talented star appeared in the 2005 series "It's Always Sunny in Philadelphia," "Woman Thou Art Loosed" in 2004, and "Heaven Ain't Hard to Find in 2010."
Jozella's theater performance in "Eli" earned her a nomination for Best Guest Artist in the 1973 Joseph Jefferson Award. The acclaimed actress is also a doting mother to Shannon-Joy Gossett.
DACARLA KILPATRICK
DaCarla Kilpatrick also found her footing in the industry. Unlike her siblings, who showed exceptional performances on the screen, she found her niche behind the camera, editing and directing TV series and films.
For the five siblings, working in the industry serves as a lifelong tribute to their later father.
Her best-known work is "The White Shadow" series, which also starred her brother Erik. She previously worked on another TV series, "Rise and Shine," in 1981 and the 2011 movie "The Mudman."
MARJORIE KILPATRICK
Marjorie Kilpatrick has dedicated her life to the entertainment industry, like the rest of her family. She presently works as a producer of both film and theatrical projects.
She has a passion for creating all forms of interesting content including short and long film projects, music videos, electronic press kits, and theater. She has been married to her husband, Reuben McDaniel, since 2016.
Among her siblings, Marjorie seems to have the most extensive career. She has developed expert skills in film planning and budgeting.
THEIR FAMOUS FATHER'S DEATH
For the five siblings, working in the industry serves as a lifelong tribute to their later father. In 2004, Kilpatrick Sr. succumbed to lung cancer complications in Los Angeles, California. He was 73.
The late icon earned his big break in 1960, starring in "A Raisin in the Sun" with award-winning actor Sidney Poitier. It was legendary blues singer Billie Holiday who encouraged him to pursue his dream of acting.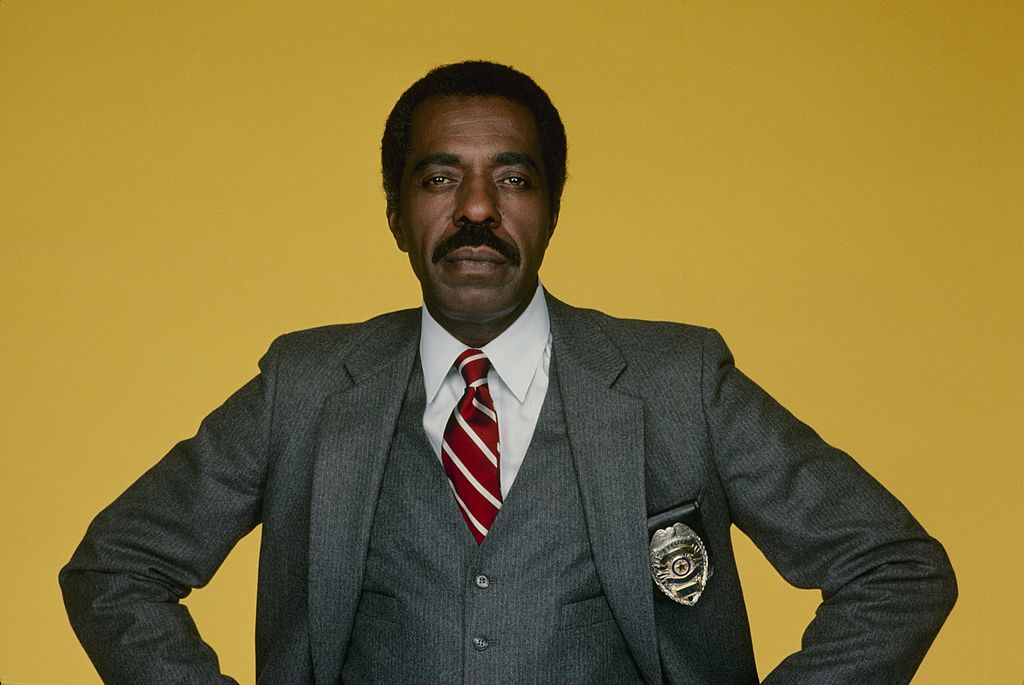 A portait photo of Lincoln Kilpatrick on June 13, 1983. | Photo: Getty Images
A MOVIE AND TV LEGEND
A decade later, Kilpatrick went on to appear in over 40 exciting movies, including the "Cool Breeze" and "Soul Soldier" and "Uptown Saturday Night."
A TV veteran, the famous actors' TV credits include "ER," "NYPD Blue," "Amen," "Franks' Place," "Matt Houston," "Melrose Place," Frasier," "Hill Street Blues" " and "The Jeffersons."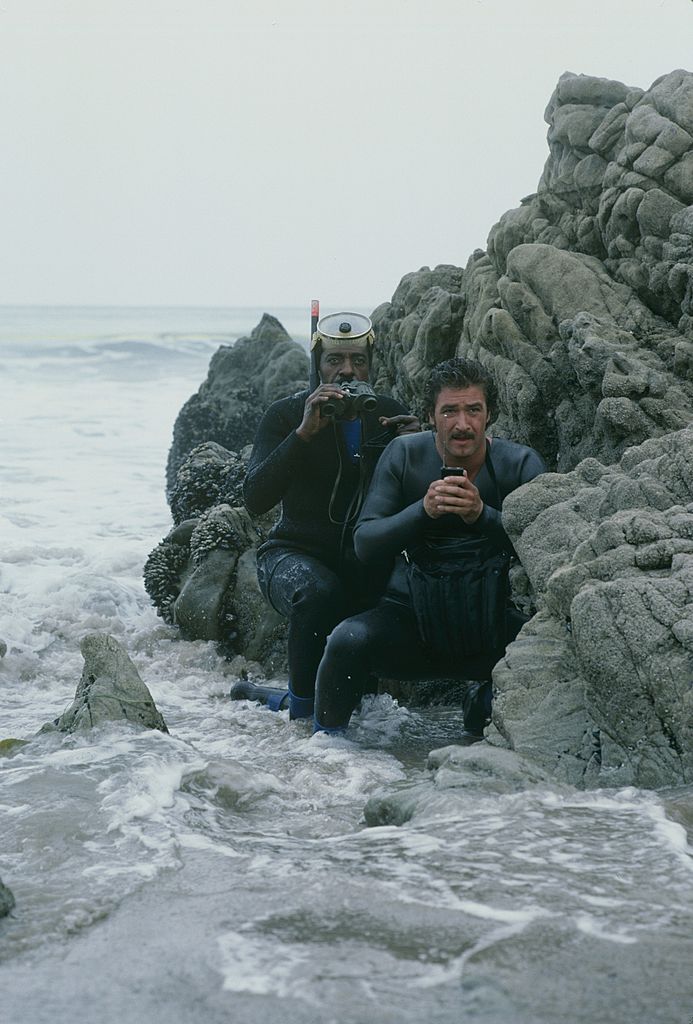 Lincoln Kilpatrick and co-star Lee Horsley during a scene in the "Wanted Man" on September 21, 1984. | Photo: Getty Images
A SCHOOL IN HIS HONOR
Kilpatrick Sr. also made history as the first black man of the Lincoln Center Repertory Company. For his love for theater, he co-founded the Kilpatrick-Cambridge Theatre Art School in 1971 with Edmund J. Cambridge.
Cambridge was also a revered actor and director who passed away in 2001. His acting credits include "Friday Foster," "Hit Man," "Deep Cover," and "Bill & Ted's Bogus Journey."
The prestigious school is not just for actors but also for those interested in working behind the scenes. It houses workshops for editors, cameramen, lighting designers, producers, and directors.
Please fill in your e-mail so we can share with you our top stories!