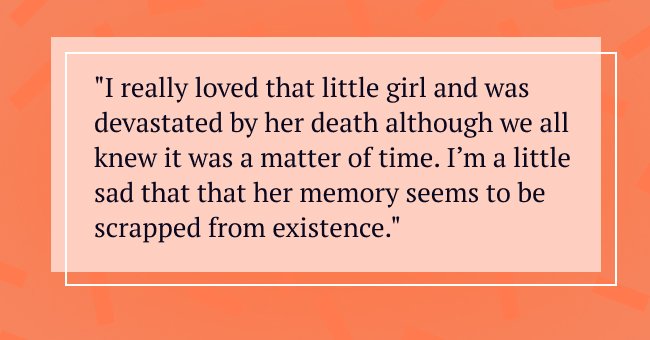 Woman 'Brings Up' Friend's Late Daughter and Got Message from Husband – Life Story
A woman talked to her friend about her deceased daughter. "At first, my friend was super quiet, then I heard her voice crack a bit… she cried," wrote the woman. She later received a berating message from her friend's husband. He wasn't happy about what she said.
Losing an infant baby is one of the worst things to ever happen to someone. Friends and family members try to console the person, but finding the right words is often difficult.
Every person grieves differently. Some people prefer sharing their sadness with friends, while others like to keep quiet. A woman's grieving friend also didn't want to talk about her loss. She reacted unexpectedly when the woman mentioned her deceased daughter.
Source: Reddit
HER FRIEND'S TRAGIC STORY
A Redditor named Pobre_Peno_Mi posted her friend's tragic story. Her friend lost her daughter eight years ago. She was diagnosed with SMA (Spinal Muscular Atrophy).
The 2.5-year-old girl lost her life after catching a virus. Everyone in the family was devastated. No one had imagined she would leave the world at such an early age.
A few years later, the deceased girl's parents tried for another baby. They welcomed their second child into this world but unfortunately filed for divorce a year later.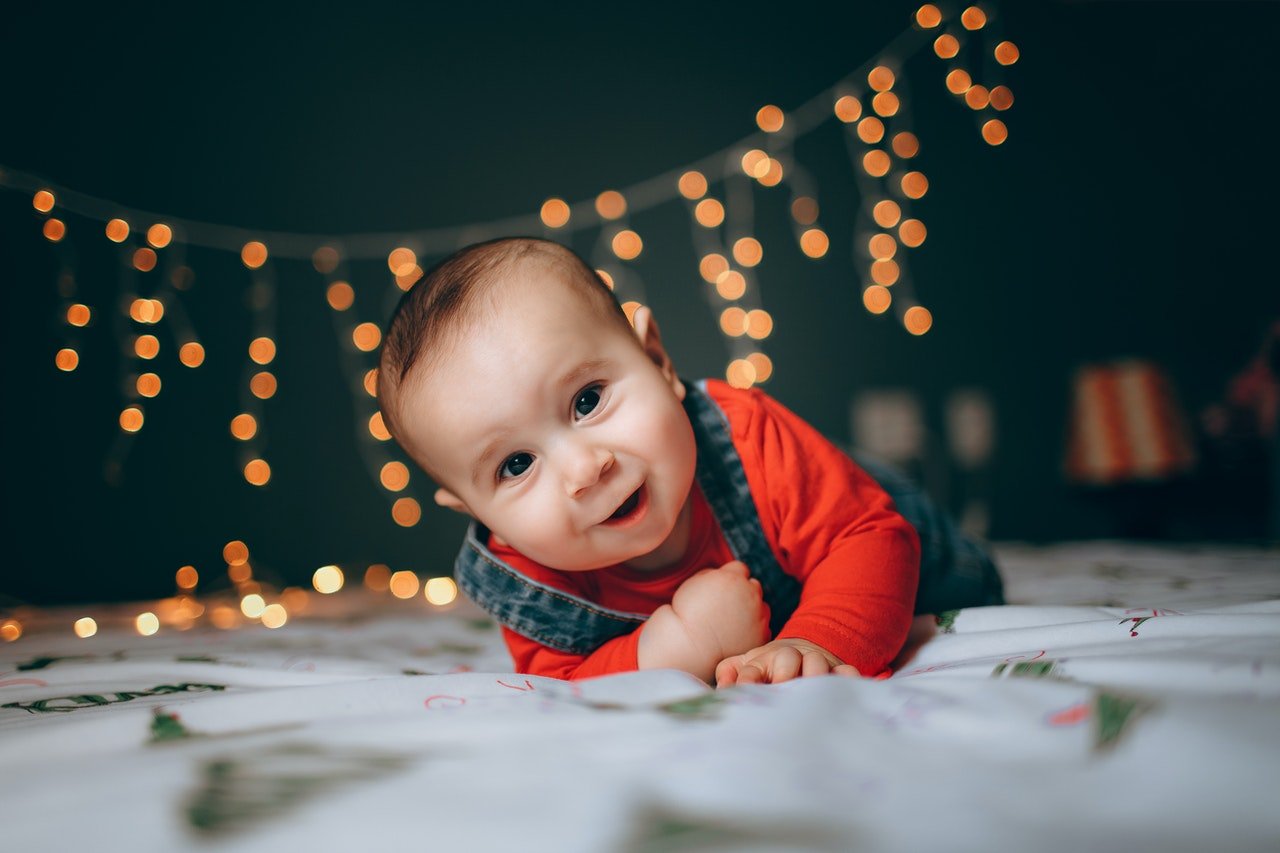 The couple welcomed their second baby | Source: Pexels
SHE FORGOT HER DAUGHTER
The woman married another man and had a child with him. The OP (Original Poster) felt her friend had forgotten about her firstborn because she deleted all her photos from social media.
There was silence on the other end. The OP's friend didn't say anything. A few seconds later, she heard her friend's cracked voice. The little girl's memories made her mother break into tears.
The mother wanted to grieve in private, so she never talked about her daughter publicly. That didn't sit well with the OP. She expected her friend to share her sorrows with her.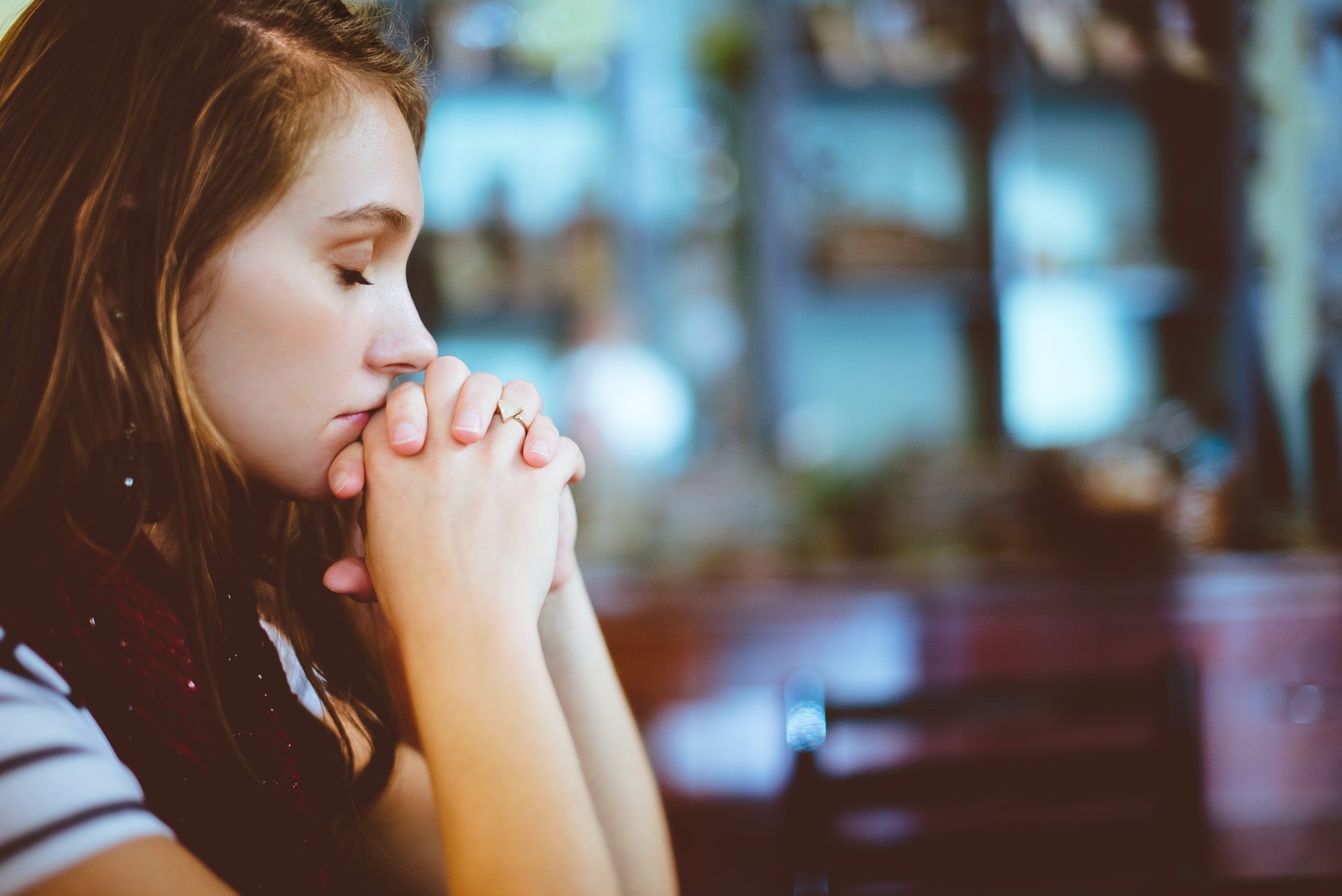 Woman worried for her friend | Source: Unsplash
TALKING TO HER
One day, the OP called her friend and decided to mention her deceased daughter. As their conversation progressed, the OP subtly started talking about the little girl. She wrote:
"I gently brought up a day we had all spent together when her daughter was having a great day. It was overall one of the best memories I have of her little girl."
There was silence on the other end. The OP's friend didn't say anything. A few seconds later, she heard her friend's cracked voice. The little girl's memories made her mother break into tears.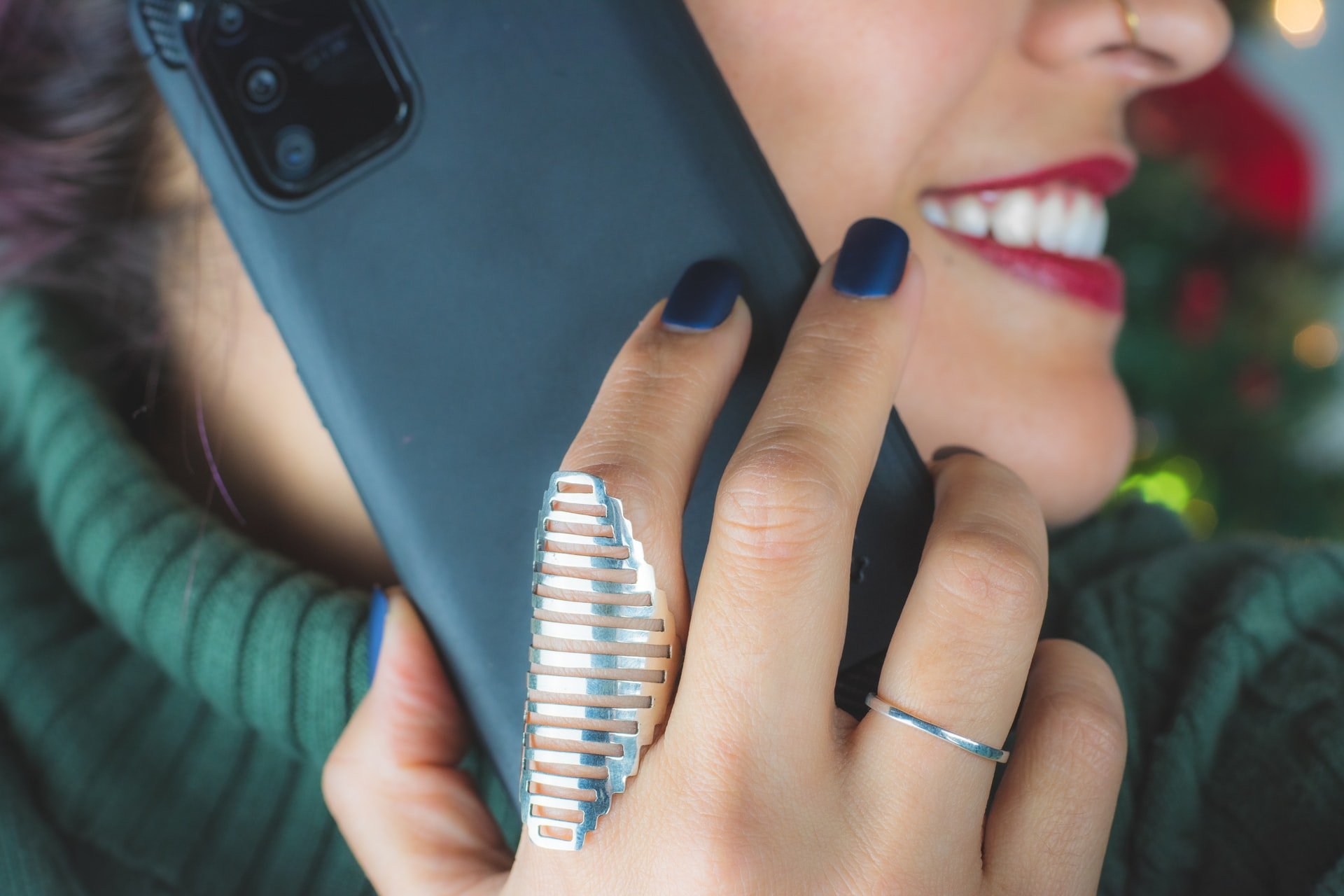 Woman talking to her friend | Source: Unsplash
Did I make her cry? She thought to herself. The OP was horrified after what she did. Thankfully, her friend quickly laughed, and the awkwardness vanished. They talked about her daughter and hung up.
A few days later, the OP received a text message from the same friend's husband. She picked up her phone and tapped on the message notification. It was something she wasn't expecting.
The man was furious. He scolded the OP for talking about his wife's late daughter because it made her sad. Watching her wife cry while thinking about her daughter was something he detested.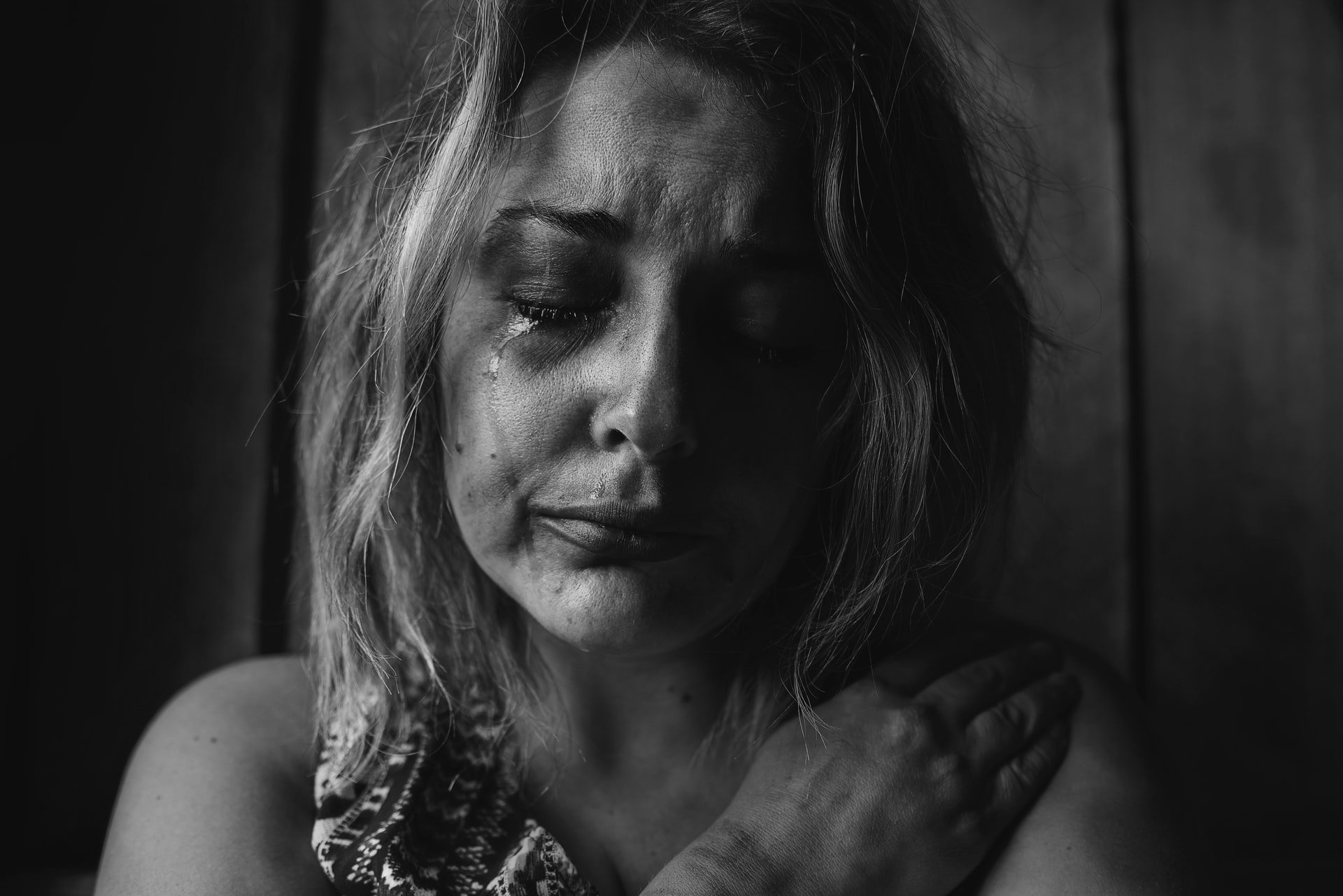 Woman crying while thinking about her daughter | Source: Unsplash
"I feel like she should be allowed to feel sad," wrote the Redditor. The man's message made her feel like she had done something wrong. She asked other Redditors for advice, and one of them wrote:
"You're a good friend, OP. NTA. I'm not so sure about the husband though. "Now he has to deal with the fall out of her being emotional" so he berates you? That is not cool."
While some users supported the OP, another user wrote, "It is always inappropriate to bring up other people's traumas unprompted; if they want to talk about it, that is their decision, not yours. YTA."
Do you think the Redditor did the right thing by talking about her friend's deceased daughter? We'd love to know your thoughts. If you liked reading this story, you might like this one about a man who discovered the shocking truth about his girlfriend's previous life.
Please fill in your e-mail so we can share with you our top stories!