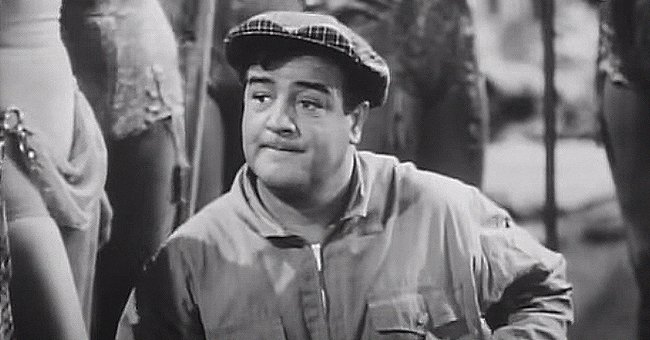 Getty Images
Grief-Stricken Lou Costello Cried on Radio after His Baby Son's Sudden Tragic Death in 1943
The prolific on-air personality and comedian Lou Costello never fully recovered from his young son's untimely ending. Although he tried to conceal the pain, the entertainer ended up crying on the radio.
Lou Costello was loved by many; he was an incredible entertainer who was bent on delivering nothing short of the best. He, alongside a friend and colleague, Bud Abbott, co-ran a show titled "The Abbott and Costello."
Amid the fame, Costello was burdened with a tragedy. He had a young son and appeared to be enjoying marital life with his spouse at the peak of his career, but his world came crashing down after the baby died.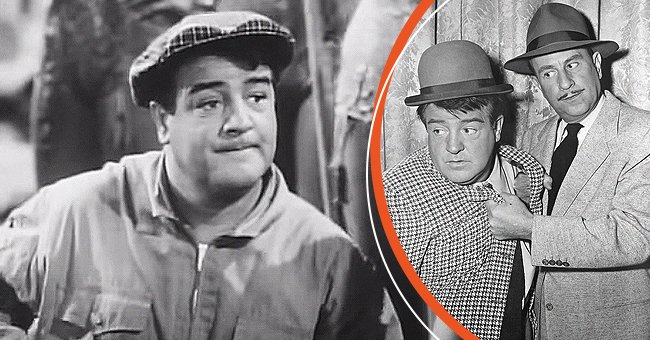 Pictures of comedian Lou Costello with Bud Abbot. | Photo: Getty Images
Astonishingly, the grief-stricken entertainer was able to make history as he continued to wow people with his talent and performances by putting up a brave face. Still, deep down, he was never the same.
WHO WAS THE FAMOUS LOU COSTELLO?
Costello displayed intelligence throughout his career, and not many fans knew that he never completed his high school education. He dropped out to pursue his dream as an actor and thankfully succeeded.
Costello teamed up with his partner in 1936 but skyrocketed to fame in 1939 when his show with Abbott made waves. The pair worked as a team, as they were committed to bringing smiles to the faces of many around the nation.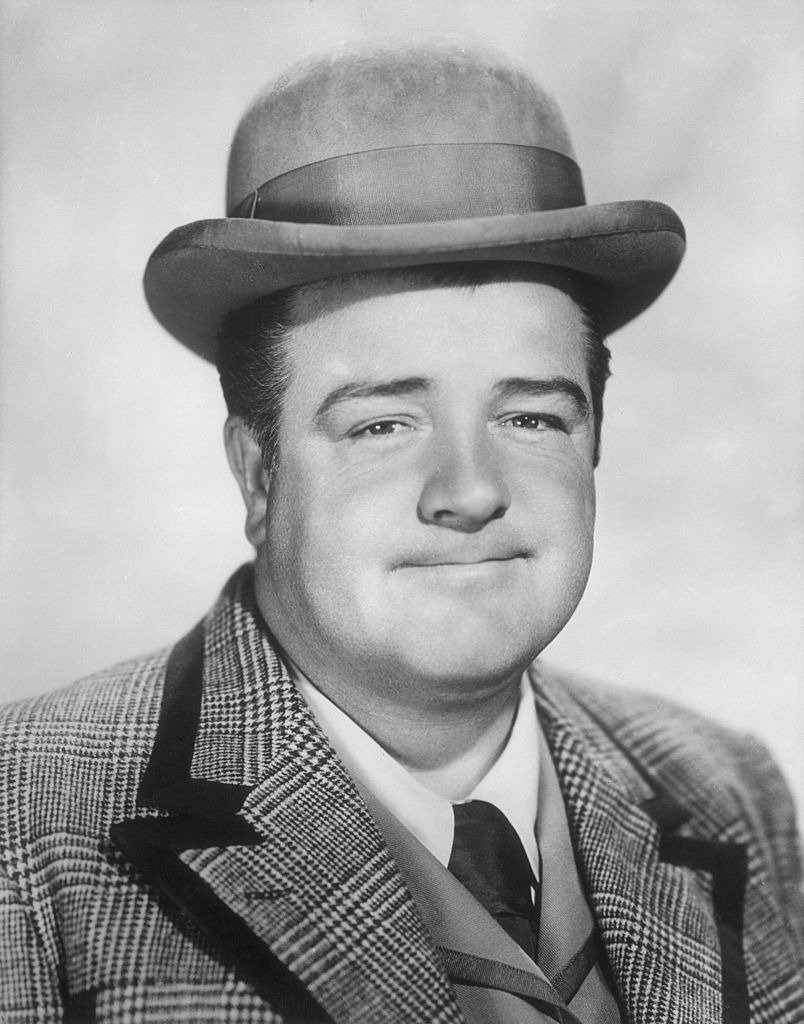 Studio headshot portrait of American actor and comedian Lou Costello dated 1939. | Photo: Getty Images
The men featured in about forty films, went on tours, connected with their fanbase, had radio shows and TV productions under Universal Studios.
COSTELLO WITNESSES A TRAGEDY
Costello decided to take some time off-screen after a health scare during his successful reign as an iconic comedian. After his numerous tours around various army bases with his friend, Abbott, he had come down with rheumatic fever.
This led the actor to take a hiatus for nine months. After staying at home for so long to heal, Costello was more than ready to return to work, so he left home in excitement on the day of resumption, only to be hit by devastating news.
While preparing to start duty later in the day at NBC studio, Costello rehearsed with his fellow cast and crew members, including Bud Abbott, Mel Blanc, Ken Niles, and Lana Turner.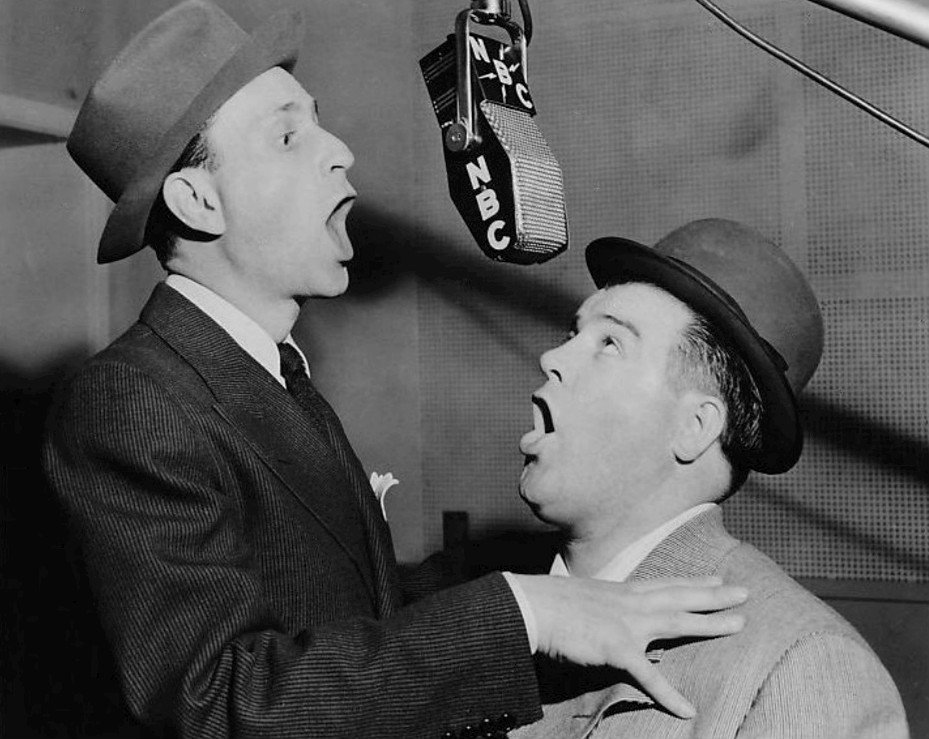 Photo of Bud Abbott and Lou Costello in the NBC radio studios on May 1942. | Photo:NBC Radio, Public domain, via Wikimedia Commons
During this time, a messenger dropped by with the news of Costello's son's death. Lou Jr. had been declared dead after drowning at the family's residence in Van Nuys.
The young lad dubbed "Butch" left his playpen, crawled to the pool area, and accidentally fell inside. Officials recorded this tragedy a few hours before his first birthday.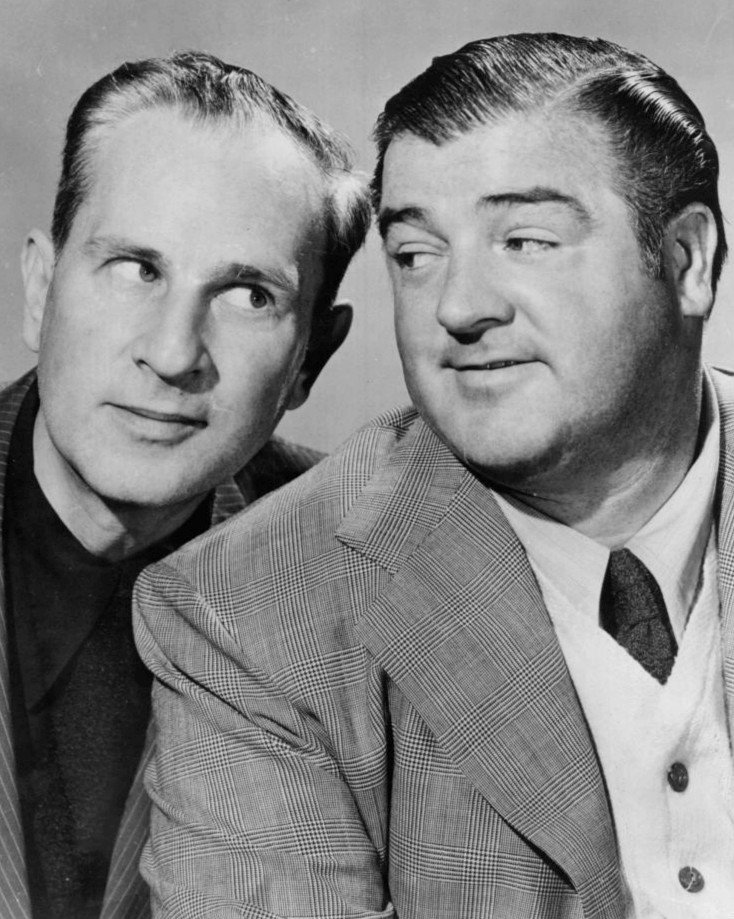 Photo of Bud Abbott and Lou Costello as the hosts of the television program "The Colgate Comedy Hour". | Photo:NBC Radio, Public domain, via Wikimedia Commons
Costello's wife was home when it happened and cried out for help when she witnessed her son drowning. Within seconds, neighbors gathered, and some first responders, medical officials, and firefighters were readily available to dispense their duties.
Sadly, their efforts were futile, and the boy was pronounced dead by Doctor Vincent Kovner after one hour. Upon hearing the news, the devastated Costello rushed back home.
The grieving father, driven back by his manager Eddie Sherman was in denial until he arrived at his residence, where he saw the firefighters leave.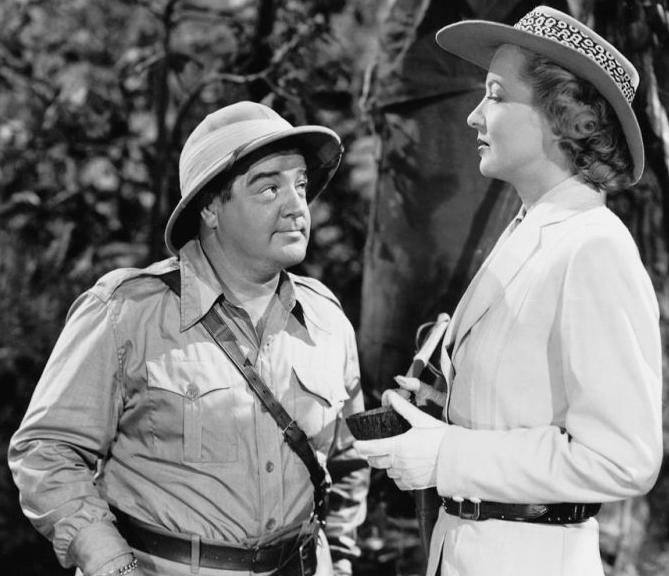 Lou Costello & Hillary Brooke in 1949 comedy "Africa Screams". | Photo: Public domain, via Wikimedia Commons
LOU COSTELLO WAS A GOOD FATHER
Making money was necessary for his household, but having a binding relationship with his only child at the time was Costello's number one priority.
Through his busy work schedule, the comedian always found a way to connect with his family. He loved his son, "Butch," and he found it hard to believe he was gone even after death.
Abbott mentioned that Costello told him he had played with Lou Jr. a few hours before the news and promised that his mini-me would hear him speak over the radio that day.
THE PAIN OF HIS SON'S DEATH
Many things changed after Costello's son's death, but it would be nice to examine the chain of events. First, after hearing the news and Costello displayed his disbelief, Abbott reported back to the studio.
At the time of the death, his crew members decided to bring someone else (a man named Mickey Rooney) on board to take over from Costello; the mantra was that "the show must go on."
They had an audience to entertain, and they knew it would be hard for Costello to continue while grieving. They contacted someone else who showed up early enough to rehearse the scripts. However, Costello called in to affirm that he would be present for the show.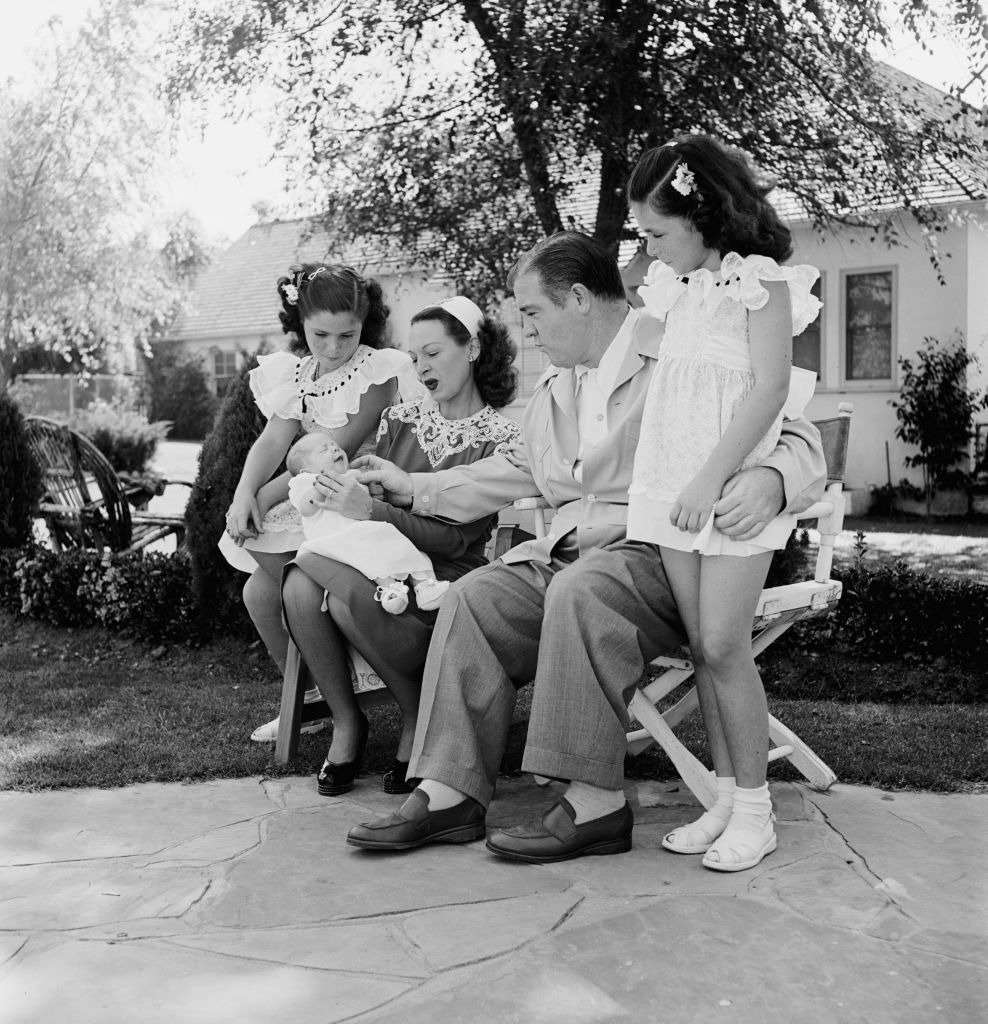 Comedian Lou Costello with his wife Anne and their daughters Patricia, Carole and baby Christine in Los Angeles, 1947. | Photo: Getty Images
A few minutes after the call, he checked into the studio to practice his lines before handling the microphone. It was nearly impossible to have guessed that he was in pain, except for close associates who noticed his fidgeting.
In the end, Costello made the ceremonial wave but could not hold himself as he broke down in tears. He was able to rush off the stage, but eyes had witnessed the visibly shaken father.
Abbott took control of the audience by explaining what tragedy had befallen his partner. The other half of the "The Abbott and Costello Show" duo urged fans to share in his grief by expressing their condolences.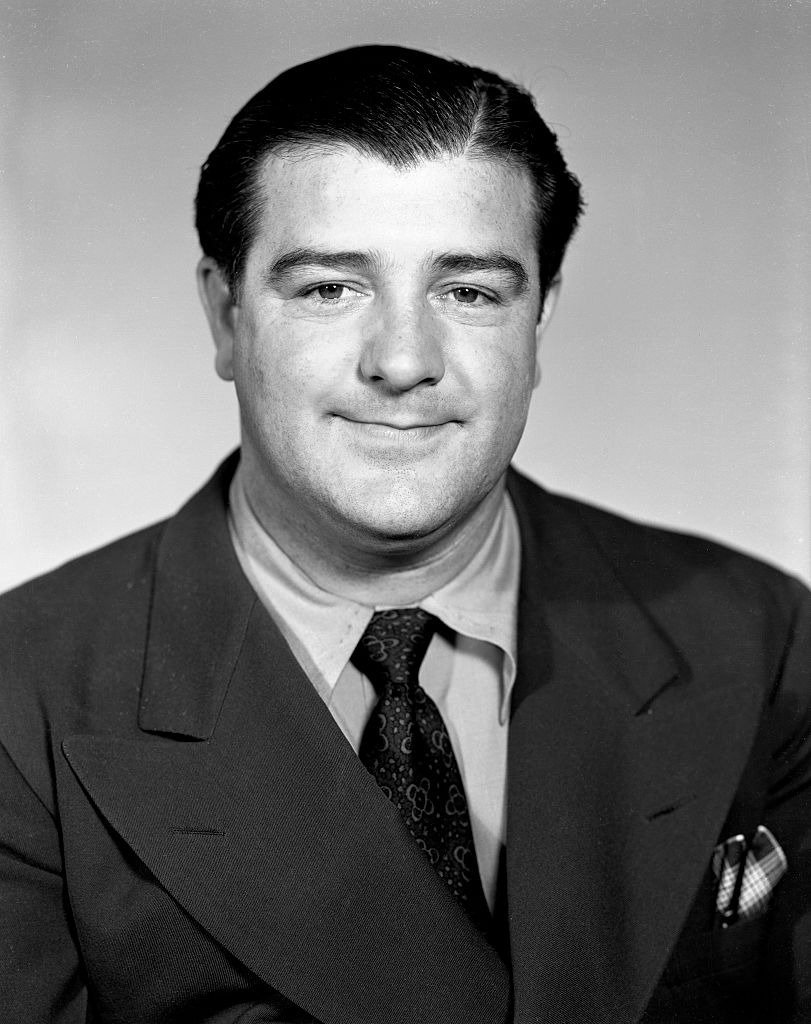 Studio headshot portrait for CBS Radio of American actor and comedian Lou Costello dated September 1939. | Photo: Getty Images
LATER YEARS AND DEATH
Both Abbott and Costello had a nice friendship, like brotherhood, but also experienced a few glitches. In 1945, Costello entered into a feud with his friend after the man hired his former maid.
He threatened to end their partnership, but work continued on-air, and it was only in reality that their friendship became strained. They later reconciled and worked on numerous projects before amicably separating in 1957. Two years later, Abbott passed away.
Days before his death, he collapsed at the residence he shared with his wife, Anne. The comic was under the supervision of a nurse who revealed that her patient had told her that he wanted to adjust himself.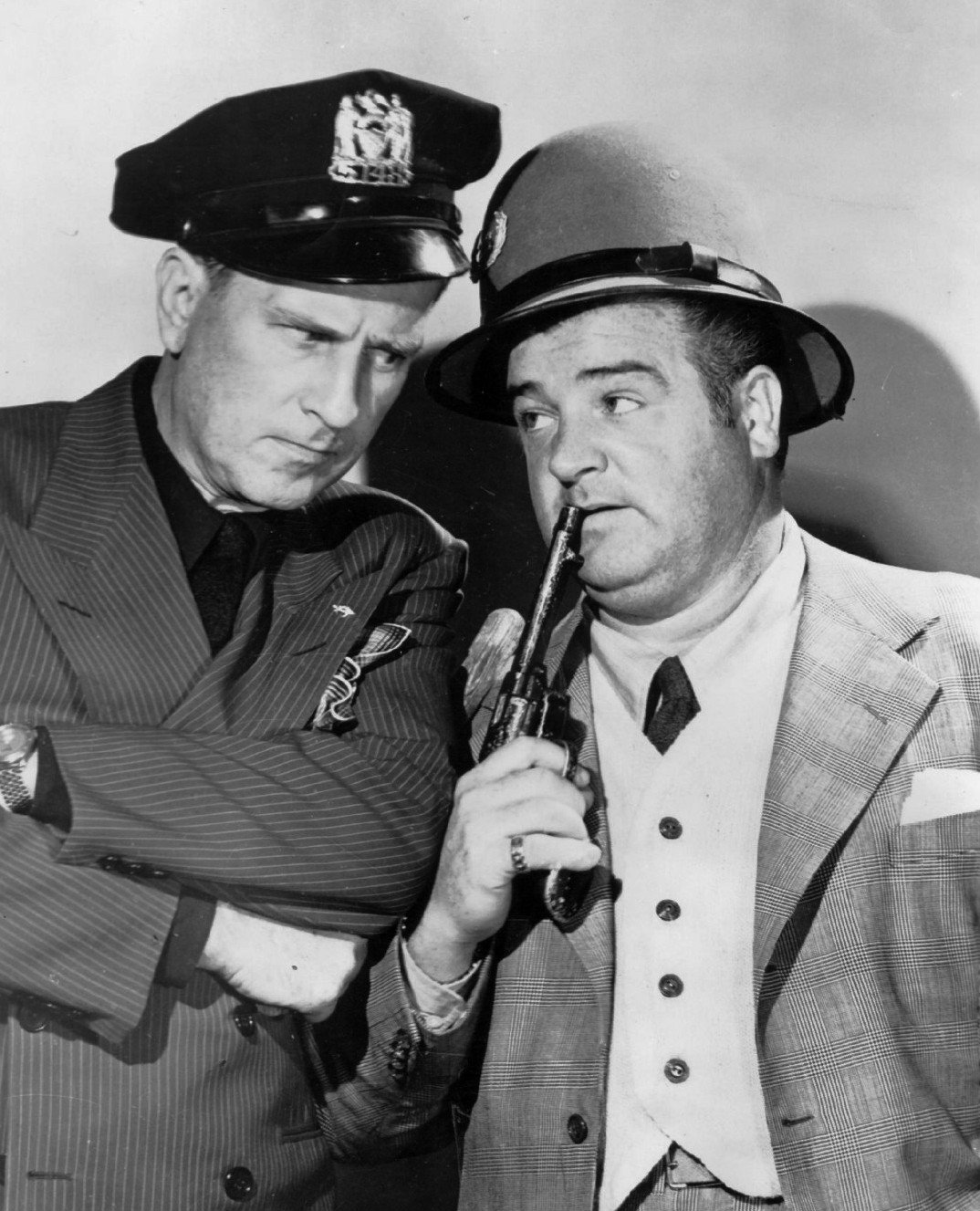 Photo of Bud Abbott and Lou Costello from their NBC Radio program circa 1942. | Photo: NBC Radio, Public domain, via Wikimedia Commons
Costello was rushed to the hospital, where the bus family continued to visit him. Sadly, one fateful day, death came creeping after discharging his wife and one of his daughters, Christine.
He was survived by three daughters and a wife who died shortly after him. The couple had spent nearly three decades of their lives together, and it would have been hard living without her husband.
Please fill in your e-mail so we can share with you our top stories!