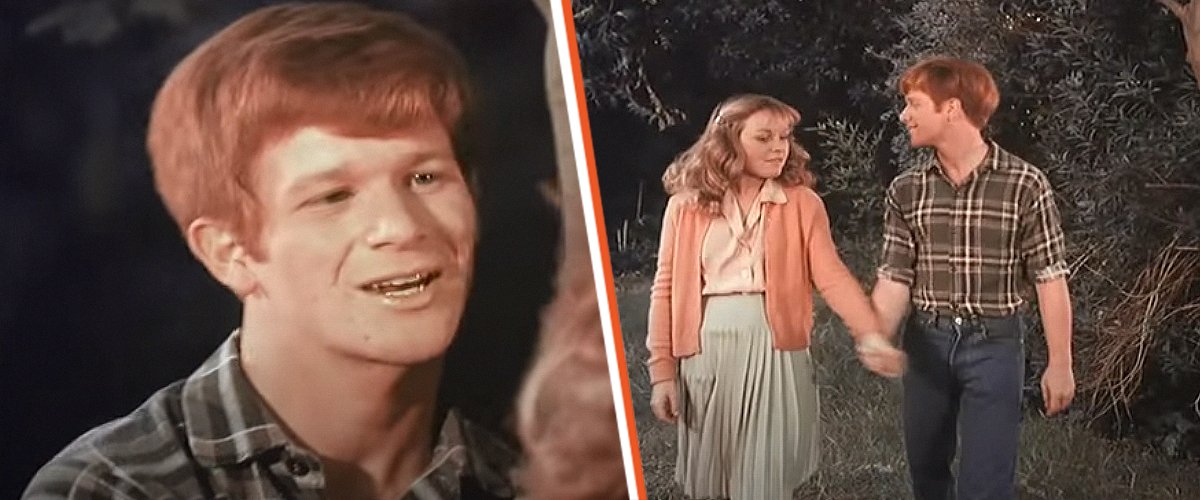 youtube.com/JimBobWaltonLover
Eric Scott AKA Ben of 'The Waltons' Is Married for the 3rd Time & Has 3 Kids - Meet Them All
In the early '70s until the late '80s, Eric Scott was popularly known as Ben of "The Waltons," a 14-year-old character on the beloved family drama. Scott has been married thrice since and is a proud father of three kids.
Eric Scott is an American Actor who played Ben in the old popular TV series "The Waltons." The show, which first aired in 1971, went on for nine seasons before it ended on June 4, 1979.
The actor also went on to appear in "The Fall Guy" (1981) and "Medical Center" (1961). Things have not always been perfect for Eric, who lost his wife Theresa to leukemia two days after giving birth to their daughter Ashley.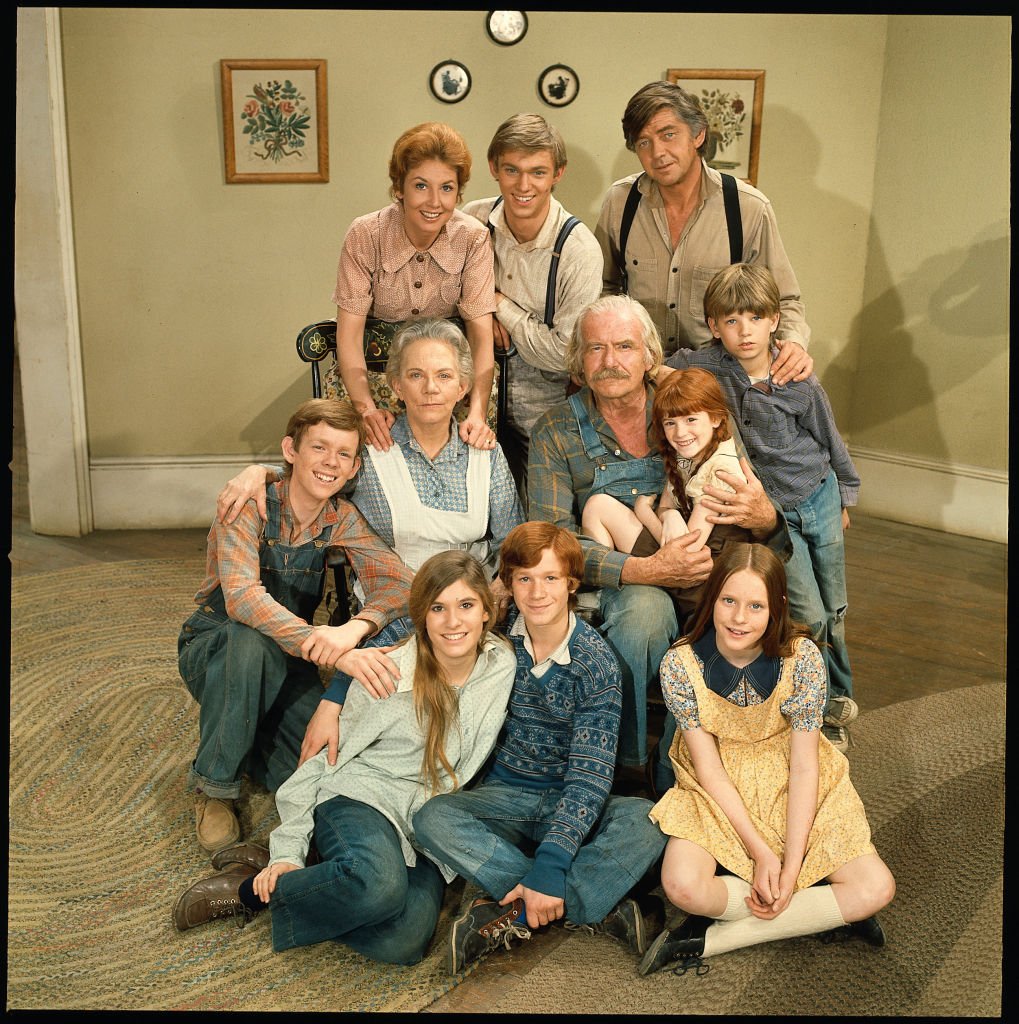 The cast of the hit television series 'The Waltons' poses for a promotional photo, circa 1972. | Photo: Getty Images
Eric has since married again. First to Karie Louis-Scott and then to Cynthia Ullman Wolfen (Cindy), who he met at a counseling center.
The actor is blessed with three children Ashley, 28, Jeremy, 17, and Emma, 20. He has also retired from acting to become a businessman.
Eric is currently the Vice President of Chase Messengers, a parcel delivery company located in Los Angeles. Additionally, he recently celebrated his 21st wedding anniversary with Cindy.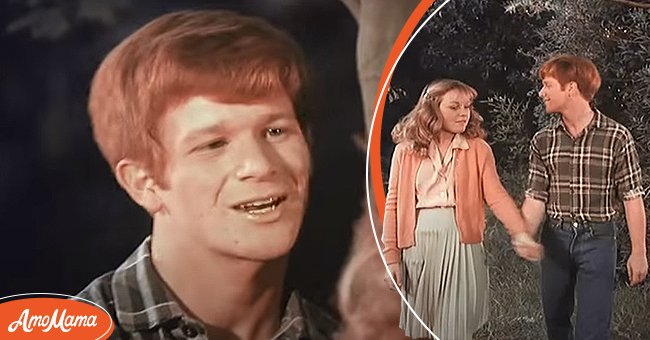 Picture of "The Waltons" star, Eric Scott on the show | Photo: youtube.com/JimBobWaltonLover
His oldest child Ashley celebrated her 28th birthday on November 9, 2020, and the proud father shared a childhood picture of her looking stunning in a baseball shirt and cap.
Ashley posed with a baseball bat in her hand, looking ready to swing at any moment. The actor captioned the image:
"Happy 28th birthday to my daughter Ashley! I am so proud of the wonderful woman you have become."
Also, the 63-year-old celebrated his son Jeremy's birthday with a sweet post on February 6. In the image shared on Facebook, the "The Waltons" star stood side by side with his son as they both wore beautiful smiles on their faces. He wrote as the caption:
"My son Jeremy also has a birthday today! He's 17years old. What a wonderful boy he is, and I am lucky to be his Dad."
For his daughter Emma's 20th birthday on September 22, Scott shared a picture of them on a trip to Hawaii. In the post's caption, the actor expressed his happiness from watching his daughter grow.
Last year, Scott posted a picture of his family celebrating Emma as she graduated from high school. The family all looked happy as they came together to take a group picture.
Fans could not help but notice how much Emma resembles her famous father, with a fan pointing out that Emma shares his smile and beautiful eyes.
"THE WALTONS"
"The Waltons" was a show about the life and struggles of a family located in the Virginia mountains during the Great Depression and World War II.
The TV series is popularly tagged as one of the best TV shows of all time, and with 13 primetime Emmy wins, it is hard to argue against that.
The show, which has spanned three movie spin-offs, has also won two Golden Globe Awards with 53 nominations in different award categories.
"The Waltons" was an epic example of the American family at the time and was once praised by former American President George Bush in 1992.
The former President claimed he wished more families in America could emulate "The Waltons" instead of "The Simpsons."
In reality, the experience of the cast was different from what they portrayed in the show. After the series finale, some cast experienced different difficult situations.
"THE WALTONS'S" CAST
David W. Harper played Jim Bob in "The Waltons." Harper was previously cast in a movie with Ernest Borgnine but was fired for being too short to get on a horse. After that, he got his role on "The Waltons."
He stopped acting after the show and has held several jobs since, including driving for a transport company owned by Scott. He remains single and admitted he was pleased to have been on the show.
Mary McDonough played Willowy Erin, the second of the Waltons' three daughters on the show. She is now 41 and has portrayed a couple of exciting characters since the show, including as a prostitute and a lesbian.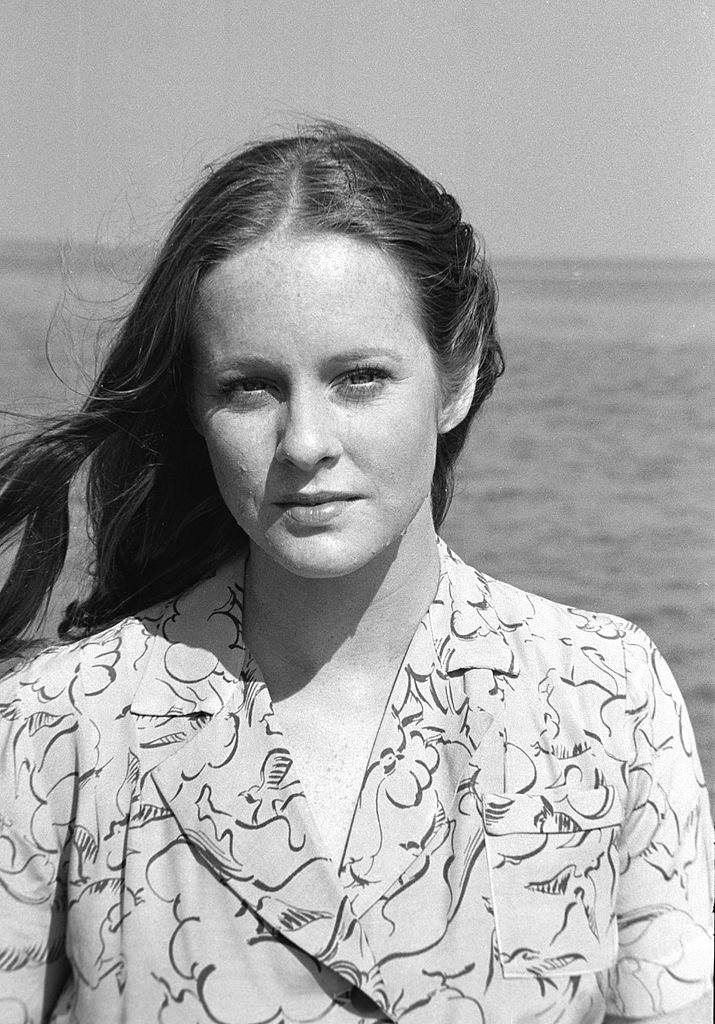 Mary McDonough as Erin in "The Waltons" circa 1977 | Photo: Getty Images
She reportedly had a disastrous breast implant operation because she was tired of losing parts to blondes with big breasts. The surgery resulted in her contracting lupus, which she now campaigns against. She is currently divorced and has a daughter Sydnee who is nine.
Michael Learned, now 76 years old, played Olivia Walton. She won three Emmys for the show and has an additional Emmy for her role in "Nurse"(1982). She also appeared in "Cold Case" (2009) and was last seen in the short films "Unplugged" and "The Parcel."
Richard Thomas played John-Boy on the show and has an Emmy and two Golden Globe nominations to his name. He has appeared in other movies like "The Americans," "The Good Wife," "White Collar," and "Chicago P.D."
Originally from Blackburn, England, Jon Walmsley played Jason and has swapped acting for music since leaving the show.
Judy Norton, Known for starring as Mary Ellen Walton, has not been in the news for a while. She currently has a movie in post-production titled "Finding Harmony." She also wrote, starred, and directed the series "Bluff."
Kami Cotler was only six years old when she played Elizabeth Walton. Although the actress has not been in many movies since then, she is currently the founding principal of Environmental Charter Middle School in California.
Ralph Waite, the actor who played John Walton Snr. died in February 2014, at 85. After leaving the show, he went on to appear in several episodes of "NCIS," "Bones" and "Days of our Lives."
Ellen Corby, who passed away 22 years ago, played Grandma Walton on the show. She won three Emmys and also went on to appear in the series's spin-offs before her death.
Will Geer played Grandpa Walton on "The Waltons." Before landing the role, he had appeared in several Shakespearean roles, and the hit Broadway movie "Tobacco Road."
In the series, Joe Conley, known as Ike Godsey, tragically passed away in 2013 at the age of 85. He reportedly had dementia and was at a care facility before he died. He appeared in some movies after leaving the show, including the 2000 movie "Cast Away."
Please fill in your e-mail so we can share with you our top stories!