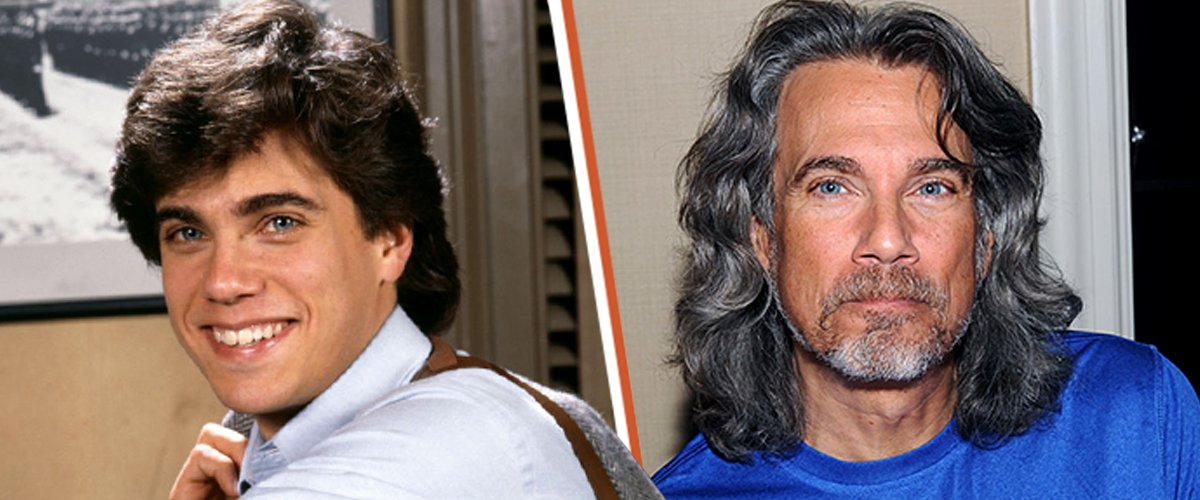 Getty Images
Robby Benson Hid His Heart Problem from His Colleagues in Fear of Hurting His Career

Actor Robby Benson gained fame in the '70s for his many roles in coming-of-age movies. However, he lived with a health condition he kept a secret for many years.
Robby Benson's career started in the '70s as a teen heartthrob. He starred in various coming-of-age movies such as "Ice Castles," "Ode to Billy Joe," and "One on One."
However, despite Benson's early success, a dark cloud hung over his career. The unfortunate circumstance was a chronic heart condition discovered by a doctor who picked up a heart murmur while Benson was a teen.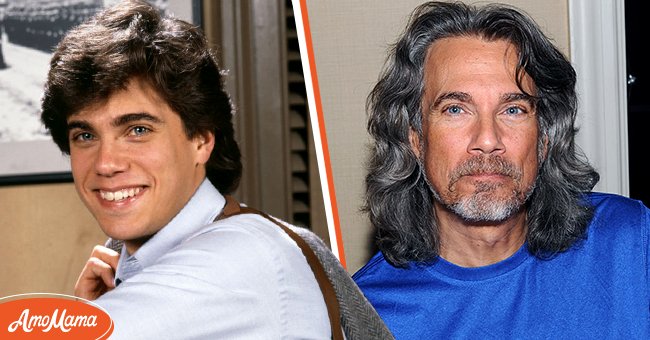 Robby Benson as Detective Cliff Brady on "Tough Cookies." 1986 [Left] Robby Benson pictured at the Chiller Theatre Expo - Day 1, 2015, Parsippany, New Jersey [Right]. | Photo: Getty Images
From that moment, the actor lived with symptoms related to his heart issues, such as dizzy spells and fainting. Benson even recalled a moment when he fainted in 1979.
A MEDICAL SCARE
While on location in San Fransico for the film "Die Laughing," Benson found himself beginning to faint after running up a steep hill. Benson remembered thinking during the experience:
"I remember passing out and was thinking, "Wow, this is serious. But I better not tell anyone." "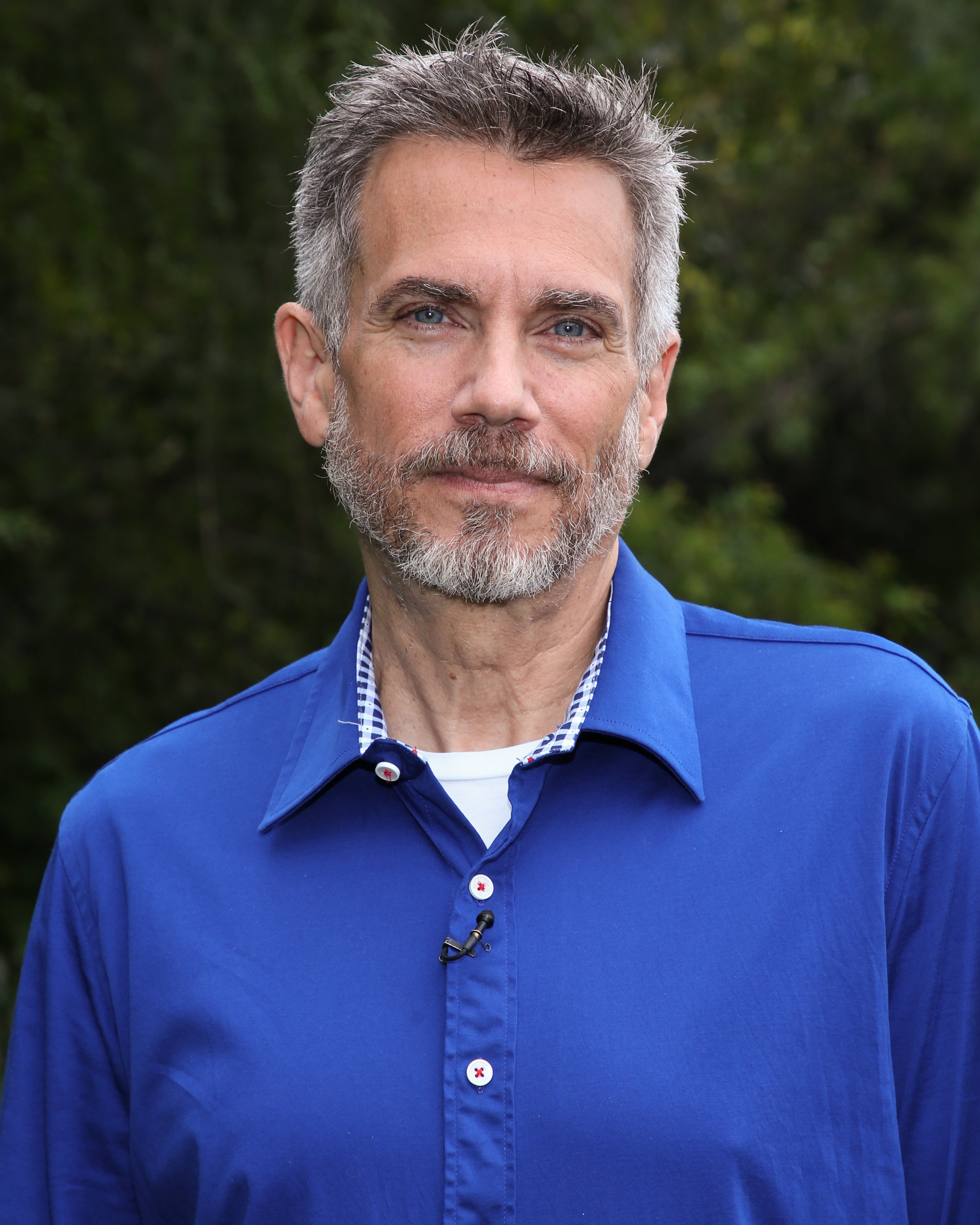 Robby Benson pictured Hallmark's "Home & Family" at Universal Studios Hollywood, 2019, Universal Studios. | Photo: Getty Images
Later in 1984, his condition worsened, and at age 28, Benson underwent the first of the four life-changing heart surgeries he has had throughout his life.
Despite dealing with a severe condition, Benson kept his health status under wraps to many colleagues. The actor feared that sharing his health condition might ruin his career.
During a 2012 interview with People, Benson shared that he grew up in an old school environment. He explained that many of his peers felt it unnecessary to share if they were injured and hurt at the time.
Benson emphasized that this thought process meant he could not tell anyone about his heart problem. This thinking was confirmed by advice from his former costar Rod Steiger.
Steigner underwent heart surgery before filming "The Chosen," an adaption of Chaim Potok's novel. When he returned to set, he gave Benson advice that would take him many years to shake off. Benson recalled Steiger's advice:
"He said that if anything were to happen to my heart, to never let anyone know. It's career suicide."
However, Benson's secrecy almost led to his death. Instead of seeking further treatment, he stuck with his early doctors' misdiagnosis, including the advice to reduce his sugar intake and cut down on stress.
BENSON'S DIAGNOSIS
Unfortunately, there was something much more severe going on in Benson's chest. Eventually, a doctor informed the actor he was born with a deformed aortic valve.
Usually, a person is born with three leaflets in their aortic valve, which close and open with blood flow. However, Benson was born with only two leaflets, which caused serious complications.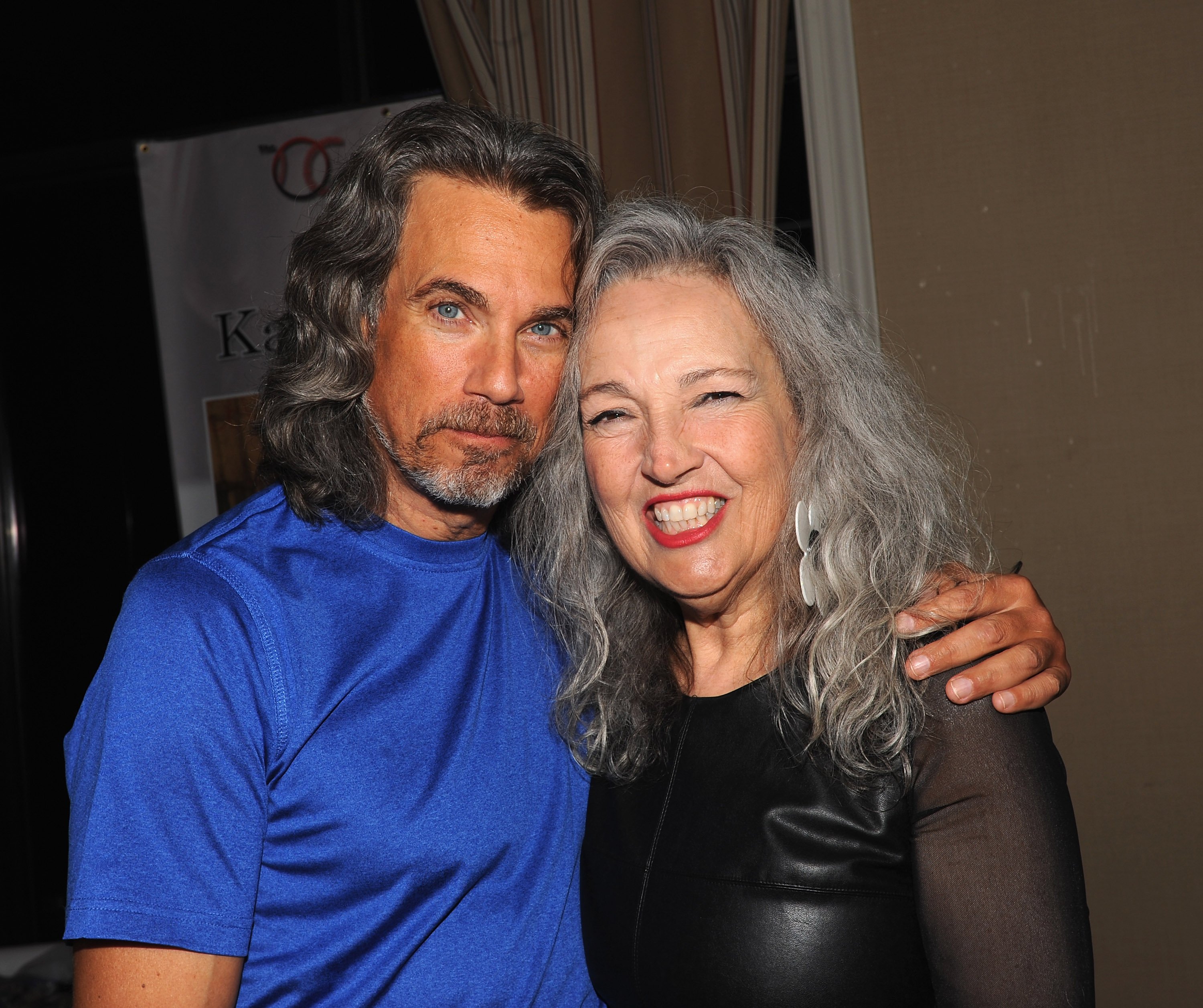 Robby Benson and Karla DeVito attending the Chiller Theatre Expo - Day 1, 2015, Parsippany, New Jersey. | Photo: Getty Images
Due to the valve deformity, Benson's heart was prone to leaking, meaning blood would leak back into his heart chamber. Consequently, his heart had to pump harder to pump out the leaking blood.
Unfortunately, this need to pump harder caused severe wear on his heart. Benson explained during a 1985 interview with People that his valve had grown to 53mm, 13mm more than the average aortic valve.
If Benson had not sought medical counsel when he did, his life might have looked a lot different. If his aortic valve were 2mm larger, it would have meant his heart was beyond repair.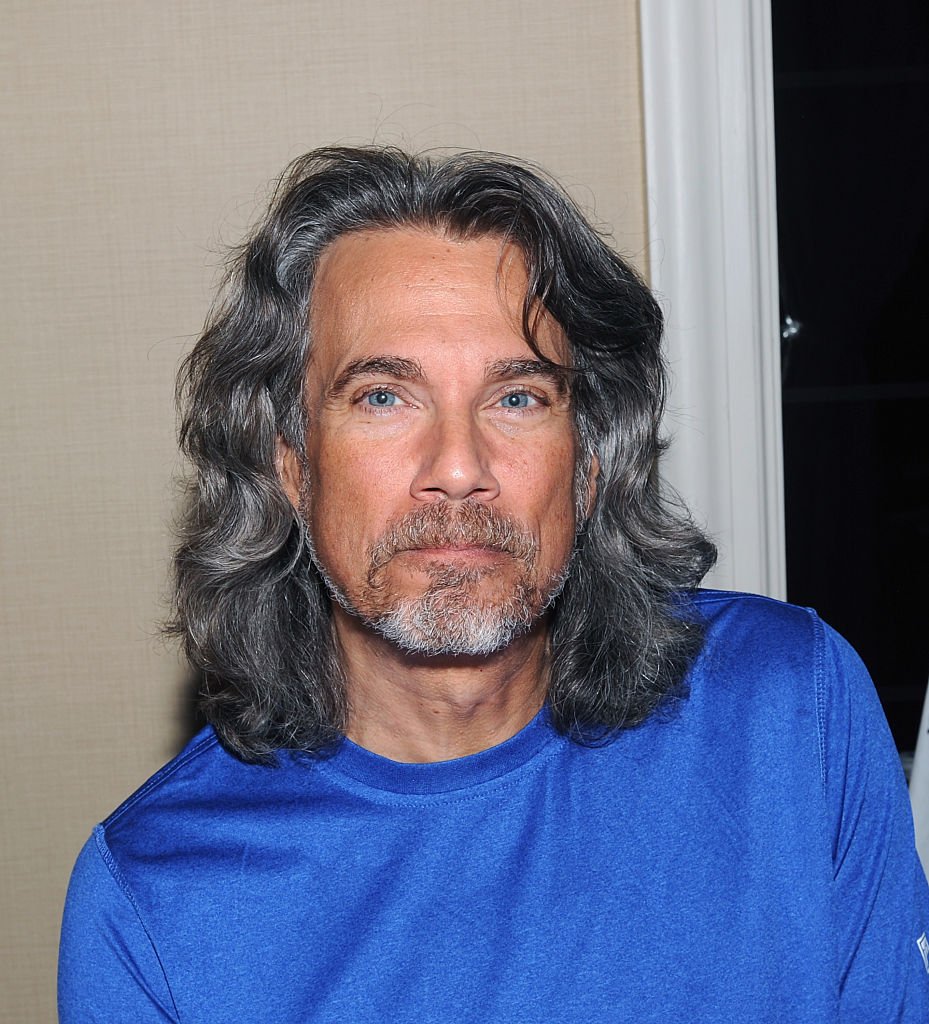 Robby Benson pictured at the Chiller Theatre Expo - Day 1, 2015, Parsippany, New Jersey. | Photo: Getty Images
The life-changing operation lasted three and a half hours, and Benson was put onto a heart-lung bypass machine. Benson explained that being put on the medical machine was a whole other experience in itself.
THE AFTER-EFFECTS
Benson described the after-effects of the machine as being in a "Twilight Zone." He also revealed that doctors informed him that the process could mess up his hormones, resulting in postoperative depression.
Consequently, Benson has opened up about experiencing a form of depression called cardiac depression. He explained that doctors describe it as a similar experience to a soldier's post-traumatic stress disorder.
People often experience the disorder after a brush with death, invasive surgeries, and after recoveries that took longer or hurt more than expected. Benson described this type of depression as very powerful and dark.
He revealed he had to learn how to get out of his mind and into his heart to survive. However, he did struggle as he explained:
"And it just sounds like an easy thing – it was difficult at first – to truly recognize moment to moment how fortunate I am."
Benson was out of his bed three days after his first surgery, and two weeks later, he was in the gym working. However, despite his speedy recovery, Benson would undergo three more heart surgeries.
His last surgery was in 2010 at the Cleveland Clinic, a leading heart research facility. The actor revealed that the surgery left him feeling even better than he did as a '70s heartthrob.
Through Benson's health and heart issues, he leaned on his wife, Karla DeVito. In comparison, he told his colleagues he suffered from indigestion and fatigue.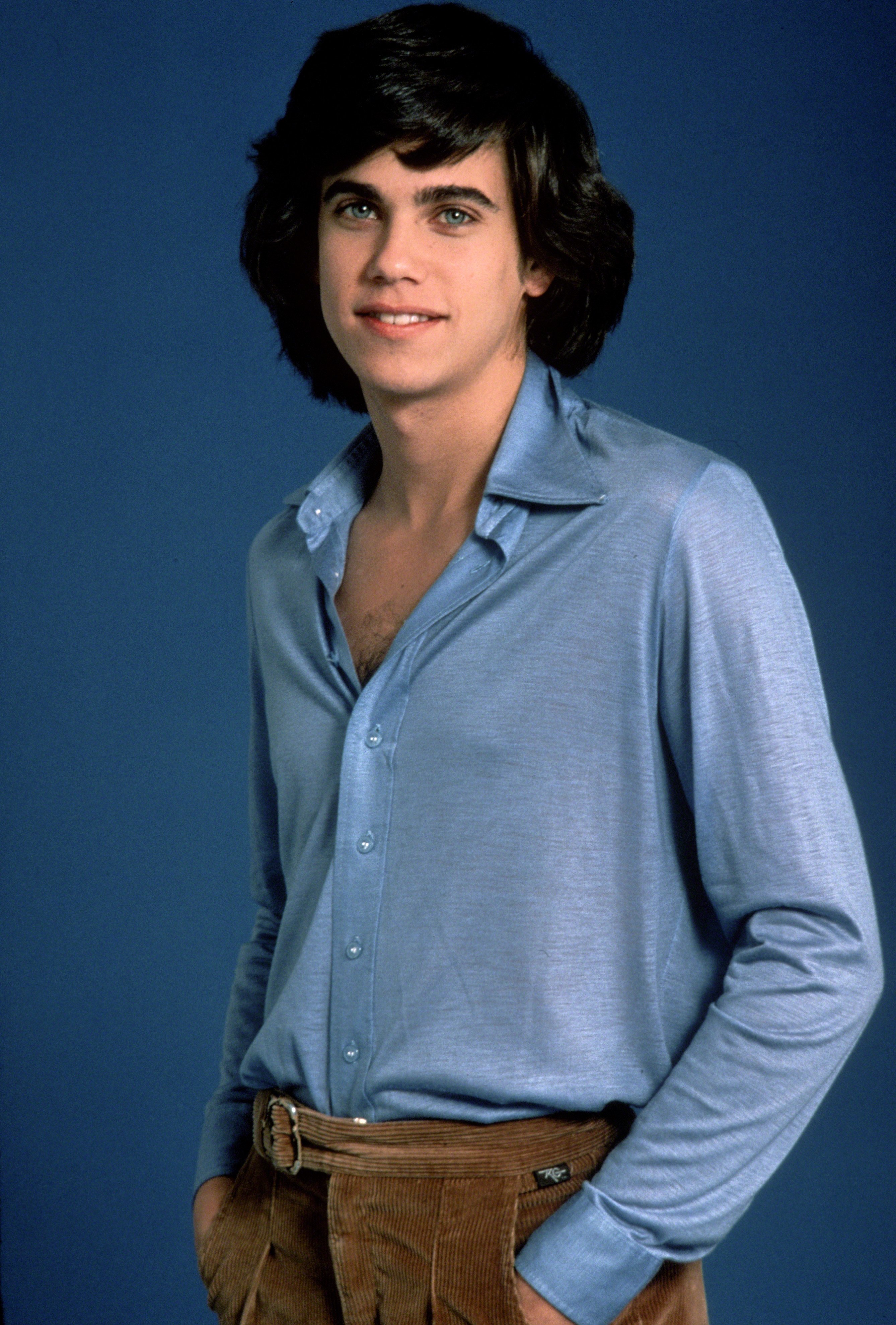 Robby Benson pictured in a studio portrait circa 1978 in New York City. | Photo: Getty Images
DeVito became Benson's health advocate and would help him find doctors, get the best treatment possible, and take the correct medication. As a result, Benson once said of his wife:
"I'm alive because of her."
LIFE AFTER HOLLYWOOD AND HEALTH SCARES
Later, Benson left Hollywood behind to focus on his health. He moved to Cape Cod in Massachusetts and became an outspoken health and organ donor advocate.
However, he returned to Los Angeles to promote his book, "I'm Not Dead… Yet!" The memoir tells his success story in a business that encourages people to ignore and hide their health problems.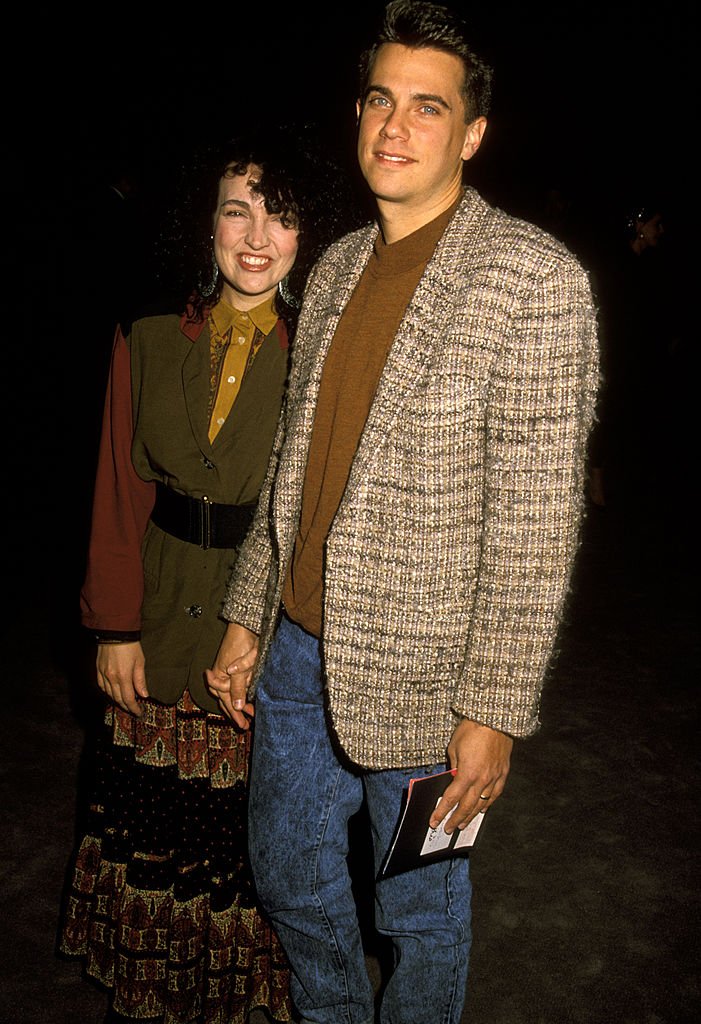 Karla DeVito and Robby Benson pictured attending the "Descending Angel" Los Angeles Premiere. | Photo: Getty Images
Benson says the message of his book is simple, "Attitude is everything." He expresses that although it is not easy, it's important to remember that life is precious, and when it comes to someone's health, they should not keep it a secret and know they are not alone.
Although Benson's fame started in teenage movies in the '70s, he was able to reinvent himself as his career continued. He went into many different fields, including voice acting, directing, producing, and teaching as a professor in New York.
Benson voice-acted the role of Beast in the iconic Disney movie "Beauty and The Beast." He then directed a season of "Ellen" and other projects, including the musical "Amazing Grace."
Please fill in your e-mail so we can share with you our top stories!
The information in this article is not intended or implied to be a substitute for professional medical advice, diagnosis or treatment. All content, including text, and images contained on news.AmoMama.com, or available through news.AmoMama.com is for general information purposes only. news.AmoMama.com does not take responsibility for any action taken as a result of reading this article. Before undertaking any course of treatment please consult with your healthcare provider.