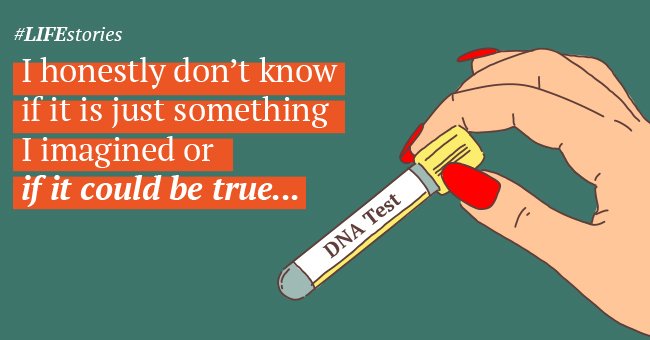 Amomama
Woman Wants a DNA Test Because She Doesn't 'Look Anything Like' Her Siblings – Life Story
When a young woman accompanied her dad to the mall, a saleswoman mistook her for his girlfriend as she didn't resemble him and her siblings. The woman becomes suspicious and plans for a secret DNA test.
A 27-year-old woman doubted her parentage as she didn't look like her dad and siblings. She thought she could be an affair baby and headed for a secret DNA test.
In her recent post, Reddit user Cold_Anywhere_ detailed the possibilities of her being a by-product of an extramarital affair. She narrated her issue on Reddit to determine if she was right to take a secret DNA test.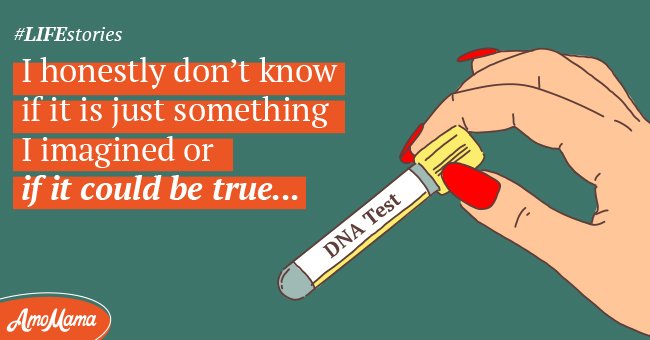 Woman takes a secret DNA test | Photo: Amomama
The Original Poster (OP) couldn't interpret if she were imagining any of this. At some point, she even assumed someone had switched her at birth. OP explained:
"My suspicion is based solely on me being different from my family."
Her dad was a black man, and her mom was a blonde white woman. OP's two siblings resembled their dad, while OP looked quite different. The differences in their appearance compelled her to question her ancestry.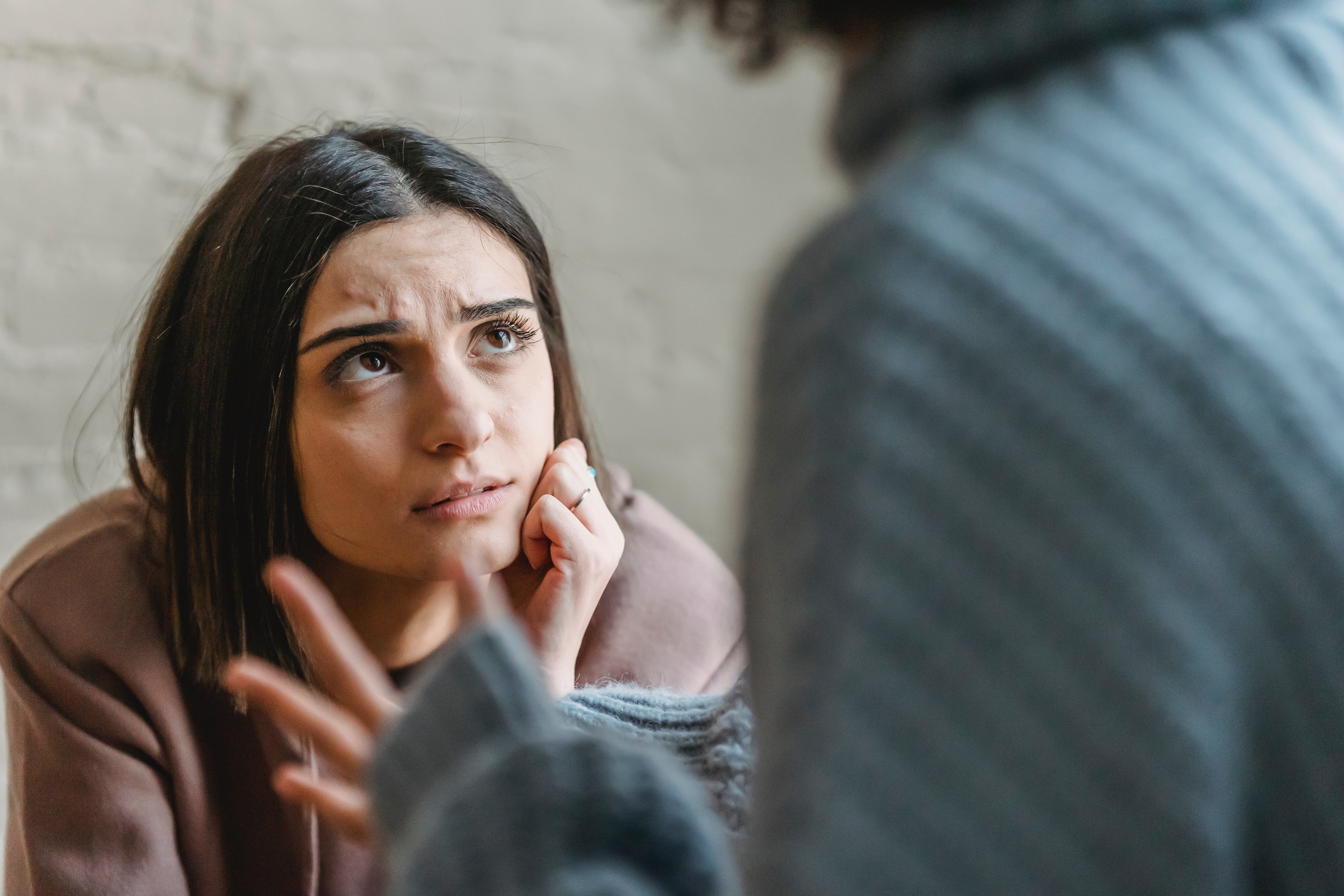 Woman's thinks she could be an affair child because of her dissimilarity | Photo: Pexels
While OP's dad and her siblings had athletic body types, she was on the chubby side. However, she was taller than her parents, while her younger sister was the shortest among them all. She added:
"In general, it's already a joke that I am the odd one out, physically, and my personality that is different from my family."
She was almost sure that her mom could've birthed her out of an extramarital affair. OP felt this way because both her mom and she had round faces.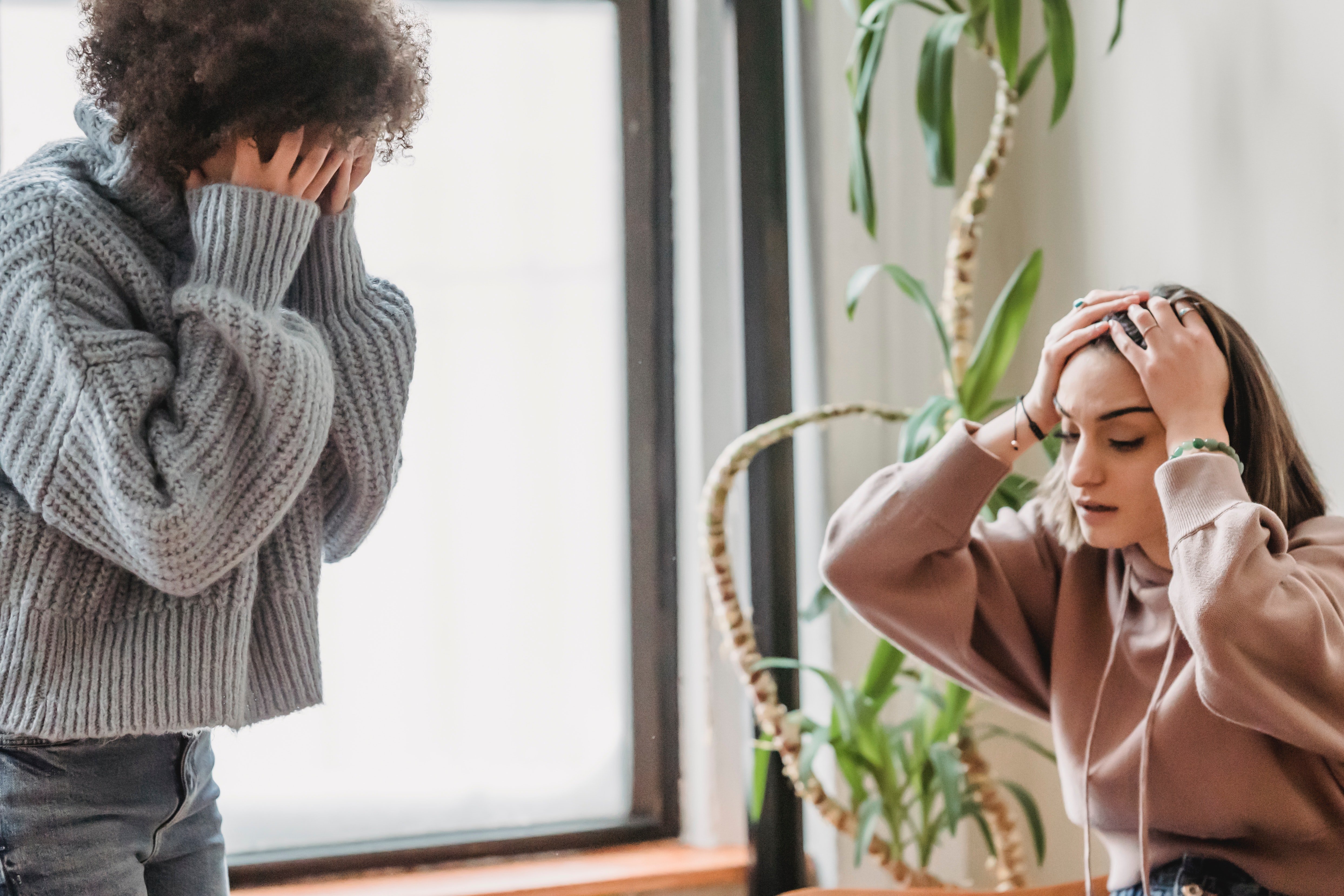 Sisters get into a heated argument over their DNA | Photo: Pexels
She was also baffled because there was no way her mom could've cheated on her dad. Her mom would get offended whenever she talked to her about her genetic dissimilarities.
The person advised the woman about her secret DNA test's adverse impact on her family if the results came up differently.
OP later discussed the matter with her sister, who was ready to take a secret DNA test. She didn't want to annoy her parents anymore and decided to find out the truth herself.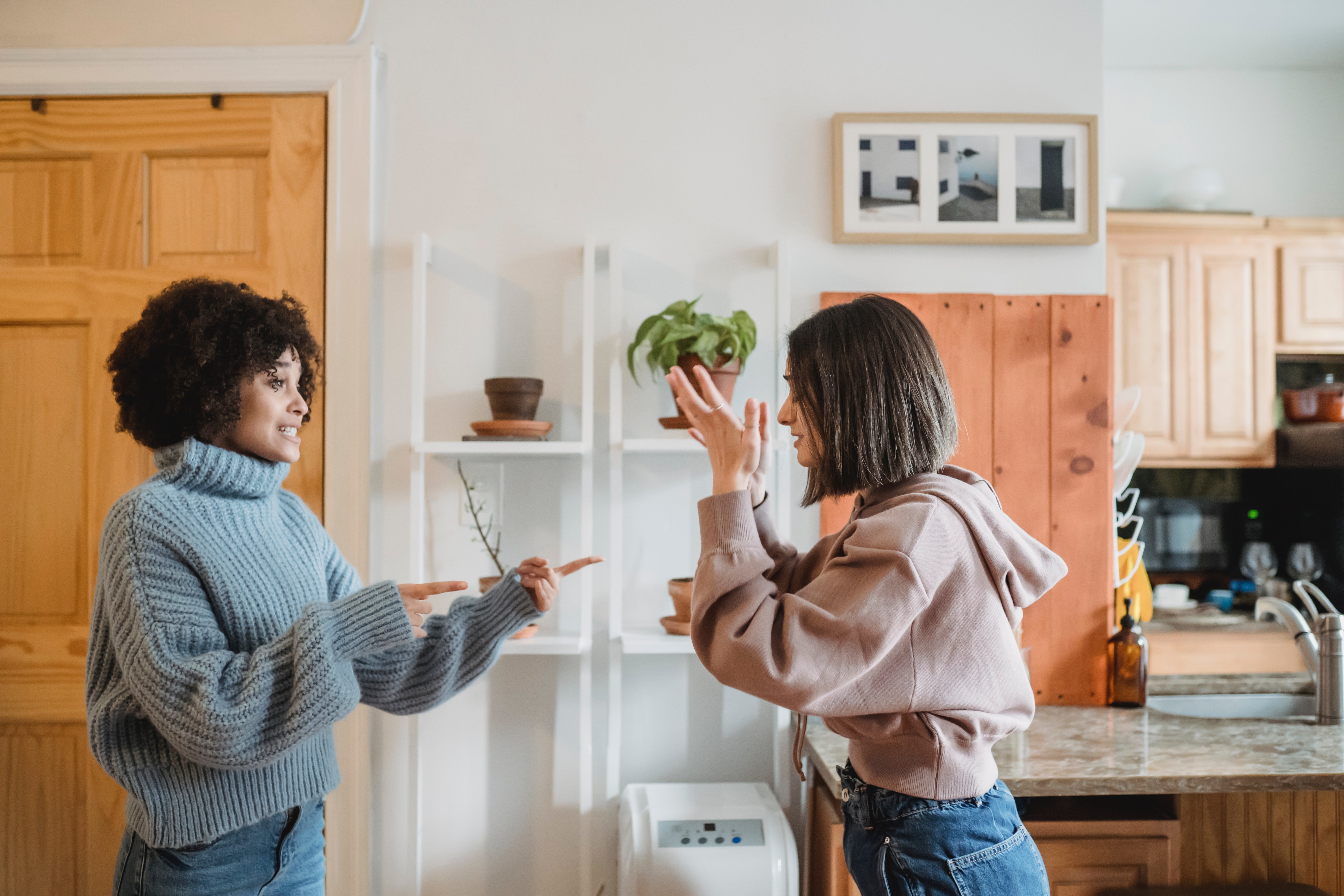 Woman's youngest sister agrees to take a secret DNA test with her | Photo: Pexels
OP's dad had been having an extramarital affair for years before birth, and her parents divorced. OP knew her mom had always been loyal to her father, but she decided to take the risk to know her lineage.
But before she could take the test, she needed some guidance and explained her story on Reddit. After reading her post, Reddit user KeyFeeFee explained:
"Mine aren't that different, but I'm Black, husband is white. Older two look biracial, third one is blond and blue-eyed. I'd ask for a maternity test, but I saw him exit the premises, so I'm 99% sure it's me."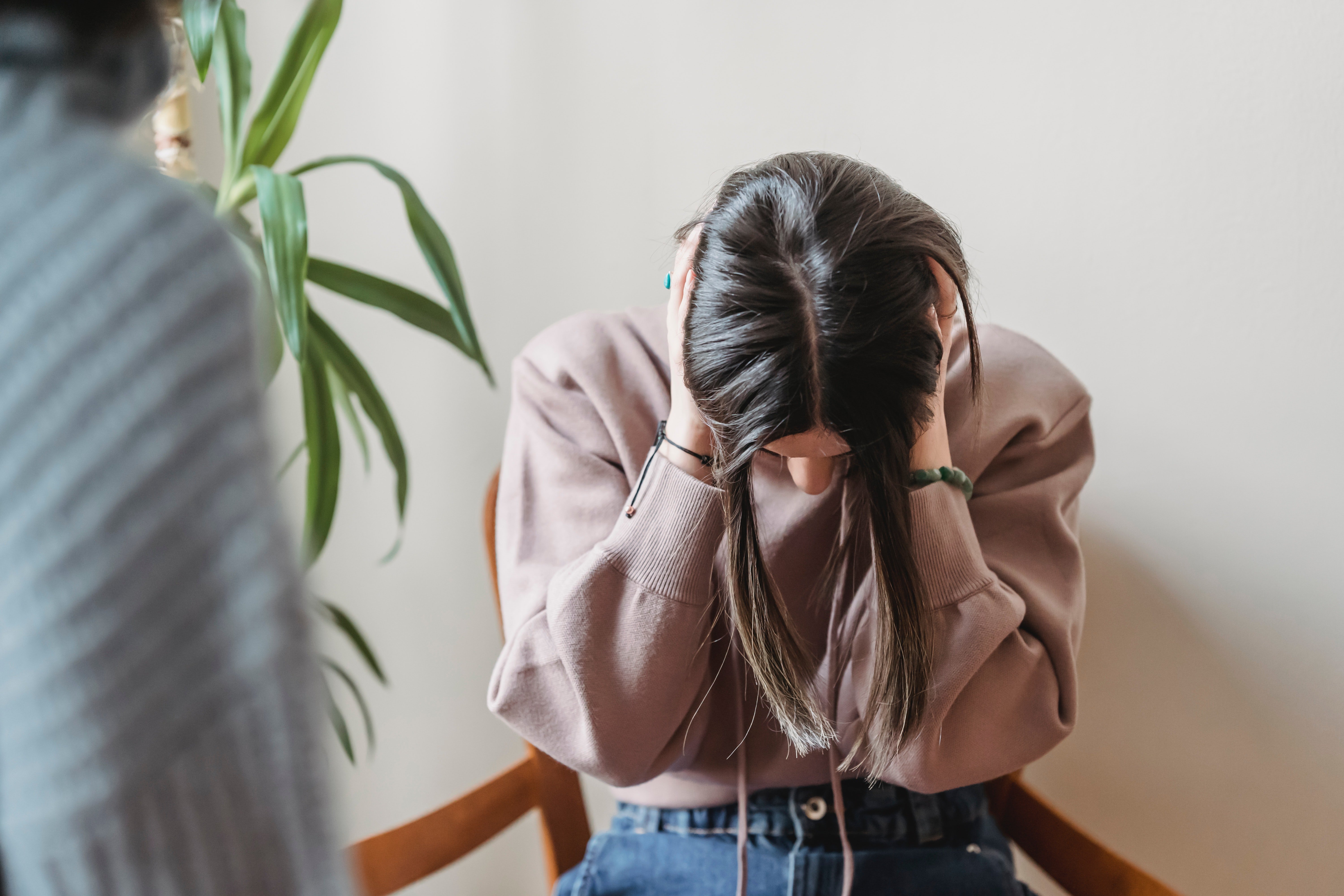 Woman is confused whether she is on the right track | Photo: Pexels
User vicki_chicki explained to OP that genetics are strange and added how many non-identical twins make the news every couple of years. Redditor cheezeBUTnoCheez commented how some biological siblings have less in common than what people may expect, saying:
"There are tons of siblings that don't look like one another, and that's just how gene expression works. You're an adult, you can do what you want, there is no harm in taking a DNA test."
The person advised the woman about her secret DNA test's adverse impact on her family if the results came up differently. In a similar scenario, Redditor PaperBackWriter00 banned his parents from his son's life after they secretly tested his DNA.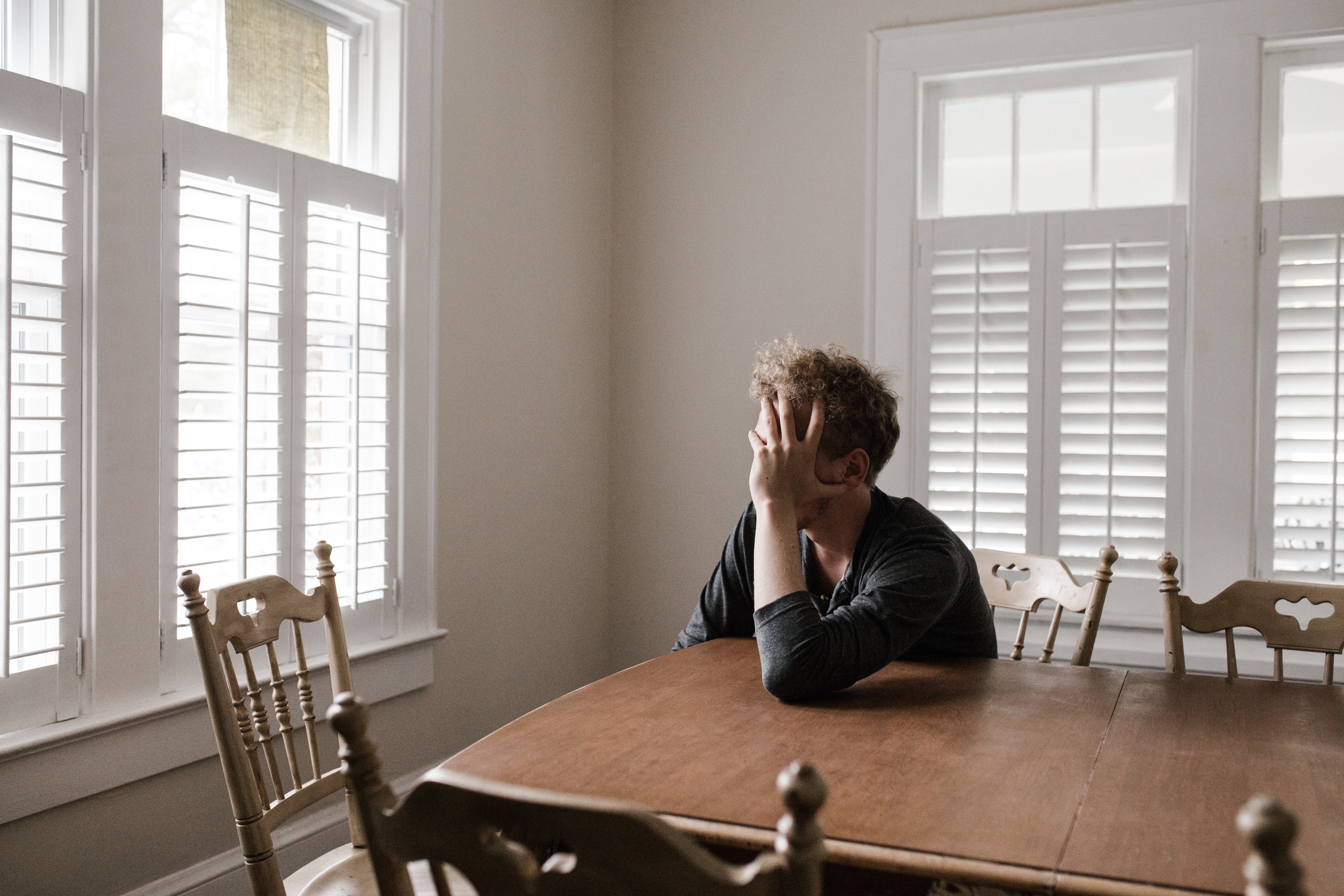 Man is furious with his parents for taking a secret DNA test on his son | Photo: Pexels
His parents disapproved of his relationship with his partner when he told them about his love affair. They didn't attend his wedding and went no contact for two years until the Redditor's son was born.
The grandparents frequented his house regularly. They decided to do a secret DNA test on their grandson as he didn't resemble his dad. As soon as the dad discovered the truth, he blew up and kicked his parents out of his house.
If you enjoyed reading this story, then you'd like this one about how a woman claimed she had DNA proof she was the missing girl in a cold case that happened 21 years ago.
Please fill in your e-mail so we can share with you our top stories!