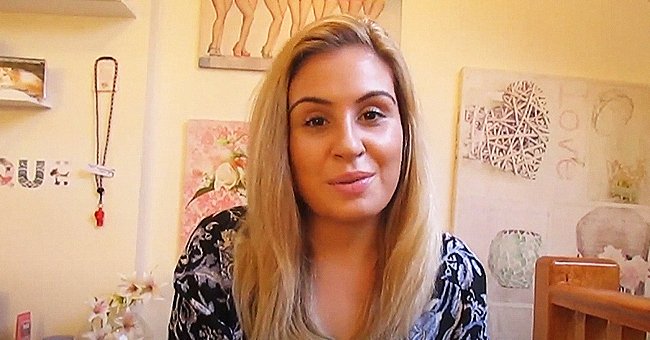 youtube.com/Dominique Harrison-Bentzen
Homeless Man Offers Woman Last $4 So She Can Get Home, She Returns Later to Give Him over $28,000

A student was touched when a homeless man offered her a few dollars for her trip home. She responded to his kind gesture in a noble way that changed the man's life.
In 2014, 22-year-old Dominique Harrison-Bentzen needed to get home after an evening out. She had misplaced her bank card and was stranded when an unlikely man offered her the money she needed for her taxi trip.
The Preston, England woman was stunned by a homeless man's gesture. He gave her the last bit of money he had in his possession. It was only £3 (about $4), but it meant the world to Harrison-Bentzen.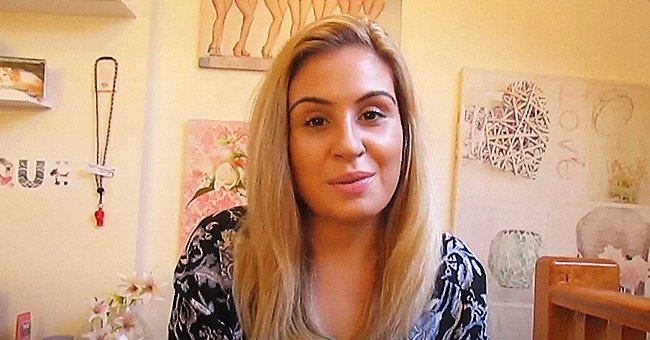 The young student who raised thousands of dollars for a homeless man who selflessly helped her get home | Photo: Youtube/Dominique Harrison-Bentzen
A SACRIFICE FOR A STRANGER
The University of Central Lancashire student expressed that she was moved by the homeless man and what he sacrificed for a total stranger. The gesture moved her to action.
Harrison-Bentzen was determined to help the man, Robbie, and started a campaign. Her goal was to raise enough money so the man would no longer be homeless. She wanted to help him find and afford a flat of his own.
ASKING FOR DONATIONS
After starting a donation page and sharing Robbie's story, many people wanted to get involved. It took long nights, sleep-outs, and gaining more supporters online before Harrison-Bentzen's plan started to gain traction.
She shared that the homeless man's insistence on paying for her taxi was not his only kind act. People started sharing how Robbie had cared for them as well.
ROBBIE'S KIND GESTURES
Harrison-Bentzen said that "the more [she] spoke about him, the more kind gestures [she] learned, such as him returning wallets untouched to pedestrians and offering his scarf to keep people warm."
The student stated that Robbie had been homeless and unemployed for months and needed some help to take control of his life.
THEY RAISED MORE THAN EXPECTED
Harrison-Bentzen decided to help him like he had helped so many other people. Her campaign exceeded her expectations. Lots of people pledged money and support.
In total, they were able to raise over $28,000 for Robbie. The money was raised to find him permanent housing. Harrison-Bentzen also indicated that the compassion didn't stop at Robbie.
DOING MORE WITH THE MONEY
Harrison-Bentzen shared that they wanted to do more with Robbie's blessing. She stated: "We want to help as many people as we can. Robbie has already suggested some local charities within Preston."
They carefully planned how to spend all of the money which was kindly donated. Netizens also commended Harrison-Bentzen for her efforts and determination to help the homeless man.
THE ONLINE REACTION
One user wrote: "What a great thing to do - award yourself a big hug for the best story of 2014." Another added: "Stories like yours make me keep faith in people's humanity. You actually made me cry."
A selfless act and a few dollars were all it took to spur on a chain reaction of kindness in the Preston community. Not only did it help Robbie, but the man paid it forward and helped others also in need.
Please fill in your e-mail so we can share with you our top stories!